Glowing Skin Secrets. Everybody wants clear,subtle glowing skin. Your Skin is a reflection of your internal health and your eating lifestyle. Glowing skin not come in the regime of teen or 20's but people of all ages can have beautiful and subtle skin.Want glowing skin? We are telling you the great secrets to follow for skin glow naturally. Follow the secrets and rule the hearts, Good luck!
Simple Tips for Glowing Skin
#-1 Fruity Glow
Cut out the breads,pastas, artificial sugar and processed foods from your life and incorporate fruits in daily diet for natural glow. Fruits rejuvenate your skin, make your skin clear and young. The fruits rich in vitamin C like oranges, limes, lemons and grape fruits have natural bleaching properties and reduces blemishes. Its not all about eating only. Rubbing or massaging the fruit pulp with skin improves the blood flow and moisturize your skin. The best top fruits for glowing skin are apple, avocados, banana, kiwi, lemons, pineapple, strawberry and plum. All these fruits give you the inner radiance.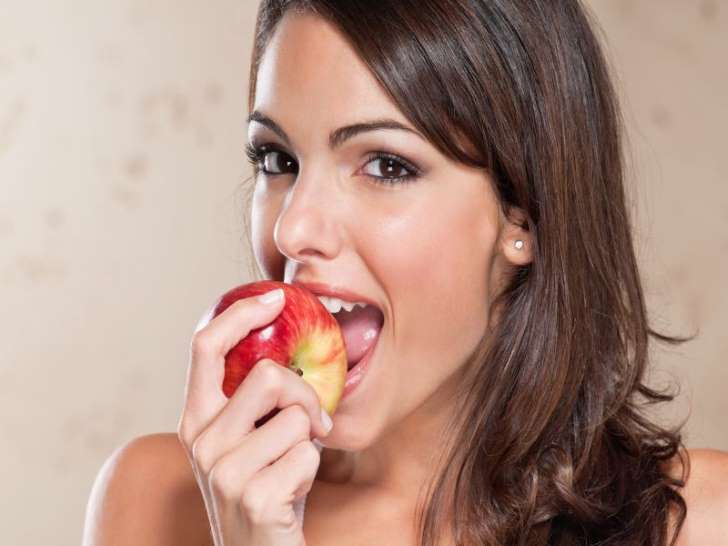 via
#2- Water For Permanent Radiant Glow
If you want a permanent radiant glow then water therapy is the key secret. Drink 10-15 glass of water that keeps your skin hydrated and fresh. Water removes the toxic materials from your body and keep your blood fresh and skin ailments away. The dehydration line vanish gradually if its intake is sufficient. The skin loves moisture and it comes free of charge.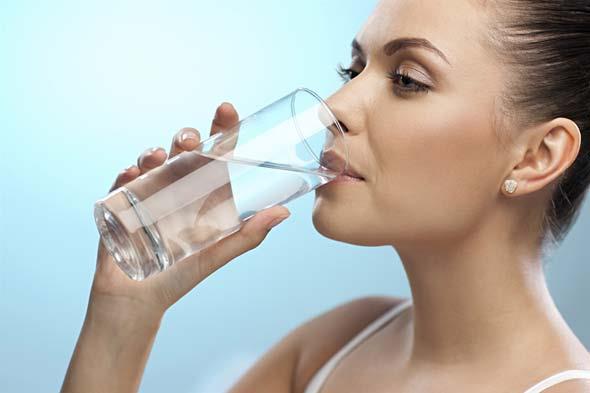 #3- Beauty Sleep Zzzzzz
It is impossible to look young, fresh and gorgeous if there is lack of sleep in your routines. 7-8 hours of beauty sleep makes new collagen, fewer wrinkles and give your skin a flawless and fresh glow.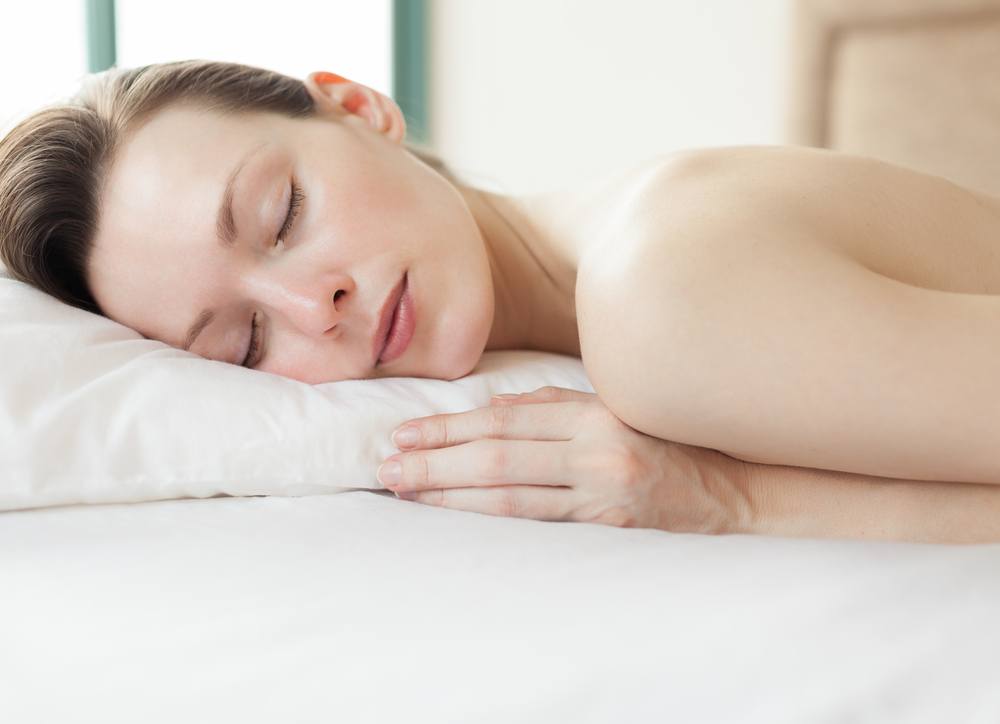 #4- Stay Away From Hot Water
Hot steamy water is never skin friendly. So stay out of hot water bath as it strip moisture and essential oil from your skin by leaving it dull and aged.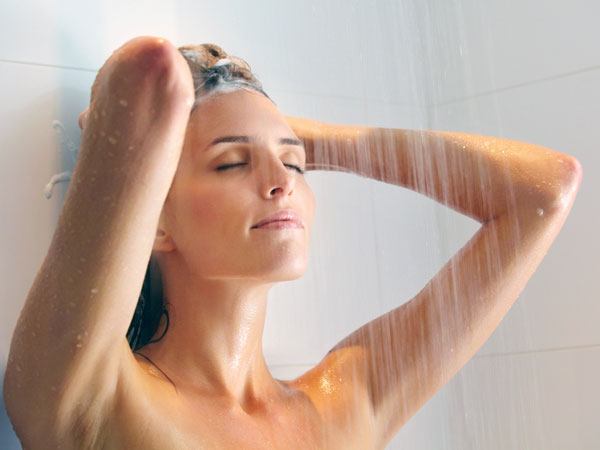 #5- Essential Oils For Glow
Some natural oils can keep your skin smooth, fresh and young. Coconut oil, olive oil, lavender, almond and avocado oil can give your dead skin a young glow.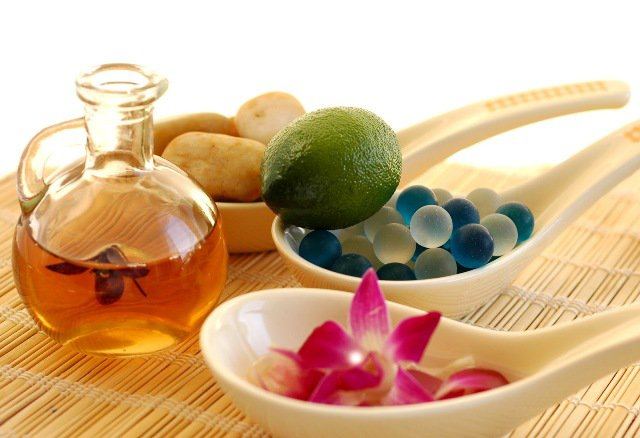 #6- Skin Glow Detox
Detox juices play an important role in skin glow and freshness. Give time to detoxing and improve the health of your skin. Drink every morning before eating something. Try different detox recipes packs full of minerals, vitamins and antioxidants.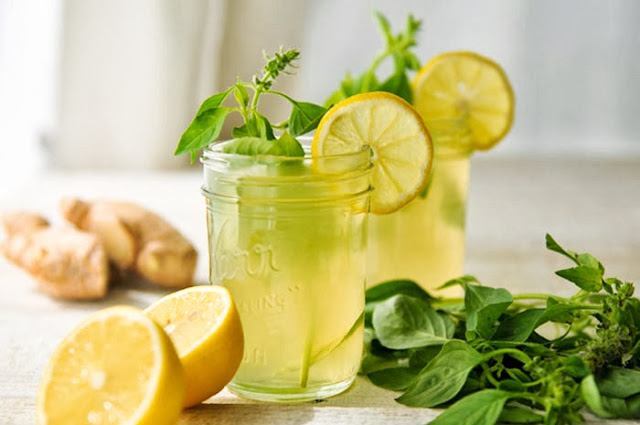 via
#7- Glowing Asanas
There are some powerful effective yoga poses for young and glowing skin that improves the skin health by improved blood circulation. One such example of beauty with radiant glow on her face is Shilpa Shetty. Her asanas for skin glow are really inspiring. Mental and emotional peace with their poses do a magic for your skin.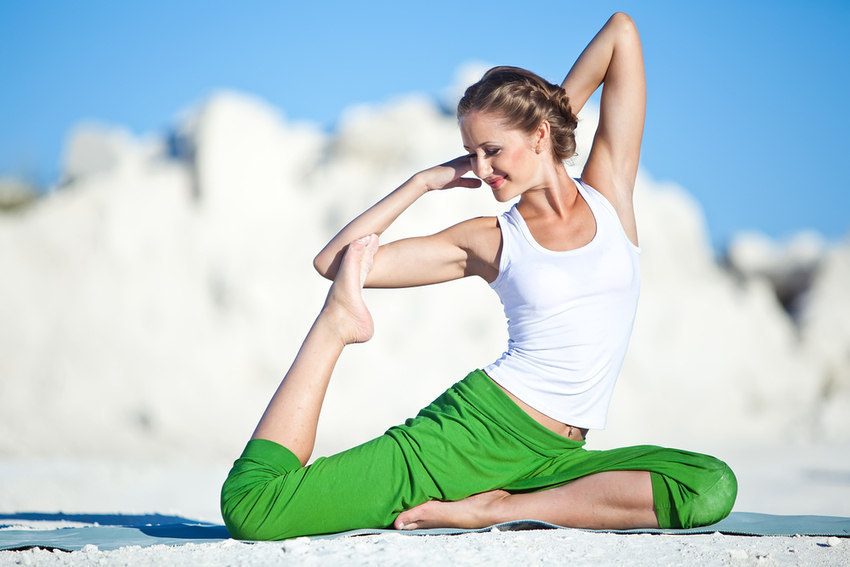 #8- Keep Moisturizing
A moisturizer is very essential for young and healthy skin. Dryness, dullness, patches can lead to a aged and damage skin. If you want to stay your skin fresh, healthy and young, you need to moisturize it daily. Yes there are natural moisturizers through which you can keep your skin hydrated and fresh. Aloe Vera gel is the best moisturizer with plenty of nutrients also the best sunscreen for your skin.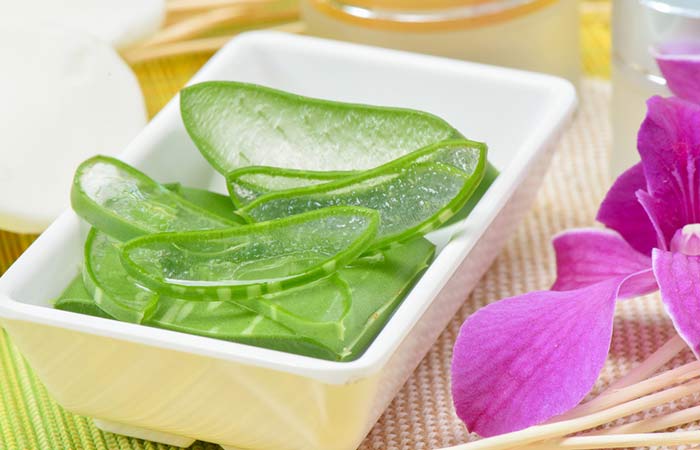 #9- Exfoliation
Exfoliation is the key secret to glowing and radiant skin. Exfoliate your skin regularly once in a week. The good way of natural exfoliation is the use of organic coconut oil with brown sugar. Apply it on your face and rub in circular motion. It is the best way to remove the dead skin. It increases the blood circulation, clog the pores and dislodge the blackheads to some extent.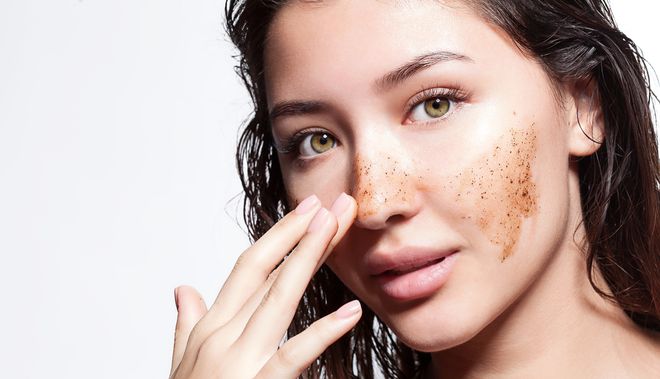 #10- Sun Protection
Use sunscreens to protect your skin from sun damage. The sunscreens can give protection from sun burn, guards against tanning. Sunscreen skin is the result of healthy and glowing complexion, as the skin is protected perfectly from harmful ultraviolet radiations.