Your wardrobe isn't the only thing that needs an update when the temperatures rise. Summer is full of wonderful things — but melting makeup, smeared eyeliner, and super-sticky lipstick are not among them. We asked top makeup artists to spill their best tips for keeping makeup looking fresh and pretty, even when the weather is working against you.
 The Best Summer Makeup Hacks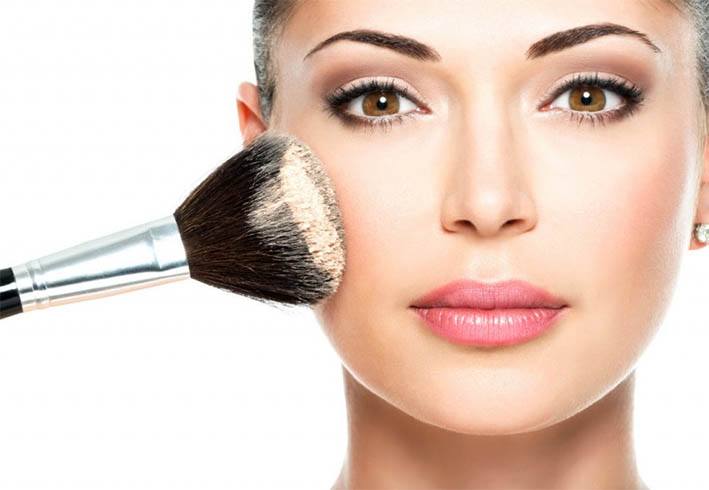 1. Start with the proper base.
The way you care for your skin is just as important as the makeup you apply to it. "Use an oil-free moisturizer in the morning," says celebrity makeup artist Fiona Stiles, adding that you should opt for an oil-free foundation formula to match.To find the right soap for your face, don't forget to use our The Top 5 Lipstick Brands Every Girl Should Own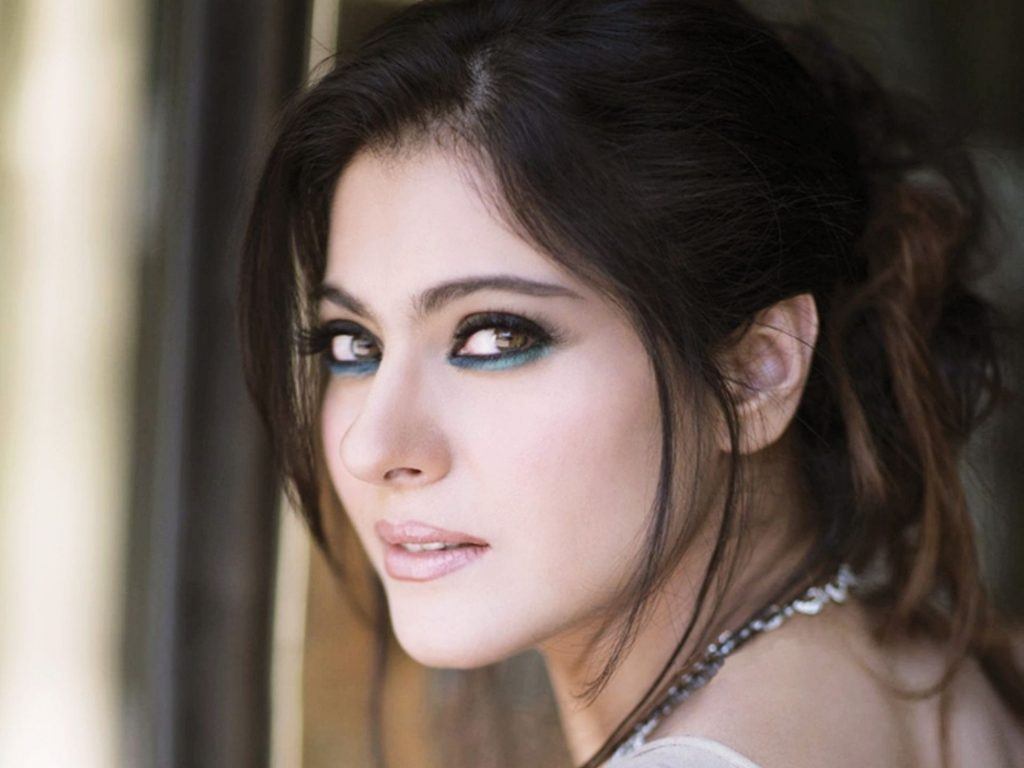 2. Invest in a primer.
You won't regret the few seconds it takes to apply a primer, which goes on after moisturizer but before face makeup. "Primers are definitely the way to go in summer," says New York City-based makeup artist Ashunta Sheriff. "They don't feel at all like a heavy, additional layer, and they really help hold makeup in place."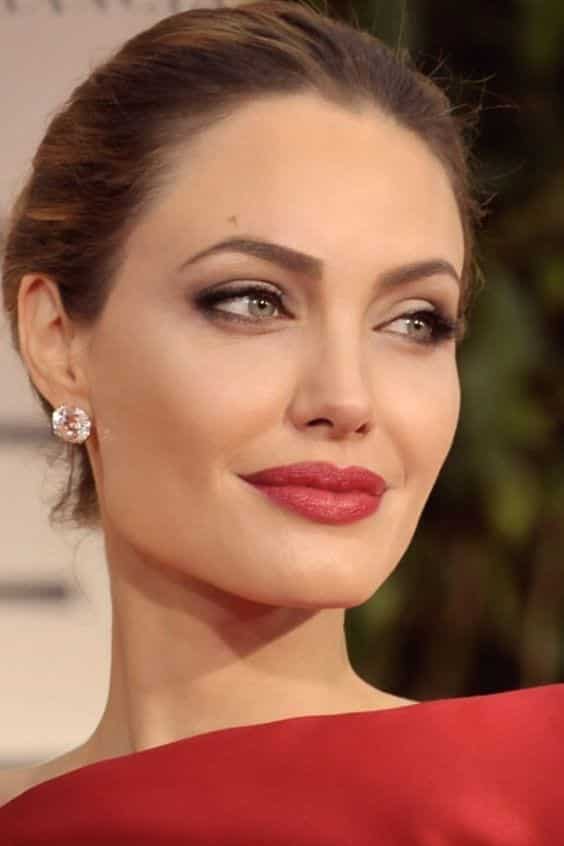 Via
3. Bronze believably.
"Bronzer makes your eyes look brighter, your teeth whiter — everyone looks better with a little warmth added to their skin," says New York City-based makeup artist Troy Surratt. To keep the results looking fresh and natural, he recommends applying bronzer just to the high points of your face, where the sun naturally hits you: forehead, cheekbones, chin, and nose. (Covering every nook and cranny is what gives you that fake baked look. Powder bronzers are the easiest to apply; look for one with varying shades — they'll blend together for the most authentic-looking results. You can also sweep a little bronzer onto your neck and earlobes, especially if you have short hair or are wearing a pony­tail. A good hairstyle is extremely important to make your makeup shine, here are 18 Swag Hairstyles for Girls for a Perfect Swag Look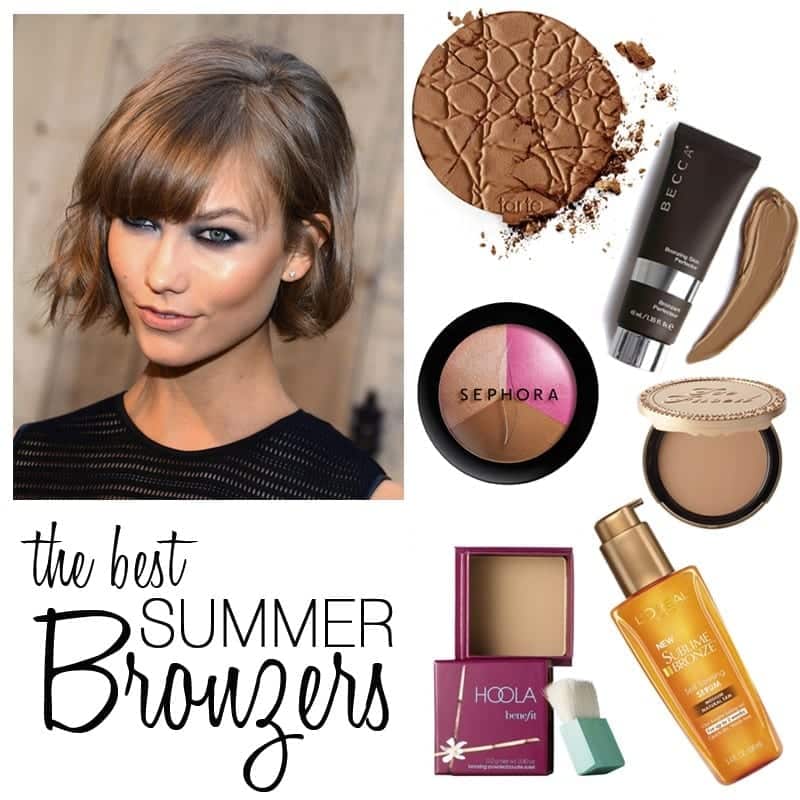 4. Keep things light.
If you want to keep your makeup from creasing and caking, say it with us: Less is more. "If you can, just use a tinted moisturizer and a concealer where you need it," says Stiles. "Makeup likes to move around when it's hot, so the best way to avoid that is to wear less of it."
5. Skip the shimmer.
Everyone loves a nice dewy glow, but there's a big difference between a healthy radiance and an over-the-top shine. "Avoid cream foundations or anything too luminous, as the humidity will make you extra shiny and sweaty-looking if you have too much sparkle on your skin," warns Stiles.
6. Go sheer.
"Rich, deep colors have their place, but they can look heavy in summer," says Surratt. To lighten up your look, switch to sheer versions of your go-to lip and eye colors. Use a lipliner pre-application if you need extra definition, but go for a nude shade to keep that carefree feeling, or try "invisible" lipliner, which deposits a clear, waxy film to stop color from bleeding. Bonus: Because sheer colors are subtler, you almost can't go overboard.
7. Give your eye shadow staying power.
For longer-lasting shadow, avoid using eye cream on your lids (it can break down makeup), and smooth on an eye primer instead. "It will minimize creasing and create a base for the shadow to cling to so it lasts longer," says Seattle-based makeup artist Sharona Schweitzer. For the ultimate in all-day wearability, layer a powder over a cream. Doubling up works for liner, too. "Apply your regular pencil or cream liner, then use a small angled brush to press dark shadow over the liner to set it for longer wear," says Schweitzer. For some amazing eyeshadow hacks, check out These 25 Smokey Eye Makeup Tutorials Will Change Your Look Dramatically
8. Ditch the powder blush.
Blush adds balance and healthiness to any look, but if you're still using the same powdery formula, your flush might be getting cake-y faster than it takes to get to work in the morning. "Stains are great for longevity in hot weather," says Stiles. "Use a gel or blush stain, then blend a touch of a cream blush on top of it." Want to increase its wear? Dust a light, invisible setting powder overtop. Just be sure not to get too heavy-handed; you want to lock your look, not mattify it.
9. Play with vibrant colors.
Just as you're probably more likely to wear a vivid top or carry a bright bag this season, now's the perfect time to play up your makeup palette. Besides looking summery, "livelier colors brighten the face and bring a youthful glow to skin," says Surratt. If you tend to stick with neutrals, experiment with just one area of your face. A punchy blush on the apples of the cheeks is a good place to start. To complete your summer look, don't miss out 30 Easy DIY Summer Fashion Ideas With Step by Step Tutorials
10. Stop shine and add glow.
A slick T-zone instantly telegraphs the message "I'm hot" — and we don't mean sexy. To eliminate unsightly shine in seconds, nothing beats blotting papers. "They're cheap and easy— you just press and go," says Sheriff. If you need to perk up your makeup too, blot first, then follow up with a pressed powder with a hint of luminescence. "You want to eliminate shine, but you still want to look a little glow-y, especially in summer," says Surratt.
11. Swap out thick lipsticks.
Toss your heavy matte lipsticks for the summer and try the season's simplest trend: stains. These long-lasting formulas offer sheer coverage that can be built up, making them super versatile. "Stains are lovely because you can always add a lip balm to add moisture without worrying about the color traveling," notes Stiles. Try sweet pink or peach shades for a traditional summery look, or go bold with tangerine and grape colors for something more daring.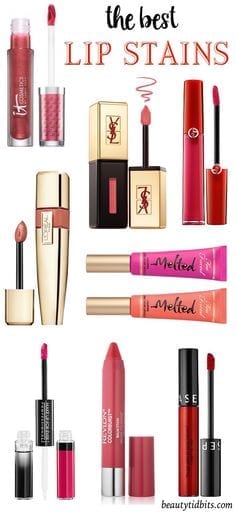 12. Wade into waterproof.
Love to swim? Don't worry about getting raccoon eyes — there are lots of amazing long-wear beauty products out there these days. "Invest in a good waterproof mascara, or if you're blonde, get your eyelashes tinted," advises Stiles.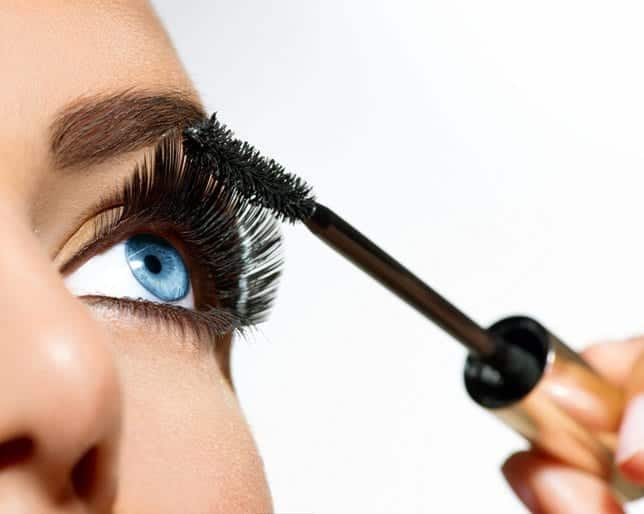 13. Keep prep items in your purse.
For your assistance, here are: 20 Must Have Items for Handbags Every Girl Must Carry. Never look oily in a photo again by staying prepared with purse-size products that are so perfect for travel. "Carrying blotting papers is a great way to whisk away the sweat and oil without piling on more product," says Stiles.