Hairstyles for Skinny Boys – Being a skinny guy, it is never easy to choose a haircut that best suits our physique and unfortunately we have to let go of the thought of that handsome haircut of a famous muscular celeb. But no longer will you have to deal with the distress of bringing out your hair swag.
Because here is a list of some cool, gorgeous hairdos for boys – no matter if skinny or not because these stunning haircuts for 2016, will make you the age of the most swagger haircuts ever. So have a prolonged look over these and don't miss the chance to look absolutely gob-smacking – wherever you go.
So have a prolonged look over these and don't miss the chance to look absolutely gob-smacking – wherever you go.
Perfect Hairstyles for Slim Guys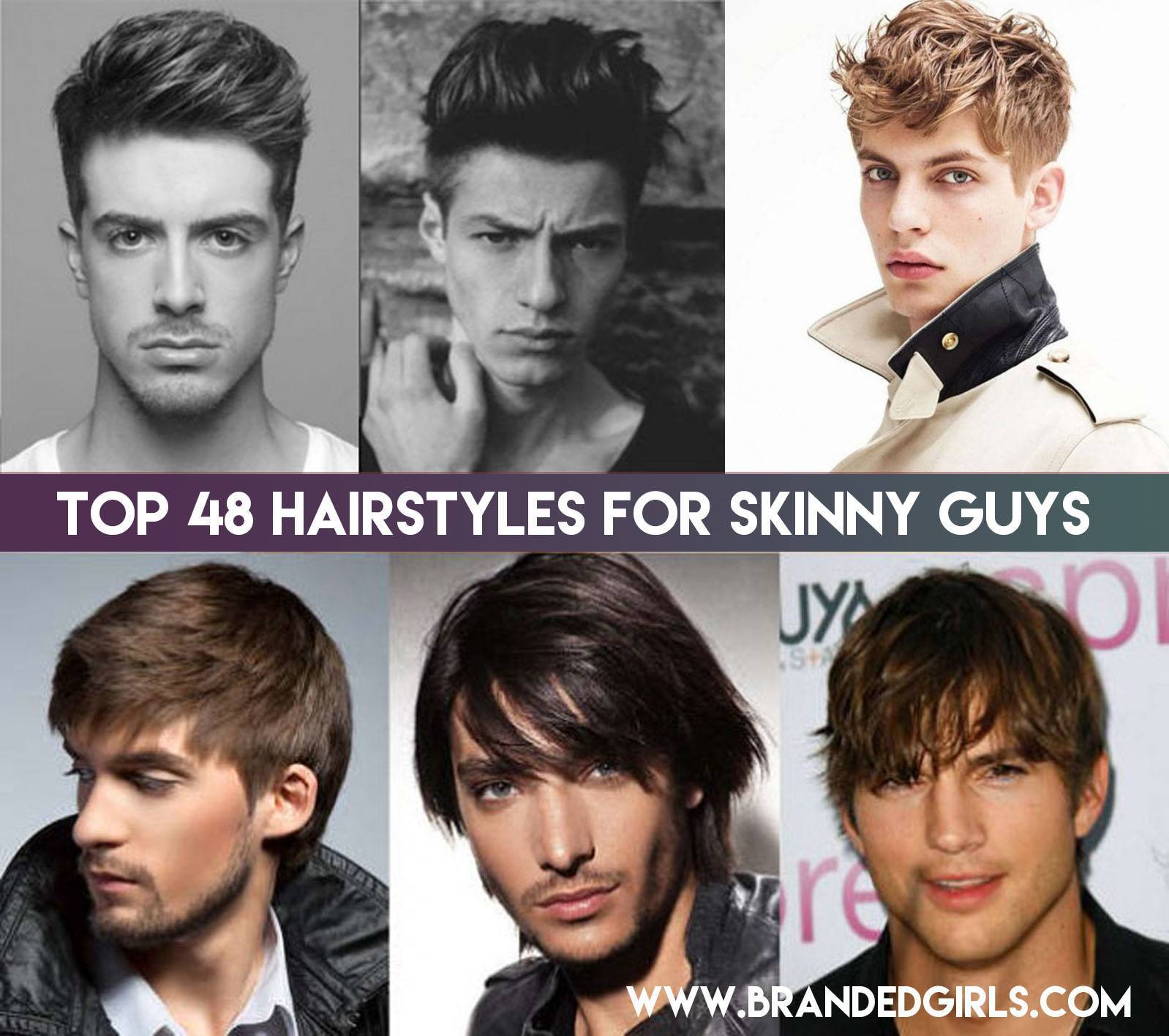 Also, have a look at [highlight]Latest men hairstyles-150 most trending hairstyles for men[/highlight]
#48 – The Classic Taper
Brings out vintage classic swag and limitless style.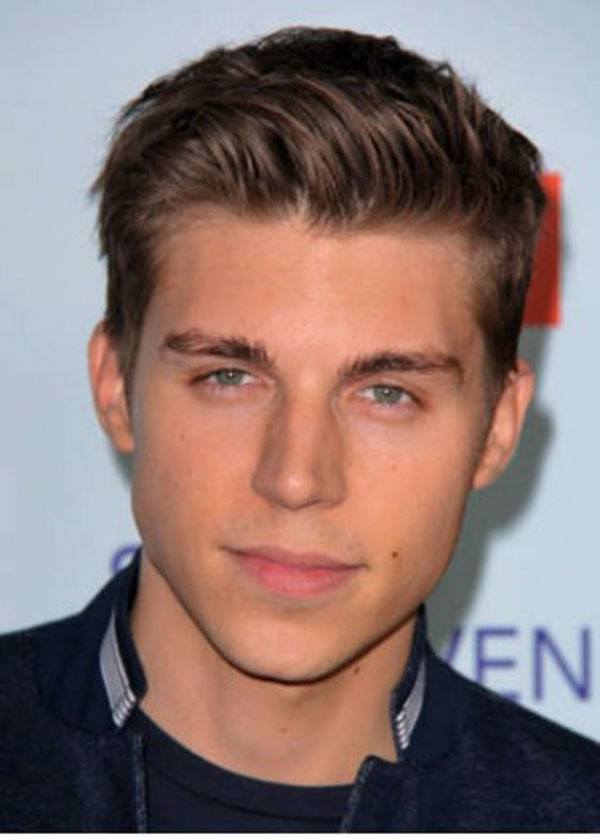 #47 – The Long Buzzcut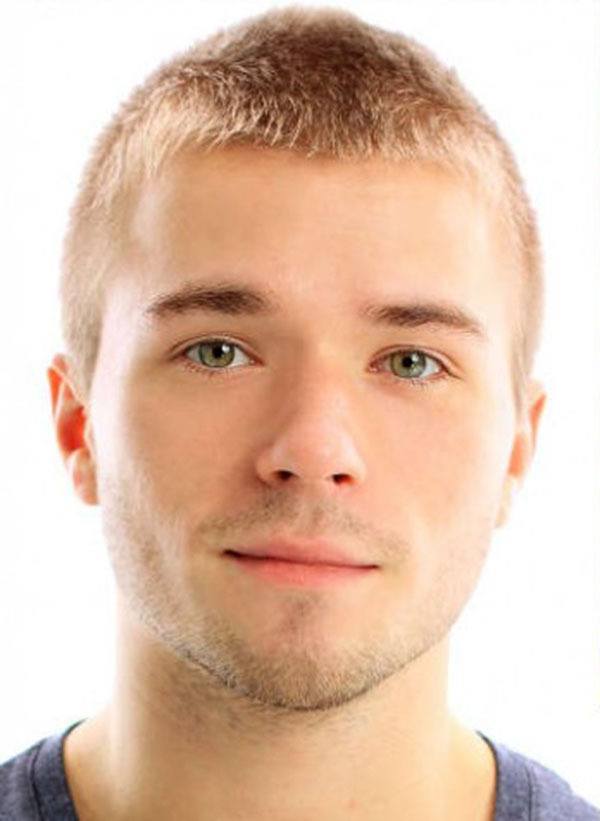 #46 – The Undercut
As gorgeous as it is, it surely is equally very appealing and very erotic.
#45 – The Straight Shag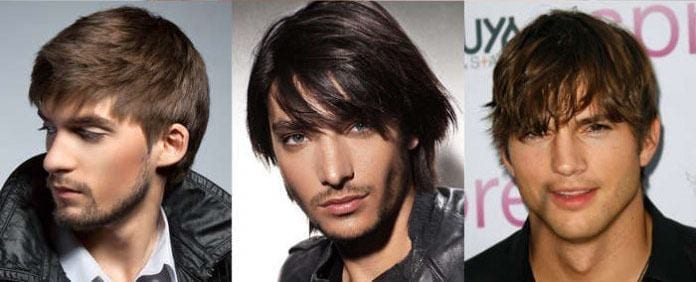 #44 – The Wavy Shag
For all the wavy-haired fellas, bring out your incomparable hair swag by applying this sassy hairdo.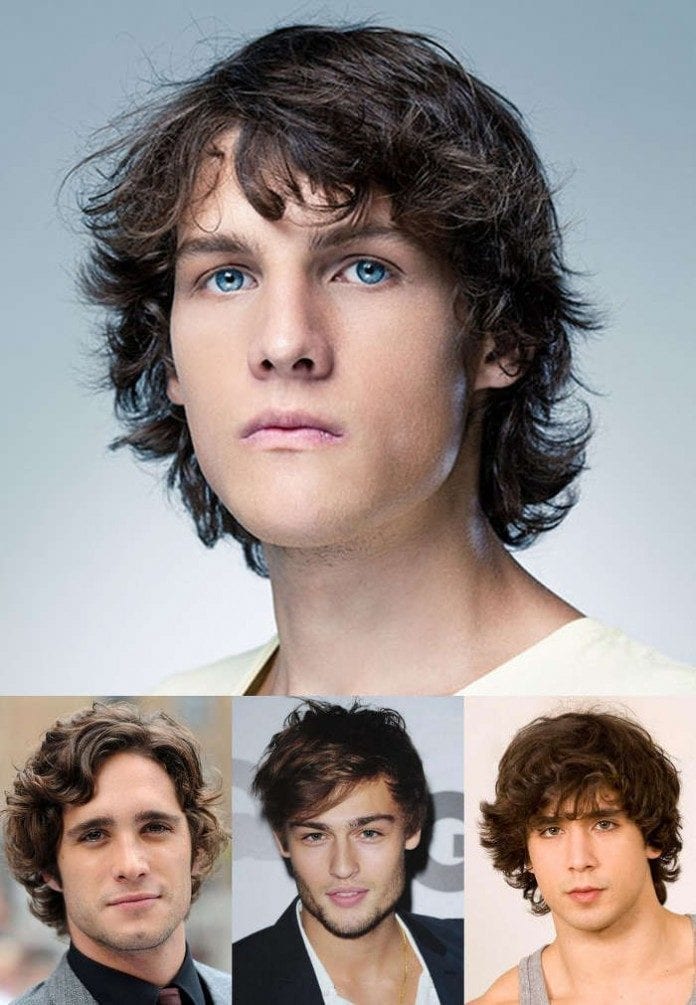 #43 – The Mohawk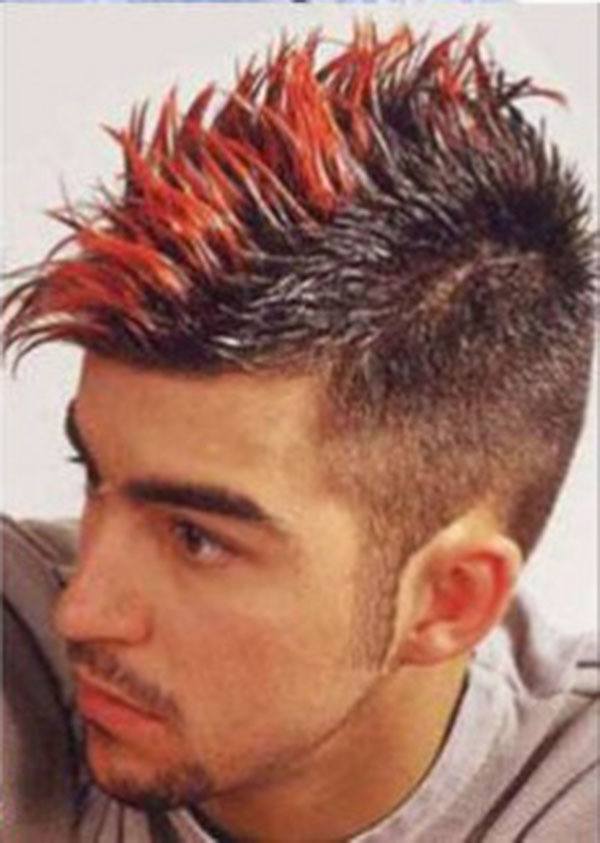 #42 – The Side Part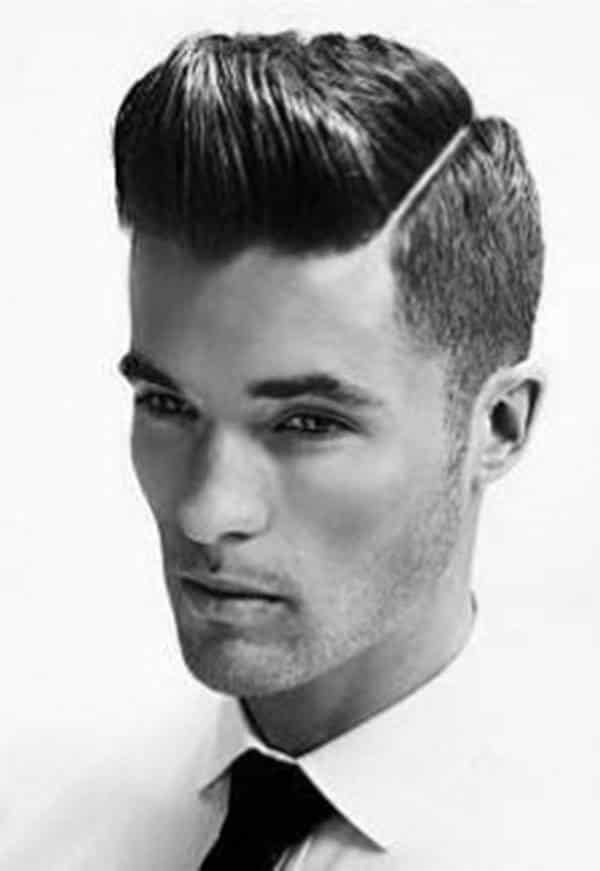 #41 – The Ponytail
The ponytail hair trend never seems to get old and it won't – because it's classy, comfortable and appealing.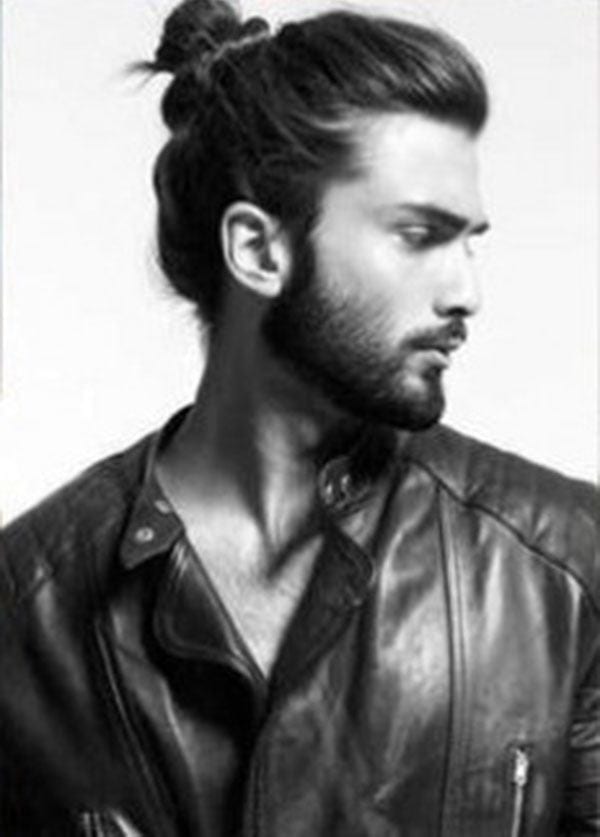 #40 – The Spiky Fringe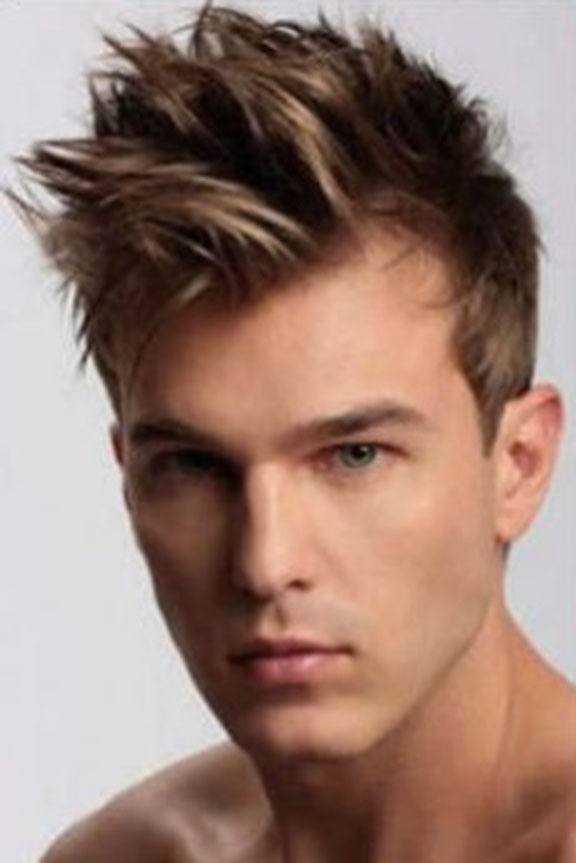 #39 – The Short Dreads
Smith-inspired cool short dreads are out new hairstyle magic for this year and for the years to come.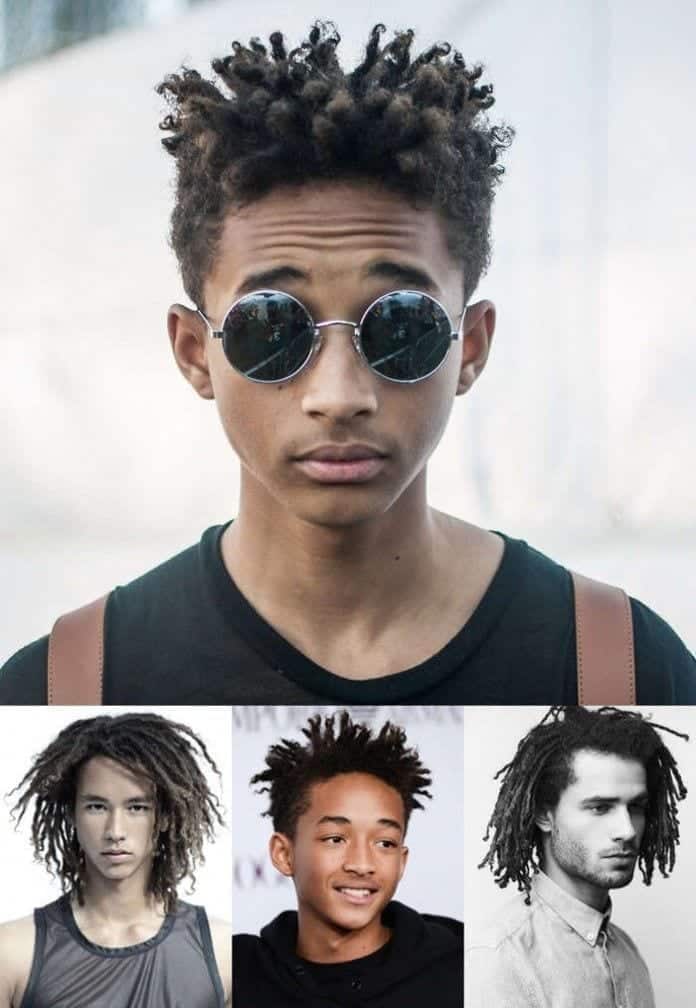 Do check out [highlight]Spring Summer 2016 fashion trends for men-7 must have items[/highlight]
#38 – The Faux Hawk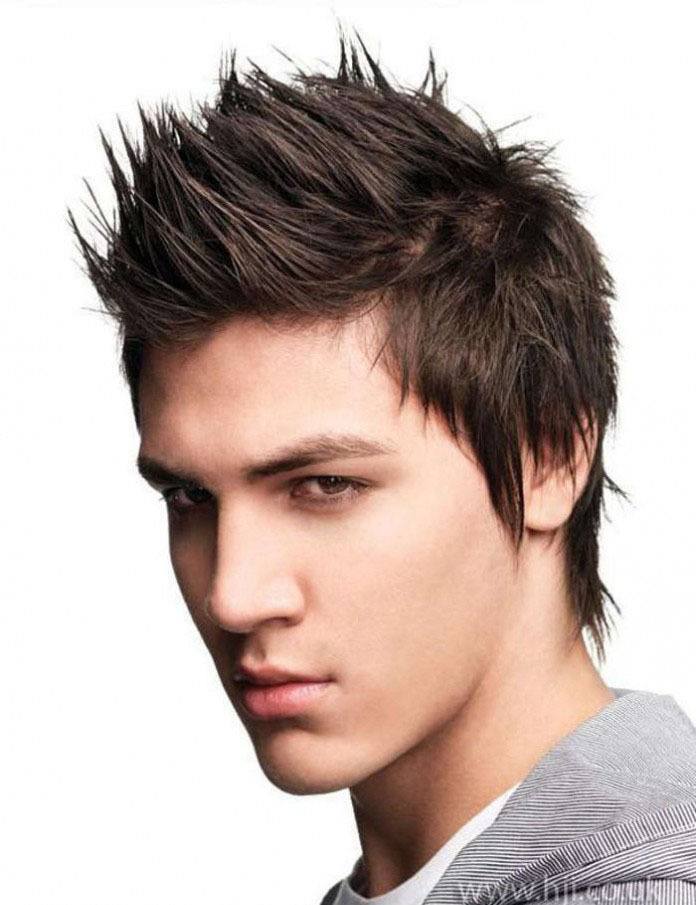 #37 – The Pompadour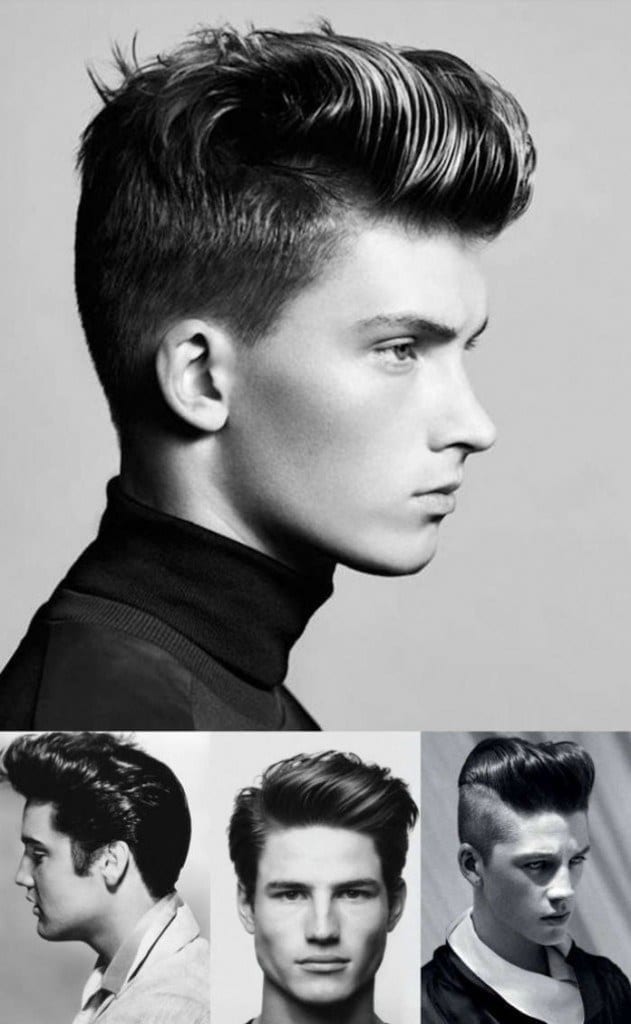 #36 – The Modern Mullet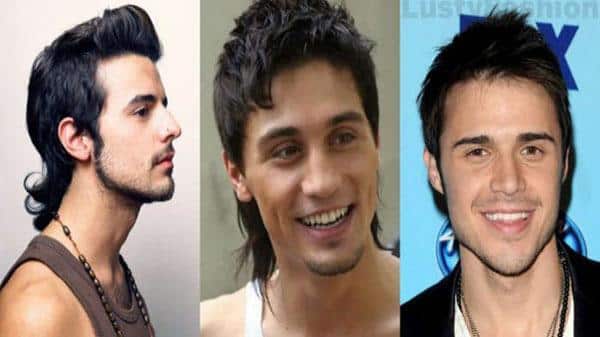 #35 – The Perfect Tousle
Who knew being skinny could be handsome and stylish too. Well, the look below clearly says it so.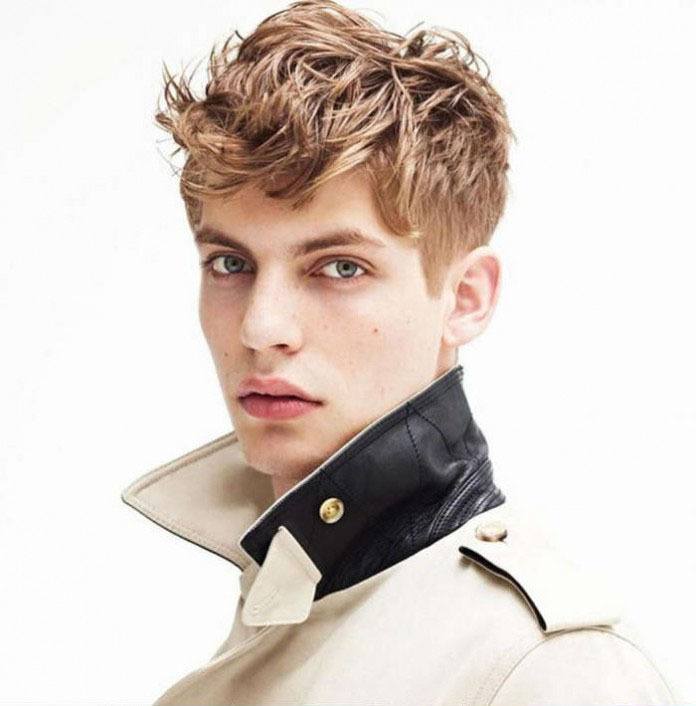 #34 – The Textured Curly Undercut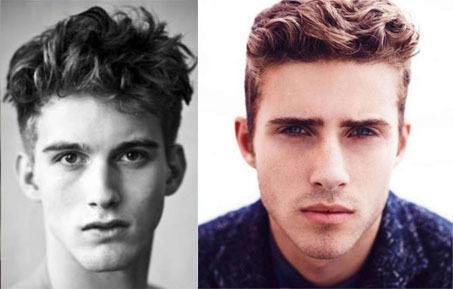 #33 – The Straight Fringe Haircut
The straight fringe cut could not be more awesome and we are so thrilled to get it applied over and over again.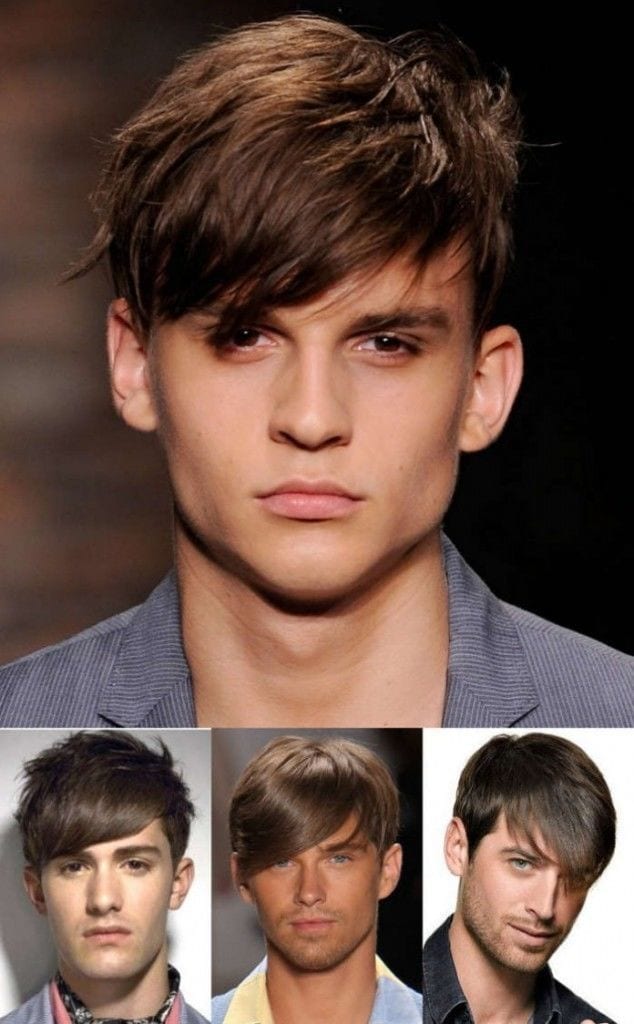 #32 – The Vertical Haircut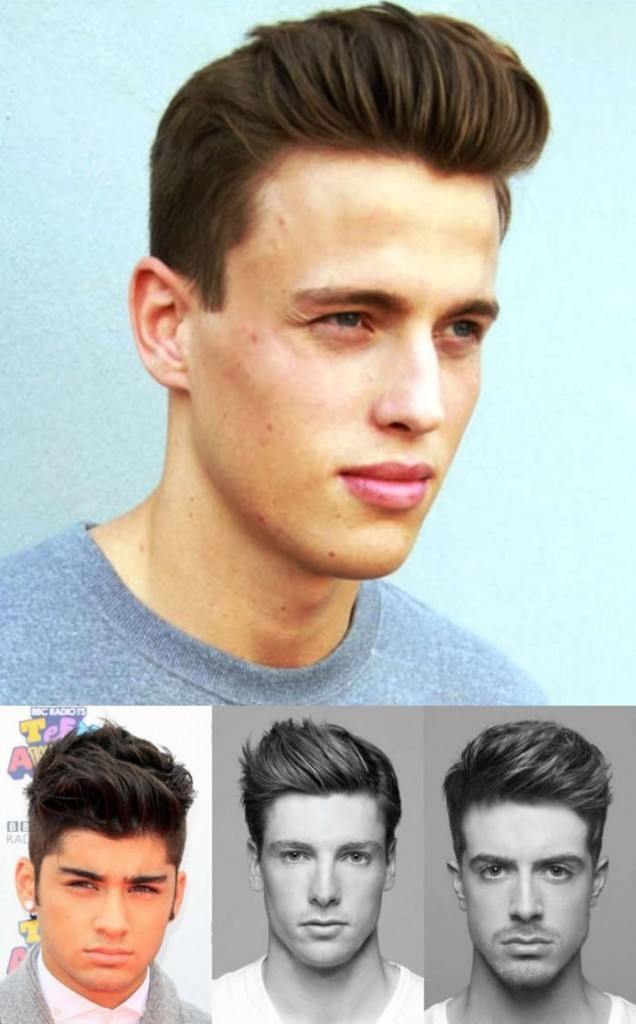 #31 – The High Volume Haircut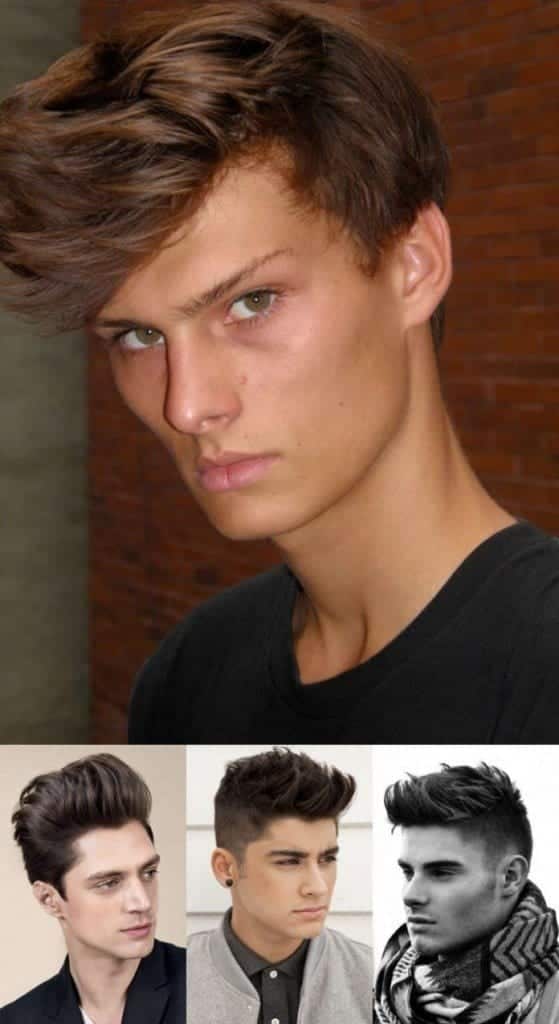 #30 – The Messy Fringe Haircut
#29 – The Classic Fringe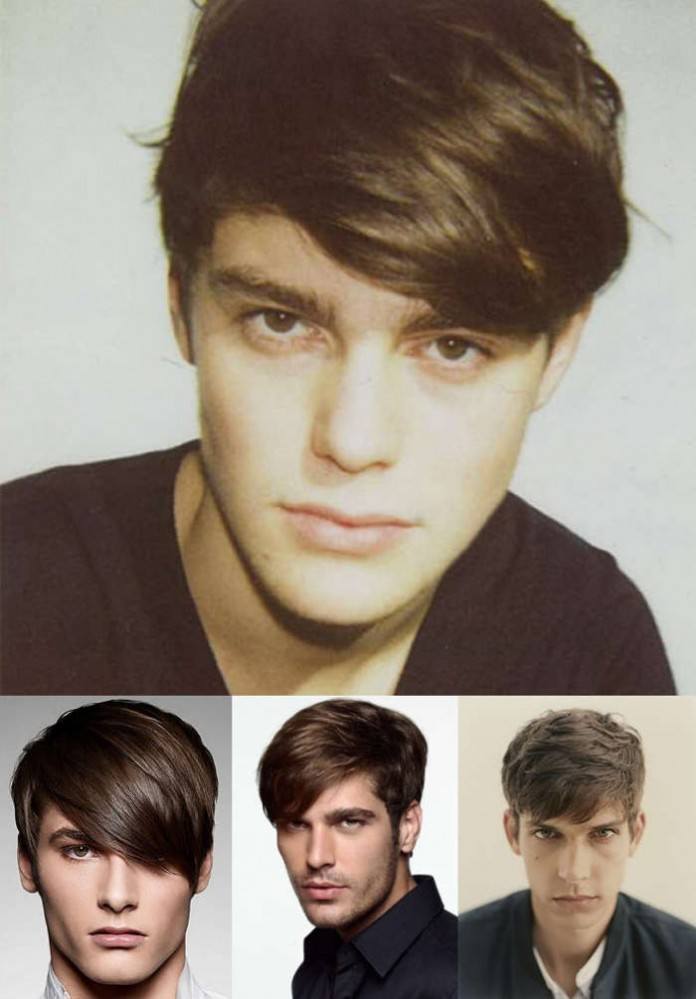 #28 – The Wavy, Curly Tall Haircut
If straight can be stunning and glorious – so can the wavy be and it look ravishing.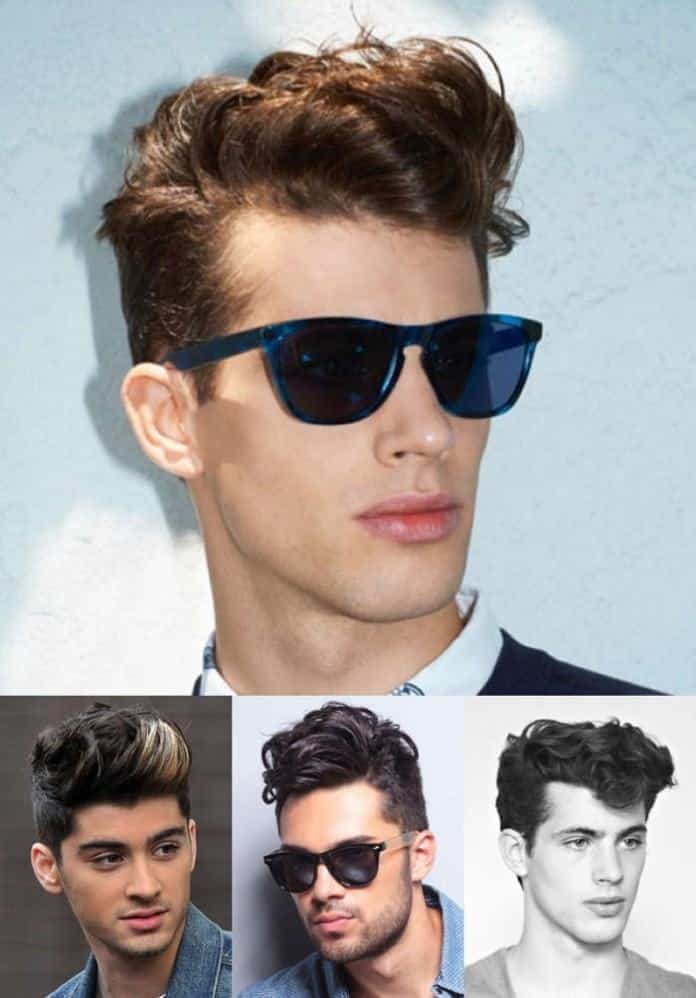 #27 – The Loose and Long Combed Back Haircut
The slide back hairdo is too good for words.

#26 – The Disconnected Undercut
A bit of bald and a bit of hair. Quite weirdly stunning and prosperous to just simply look at.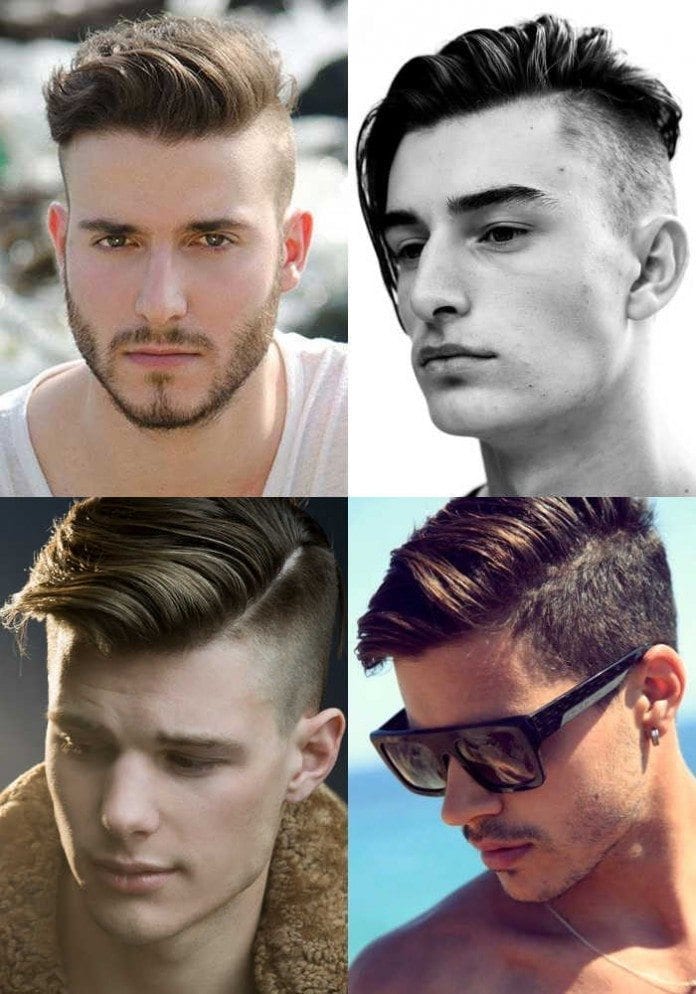 #25 – The Disconnected Pompadour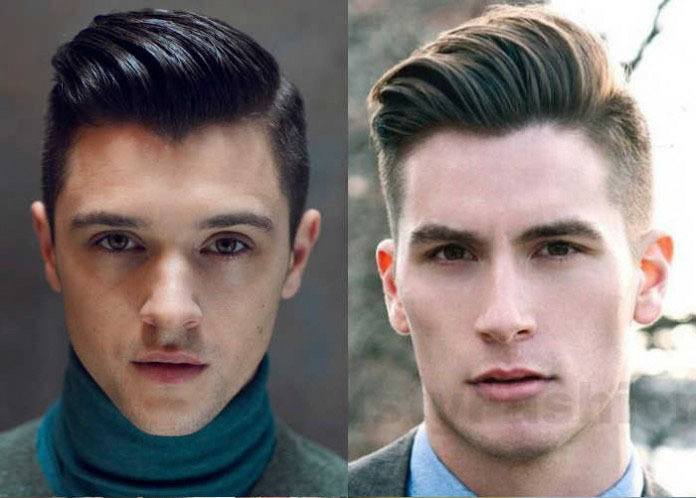 #24 – The Fade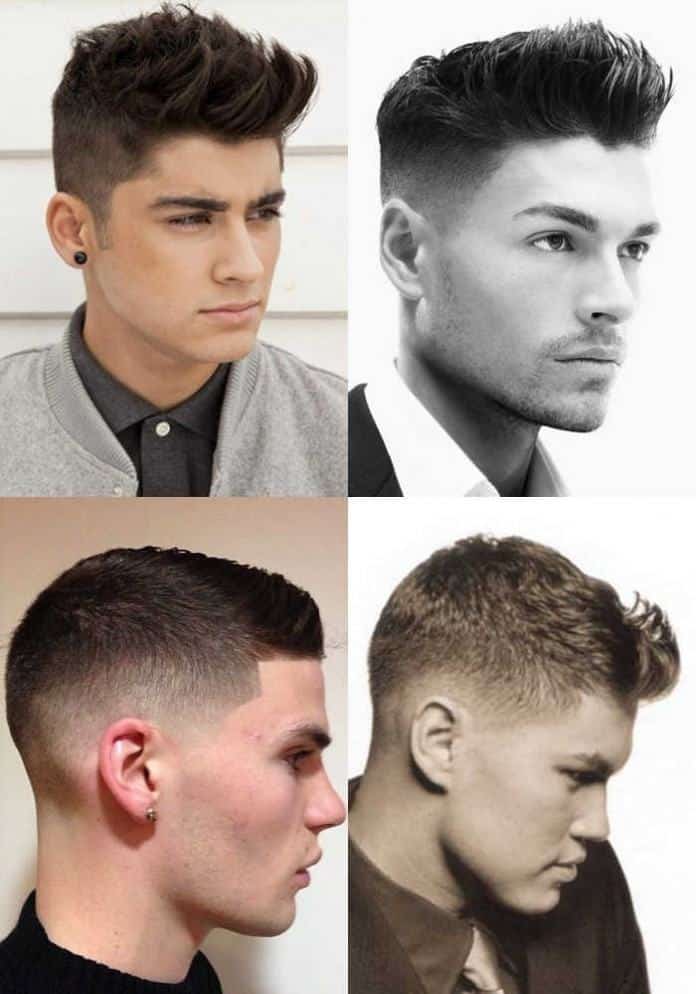 #23 – The Quiff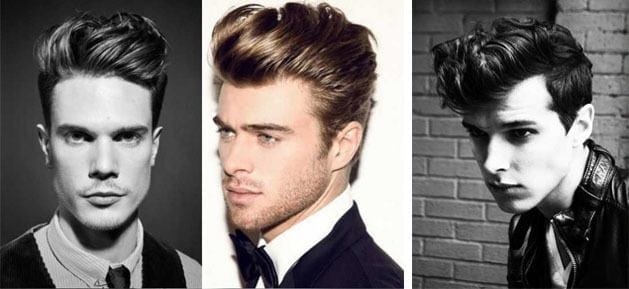 #22 – The Surfer Style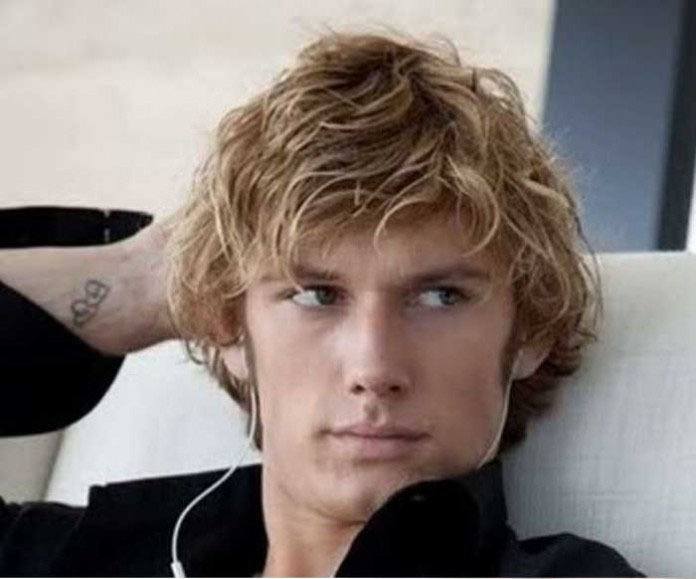 Don't forget to see this highlight: ]30 cute and romantic things to say to a girl to win her heart[/highlight]
#21 – The Wings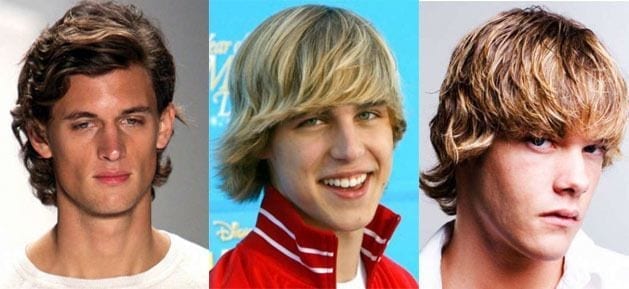 #20 – The Emo Haircut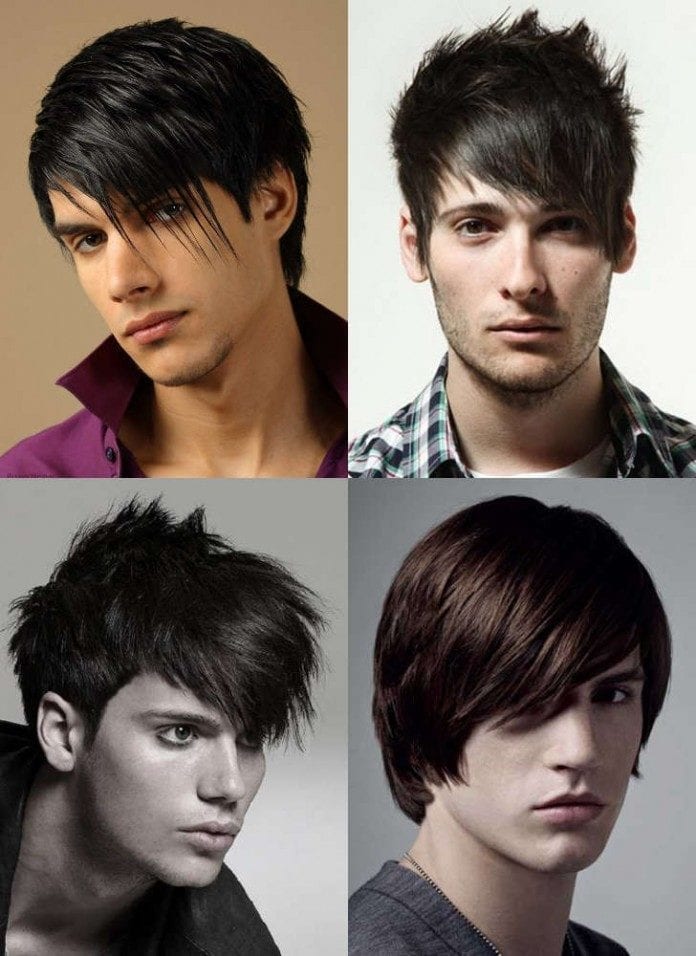 #19 – The Blowout
#18 – The French Crop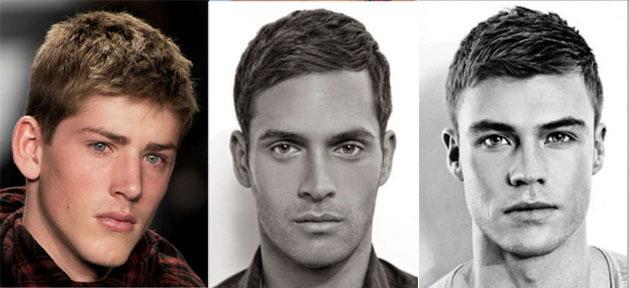 #17 – The Brush Up Hairstyle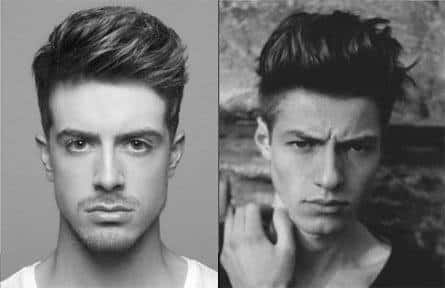 #16 – The Mop Top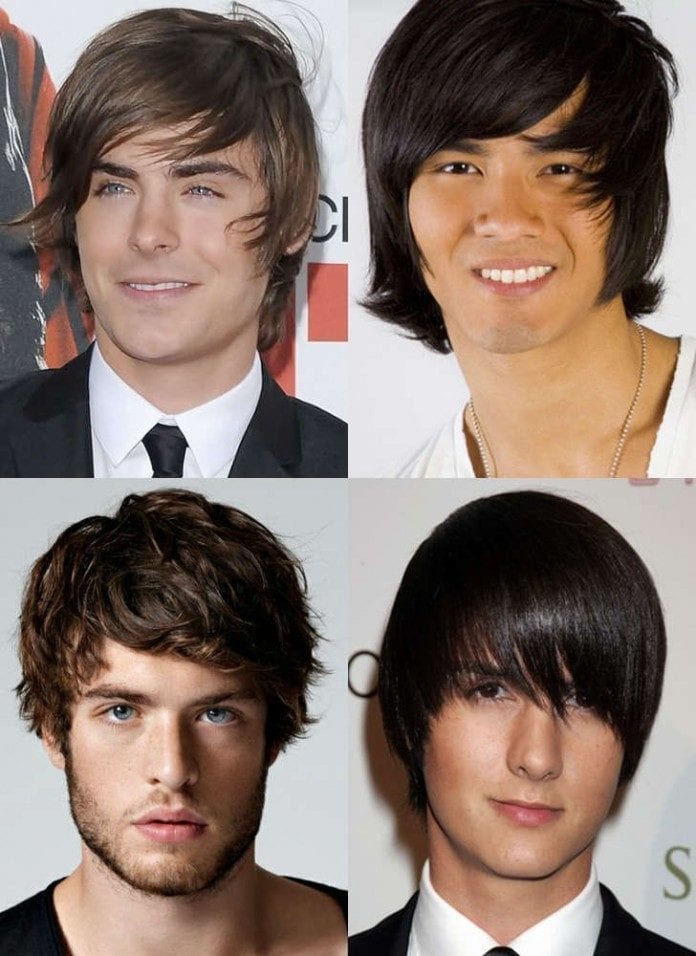 #15 – The Messy Pompadour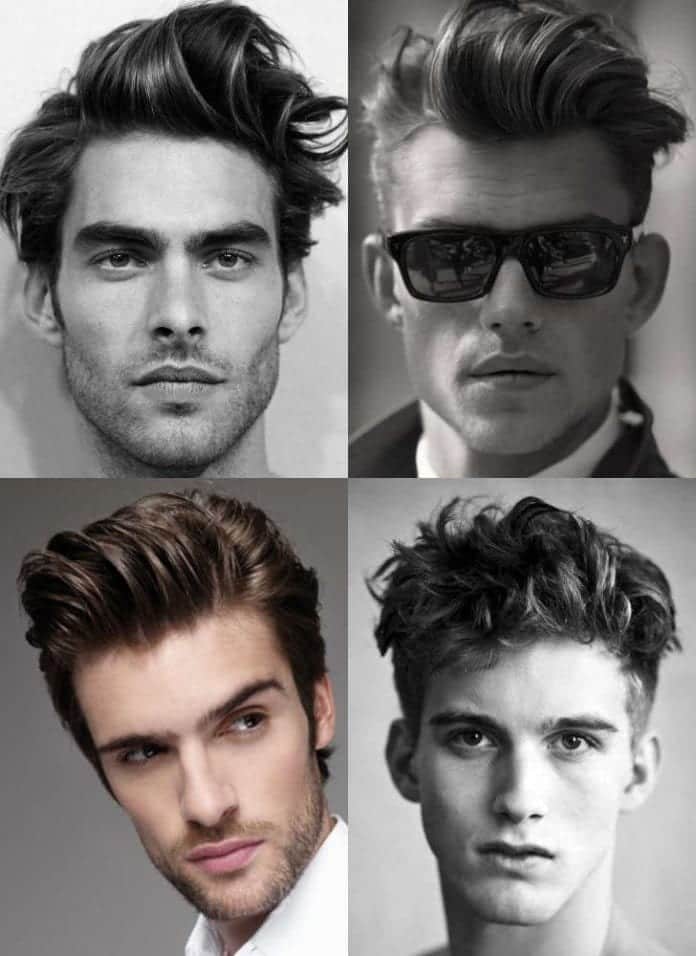 #14 – Polished Hair for All Hair Types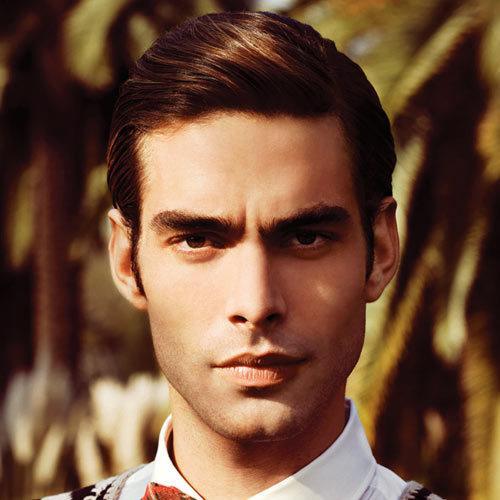 #13 – Long Top and Short Back Haircut For All Hair Types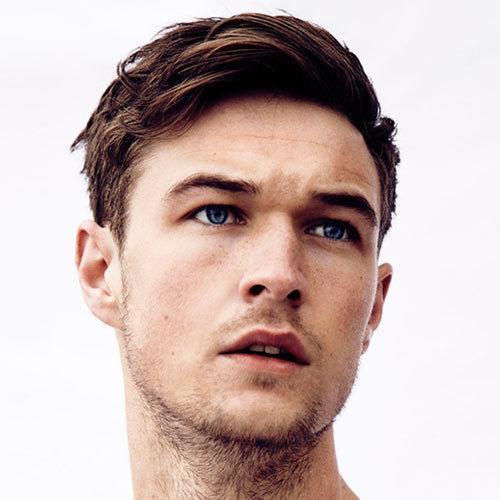 #12 – Comb over Haircut For Straight Hair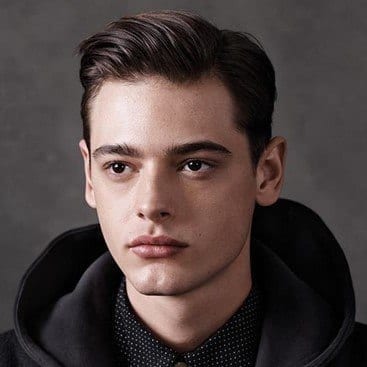 #11 – Short, Spiky Hair For All Hair Types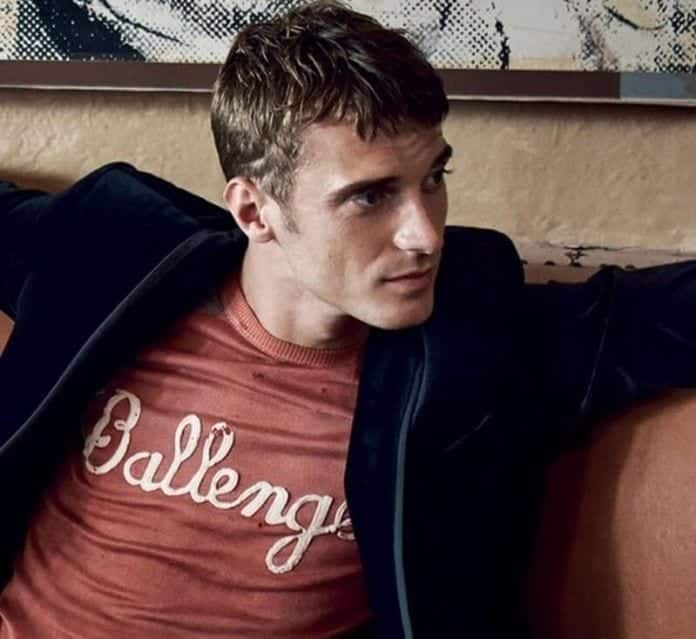 #10 – Diagonal Fringe For Straight and Coarse Hair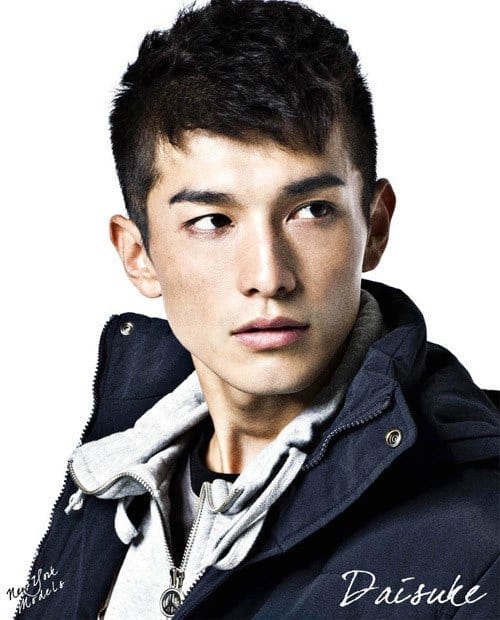 #9 – The Angular Fringe Cut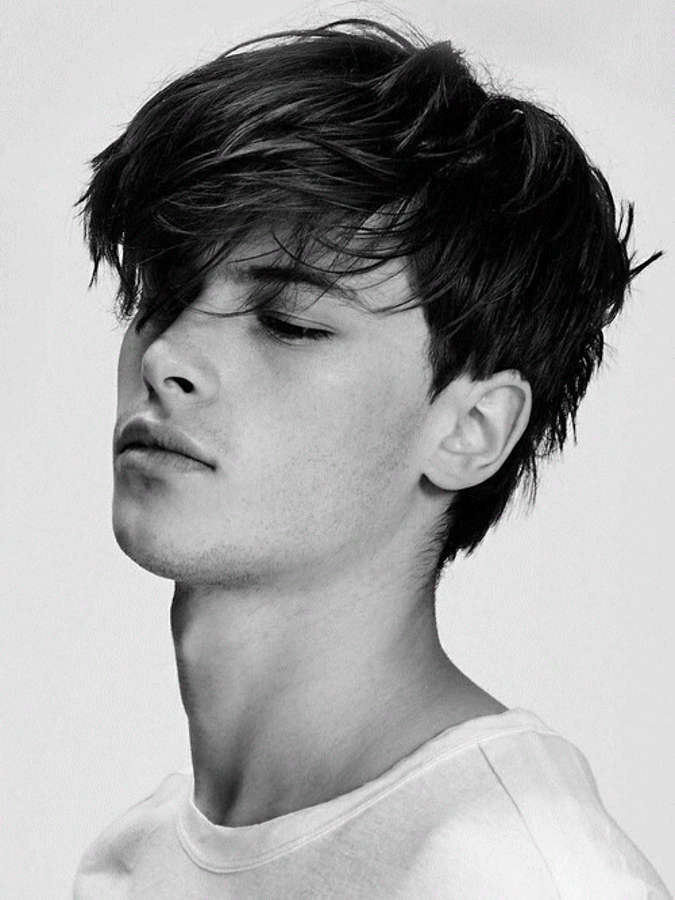 #8 – The Caesar Cut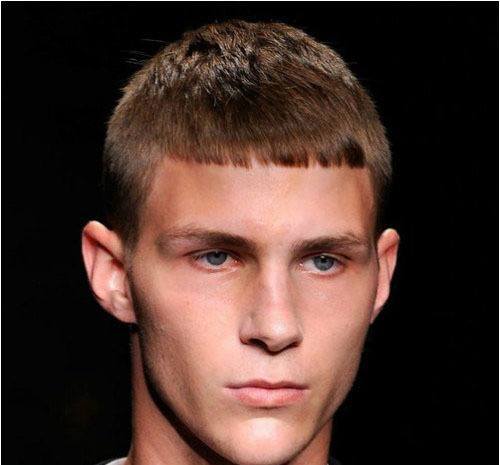 #7 – Straight and Wavy Short Shags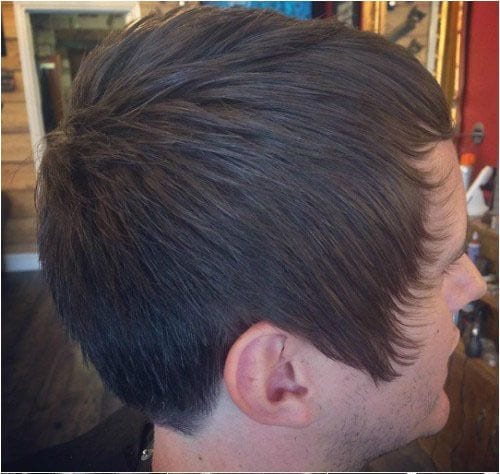 #6 – The Butch Cut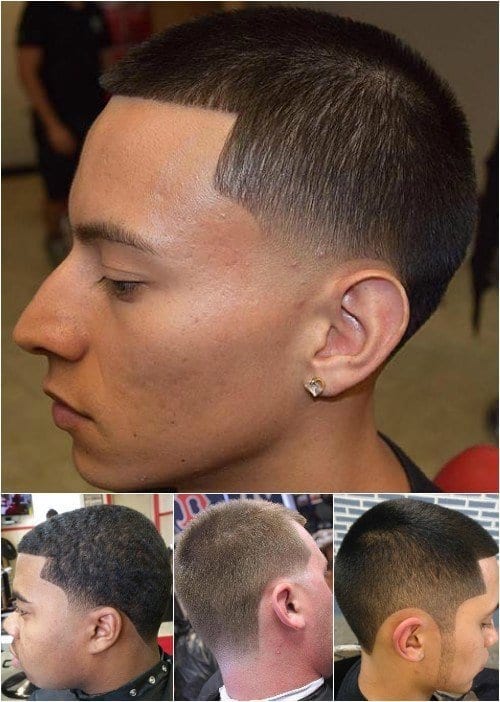 #5 – The Cowlick Hair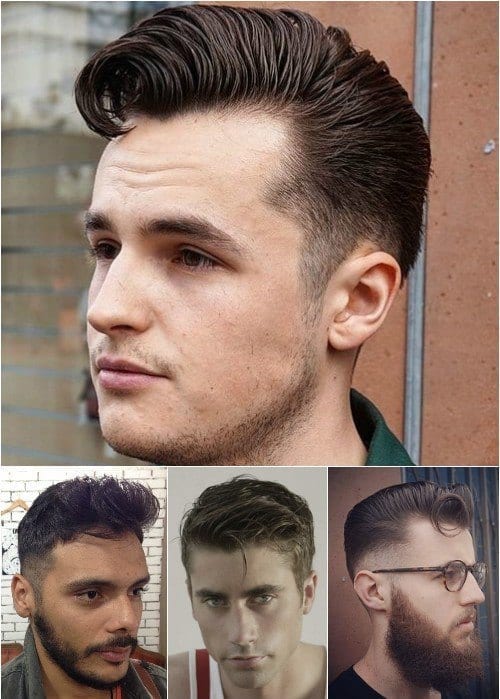 #4 – The Haircut with Varied Length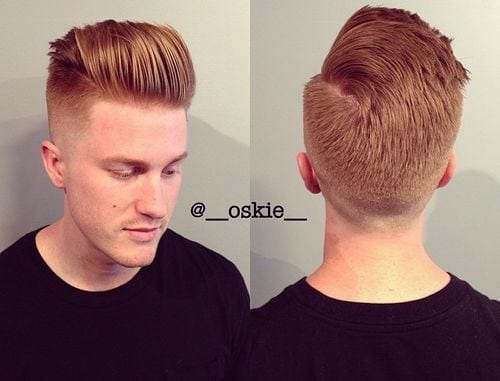 #3 – The Hairstyle with Shaved Art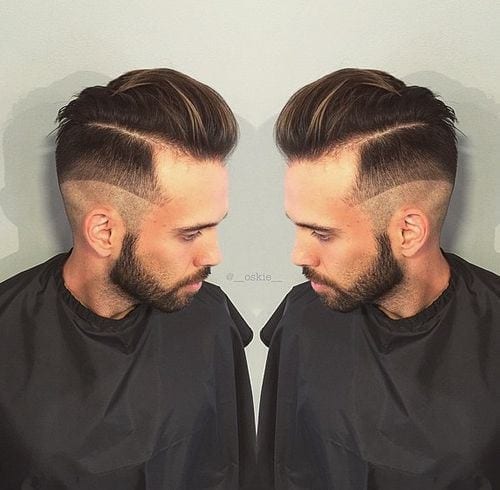 #2 – The Cropped and Curly Hairdo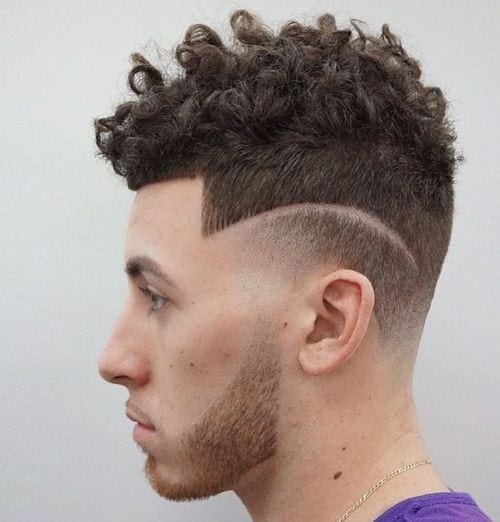 #1 – The Front Focus