Popular men street style bloggers like MDV,Adam Gallagher have given a new dimension to men style.But how do you dress up for street style ? what are the latest men street style outfits ?who are the the top men street style fashion bloggers? you will get answers to all these questions in this post .As we will bring top hottest guys ruling this field along with few celebrities street style.
Move through this gallery to see the 50 hottest looks.
Latest Men Street Style Trends
Zac Effron killing street look with Simple denim jacket , jeans and casual shoes.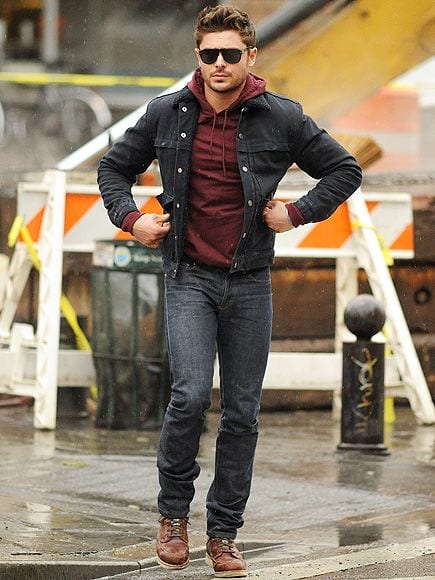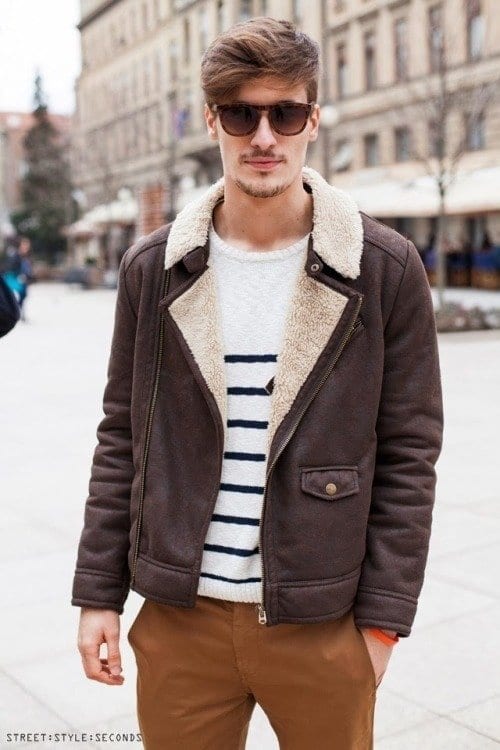 Here is a perfect street look for biker boys .Styling Scarf with a black leather jacket and timberland boots.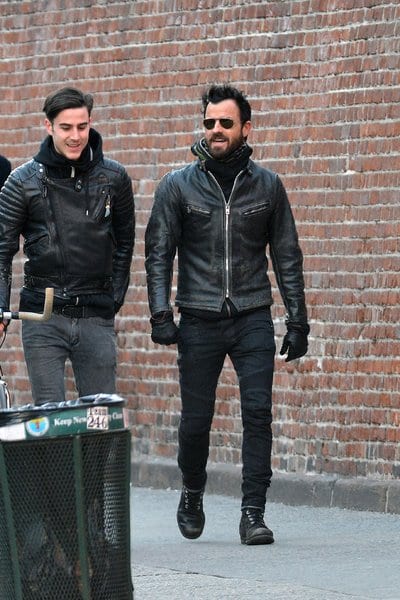 Teen guy wearing Skinny Jeans with Khaki Jacket .Perfect Spring Season look.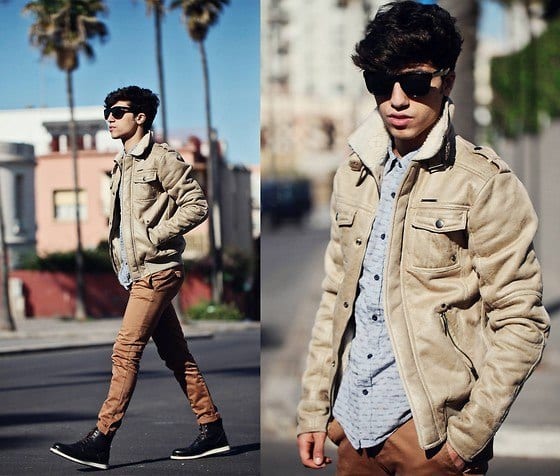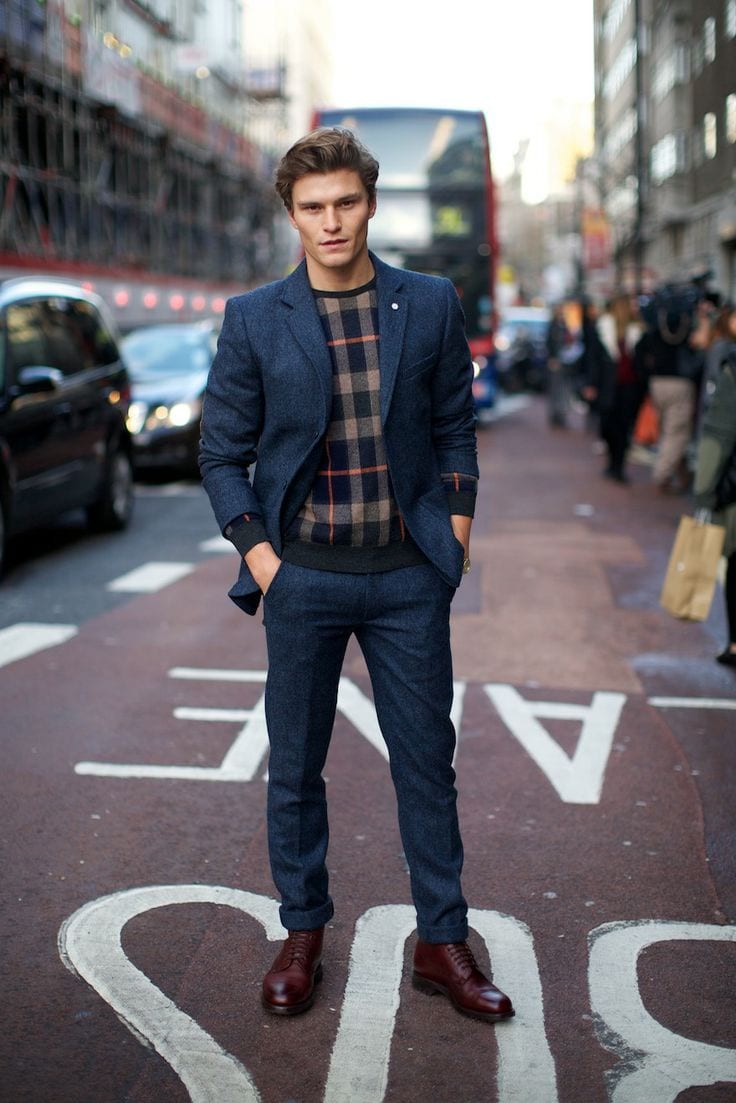 Style your beanie hat with leather jacket and ripped jeans.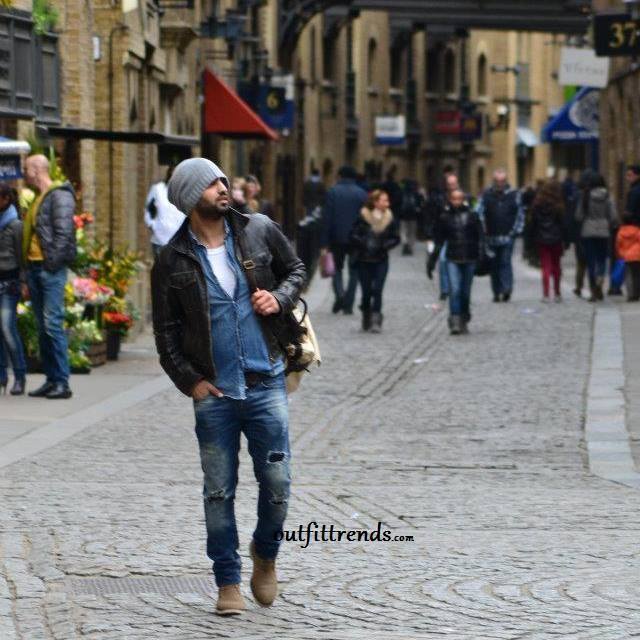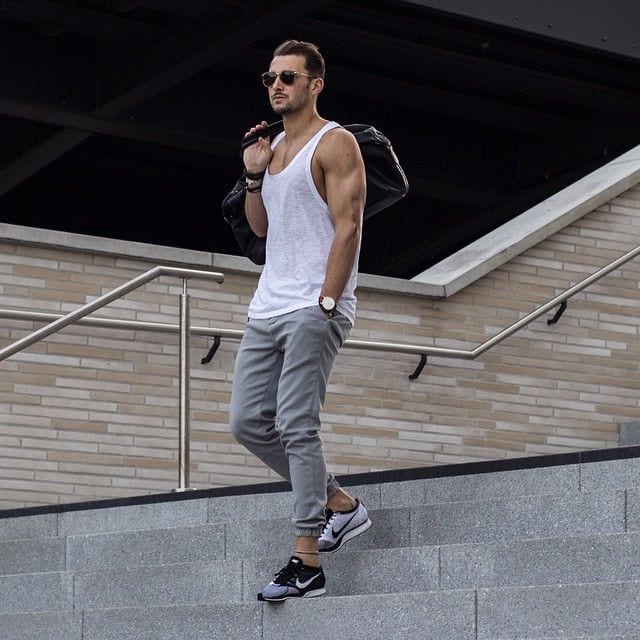 Beard Men Style for Spring Season.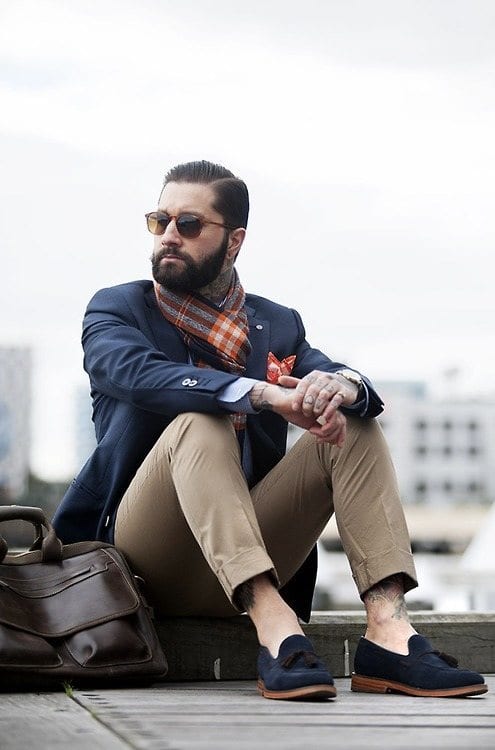 Men's wardrobe is virtually incomplete without white shirt.This one shirt you can match with any outfit you want for any occasion.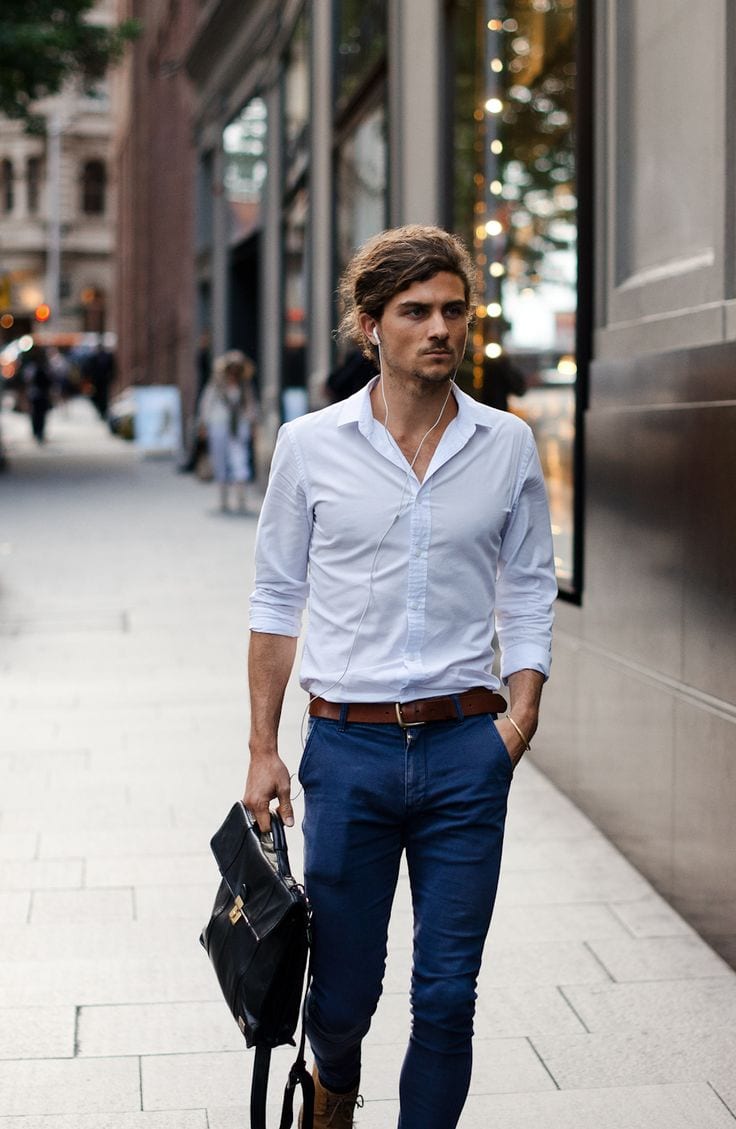 If you really want to stay updated with men casual fashion and particularly street fashion follow this guy Adam Gallagher the owner of iamgalla.com .He has always been bringing the latest men fashion trends.He has also been awarded with best men fashion blogger too.He has knack in styling men accessories with the outfits  in a perfect way to make a complete look.Here are his some top looks that has been viral on social media.So lets have a look.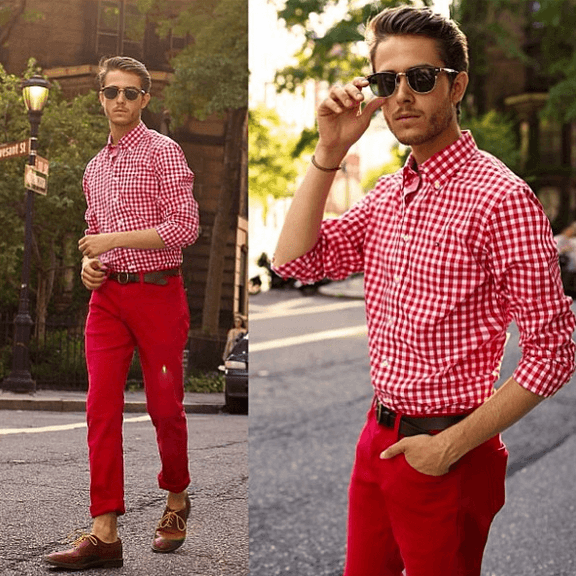 Aviator Glasses with beanie hat and leather Jacket . A perfect casual winter look.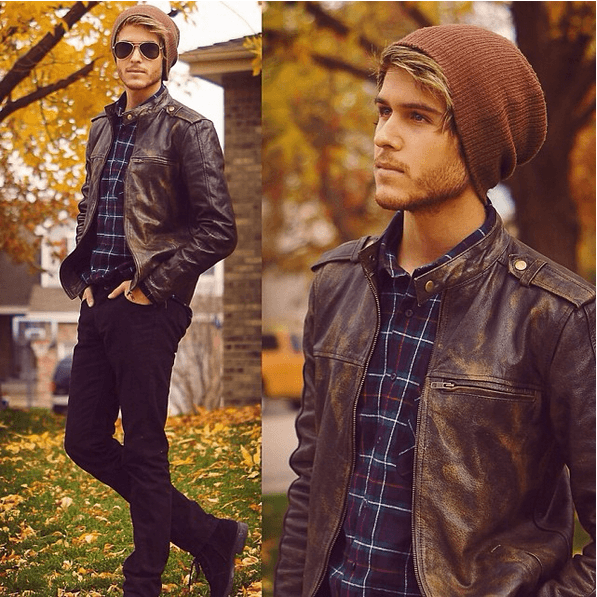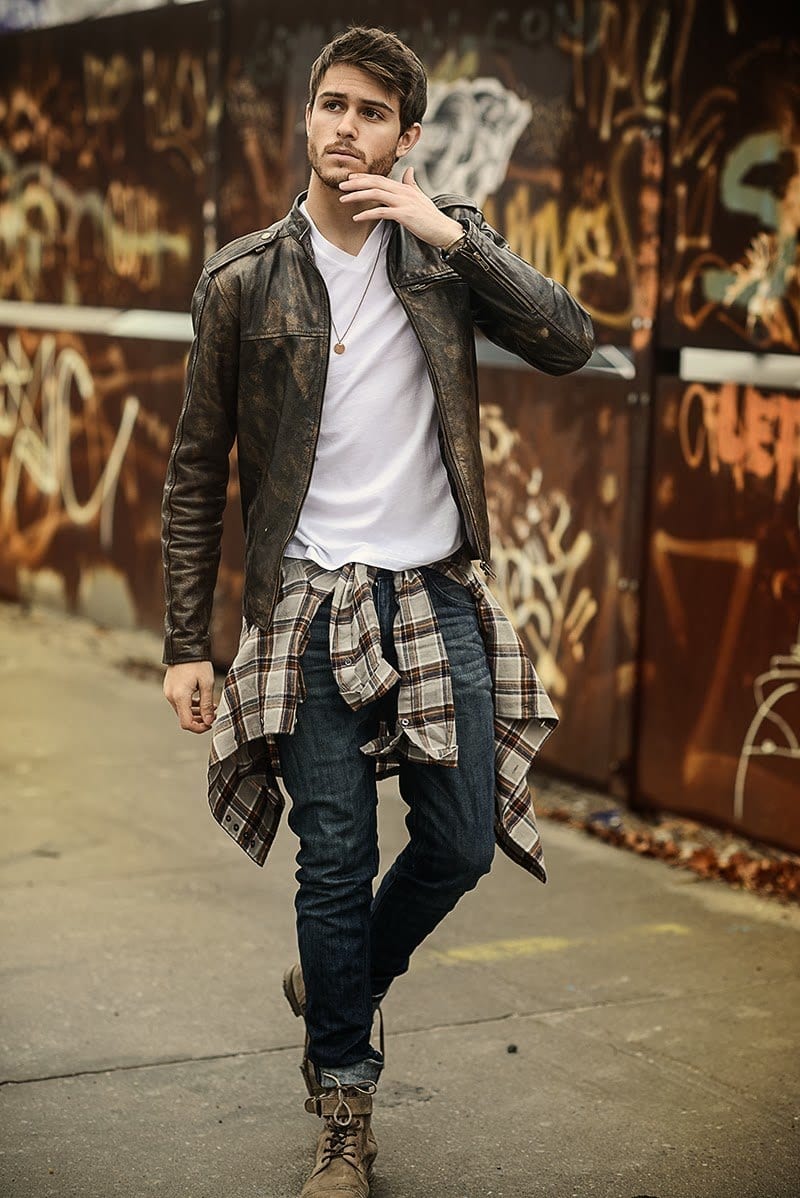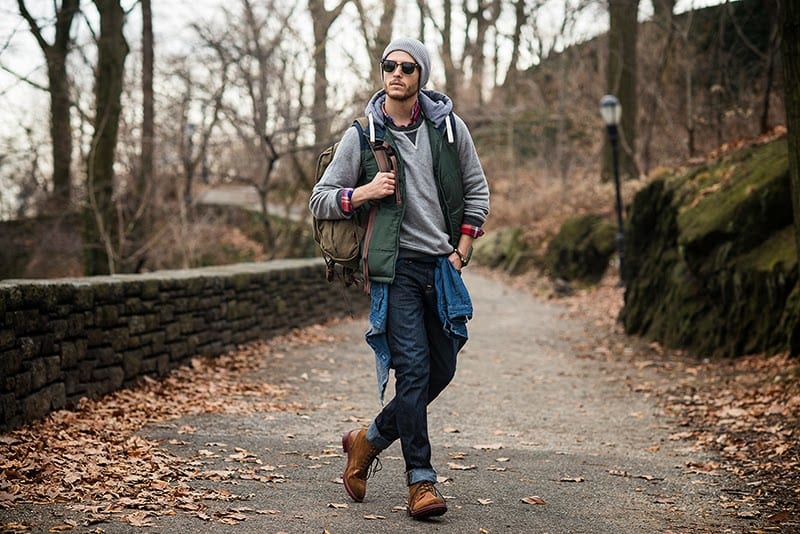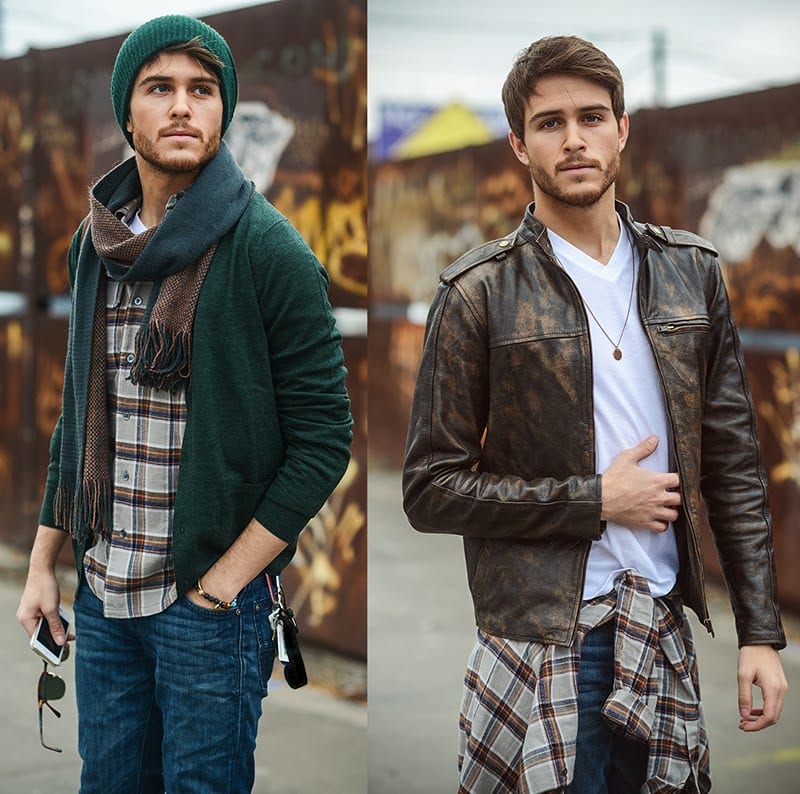 Sexy summer casual look.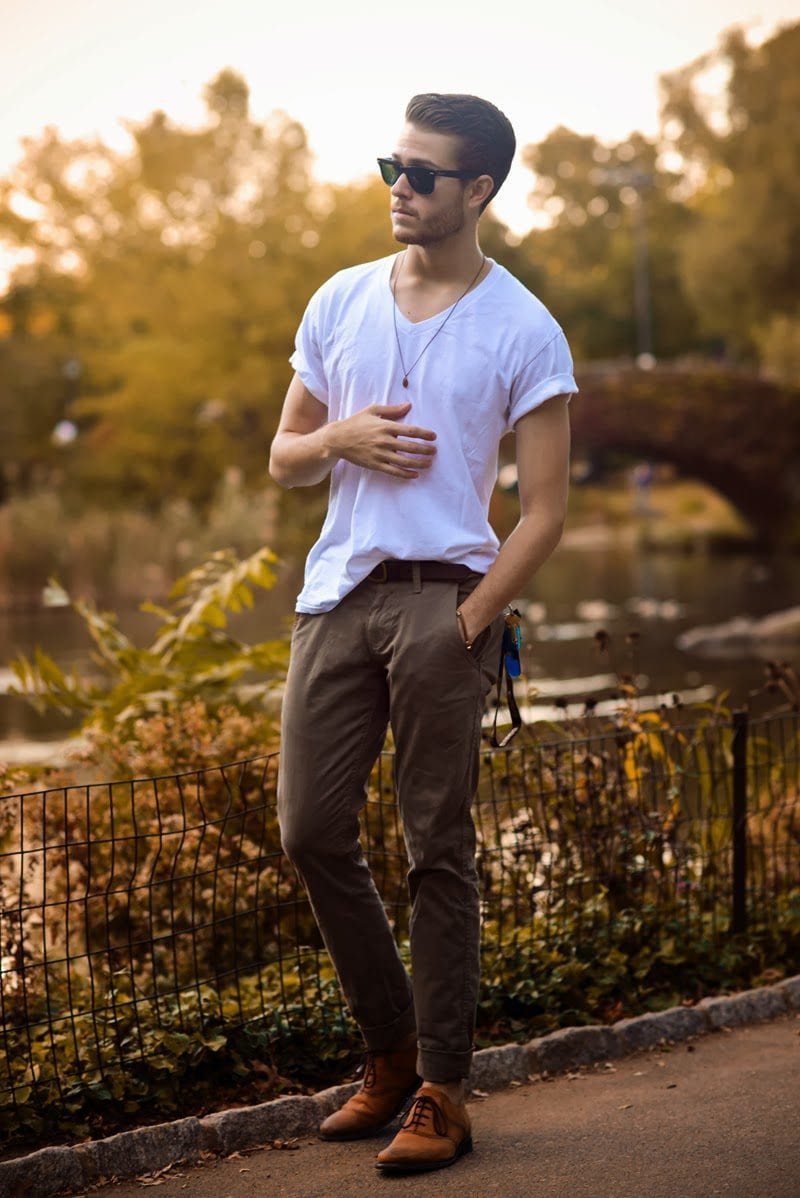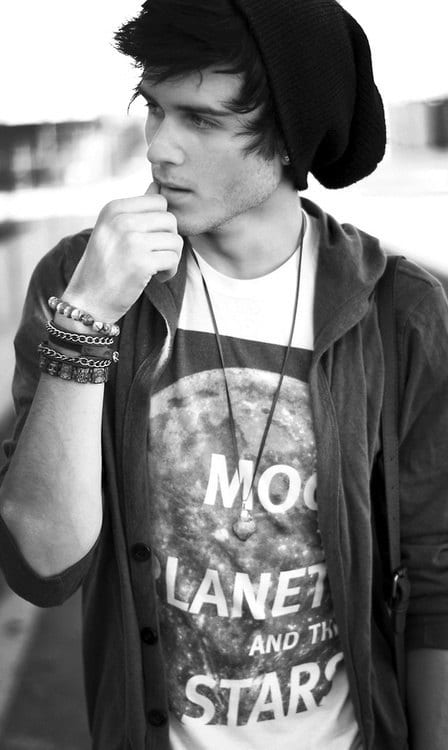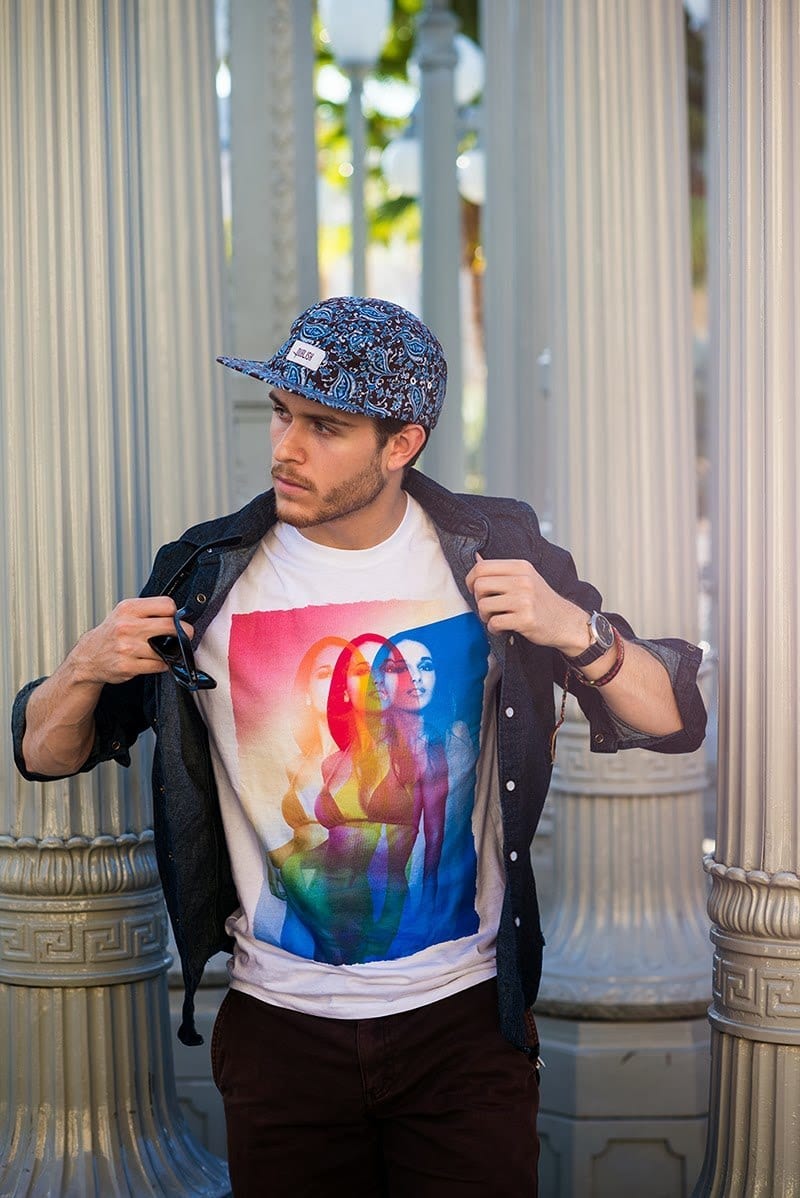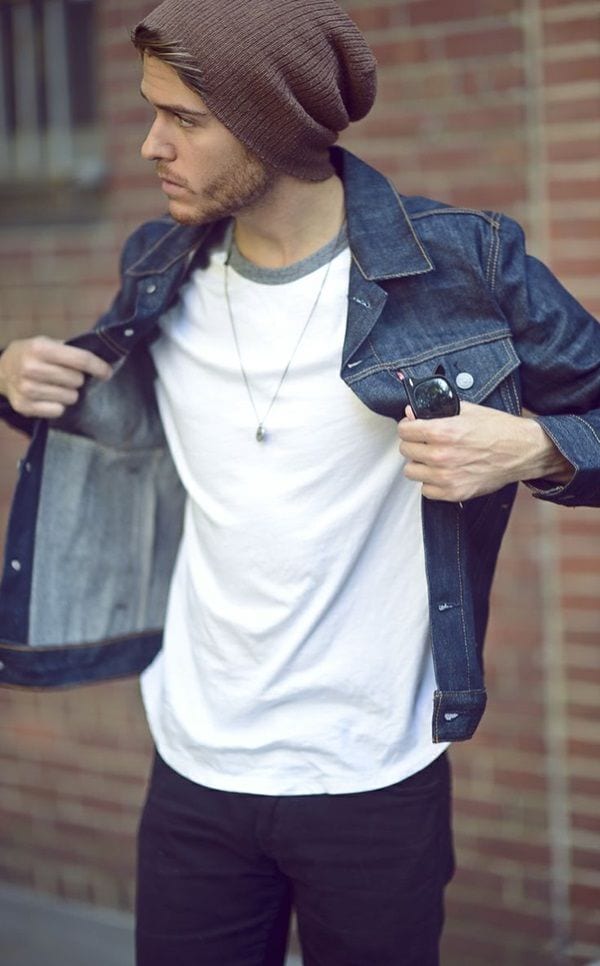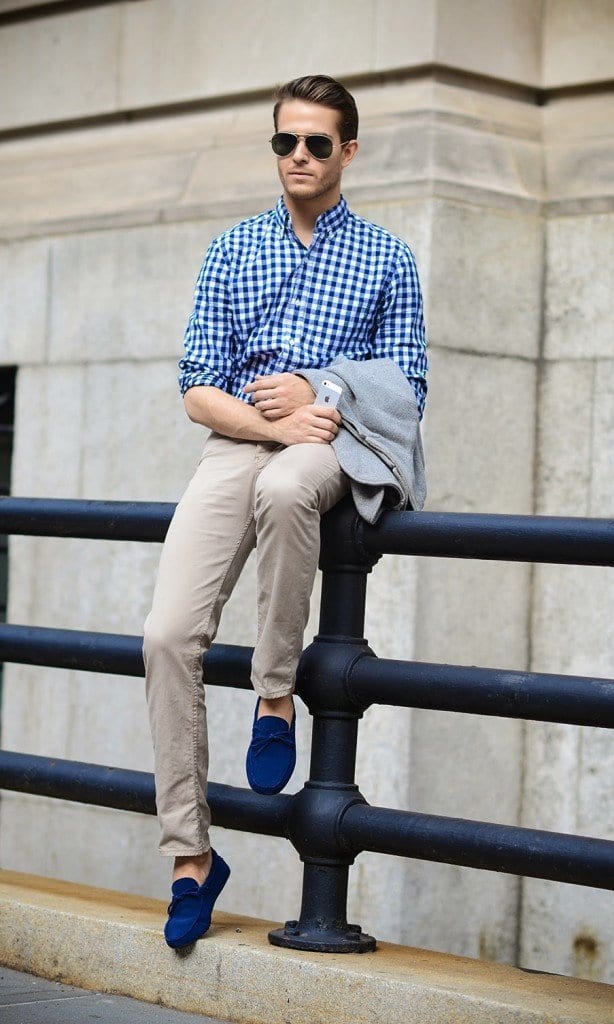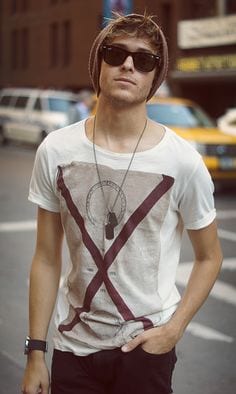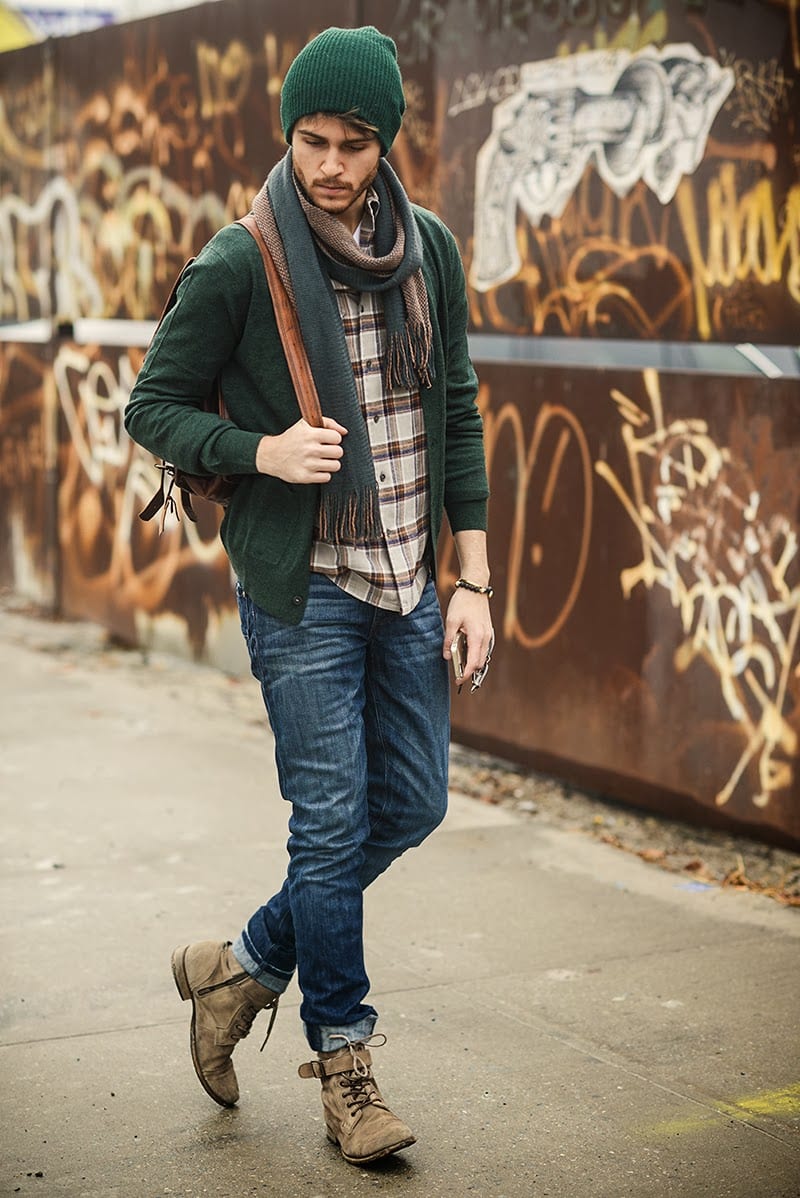 MDV Mariano Di Vaio another name in men fashion industry that needs no introduction.He has a great following on social media platforms due to his sexy looks and dressing style. MDV hairstyles have been quite popular in young guys which are funky and elegant at the same time.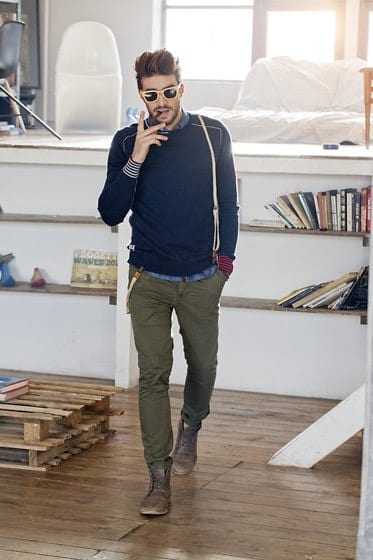 via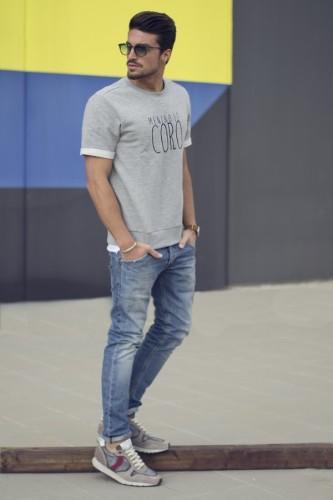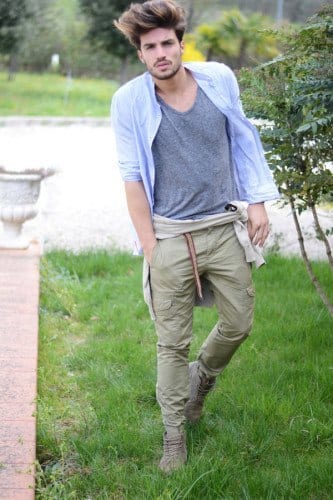 Winter Casual outfit combination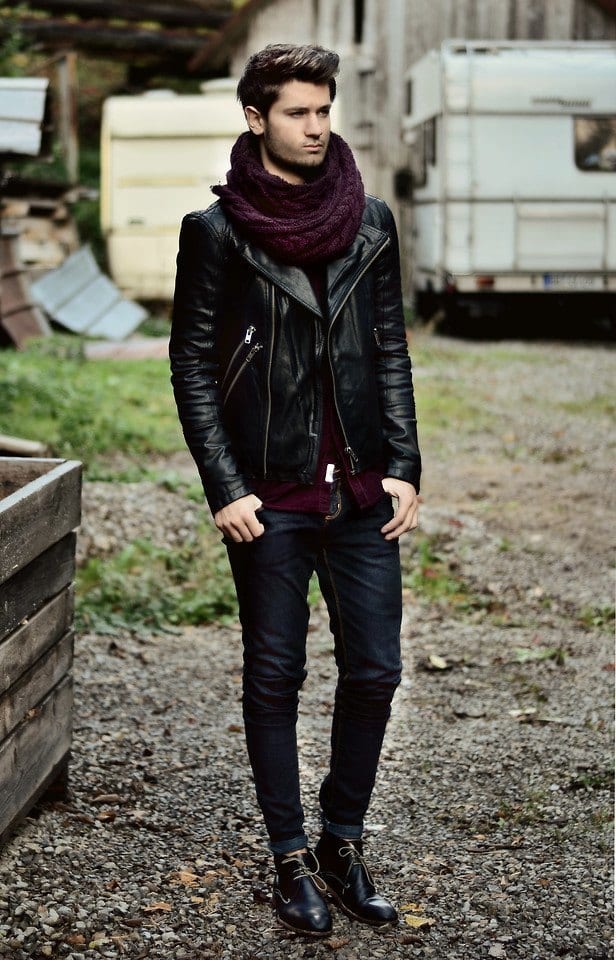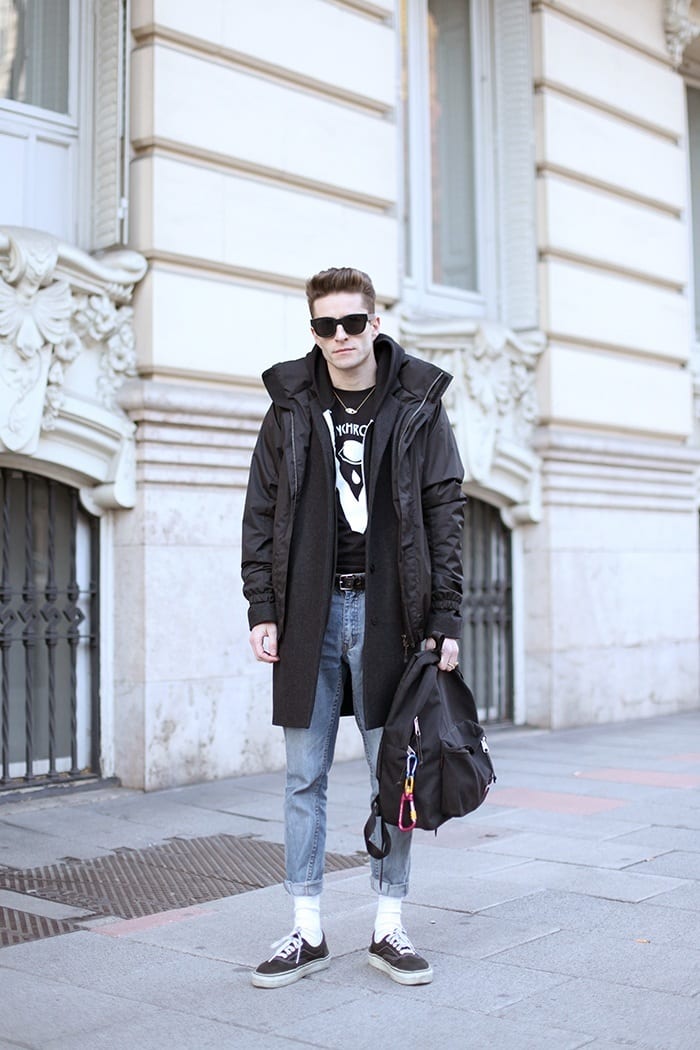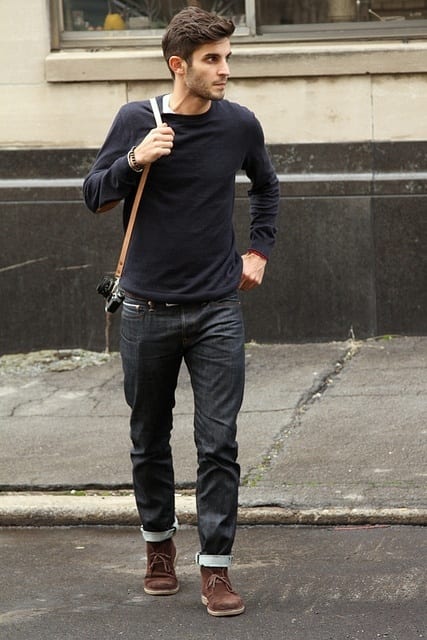 Men rainy day style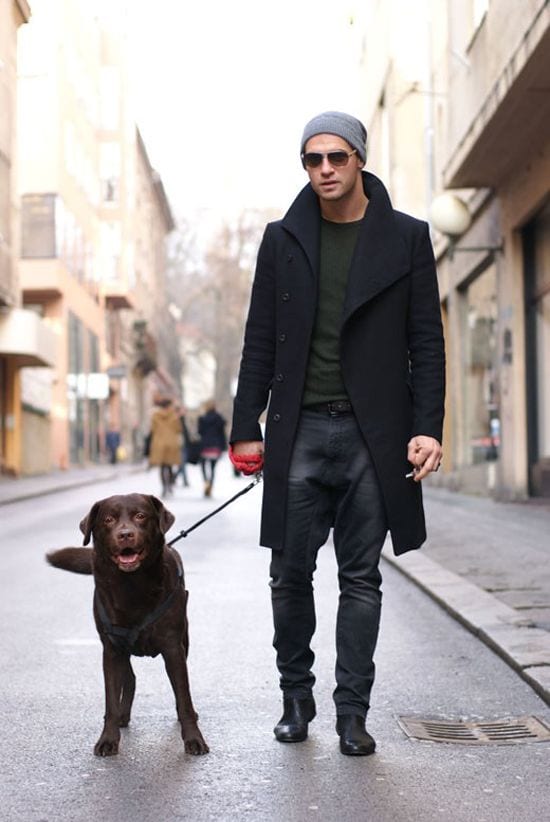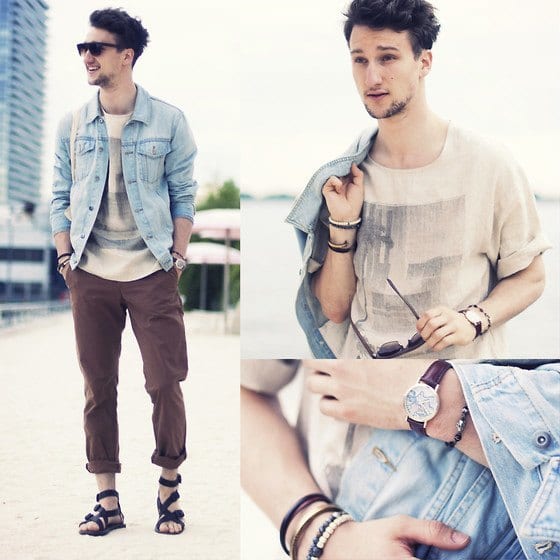 Men Travelling Style look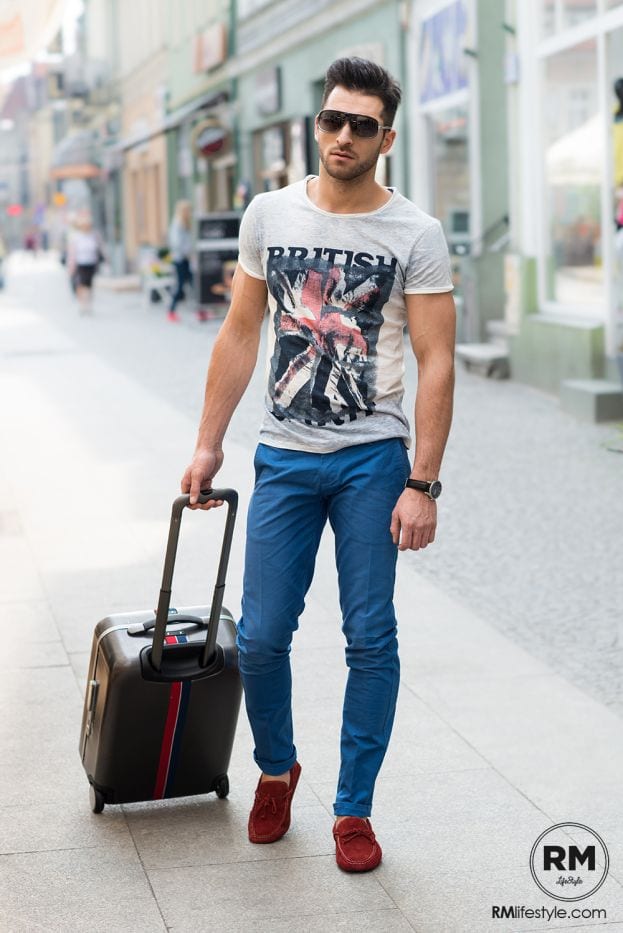 source @RMlifestyle.com
Summer style with bermuda shorts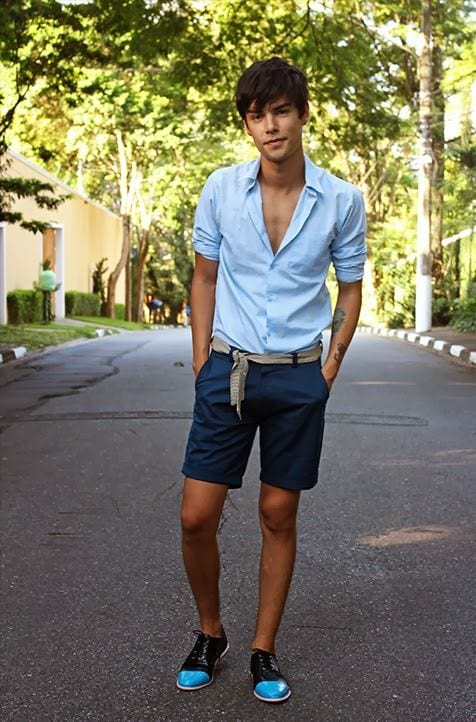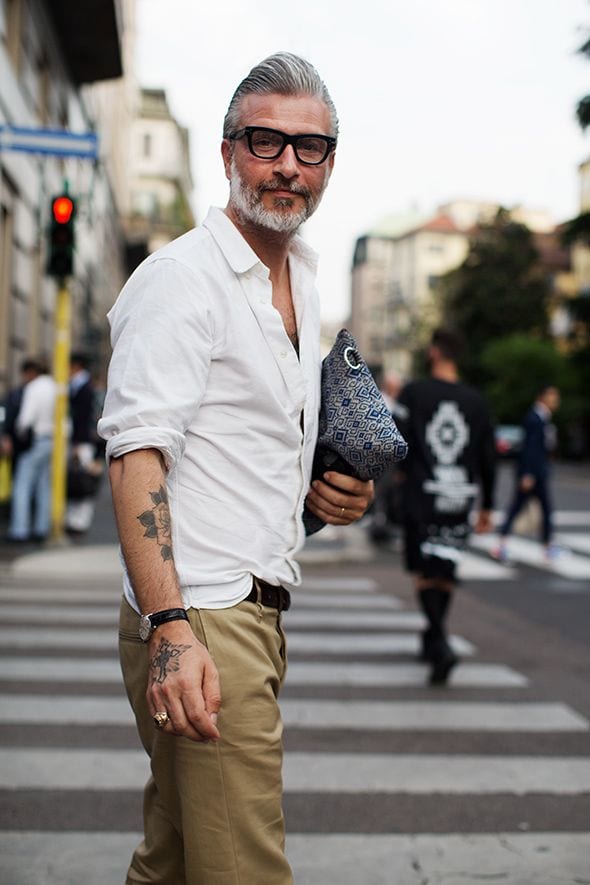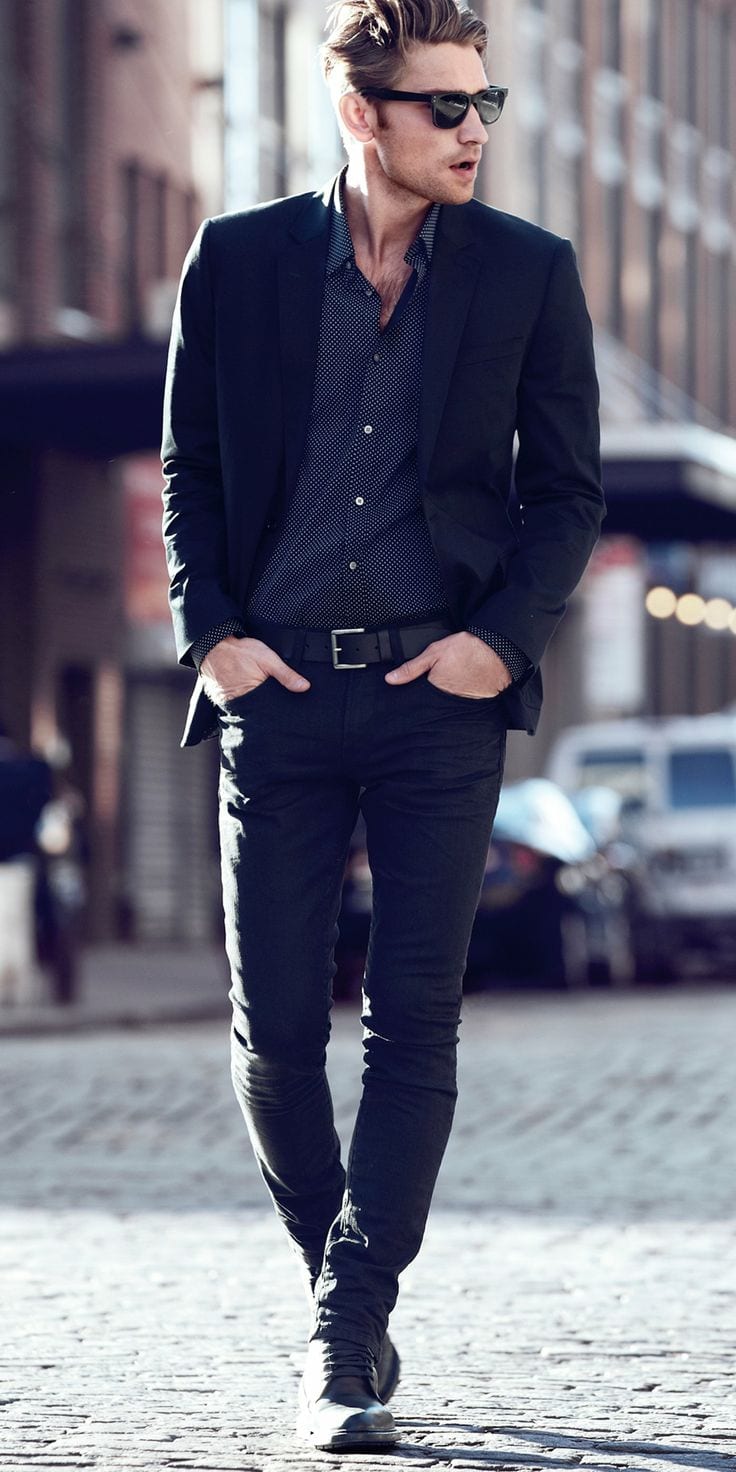 Kanye west has been in the list of 100 top influential men by time for year 2015 .Though you would rarely see him smile but he has a great following for his styling .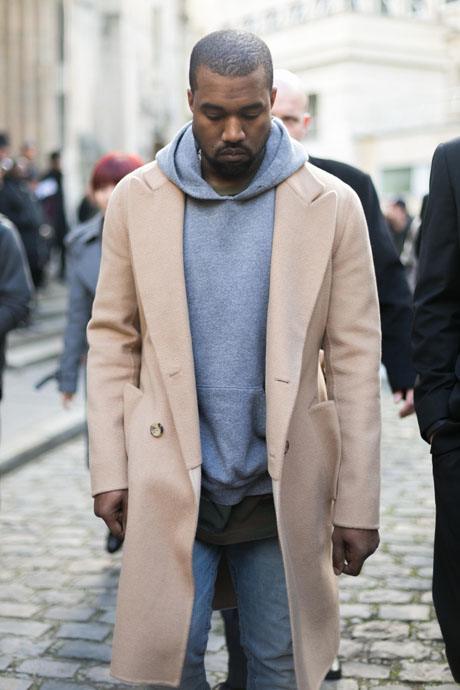 via
Italian Men Street Style Fashion – Italian men are considered to be quite sexy in term of street style fashion .This picture vividly reveals the reasons for saying so .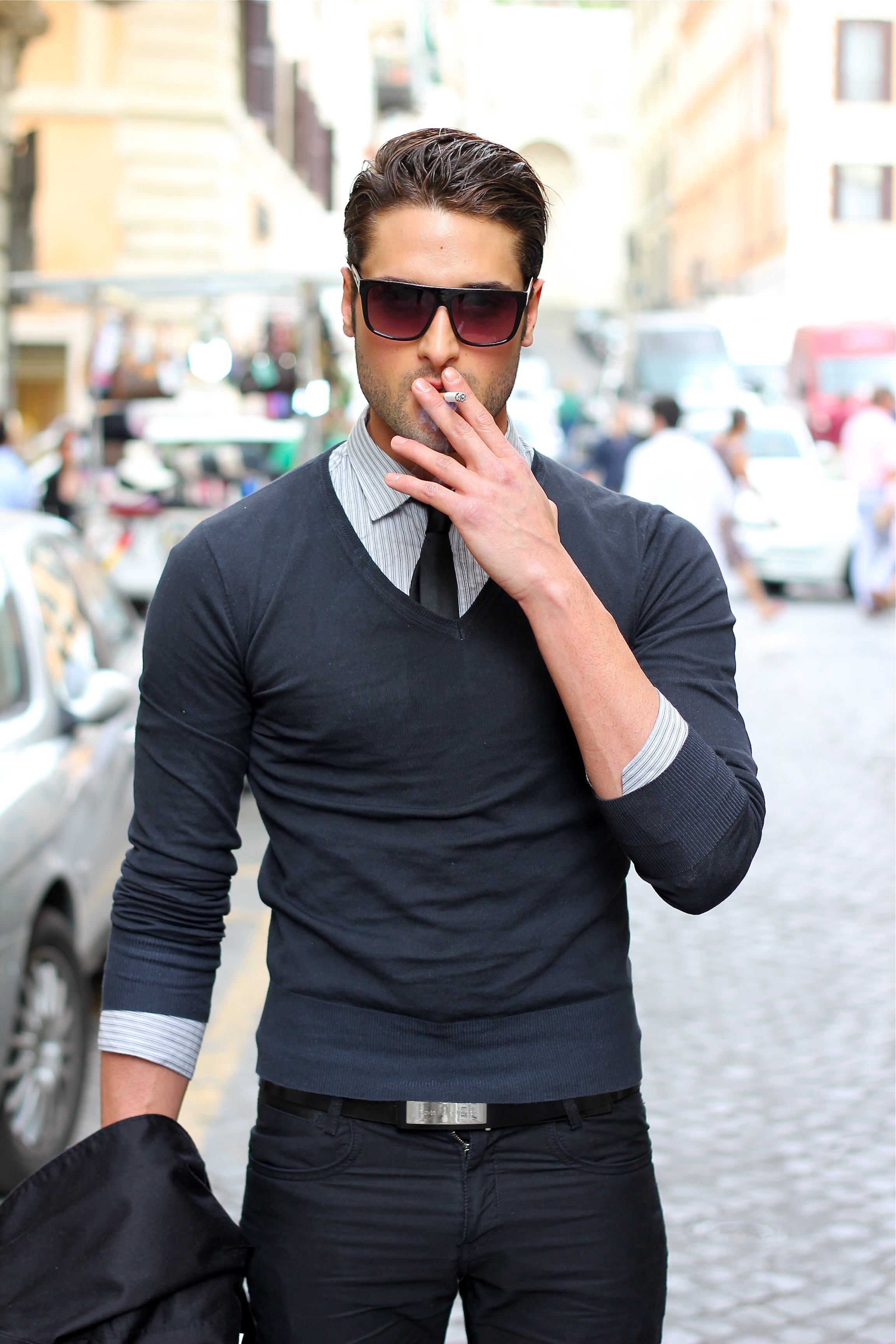 Hispter style look for guys with Beard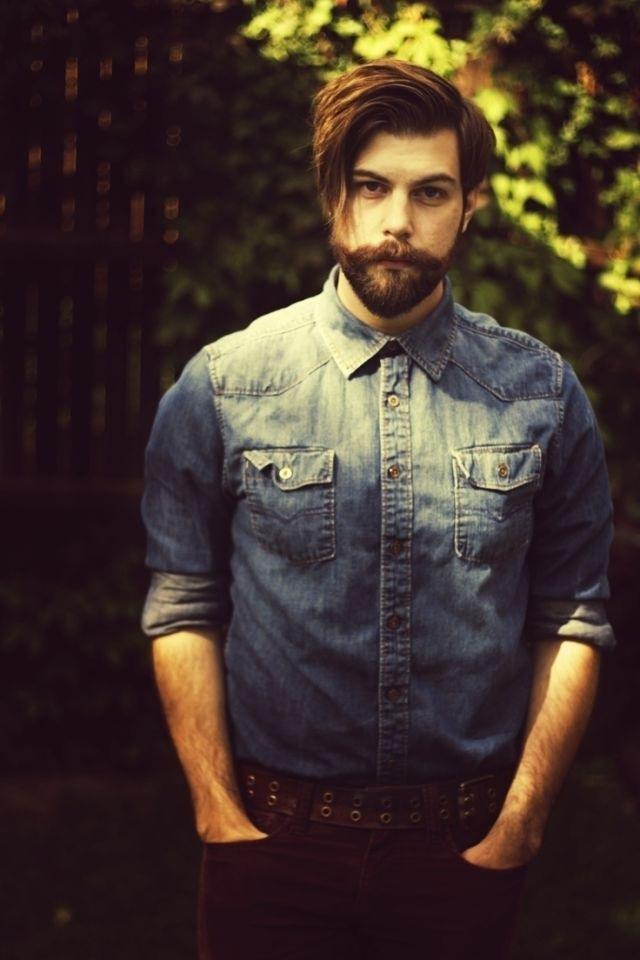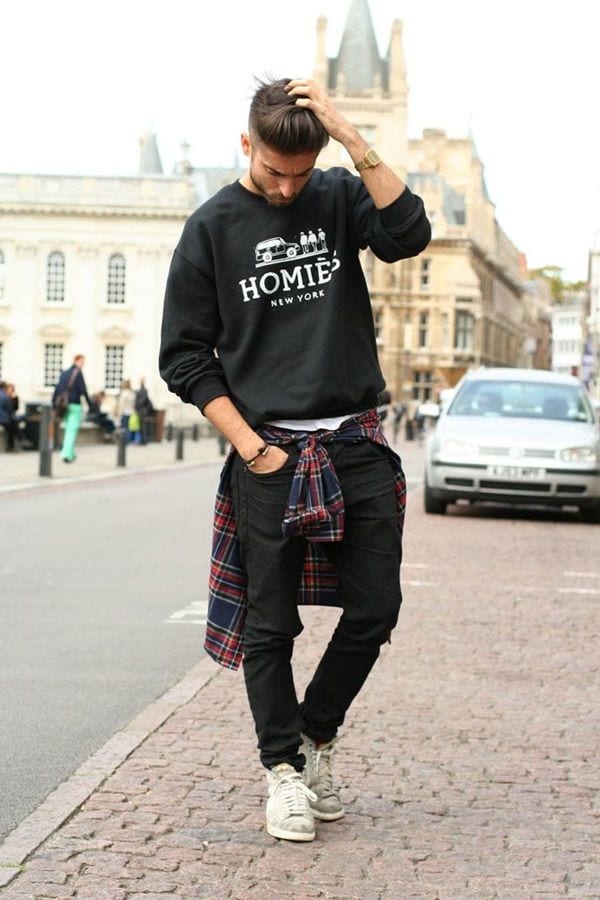 via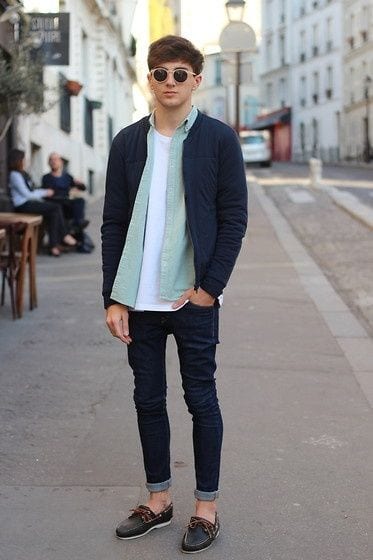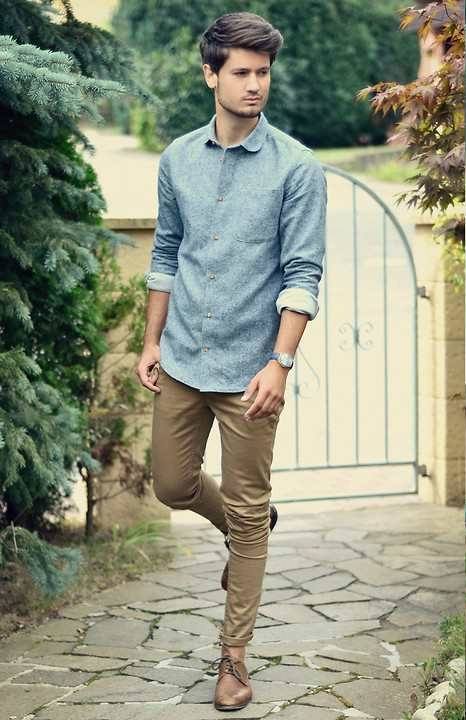 David Beckham Killing with his sexiest hairstyle and outfit combination on the street .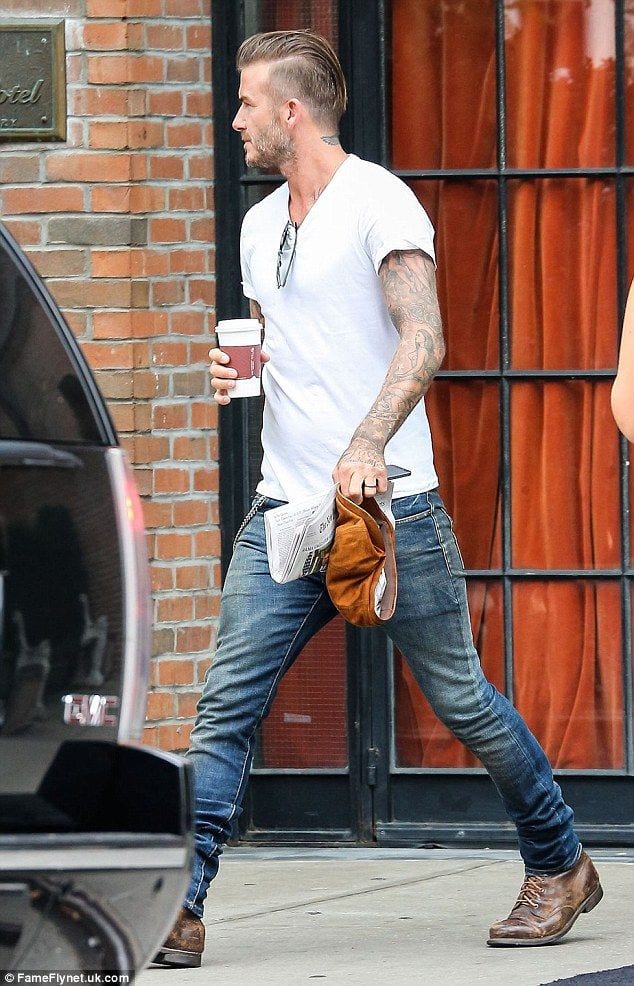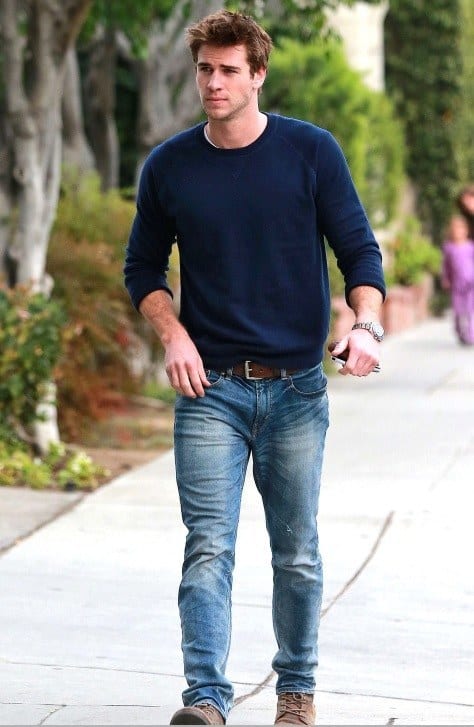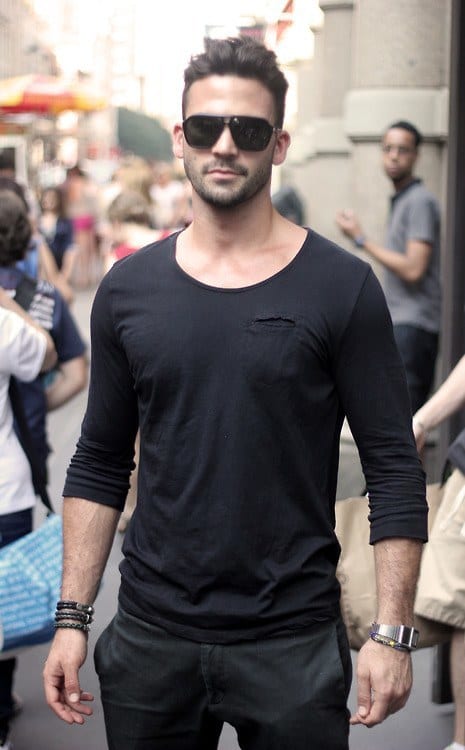 Sporty look with Grey Wool Blazer , Grey V-neck T-shirt matched with Black Skinny Jeans and Black and White Athletic Shoes.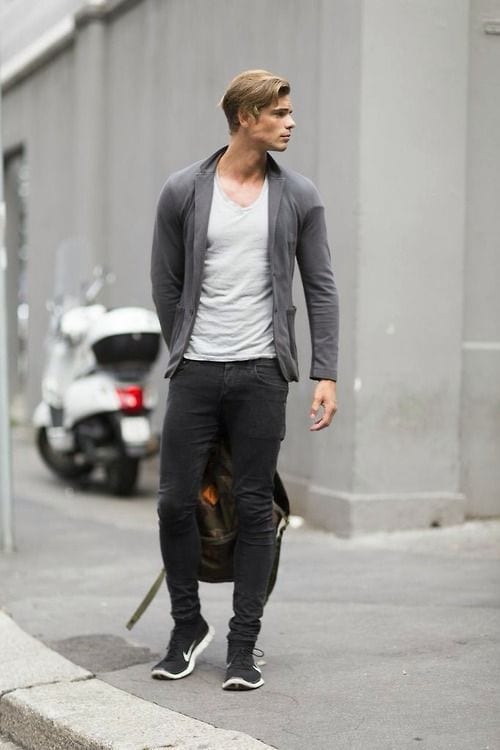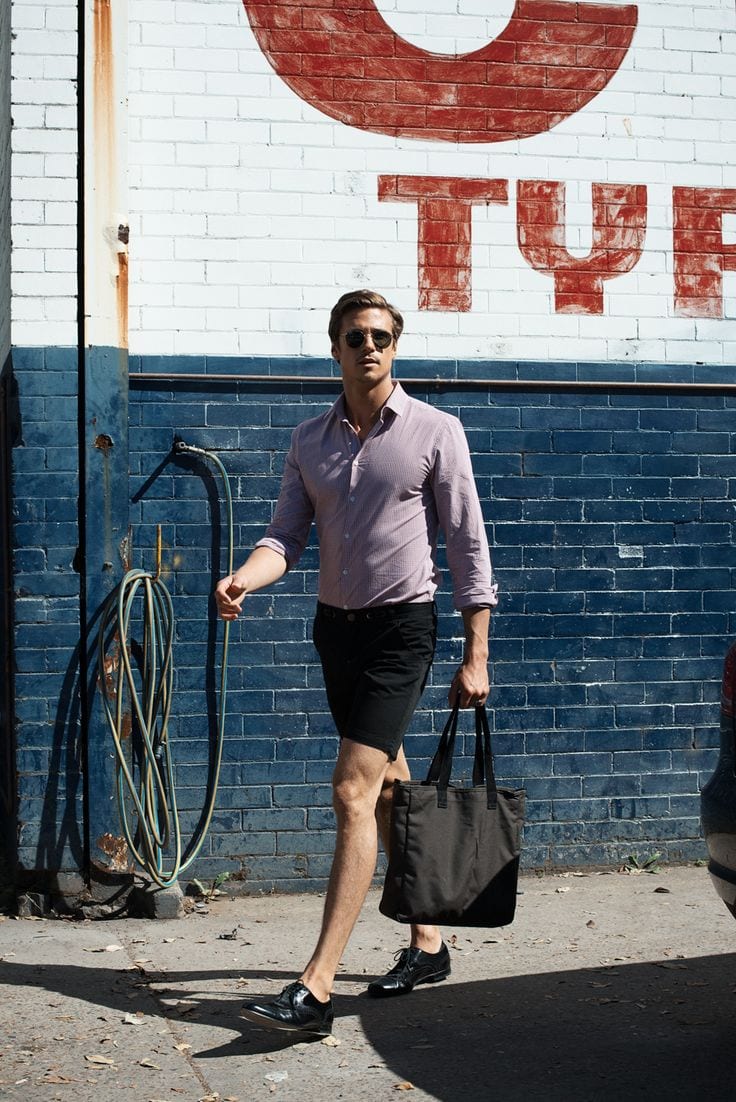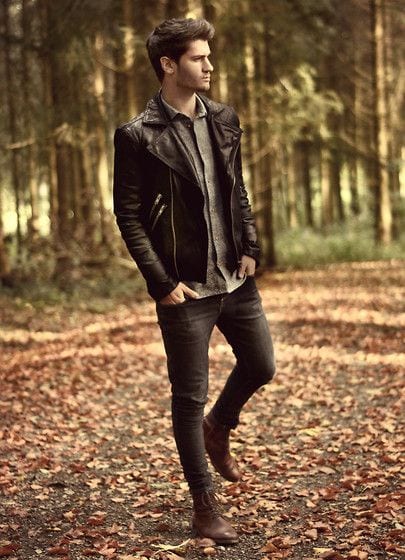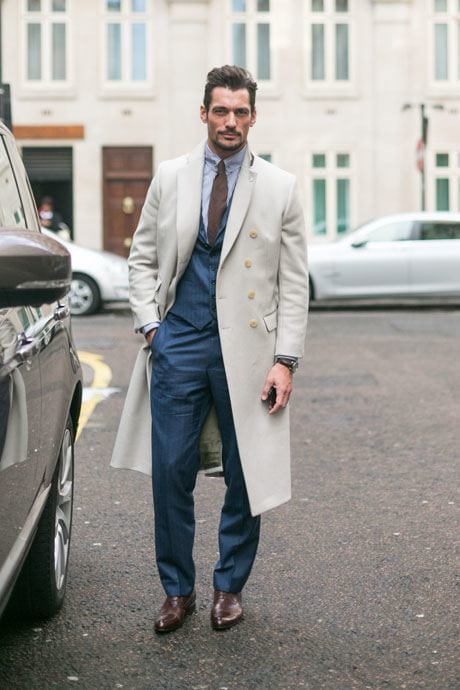 via