International Brands in Pakistan. A lot of foreign brands have been doing quite well in Pakistan, many of which happen to be international. Some of these brands have expanded to a well-established business despite being foreign because of their professionalism, diligence, and meticulous efforts.
Also, utilizing their resources enabled them to expand these brands on an international basis. So, have a look at some of the internationally successful brands like Coca-cola, Nestle which produces our most vital grocery and household products and we are nearly regular consumers of these brands. Hopefully, Pakistan too will introduce more brands that will go international. Meanwhile, you should check out these Top 10 Pakistani Clothing Brands for Women 2017
Complete List of Famous Global Brands in Pakistan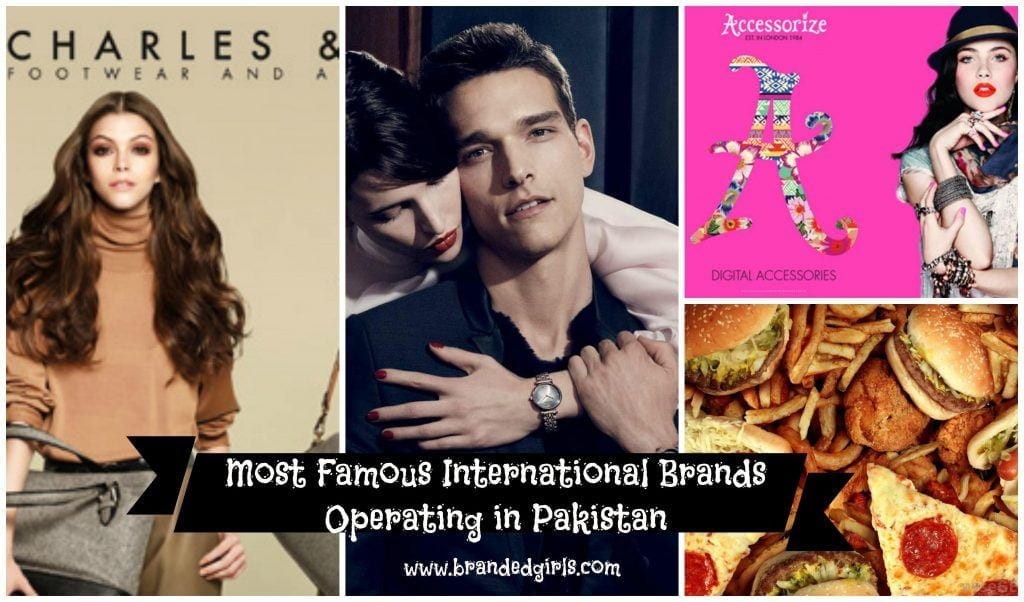 #16 – Armani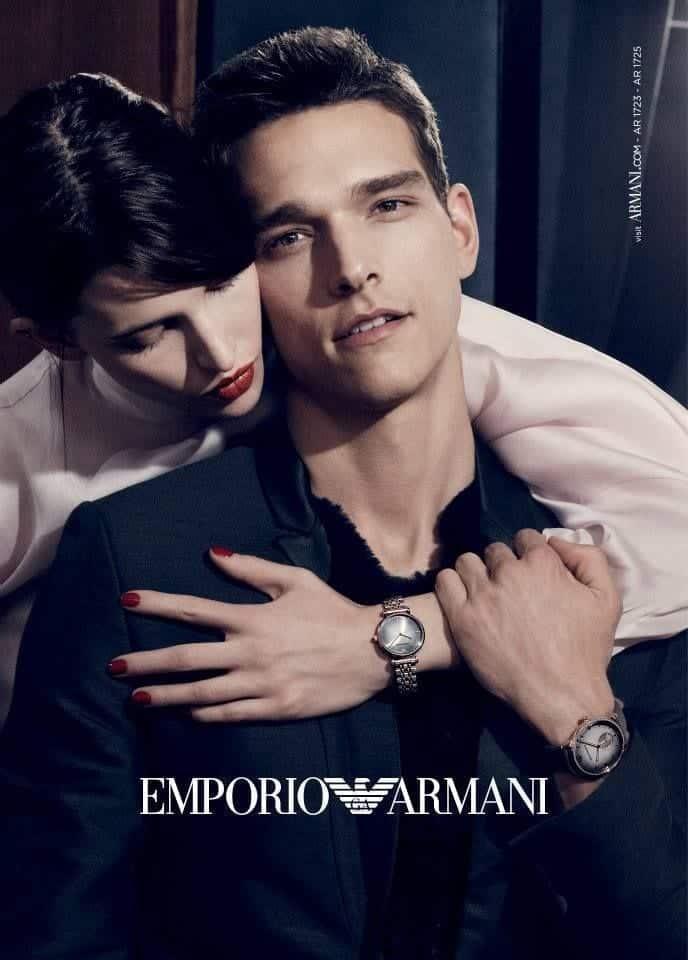 #15 – Ralph Lauren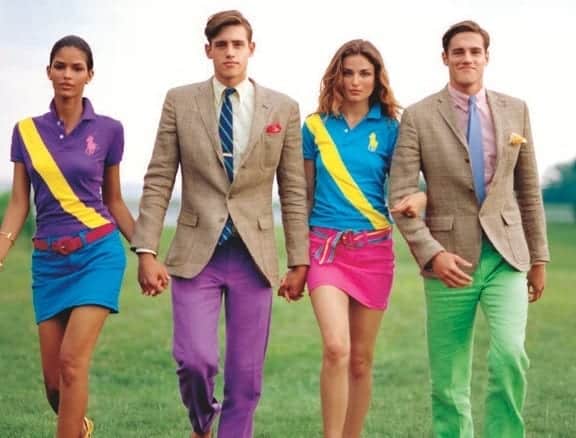 #14 – Accessorize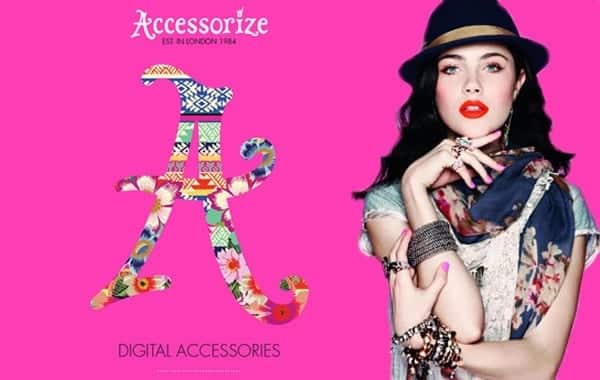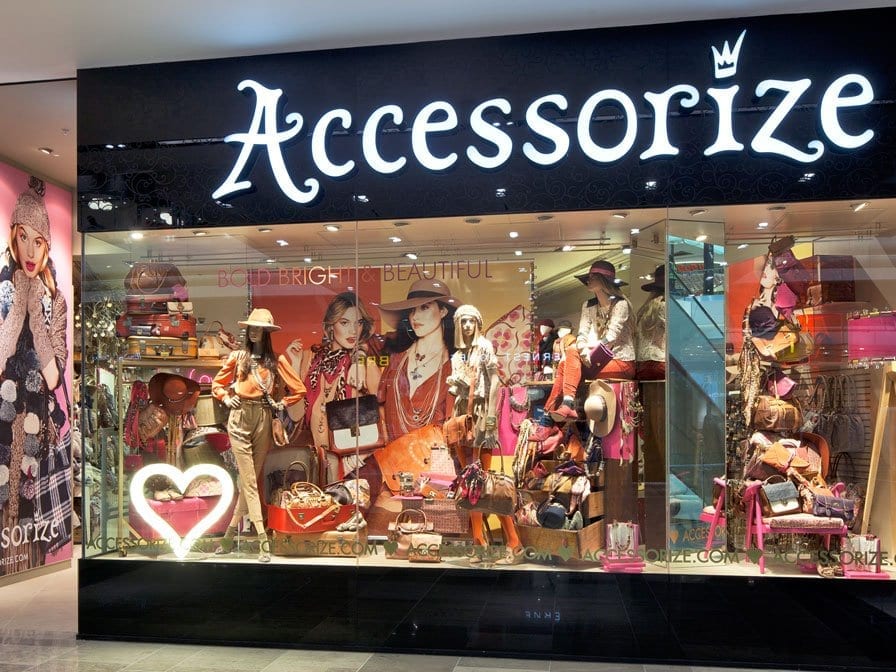 #13 – Puma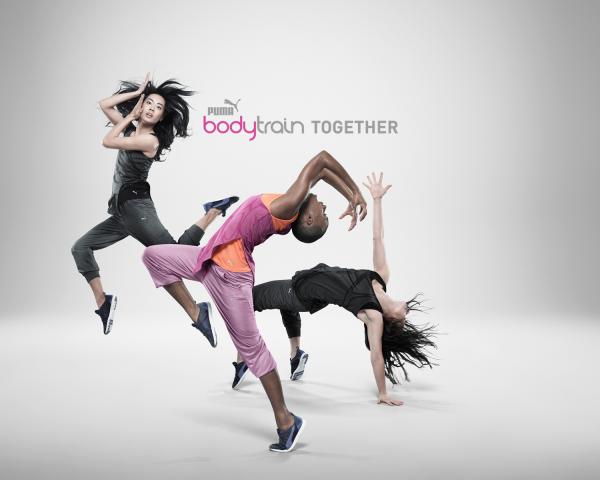 #12 – NEXT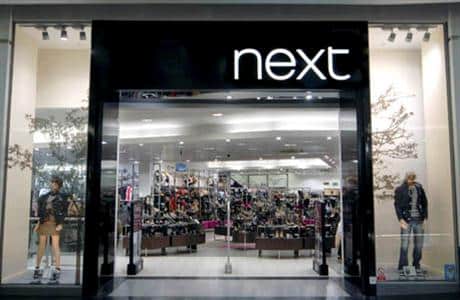 #11 – MANGO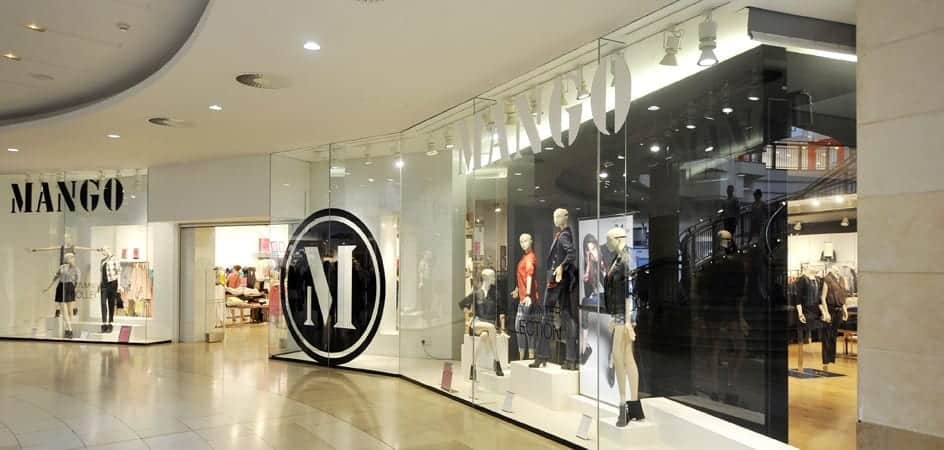 #10 – Nine West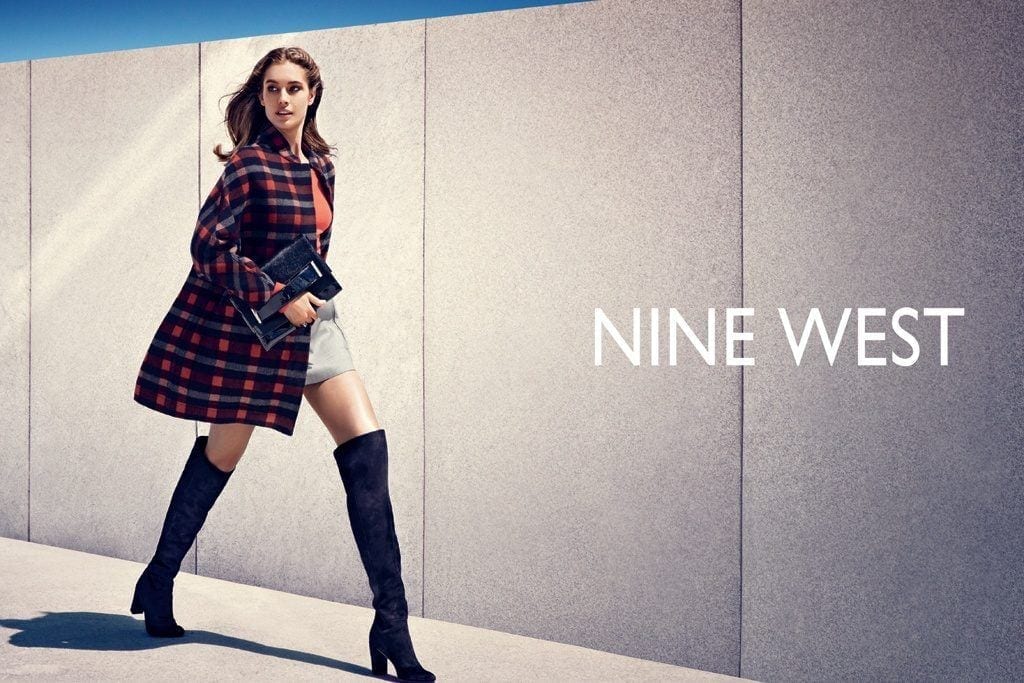 #9 – Charles and Keith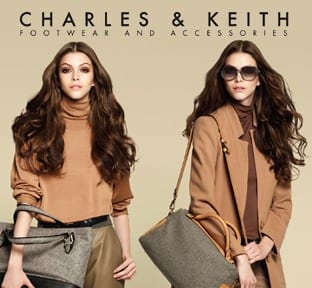 #8 – Claire's
Claire's is a prestigious and well-established American retailer aimed at girls and young women. It was founded in about 1961 and it made a larger impact because of its core focus on women's fashion needs. Claire's Inc. is its original parent organization. It is currently based in a suburb of Chicago, Hoffman Estates, Illinois. The company has more than 3,000 stores worldwide and Pakistan is one of the countries where it has gained a lot of recognizance and consumers. It is surely a great accessory brand for girls. Also have a look at 5 Most Affordable Pakistani Fashion Brands you Must Know About
It's currently operating branches in these cities:
Dolmen Mall, Karachi
Centaurus, Islamabad
Emporium Mall, Lahore
#7 – Pepe Jeans
Pepe Jeans is one remarkable casual wear brand and produces one of the most high-quality denim jeans and jackets. It was founded in London, the United Kingdom in about 1973 and brought an entirely different trend of jeanswear for both men and women. It is currently headquartered in Spain. It has now expanded to many stores all across the world including Pakistan where it has a lot of consumer growth among youth.
Pepe Jeans launched its first Pakistani outlet in Centaurus Mall Islamabad but now it is also available at Vogue Towers, Lahore.
#6 – Vincci
The amazing shoes and bags of Vincci are now available in many cities of Pakistan, including Lahore, Islamabad and Karachi. Many different branches of Vincci have opened up in these cities because of their huge demand. RECOMMENDED: Top Heel Brands; 10 Most Comfortable Heel Brands 2017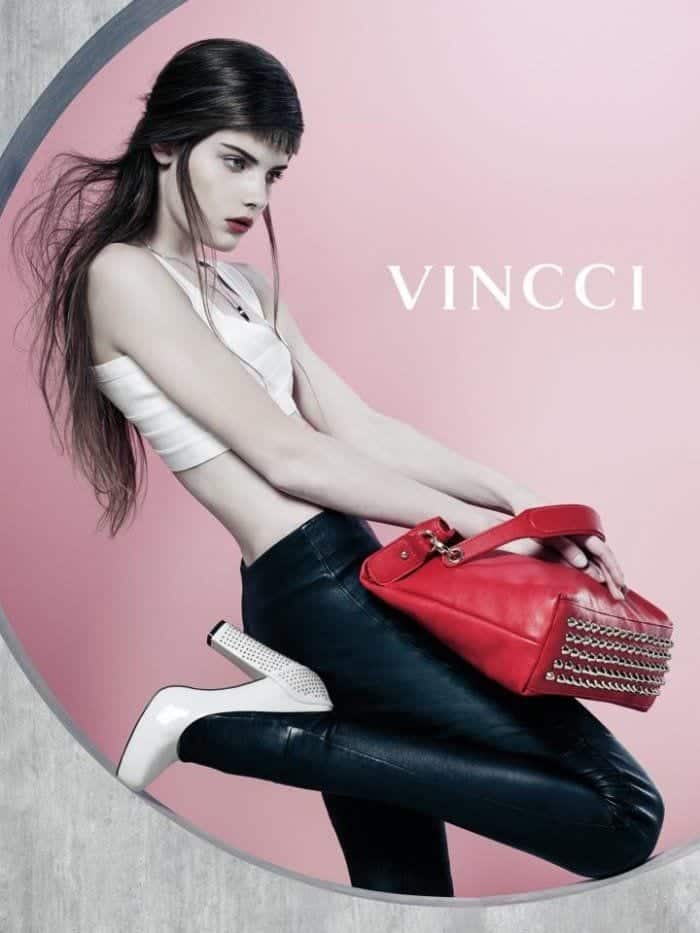 #5 – Nike
Nike is one of the most recognized and leading sportive brands that has practically ruled the fashion approaches of athletes and models from as long as it came into being. From producing the most authentic and qualitative sportive shoes to gym clothing to athlete-wear and casual wear to what not. What makes it even more superior is its international business which has expanded to more than 100 countries in the world and is doing quite a progress in Pakistan as well. Nike cleverly markets its products under its own brand names such as Nike Golf, Nike Pro, Nike skateboarding and subsidiaries and more. Only in 2014, the brand was assigned the worth of $19 billion, which proved how valuable it is for sports business. RECOMMENDED: Bollywood Celebrities Workout Outfits-20 Top Actresses Gym Style
#3 – Adidas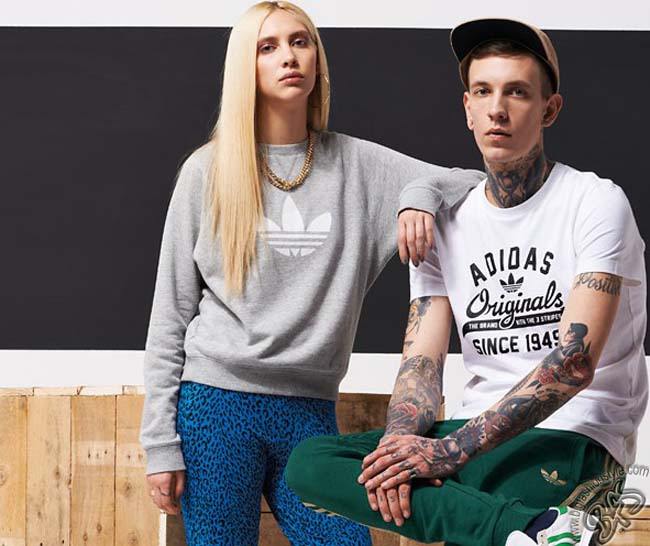 #3 – Levi's
Levi's is one of the most prestigious and valuable privately owned clothing retail of America and is one of the known denim jeans brands with high consumer growth. It was established in about 1853 and is currently headquartered in San Francisco, California, US. It has about 2,800 stores worldwide operated by the company. It generated an impressive revenue of about $4 billion in just 2015. It is the most known and preferred brand of denim jeans worldwide and has high growth of buyers among youth. Quite recognized in Pakistan as well, with a number of stores in various malls. Here are Top 10 Most Expensive Cosmetic Brands In The World 2017
#2 – International Food Chains Operating in Pakistan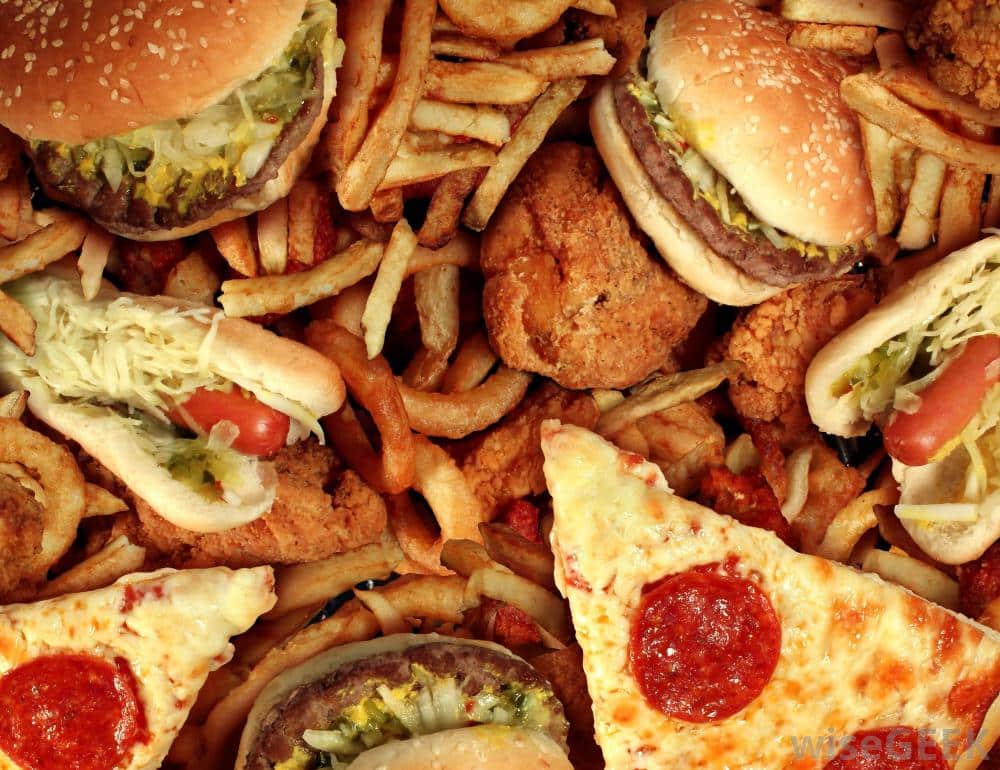 Pizza Hut
KFC
Dunkin Donuts
McDonalds
Johny Rockets
Hardees
Fat Burger
Burger King
Cone Heads
Domino's
Subway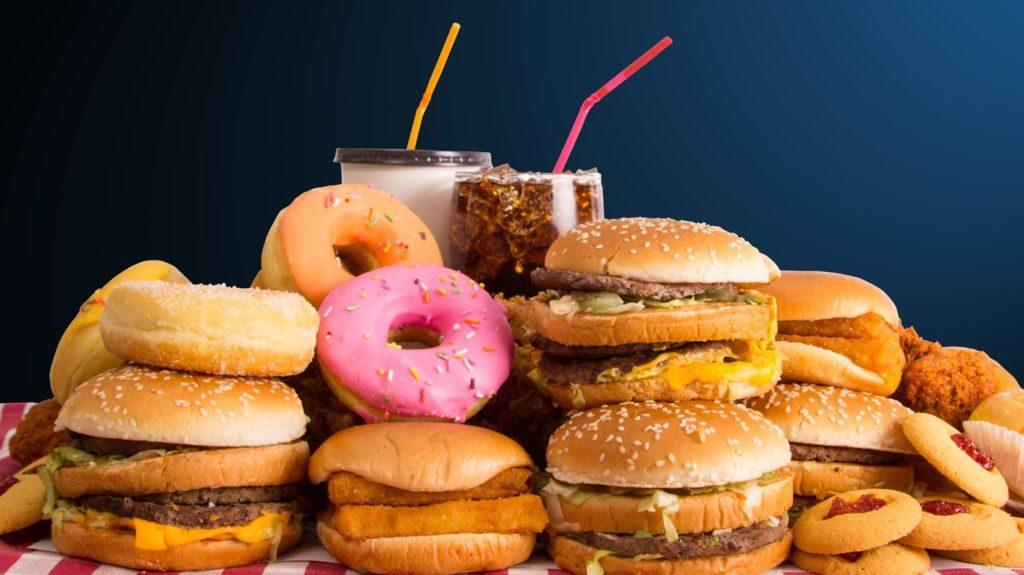 #1 – Most Loved Junk Food and Drink Brands Available in Pakistan
Coca-cola company was introduced in the United States that produces carbonated black soft drink. Coco-cola is considered the most advanced brand in terms of marketing in Pakistan that takes its advertising approaches to a better level. The origination of the Coke Studio by the brand says enough of how valuable this brand is for a lot of businesses. It is one of the leading beverage brands and coke studio is one impactful asset of the Pakistani music industry which is on the verge of reviving.
Nestle is an international Swiss food and drink company headquartered in Vevey, Vaud, Switzerland. Nestle is practically the largest food company in the world considering the revenues generated in a statistics of three years – 2014, 2015 and 2016 which are not quite believable. It happens to serve nearly every area worldwide. It currently operated in around 194 countries and has 447 factories total worldwide. It is considered a gigantically valuable brand in Pakistan because of its extensive grocery products such as baby food, pet food, breakfast cereals, dairy products; milk and yogurt, coffee and tea, confectionery, snacks and ice cream.
Cadbury Dairy Milk is the most recognized and loved chocolate brand operated by Cadbury, except for just in the US where it is made by the Hershey company. It has been around for as long as 1905, where it first originated in the United Kingdom. It was also ranked as the best chocolate bar to have ever made in a ranking of 2014, in the United Kingdom. It has its markets and factories worldwide and is quite a progressive brand in Pakistan too where it keeps on updating with new flavors of bars, and other techniques used in bars made such as the trend of Dairy Milk Bubbly and much more.
Lays