Tips to Shop at Famous Brands while Staying in Budget- If you are a brand conscious with a tight budget then it gets really complicated for you to get everything you actually want to buy. Brands are most of the times earning supernormal profits solely due to the brands' entitlement.
All the high-end brands offer amazing products that are so enchanting that we cannot get ourselves over a few of them but their prices are also kissing the sky at the same time. That doesn't mean you cannot buy the branded products because most of the brands nowadays supply products for the ones with strict budgets as well.
How to Shop Smartly When on a Budget
Shopping brands can get as simple for you as you can think of if you'll follow a few principles. You can go for different low-end retailers, sales and coupons if you want to shop at low prices. The kind of pleasure you get in case of finding amazing deals is out of this world especially when you are a shopaholic.
The article is going to help you out with your shopping routine and share different ideas that can help you shop on a strict budget. Also, you will get to know how you can avoid shopping unnecessarily. These ten easy tips will make your life a bit easier since you can now add various branded items to your wardrobe without exploiting your budget.
↓10- Differentiate between your Wants and Needs
If you want to be an impressive budget shopper, you need to realize the difference between what you actually need and what you just desire to have. In that case, you can go for an exercise that requires you to think for all the reasons you need to have a certain commodity (that can be a costume, a pair of shoes or any piece of jewelry). This way you will realize if you actually need something or not as well as if it is going to be used in the future or not. It is always beneficial to favor quality over quantity. Sometimes while using your bargaining skills you just go for buying goods you do not actually need and you end up losing your money on useless stuff. You can also check out here the Most Expensive Headphone Brands, along with their prices and complete details.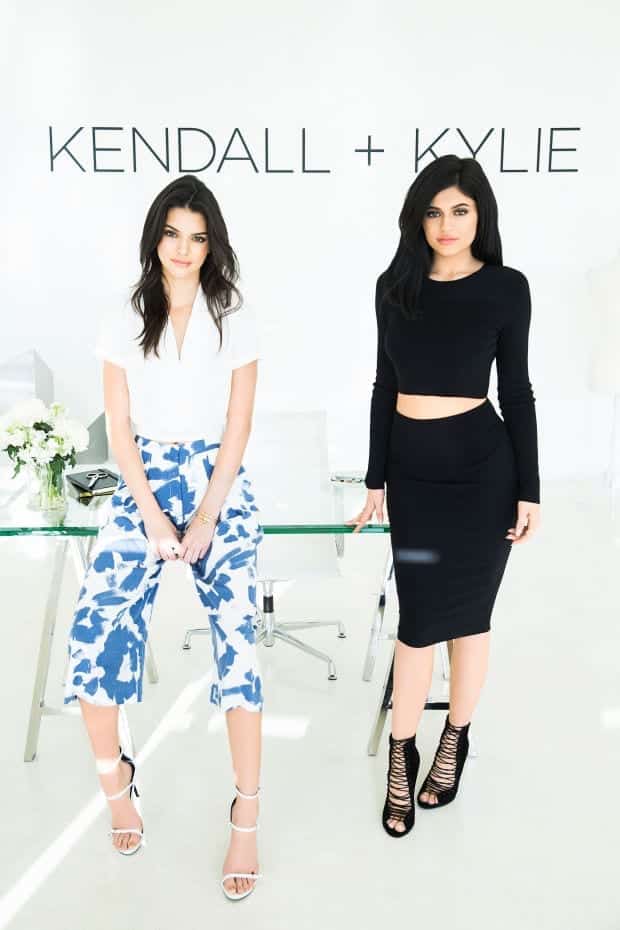 Via
↓9- Prioritize your Shopping List
The best way to go for shopping brands is to make a list of all the items you need to buy and then prioritizing the list in an order from most important to least important. This way you will go for buying the most important items first and you may drop a few least important items for the good quality and branded most important items. The listing will also save up your time. Along with clarifying your preferences also search for the brands providing the best quality products in order to save up your precious time which you can spend on other items. Also, try to approach the low-end retailers like thrift stores, consignment shops, and yard sales because most of the people with abundant money give away their stuff unused and you can find some really dope stuff over there if you are a shopaholic.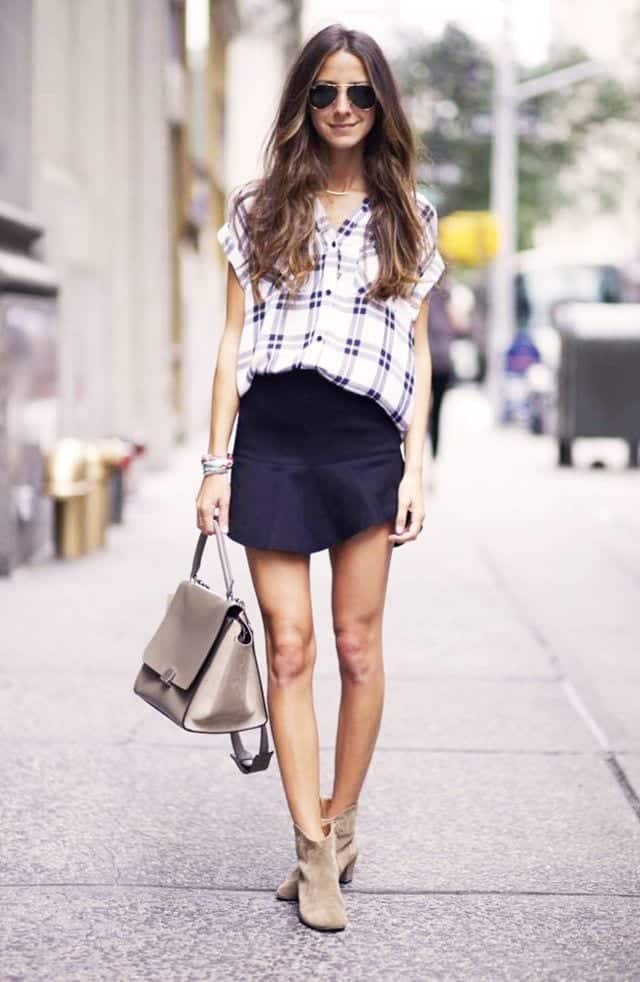 ↓8- Compare Brands in Terms of Prices
Brand loyalty sometimes does not work for the obsessed ones especially when a few items are sold at reasonably lesser prices by substitutable brands. Always complete your research before just jumping on buying specific branded goods. You can find some really fantastic brands selling the similar products at cheaper prices. Also, you can come across some amazing items which can be better than those provided by your favorite brands. Visit stores like Target, Kmart, JCPenney, Old Navy, TJ Maxx, and Ross in order to find some chic items and in case you are in the total designer mood you can go for Marshalls, Nordstrom Rack, Last Call, and Barney's Warehouse Sale for enjoying online sales. If you love brands then don't miss out these Top Women Leather Jacket Brands for 2017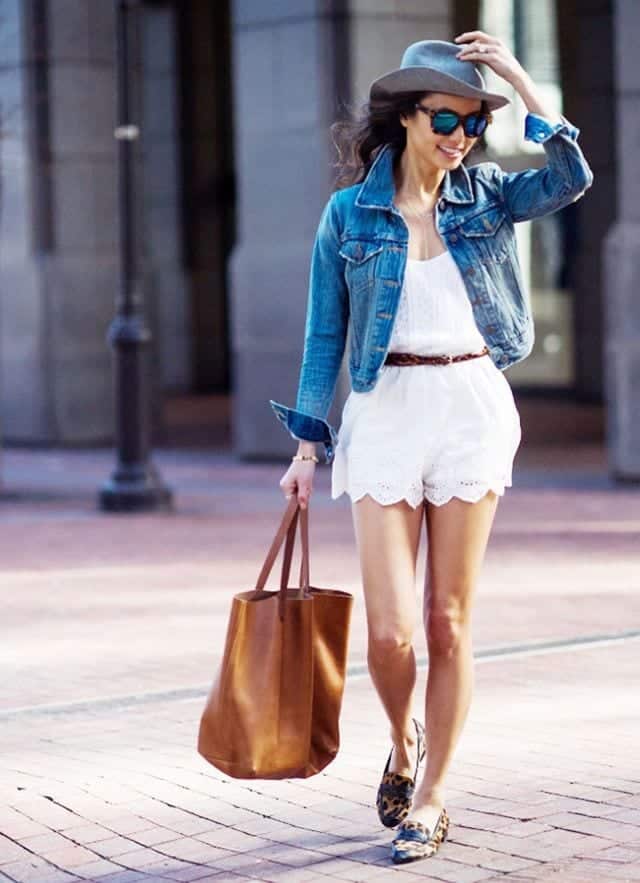 ↓7- Search and Use if you Find any Coupon Codes Online
Sign up for online sites that come up with some amazing deals like The Recessionista, and The Budget Fashionista. You can come across some really marvelous money saving deals that can expand your budget for the alternative goods. Also, these sites, as well as the official sites, provide some coupon codes which can help you buy your favorite shoe pair or dress which you could not buy previously.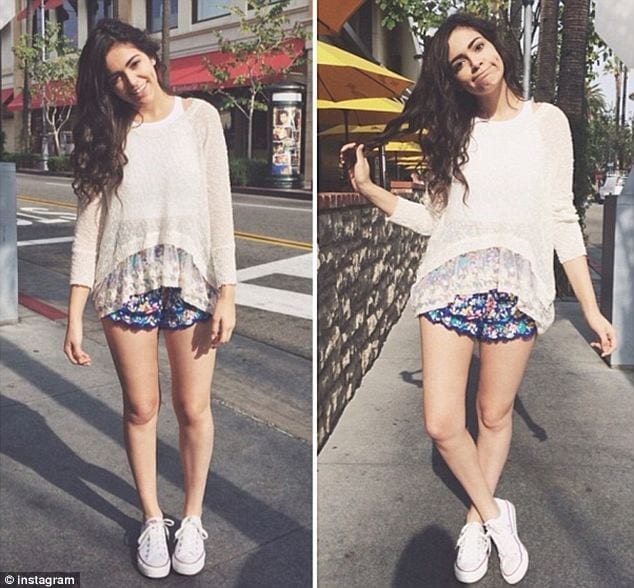 ↓6- Always go for the Sale Racks First
Never think that you cannot find anything worth it in the sale racks. Sometimes' you can find some of the best quality goods in the sale racks. You can also grab on something you really needed previously but could not find anyway. Sales are mostly when the retailers want to add the fresh stock. The older stock always has a few pieces which are worth every penny you spend on them. The pleasure of finding some impressive product on sale is also immense. Can't get enough of brands? Here are some of the best Celebrities Makeup Brands, brands that are actually operated by our favorite celebrities, you'll surely be surprised to see the list.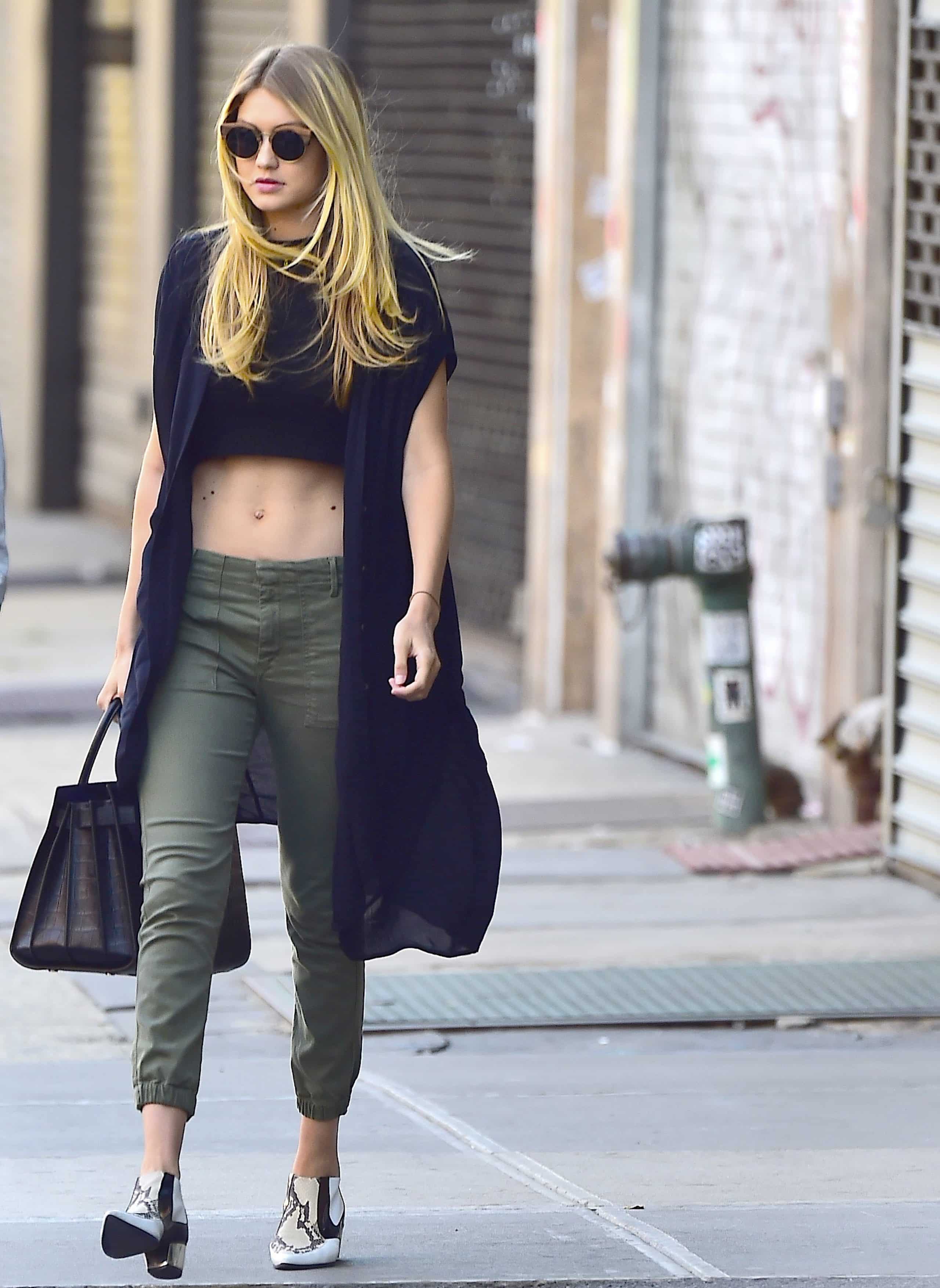 ↓5- Go for Unseasonal Shopping
Unseasonal shopping will always save your money. The prices of latest collections and seasonal clothes and products are always kissing the sky. You can buy essential clothes in alternative seasons like sun dresses are available at cheap prices during fall. Items like hoodies, flip flops, stilettos, and shorts are basic examples. The styles and trends of these specific products do not vary much over time. Also, a classic piece remains classic regardless of time just like a leather jacket.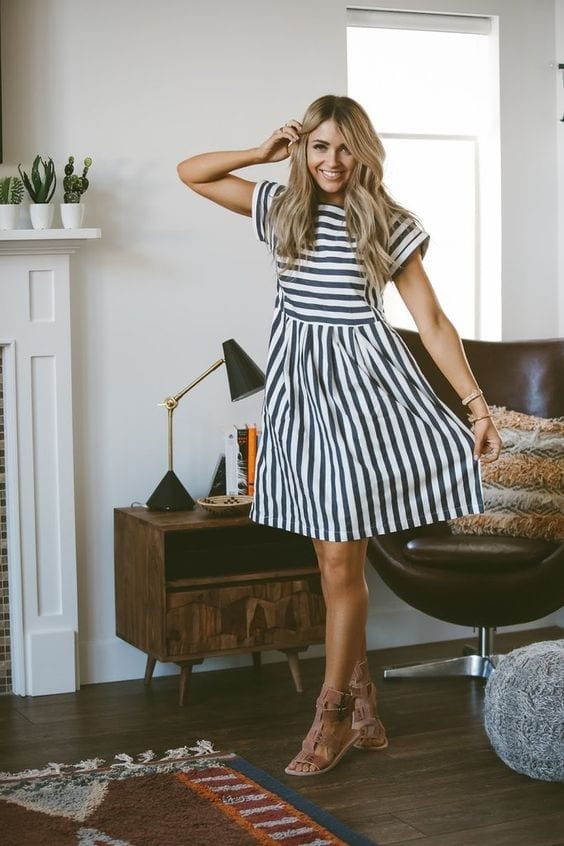 Via
↓4- Always Keep an Eye on Email Alerts by Your Favourite Brands
While signing up for the sites of your respective retailers selling your heart favorite brands do not forget to subscribe to e-mail alerts. Except for spamming your inbox, the alerts are very advantageous since you'll get informed about any seasonal sales, coupon codes, special offers and much more. This way you will grab on some grand deals and sales which you usually would not get to know about. RECOMMENDED: Top Lipstick Brands 2017-Top 10 Best Lipstick Brands to try this year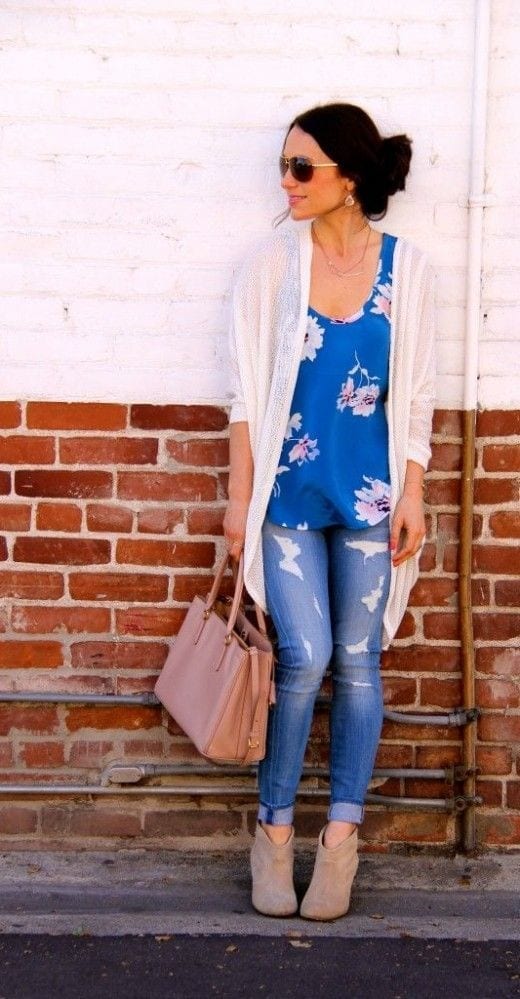 ↓3- Sign Up for the Newsletters
Newsletters are another way of getting notified regarding all the latest offers and products along with prices. This will keep you informed of coupon codes and sales you otherwise would not get to know. You can subscribe various online retailers to get the newsletters.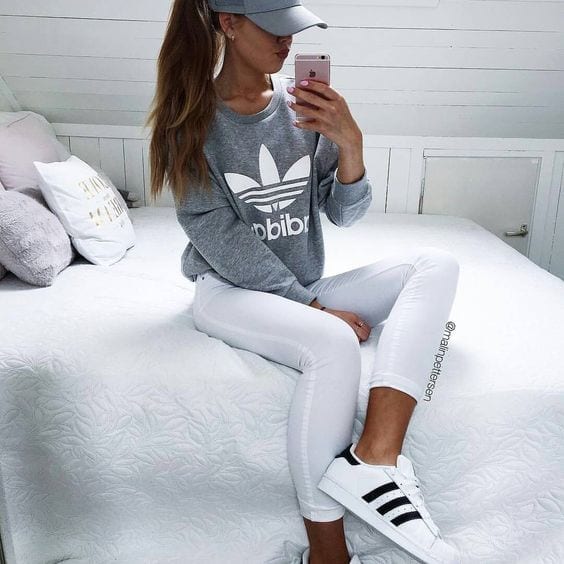 ↓2- Check Blogs and Reviews Before Buying
Before directly jumping on buying some specific branded clothes or cosmetics, always check for any reviews or blogs available online. This way you will have a clear idea about the quality of the goods you need and you will get to know if the products can give the results you actually wanted. You can look up to the blogs by Chiara Ferragni, Rumi Neely, and many other amazing bloggers. Looking for healthier brand options? Here are the Healthy Cosmetic Brands.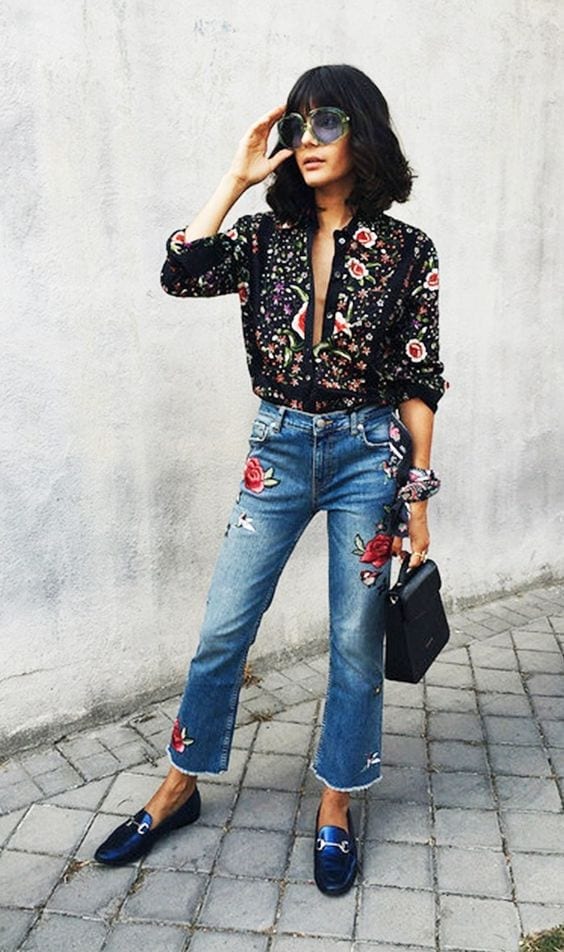 ↓1- Never Give up on the Agenda of 'Shopping Smarter, Not Harder'
At the end, you need to realize that there are products available by local brands that are equally amazing as well as useful. You can mix them up with your favorite branded clothes or other products and create enchanting styles. Always shop smarter rather than buying every charming thing coming your way. Brands have their way with selling and advertising their products. You need to beware of any bad consequences before buying something that is worth your entire income because every glitter is not gold.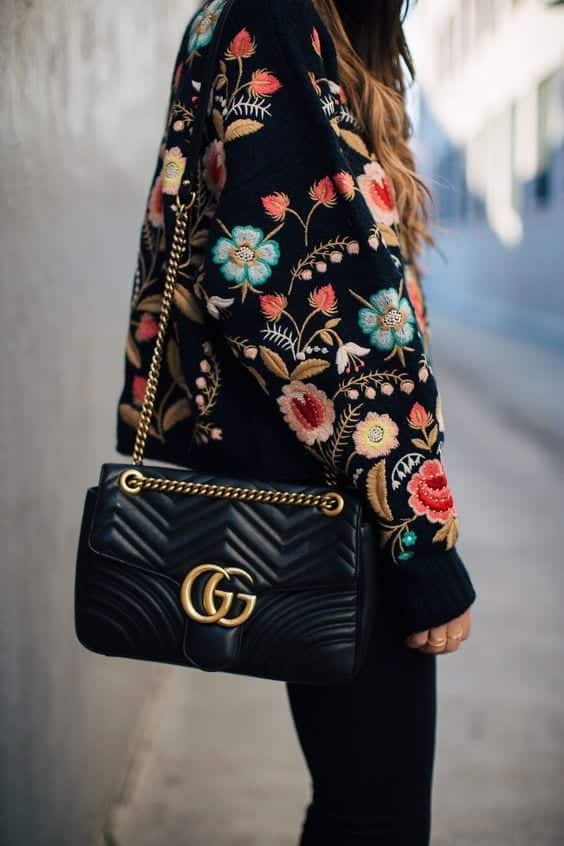 Give your opinions through comments if this article helped you out to manage your budget while shopping for your favorite brands.
A Chemical Engineer by profession and content designer by choice! Meet Manahil Qureshi who has an infinite love for food and cats. Be it the latest fashion ideas about women or kids outfits or trendy men fashion styles, she loves to keep her pen moving on such niches. Other than writing, she has a love for designing jewelry which is why she has also started her own designer jewelry label, called Glare jewels. Want to know what is coming up next on her publication blogs? Subscribe to the newsletter and keep yourself updated anytime. Cheers!