Hair Care Brands. The correct hair products are really important for hair health. Use of wrong hair products can really have a bad effect and can damage your hair health. For strong, healthy and beautiful hair, you need to know the best products that are suitable to your hair. So choosing a right hair care brand is really important and confusing, as there are several professional hair care products that are launching in the market daily. Here is a list of hair care products that will protect your hair back to life and health.
2020 Best Hair Care Products
#15- Kérastase Aura Botanica Shampoo
This is the best shampoo that is highly recommended for great hair health. It cleanse your hair without making your hair ultra dry and leaves your hair texture soft and silky.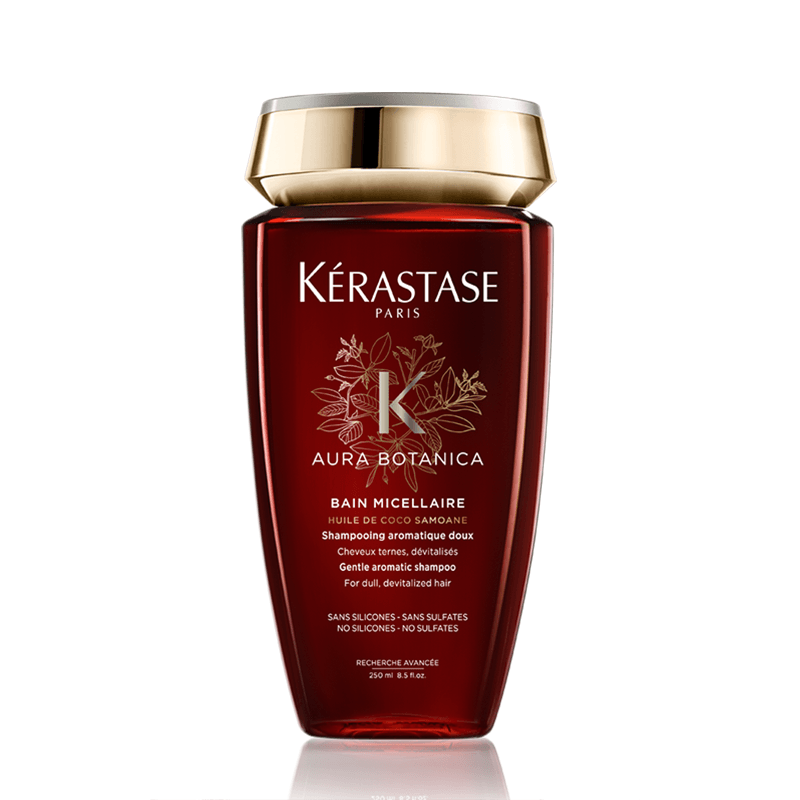 #14- L'Oreal Paris Total Repair 5
An awesome repairing action product for damaged strands that fully moisturize your hair by making it healthy and full.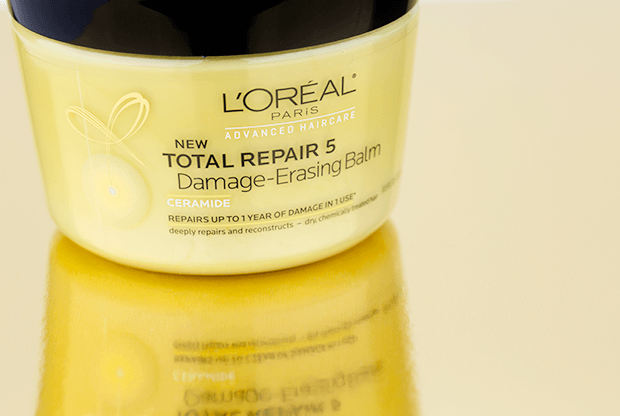 #13- Bumble and bumble Super Rich Conditioner
This is incredible against 99 problems of hair.It detangles your damp strands to soft and healthy state especially for curly hairs.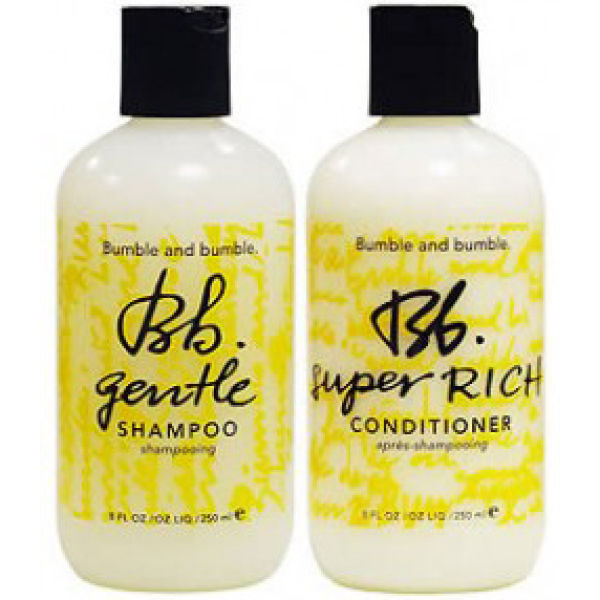 #12- Aveda Confixor Liquid Gel
Professional Stylist product with an amazing good smell for strong and smooth hold. The gel holds the style through all the day, a miracle product.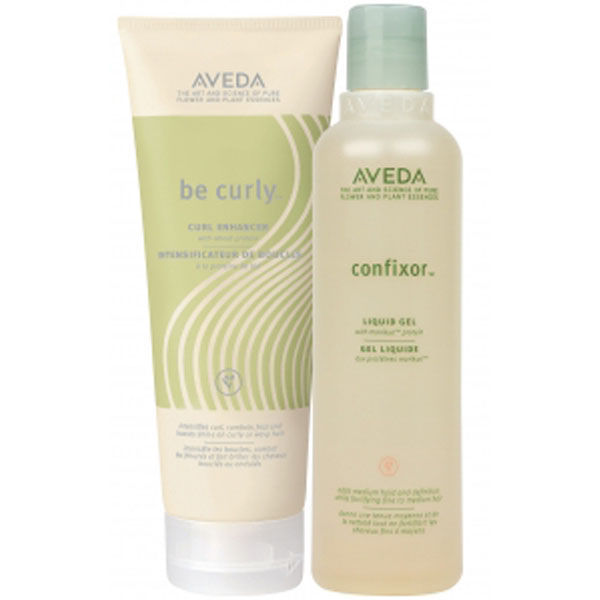 #11- 
BioSilk Silk Therapy Serum
Hydrolyzed silk proteins with 17 amino acids are the main ingredients of this serum. The serum replenish and revitalize your hair. You can apply on dry as well as on wet hairs. Suitable for all hair types.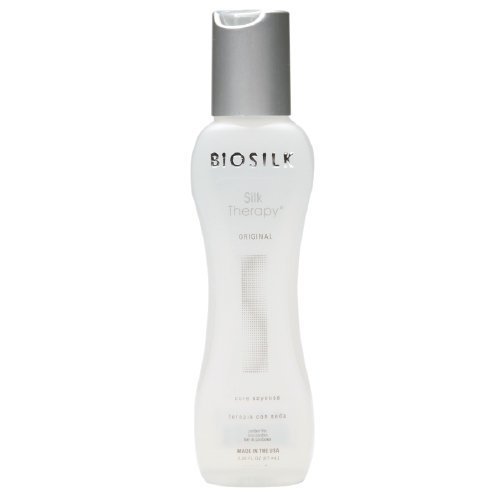 #10- Living Proof Restore Perfecting Spray
For best styling and care this brand has created a miraculous spray. Adds volume and also gives heat protection. With long term benefits hair remain silky all day long.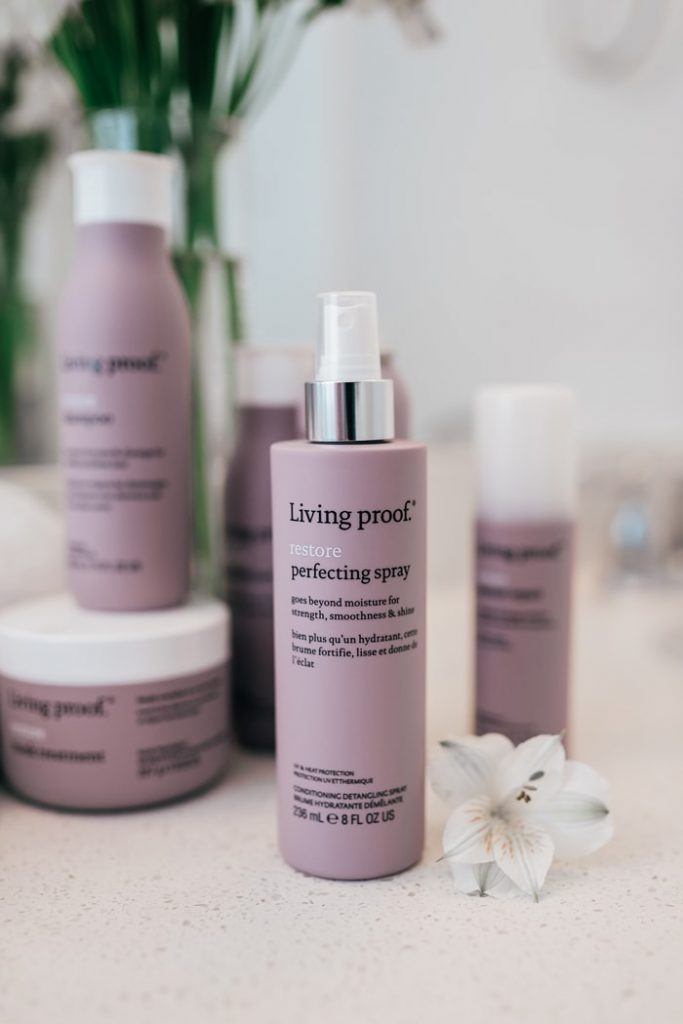 #9- Redken Mega Mask
Redken's clever Mega Masks is a miracle for brittle hair. An intensive treatment whose effects lasts up to three washes.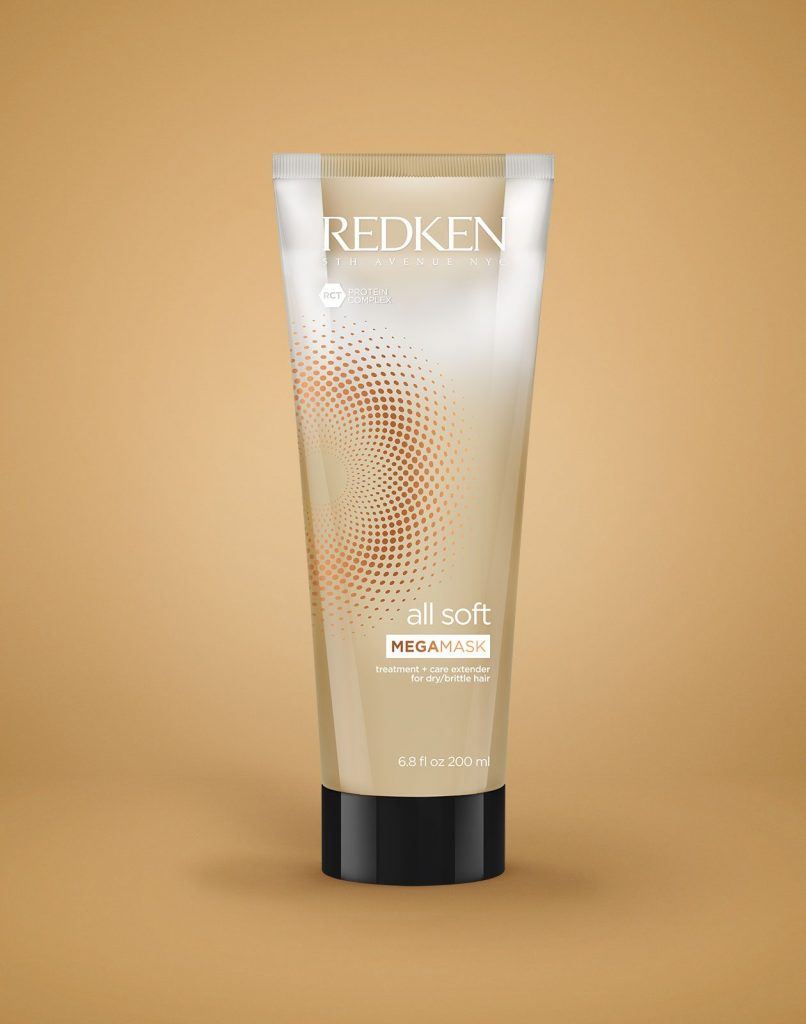 #8- L'Oreal Paris Couleur Experte Color + Highlights
If you want professional highlights and hair color at home, we recommend you this product so that you can easily apply this at home. It also make hair softer and shinier.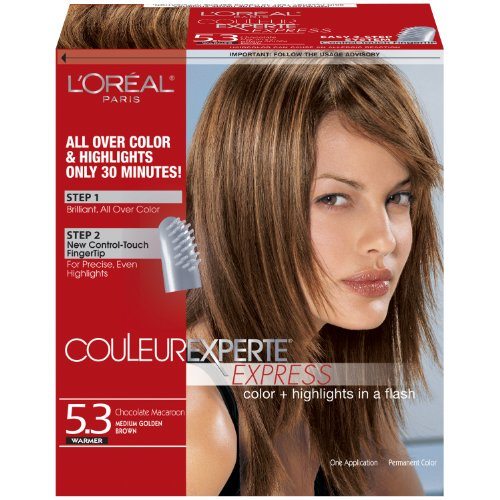 #7- Aveda Color Conserve
This dye protecting shampoo do exactly what it name implies. Protects your hair and keeps the true hair colour bright long for a long time. It also adds shine to your dye treated hair.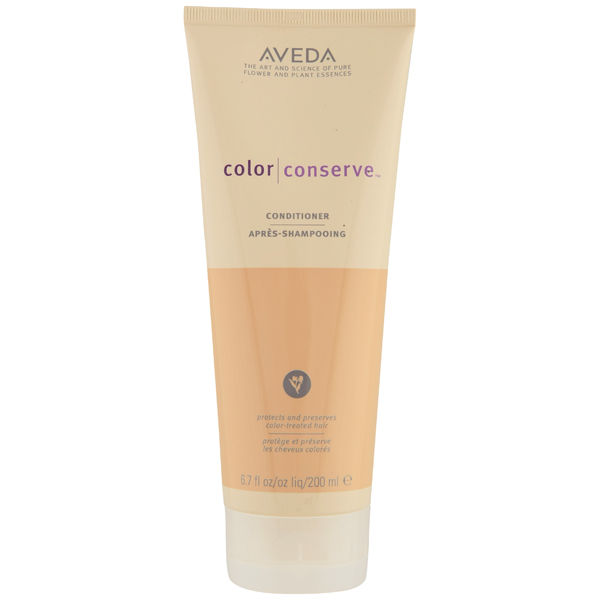 #6- Color Wow Root Cover Up
The quick root cover in powder form is available in seven different shades, a compact makeup for your hair. No dry time and the brush cover all the sections and powder do not fall on your forehead.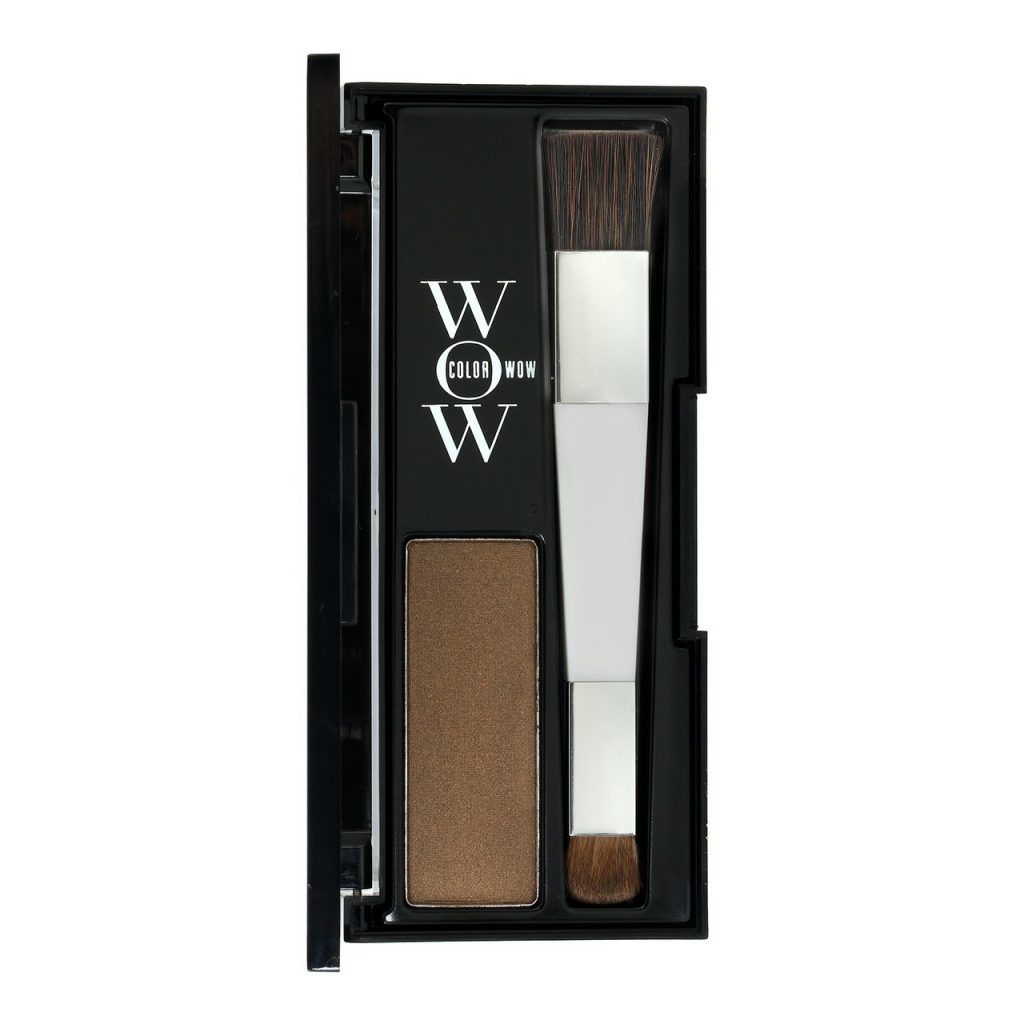 #5- John Frieda Luxurious Volume Perfectly Full Mousse Volumizer
This hair thickening volumizer give extra volume and sexy look to your hairs. Not making too stiff, the styling is so easy and do exactly what a mousse do. Volumizing effects lasts all day long.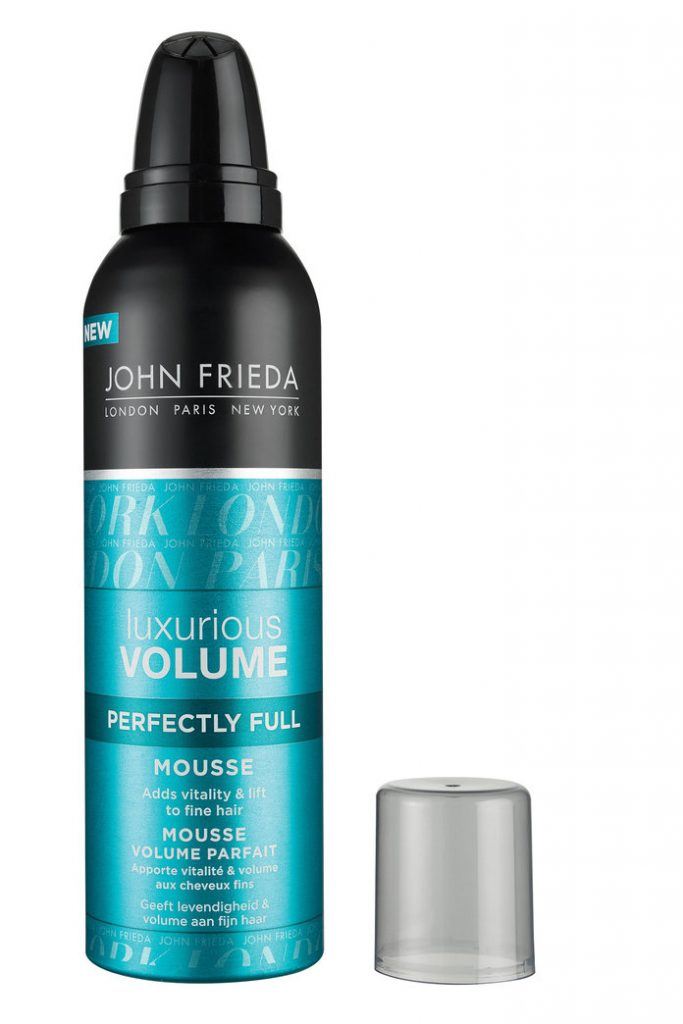 #4- 
Remington H5600D Hair Rollers
Remington comes in the top place with ceramic coatings. The rollers heat up quickly and make best curls within minutes. Fused with silk protien add shine and remove frizz.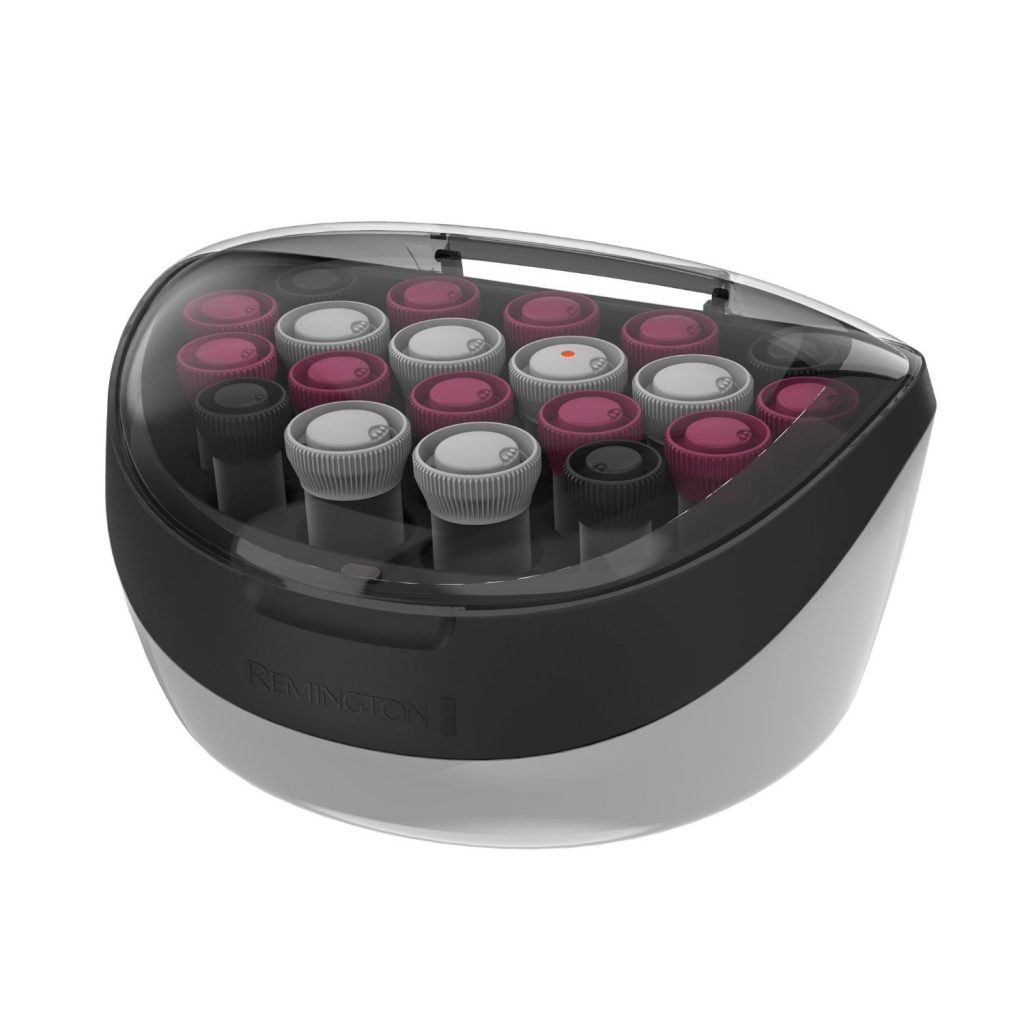 #3- The Body Shop Bamboo Pin Hairbrush
For daily brushing and detangling this is the highly recommended brush for everyday. It is easy to hold and works good for your scalp.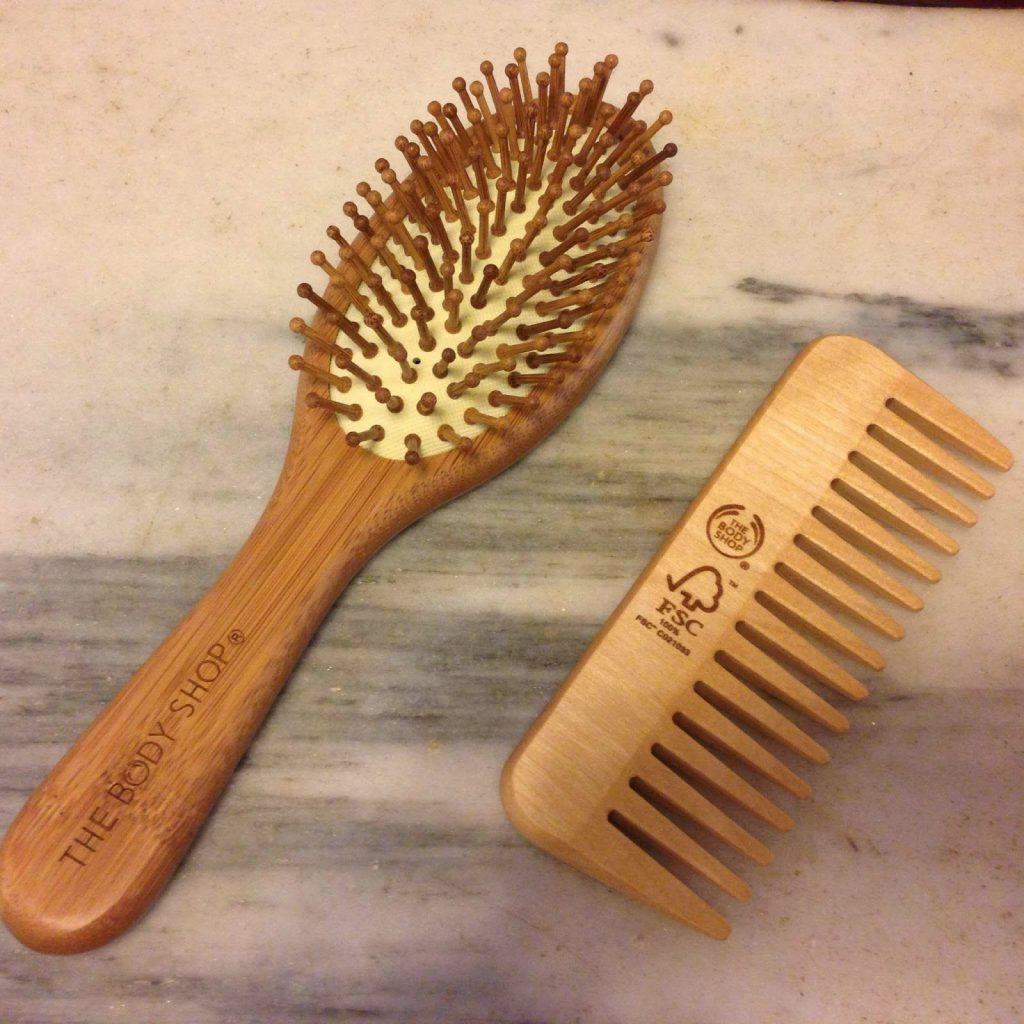 #2- Babyliss Pro Nano Titanium-Plated Straightening Iron
This flat iron straight your frizz within seconds. Hairs become smooth and soft after straightening. The iron is temperature adjustable according to your need and worth every penny.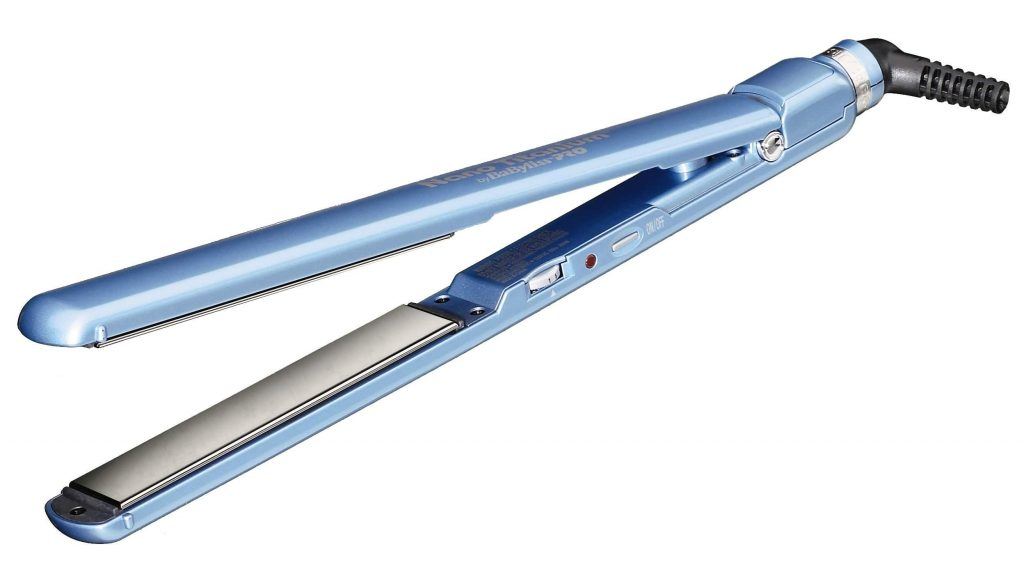 #1- Keranique Marula Oil
This oil is especially formulated for thin hairs with special hydrating omega oils and treats the dry scalp perfectly. The mist is very light so that you can spray for light moisture and shine.