Best Perfumes for Men. Men have a greatest desire of a good perfume to subsist in a social unit. The selection of a best perfume express their personality and enchant them in every step of life. So wondering which is most famous perfume for men these days ? which perfumes celebrities use ?Consciously here we have listed down top 10 male fragrance brands in 2019 according to their desire and personality.
It is highly recommended to buy few good branded perfumes rather than having many useless or replica bottles. Despite being big brand names you can find variety of budget scents in their collection. So don't get scared by looking at brand from the outset and assuming that they must be very expensive, no it is not the case . They all have very decent prices available and you can easily find good perfumes in your budget .
DO check : Top 10 Arabian Perfume Brands 
Most Popular Perfumes for Men These Days
10#- Versace OUD Noir
Versace OUD Noir for men launched in 2013 is one of the finest perfume among the very exclusive vercace brand. Top, heart and base note is the amalgamation of oriental woods and spices that reveals it virile and adorable for a strong personality. It is a hidden cologne that attract the ladies to the zone of ecstasy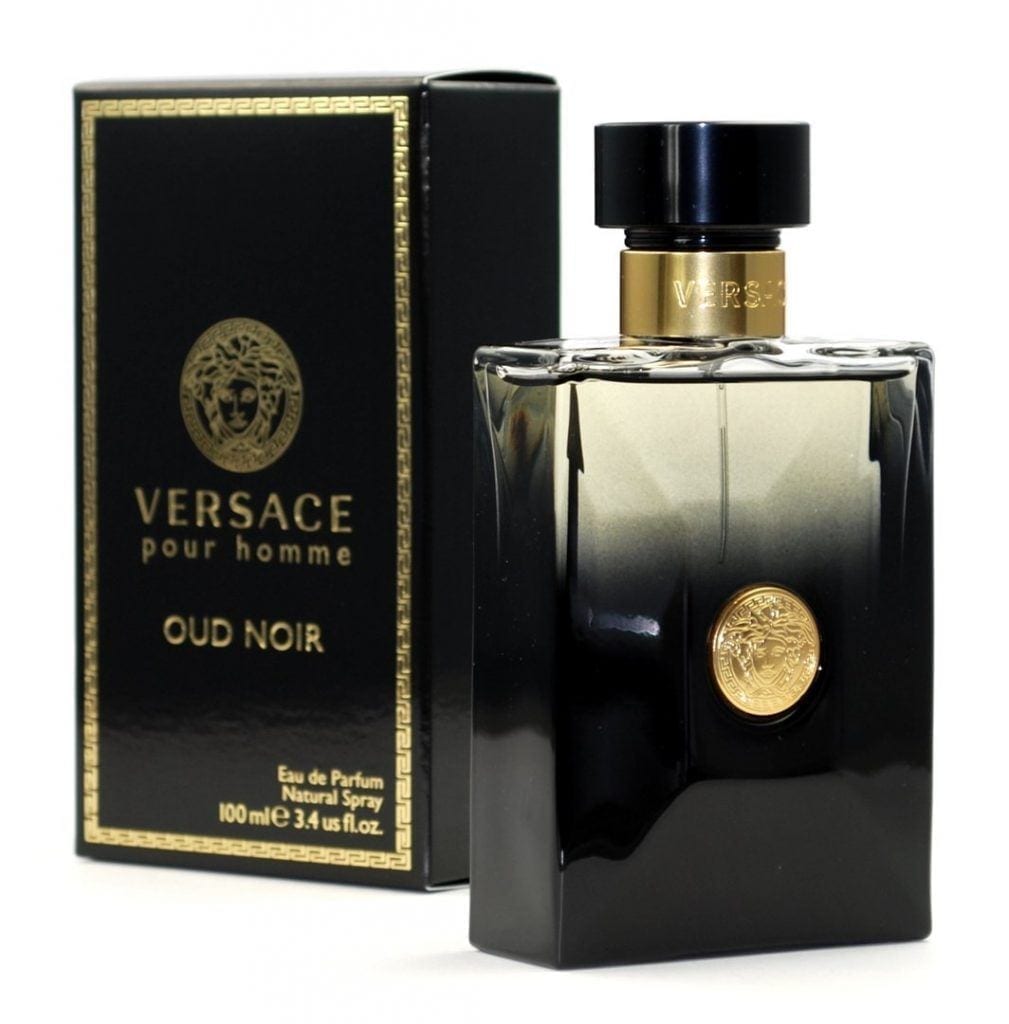 9#- Creed Aventus
Creed Aventus is a strong masculine fragrance best for any occasion when you are seeking fellowship. It is created by bergamot, musk and apple as top note. Amazing combination of masculine note reveals it a seductive and long lasting fragrance.
Recommended : Top 10 Perfumes without Alcohol These Days
8#- Terre d' Hermes
In reality it's just a damn good fragrance that women find simply irresistible. Woody, mineral and kissed with a distinct middle note of peppercorn, Terre d'Hermes brings the devotion to French house's reputation for extremely good taste to life in aromatic form.This is an affordable, instantly recognizable scent. If it smells good on your skin, add it to your collection without hesitation.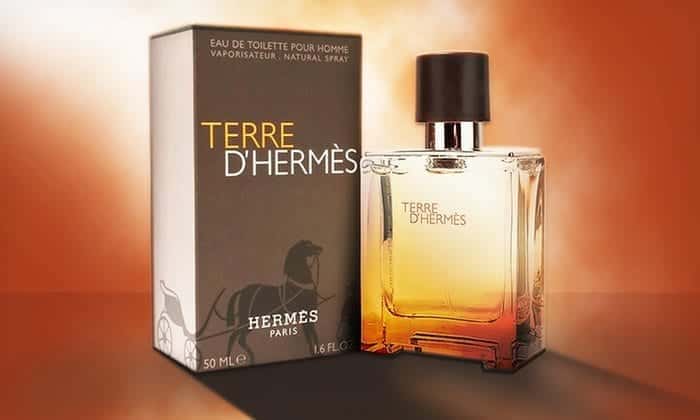 7#- CHANEL ALLURE HOMME
Chanel house launched the killing fragrance Allure Homme. It is well-blended of aquatic, combination of oranges as well mandarin scents. You will find definitely one according to your desire in its collection because it has more variety of scents. It reveals the presence of a man who wears it. Allure is the expression of a man's charisma and inner strength.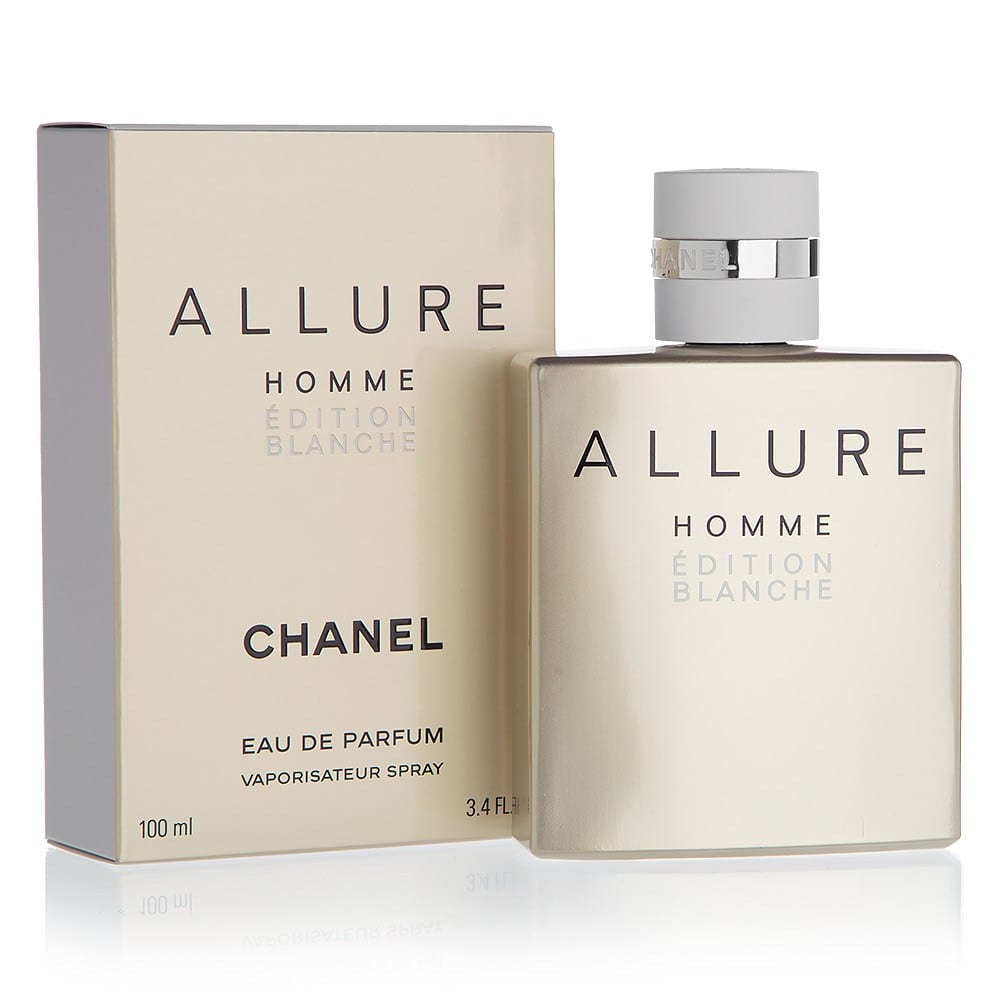 6#- Polo Red Intense – Ralph Lauren
Ralph Lauren introduced Polo Red Intense Fragrance with Red Saffron, Red Grapefruit and Red Saffron as top notes, red ginger, coffee as heart note and base note of red leather and red cedarwood. This is the fragrance that is highly attracted towards women although many women are very addicted to it.
5#-  1 Million – Paco Rabanne
1 MILLION The scent of romance launched in 2008 is produced with top notes of sparkling fresh fruits, spicy masculine, musk heart notes and base notes of sensual leather. The distinct seductive chemistry of notes is best for night and full-on woman seduction.
4#-  Mont Blanc Legend
The very fresh, long lasting Mont Blanc Legend dominating in 2016 has consistently been a top 10 selling cologne for a while now. You will find women crazy about it. The sexy smell is embellished with top notes of pineapple leaves, lavender, heart note of rose, apple and base notes of sandalwood. The price is decent and affordable.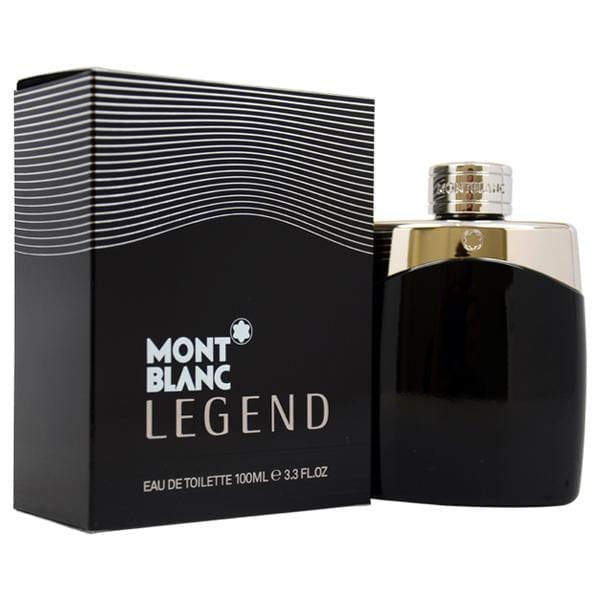 3#  Bvlgari Man in Black
Bvlgari Man in Black the addicting scent launched in 2014 has been managed to become the favorite of many men. The perfume combines sophisticated top notes of rum and spices, heart note of leather accord with base note of tonka bean to present a virile imperial scent. The woody notes does make it attractive to opposite sex.
2#- Acqua di Gio Armani
Launched in 1996 Acqua Di Gio is still the most remarkable cologne today.  It has taken the world by storm with its refreshing, light, and addicting scent. Inspired by the Mediterranean island, Georgio Armani originated an aquatic masculine aroma opens with Top notes of jasmine petal, Heart notes nutmeg and base note cedar amber. This fragrance has survived the best of time as it is searched on Google more times than any other cologne.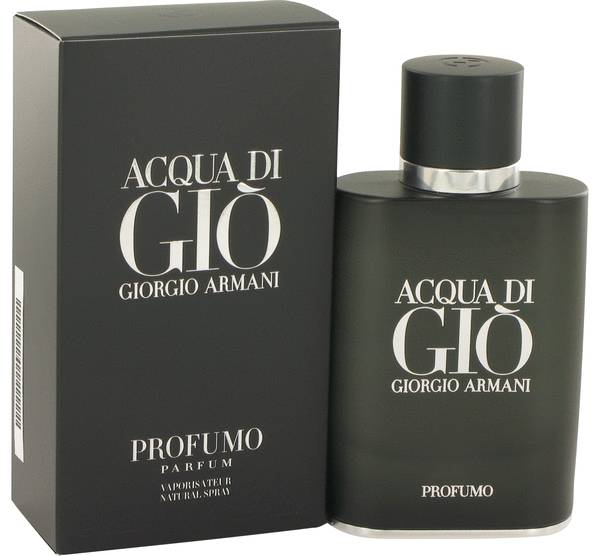 1#- Gucci Guilty Intense
Italian Brand Gucci Provides the first scent impression of a romantic fragrance and it has been worldwide renown. Top note violet is volatile aroma that evaporate readily with heart notes amber and intense base notes of patchouli cedarwood. Exclusively for male icon this long lasting masculine fragrance is best for a romantic mood setting, elegant and slightly seductive.