Top Branded Sneakers for Women – Ever wondered which sneakers brand celebrities wear mostly and how celebrities pull off their sneakers with any outfit that completely changes their look? Today brandedgirls will reveal the most popular sneaker shoe brands for women this year.
Yes the celebrities who look hot while wearing sneakers wear none other than the ones in this list . You can buy these cute sneakers from the link given with each brand at a reasonable price. These are the perfect footwear for casual style and those who love sporty looks. You can also see 15 easy ways to dress up for fashionable sporty look.
Nowadays, fashion has been ruling our world and with the blink of an eye you could miss the newest fashion trends. It indeed is hard to know all the latest trends and keep yourself updated with them. But if you go out on streets you will surely find a lot of people who are very much aware of fashion trends
. People usually stay concerned about the outfits, which is perfect but you really need to take care of your shoes too. Do you know what are the latest shoe fashion trends this year? Well, they are sneakers. No wedges this time, nor the pumps. If you are a sports lover you would surely love wearing sneakers when you go out.
The sneaker trend is not only for boys or girls, it is for both the genders and for all the age groups. You can embrace the sneaks and stay all comfortable in them for the entire day. They are the most stylish flats you would ever see.
The styles would vary as the brands would change. Nike, Olivia Palermo, Adidas, etc. have got an amazing collection. If you already have sneakers in your closet, then you must take them out and if you don't, then you shall purchase them now. But before you go out shopping, we will provide you with some crazy ideas and styles of sneakers that you will surely love. Whether you already have a few pairs of high-tops in the closet or are just starting to mull a purchase, we are providing you ideas of this season's most stylish and trendy sneakers for girls or and different styles on how to wear sneakers.
Sneakers are absolutely cool because they make you look classy. Take a look below and see some interesting variations in colours and designs. You can wear them anytime and anywhere you would want to.
Most Popular Sneakers Choice for Women
American Eagle Gola quota pastel sneaker
Vans have always been very popular among girls of all age.You can wear it with jeans, tights anything it will surely going to make you look chic .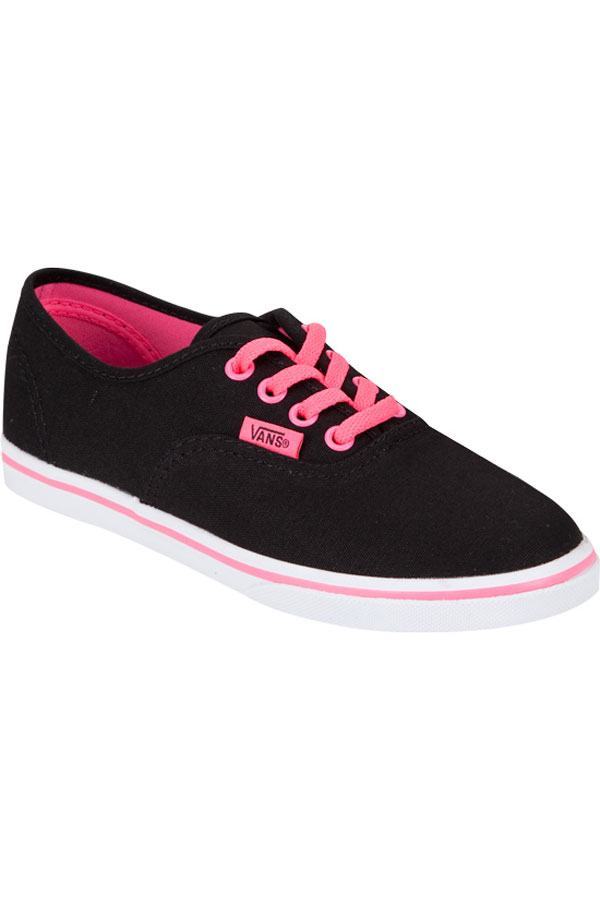 Converse Chuck Taylor zipper sneakers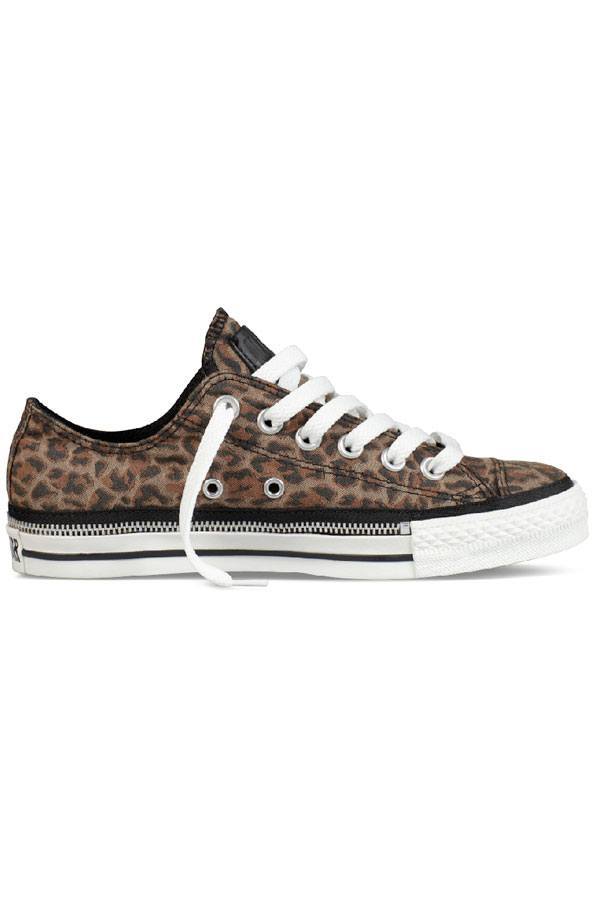 Lacoste Newton CI sneaker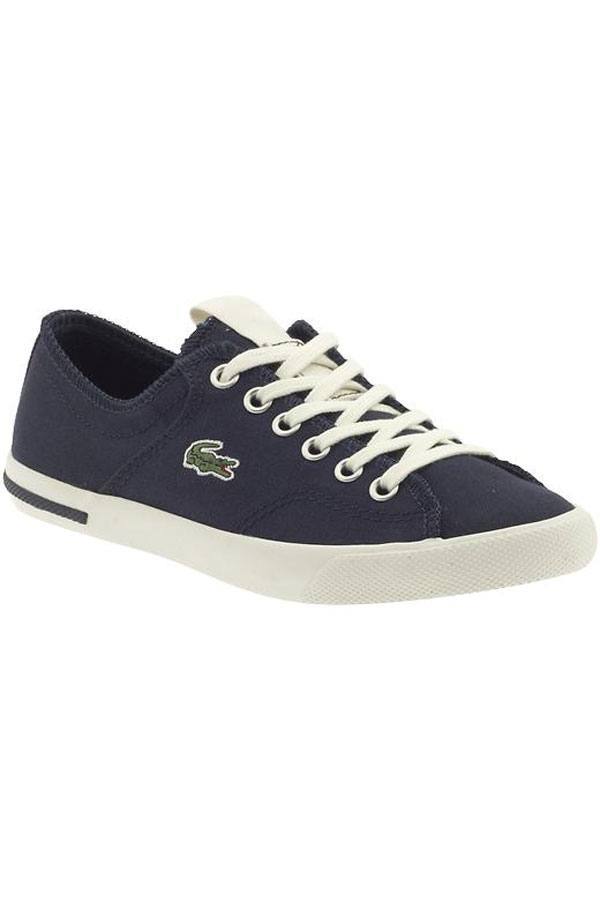 Topshop Topshop Glitter sneakers
That's pretty swag sneaker style that you can wear for a party , sports day function  or as a daily casual wear.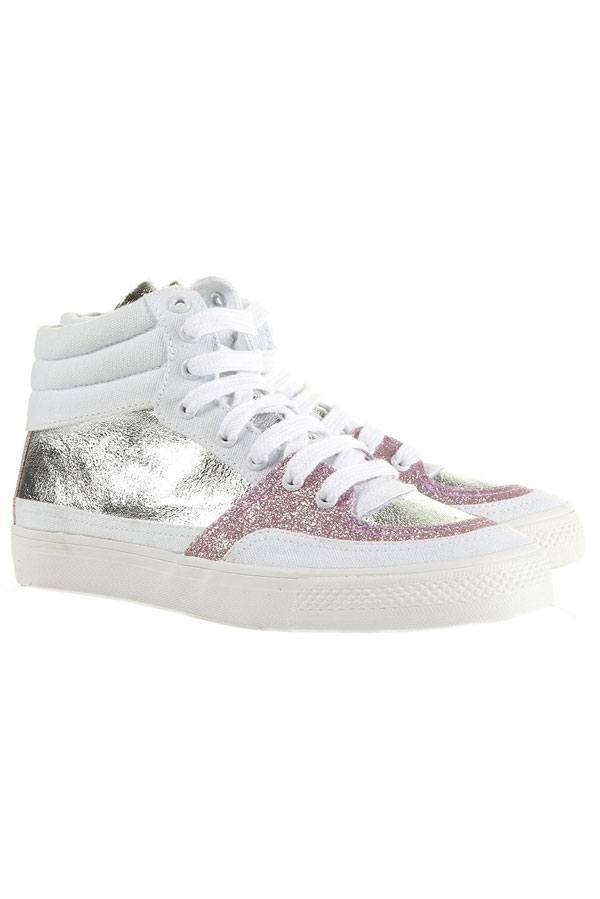 Those girls who love to go funky this is perfect choice for them .These funky sneakers must be complimented with right outfit for a best overall look.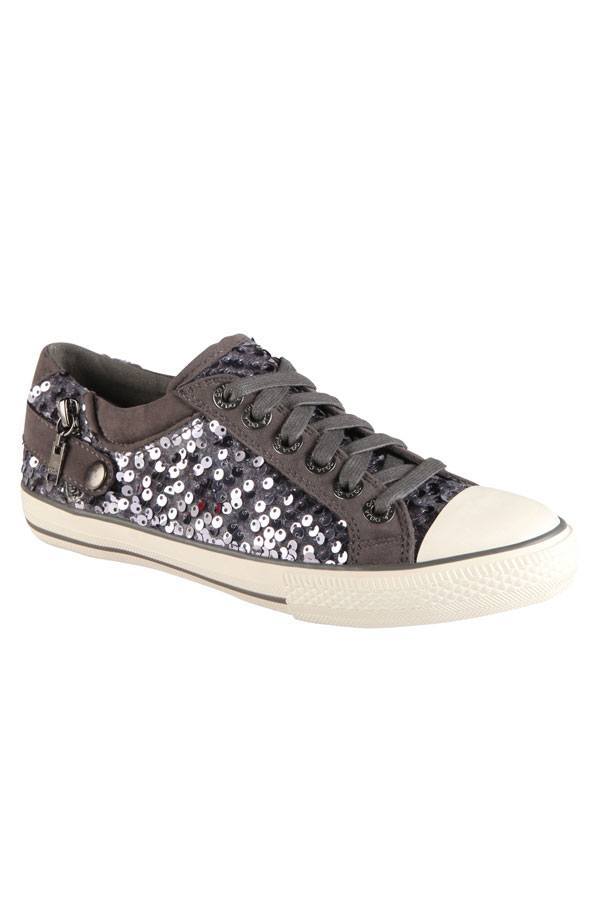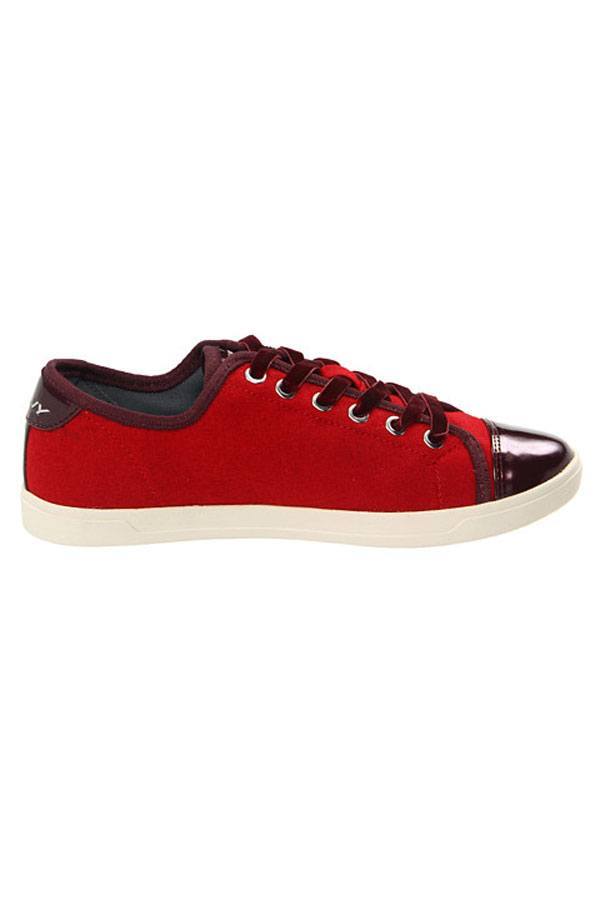 Vince Camuto Willow sneakers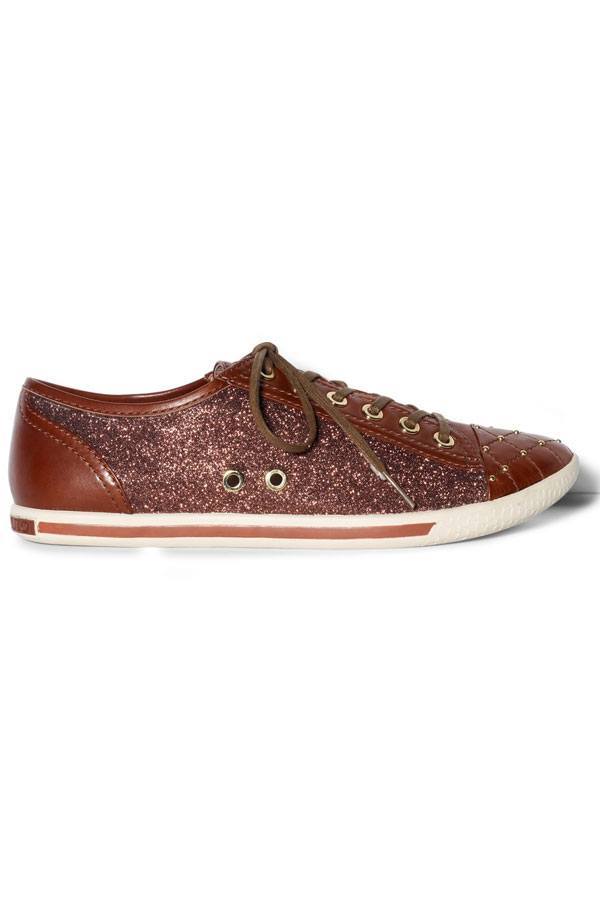 Prada Naplak rubber sneakers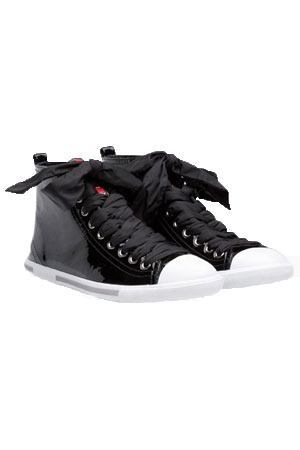 Converse Chuck Taylor "Design your own" sneaker

Miu Miu Studded toe patent sneaker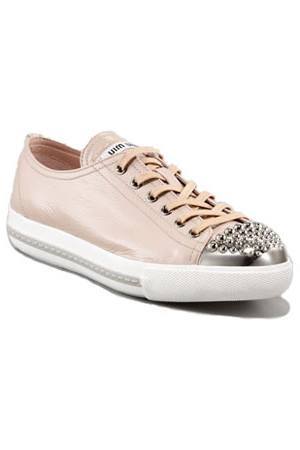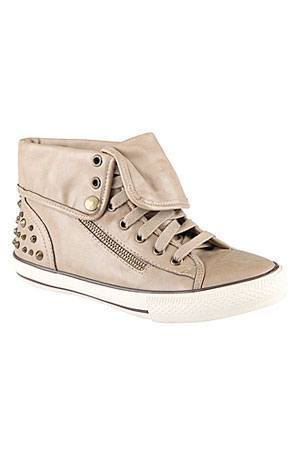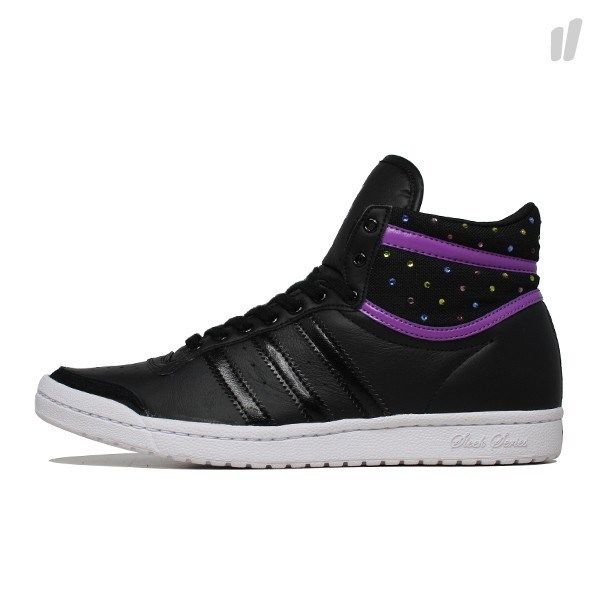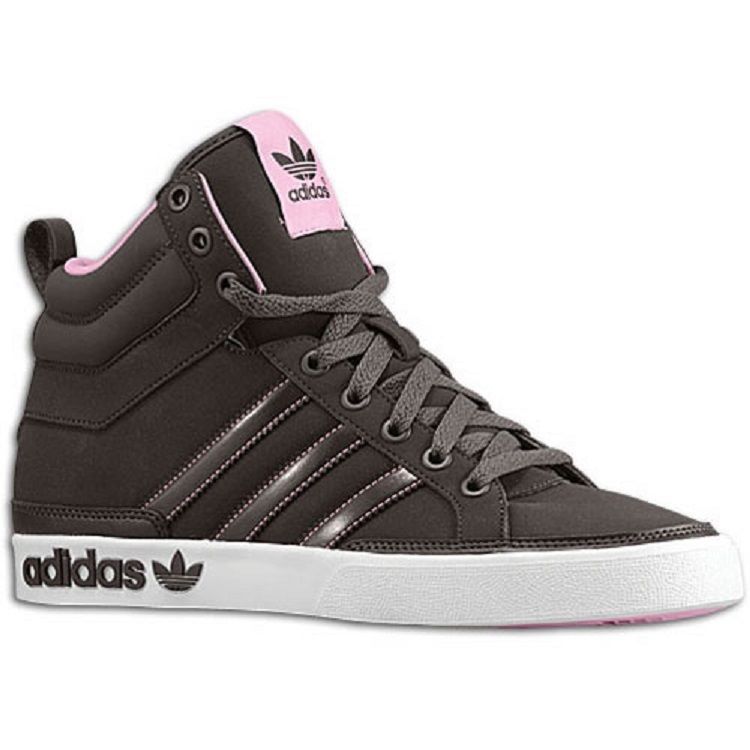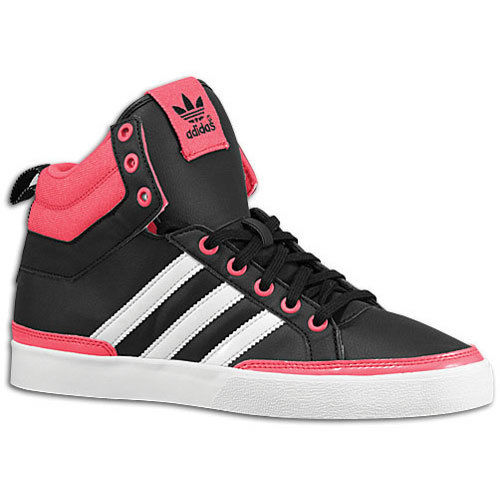 Chuck Taylor Stylish Sneakers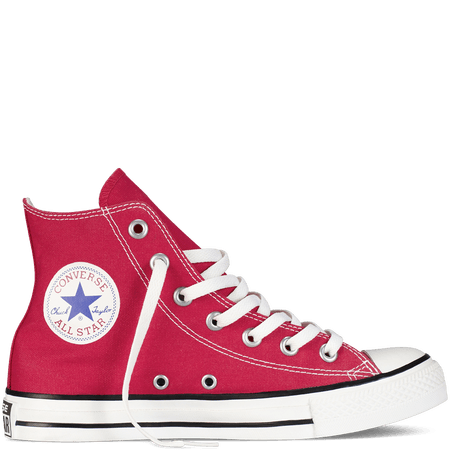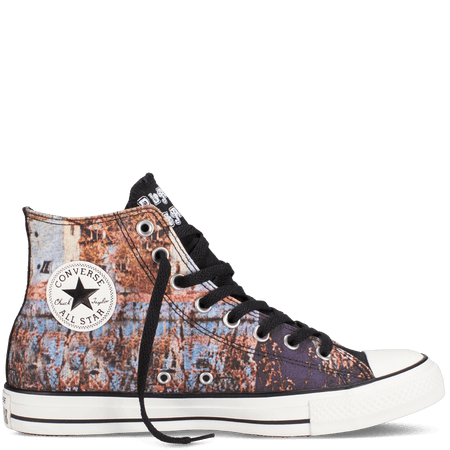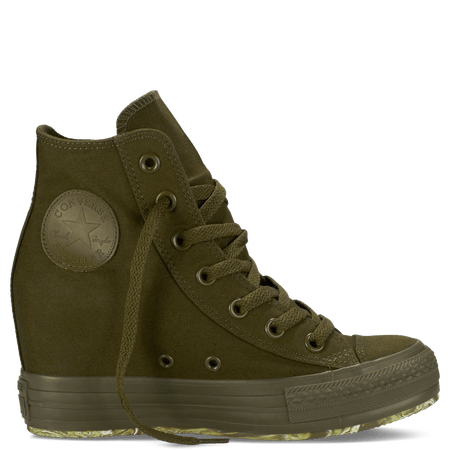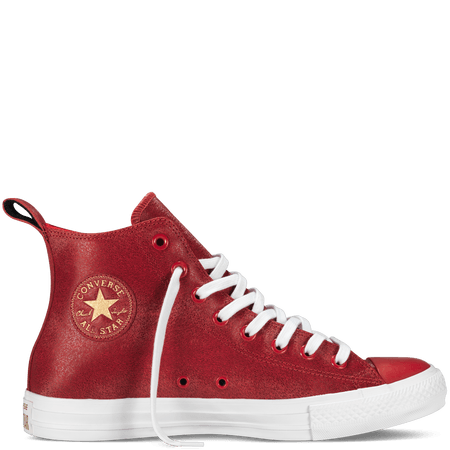 These were different types of sneakers that are trending globally. Pick up your favourite and go on a shoe hunt. We are sure you would not regret reading this post. Flaunt your sneakers and stand out in the crowd.