Stylish older women. Fashion and Style has no age or limits when one always wants to look best. Crossing a certain age range cannot restrict one to stop adding your favourite outfits in your closet. Why not age with style when you have so much inspiring examples of the ladies that have age with elegance yet maintaining their personal style statement too.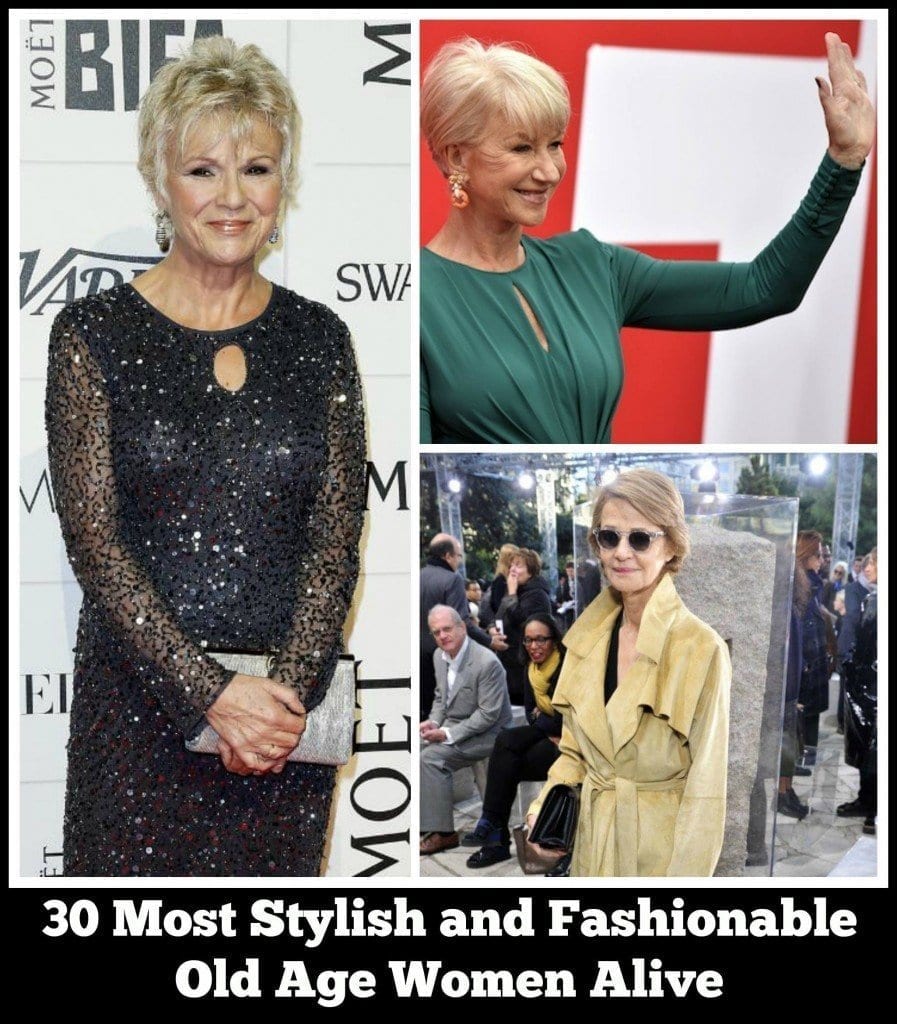 Most Stylish Aged Women of the World
Read on to have a look at some of the most stylish older women you will ever find.
#30. Monica Bellucci
The James Bond girl – Monica has confidently proved how to age with grace. An Italian model and versatile actress with all the stylish ingredients blended in. Monica is a living inspiration to many teenage girls and many women who look forward to her fashion statements.
  #29. Michelle Pfeiffer
Michelle spotted in an interview giving the statement about getting age gracefully. "Aging happens to every single one of us," she has said. "Once you accept that, it unburdens you."Audience still can't figure out how she manages her sexy swag look in everything she wears.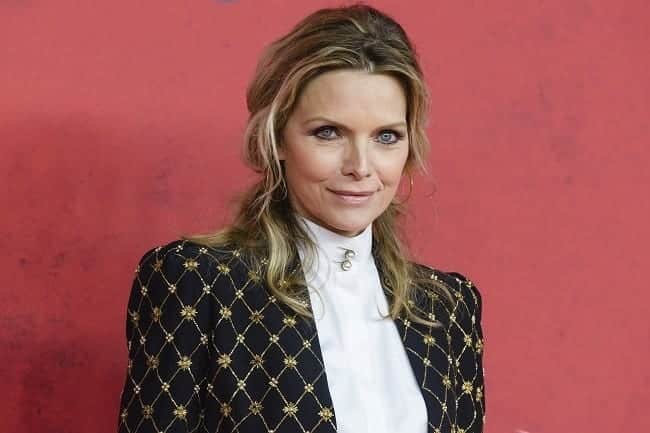 #28. Rachel Weisz
The limelight celebrity – Rachel is not only under lime light for her acting skills but due to her dressing sense too. It will be not wrong to say Rachel a smoking hot fashionista. She never laid behind enchanting magic with her looks no matter she is on red carpet on she is walking down city streets with her children.