Stylish older women. Fashion and Style has no age or limits when one always wants to look best. Crossing a certain age range cannot restrict one to stop adding your favourite outfits in your closet. Why not age with style when you have so much inspiring examples of the ladies that have age with elegance yet maintaining their personal style statement too.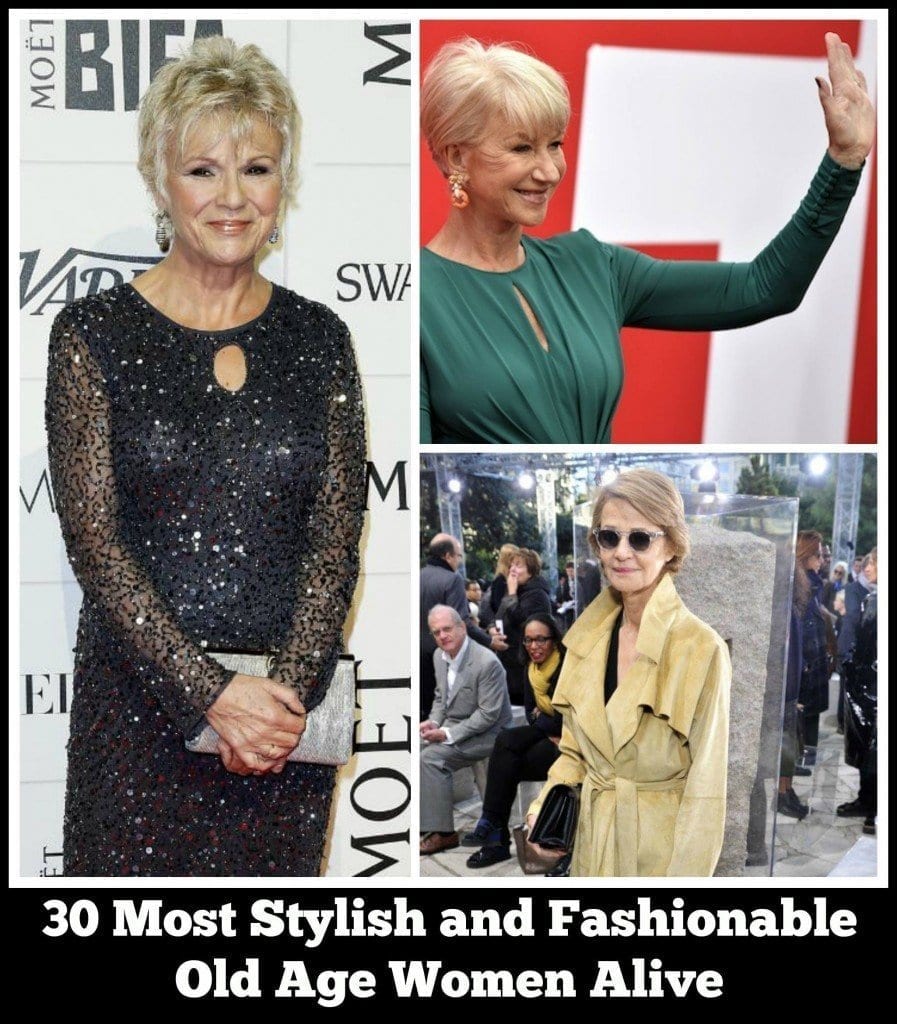 Most Stylish Aged Women of the World
Read on to have a look at some of the most stylish older women you will ever find.
#30. Monica Bellucci
The James Bond girl – Monica has confidently proved how to age with grace. An Italian model and versatile actress with all the stylish ingredients blended in. Monica is a living inspiration to many teenage girls and many women who look forward to her fashion statements.
  #29. Michelle Pfeiffer
Michelle spotted in an interview giving the statement about getting age gracefully. "Aging happens to every single one of us," she has said. "Once you accept that, it unburdens you."Audience still can't figure out how she manages her sexy swag look in everything she wears.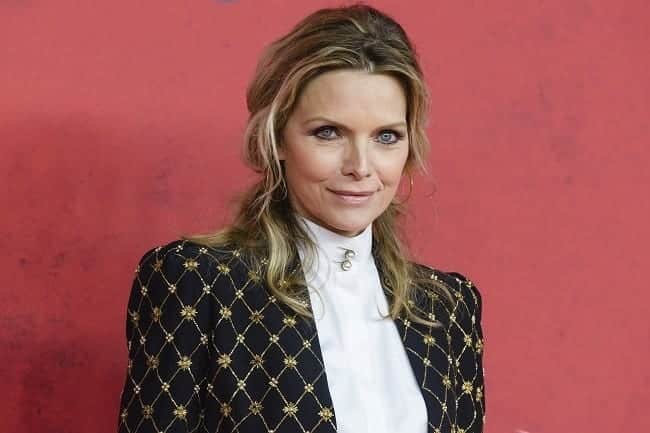 #28. Rachel Weisz
The limelight celebrity – Rachel is not only under lime light for her acting skills but due to her dressing sense too. It will be not wrong to say Rachel a smoking hot fashionista. She never laid behind enchanting magic with her looks no matter she is on red carpet on she is walking down city streets with her children.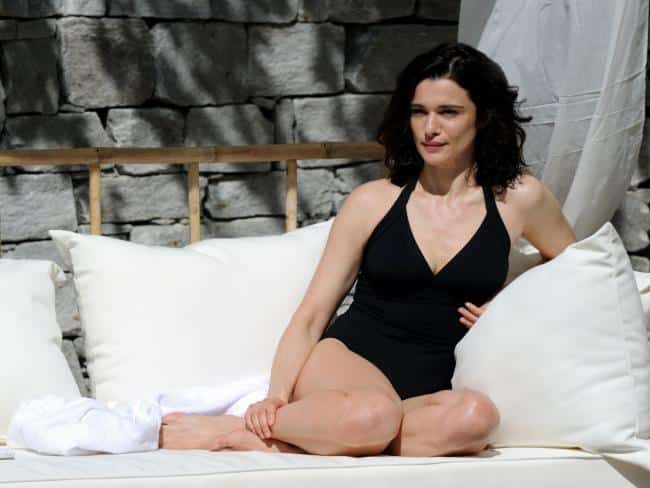 #27. Uma Thurman
Personal Style is a priceless personified skill one can have that money can't but and Uma Thurman had proved it hard. She said in her behind the scenes of her cover photo "It has changed over the years. I used to be a bit more devil-may-care—more wild and hippie. I have always been attracted to beautiful—and beautifully made—things, but I prefer comfortable simple clothes. I don't want to wear something that makes me feel tortured, overexposed or uptight… I try to find the perfect balance between being hemmed in clothes and being set free by them."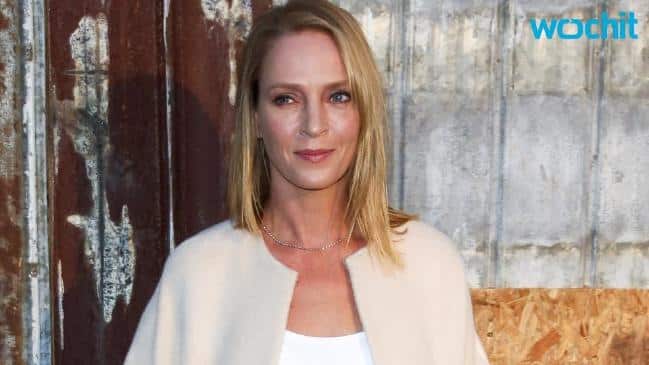 #26. Hilliary Clinton
The head turning fashion diva and one of the most powerful female politician – Hilliary Clinton has always been able to make a confident style statement for her fans all around the globe. .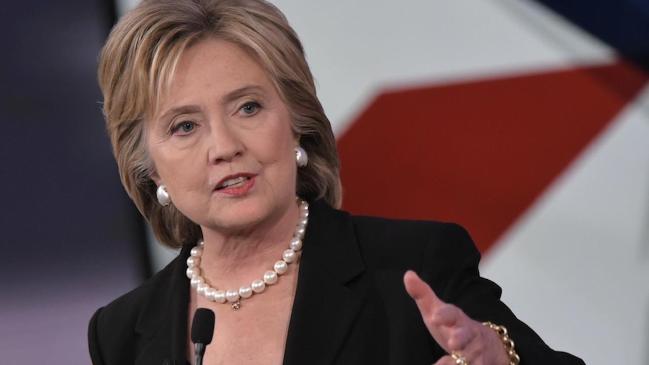 Also have a look a Most pretty women in world – 20 most beautiful women 2019
#25. Marisa Berenson
Marisa has proved herself as a timeless  beauty. Alongside her many powerful audio dubbing performances, she has captured many hearts by her flawless looks at every event by marking her presence.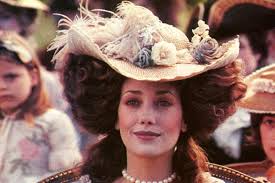 #24. Cameron Diaz
Cameron Diaz is a mistress of beach toned body still at her 40's embarking her love stamps on many young hearts. Once her heels broke when she was about to make appearance at red carpet. What she did was whipping out her shoes and walked down barefoot with the calm look on her face posing for paparazzi.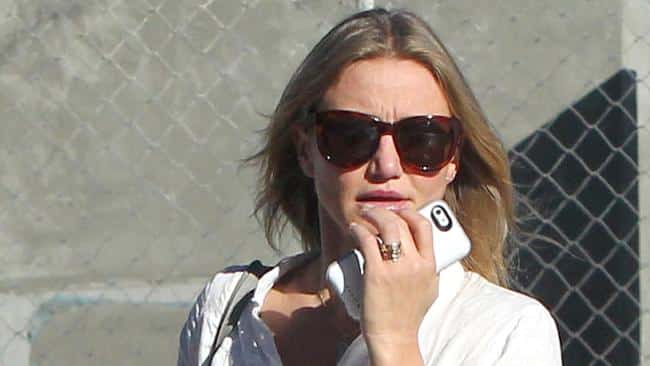 #23. Julie Walters
Julie is usually spotted in carrying casual, effortless feminine look. Black fitted shirts revealing not too much skin with a combination of long skirts can be called her signature style and an inspiration for many women.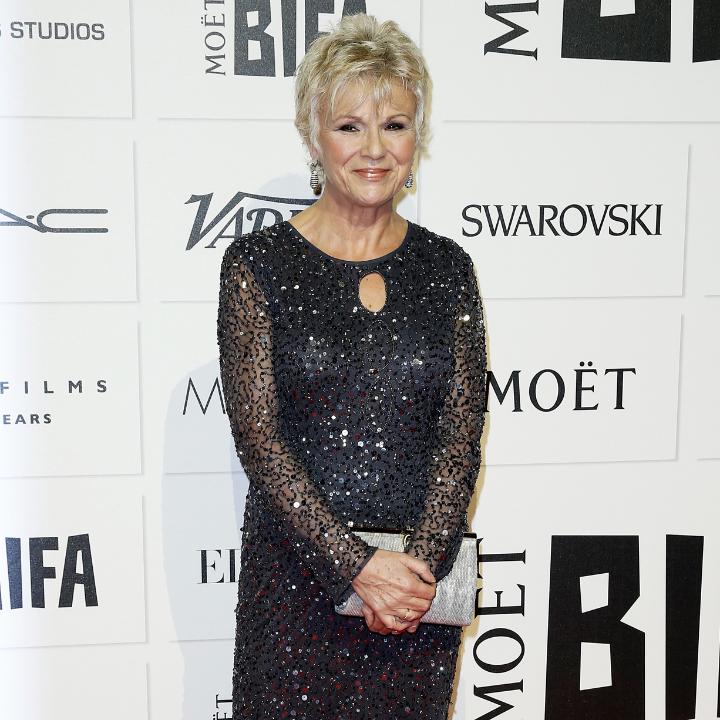 #22. Sally Field
Sally made her appearance marked in many minds on her very first shoot at Hollywood. Ever since, she became a timeless classic beauty and one of the top ranked actresses. She is not less than a combination of beauty and brain.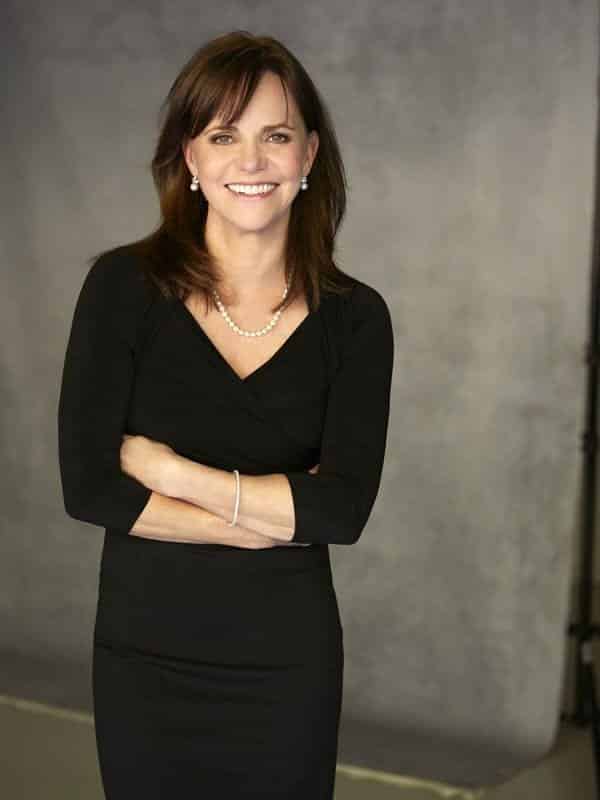 #21 Meryl Streep
Your age is no longer a barrier for youthful fashion and she showed in her trendy yet decent outfits. Age with Style is her motto and she made other women to follow the same being an exemplary role model.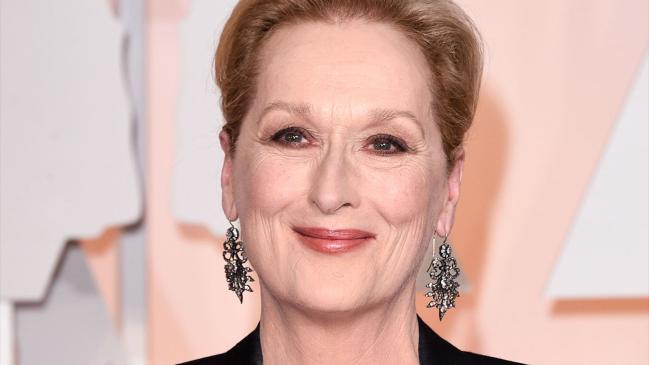 #20.Charlotte Rampling
Charlotte always maintained her to look sleek and slim in her most of the public appearances. She never laid behind in stealing the spot lights. Charlotte knows how and when to hit bull's eye straight to her follower's heart.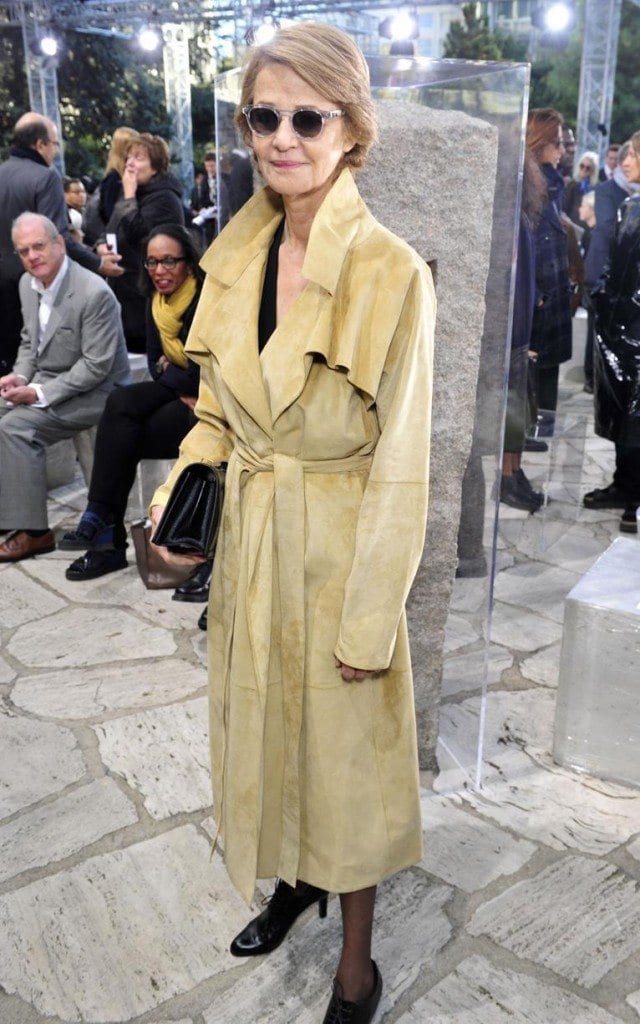 #19. Jessica Lange
An incomparable beauty known as Jessica Lange is one of the style icon still at her age of 46. Her jaw dropping styles never disappoints any of her followings. She is a great admirer of wearing funky colors and not only grays and off whites which usually most ladies prefer to wear in that age.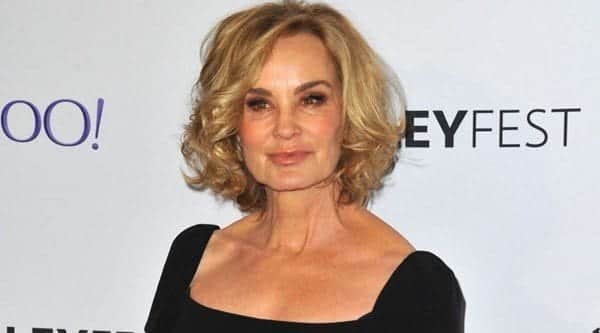 #18. Oprah Winfrey
Oprah's trendy fashion is something which every women of her age will like to adopt. The queen of the talk show, the energetic host and a very active social worker known as Oprah Winfrey is a heartbeat and role model of many.  Being a plus size, she still managed to show many people how to age gracefully.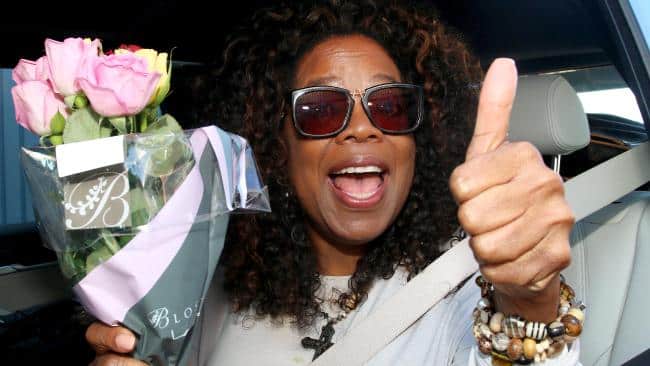 #17. Ellen Barkin
When it comes to glamorous sparkling haute couture, Ellen has it all. Her appearance leaves sparkles wherever she goes.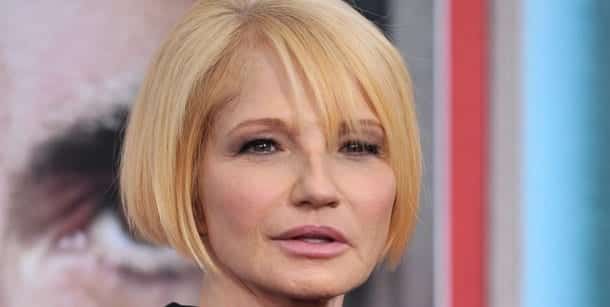 #16. Franca Sozzani
The above 60's employee of Vogue worked as an editor always balances her looks in classic and modern fashion.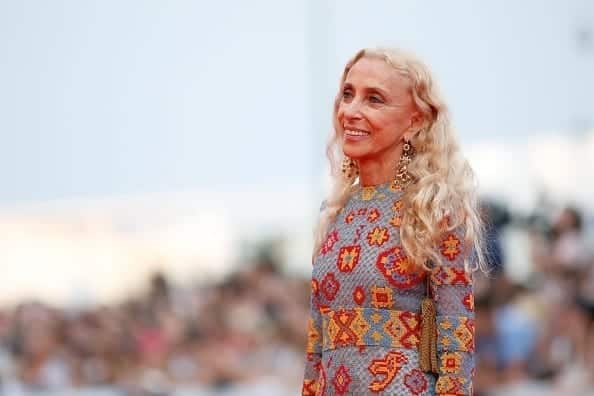 Source
#15. Diane von Furstenberg
A United States based 68 years old fashion model, actress, film producer has won many young hearts by her flawless looks. Her stunning looks makes spotlights run after her whenever she exposes herself in public.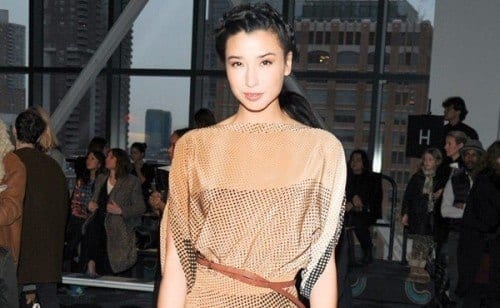 #14. Jane Birkin
If someone is looking for a fashion tip which is modern yet elegant then you can follow Jane who knows how to make flashy iconic fashion statement in her usual appearance. Her timeless age beauty had made everyone's her fan.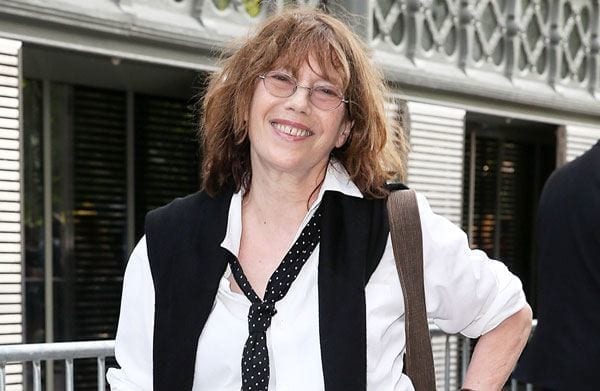 #13. Cate Blanchett
The fashion statement who always steals the show by making in head lights is none other than Cate Blanchett. Her quirky fashion is a bold fashion statement that has embarked on many front cover magazines. She not only pays special attention to her dresses but to her amplifying jewelry that she never forgets to wear on every eve she been to.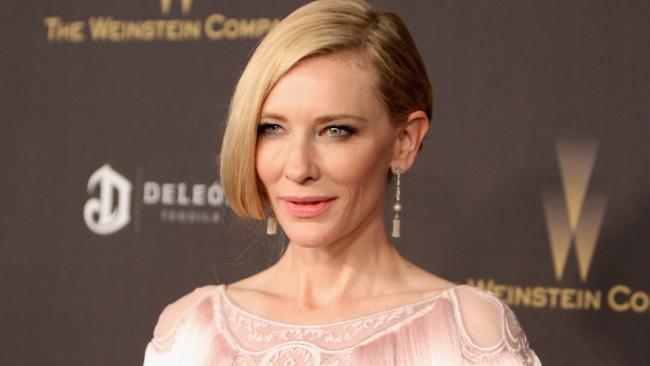 #12. Voila Davis
Voila Davis is a well known person who gave up her wig hairstyle and decided to carry her natural hair look. At Oscar's eve she remarked that no one in America really cares if she is wearing a wig or not so why carrying that extra burden with me all the time. Now she is mostly spotted with her natural easy going look which makes her pretty of all the times.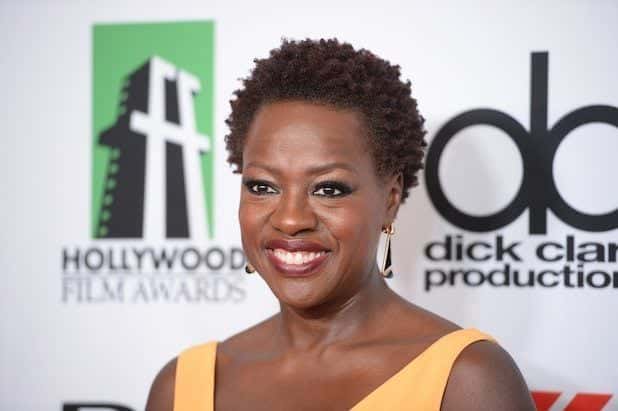 You must also have a look at these 10 most beautiful African women in world-cute African ladies
#11. Toni Collote
An hourglass figured near to reach her 50's woman has become mistress of many hearts. Toni will remain in her fans heart forever for her evergreen and timeless enchanting beauty.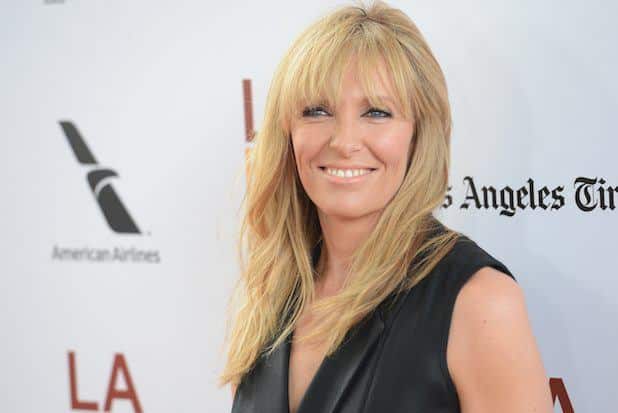 #10. Tina Fey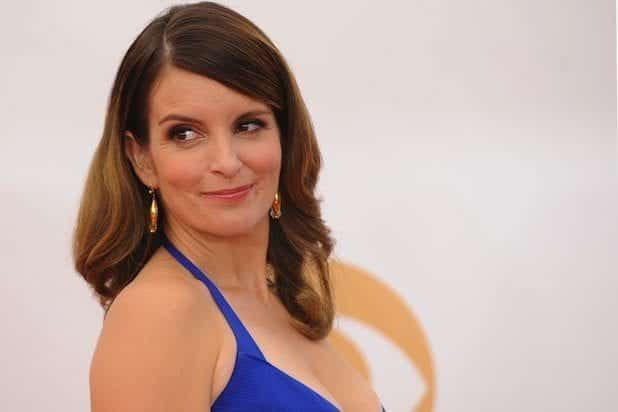 #09. Jane Lynch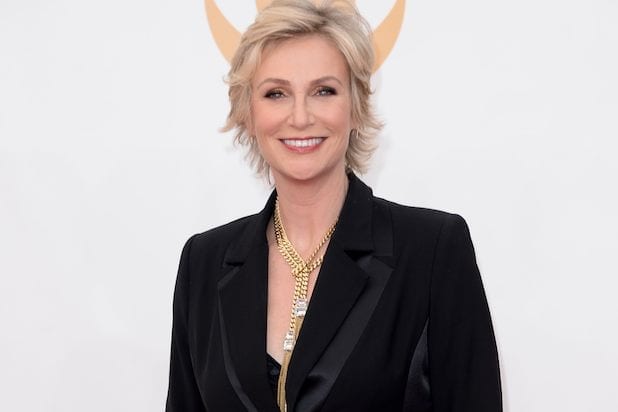 #08. Tilda Swinton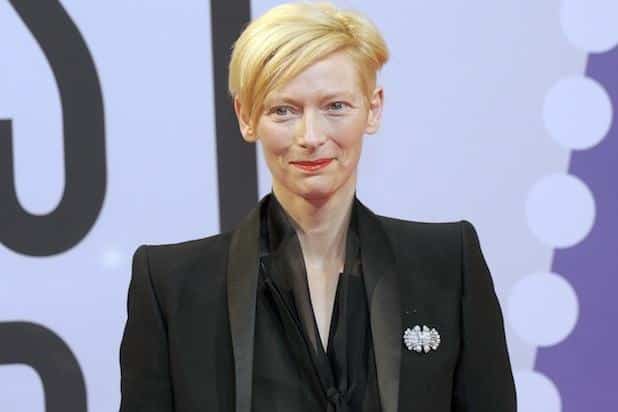 #07. Cher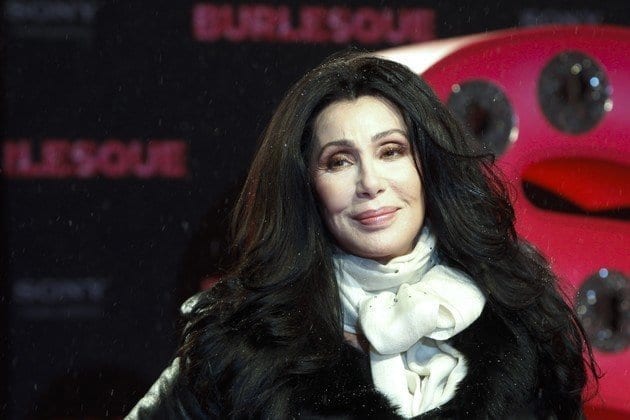 #06. Anna Wintour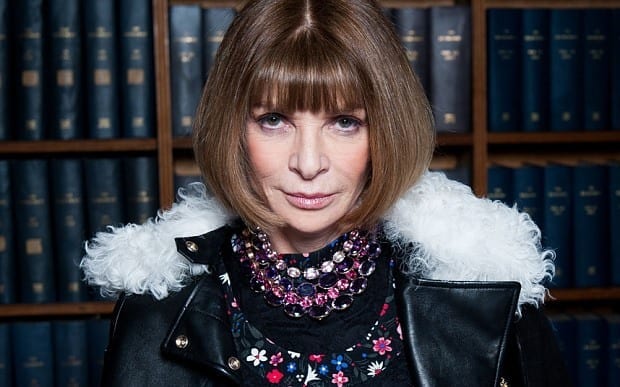 #05. Judi Dench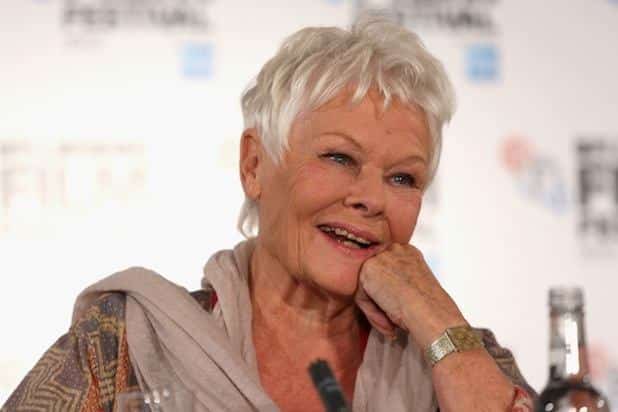 #04. Helen Mirren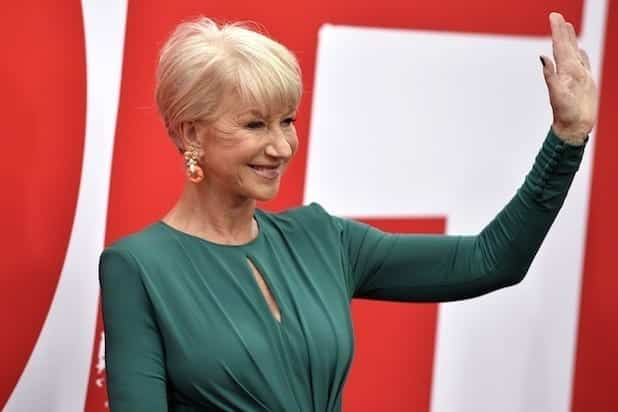 #03. Diane Keaton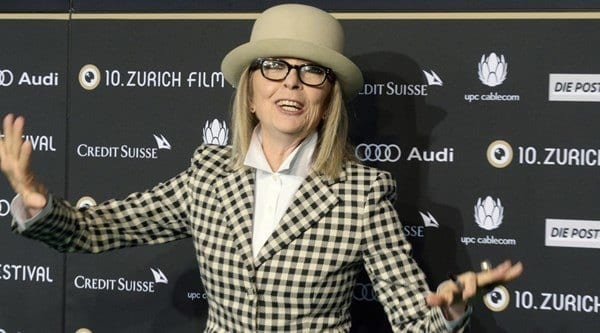 #02. Joni Mitchell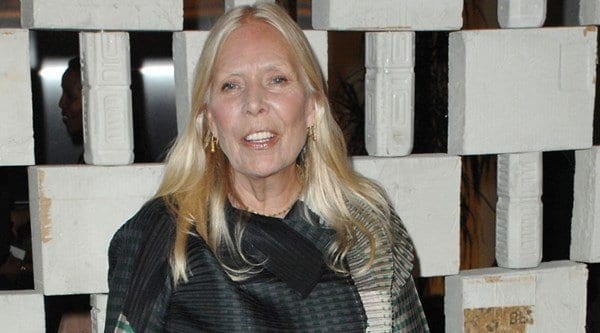 #01. Isabelle Rossellini