Kriti Sanon Hairstyles. Kriti Sanon, the renowned actress from Bollywood who initially began in the industry with the career of modeling. After realizing she could do more, she changed paths and began acting.
After staring in her first film in Bollywood, her performance was good enough to land her the award for the best female debut, which is never an easy game, knowing hundreds of new actors entering the business.
But that's not all because when it comes to nailing your fashion skills in a place like the Indian industry where critics are everywhere to judge you on your every single approach, Kriti Sanon knew how exactly well to manage that. From her epic outfit instincts to her flawless camera moments, Sanon has got a bit more pitch to rock her hairdos as well and you will see how. If you love following style trends of Bollywood celebrities then do check out Alia Bhatt Hairstyles-12 Latest Alia Bhatt Hairstyling this Year.
Latest Hairdos of Kriti Sanon to Follow
Have a look at her best hairstyles to date up till now that you can follow to match with nearly every outfit style of yours and also avoid bad morning hair moments.
#20 – Messy Side Braid Style
With messy side braid look, she rocks a perfect summer sun dress and matched it with absolutely impeccable minimal makeup. To rock this hairstyle, you must wear it more simply like she has.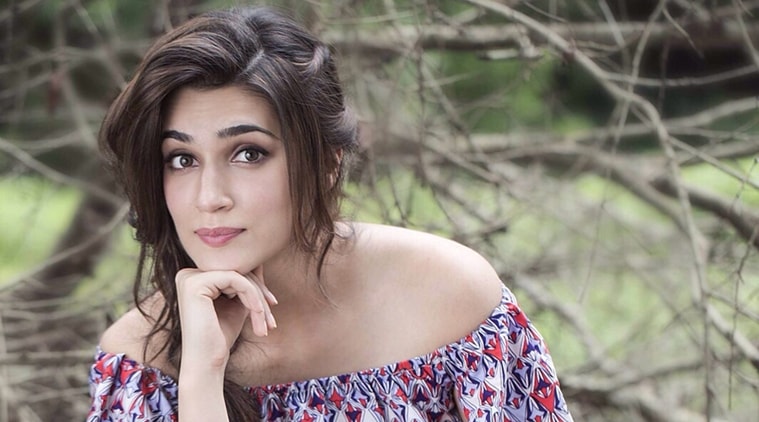 #19 – Simple Open Layers
When nothing works out, there is nothing better of an option other than a stunning and simple open layers style that matches the level of fanciness you want in your look. RECOMMENDED: Kriti Sanon Pics; 30 Cute Kriti Sanon Outfits and Looks
#18 – French Braid Look of Kriti
Because no one pitches in a better and cuter french braid style other than Kriti. It's a great look to match it with a pretty and nicely printed dress. Best for casual days out and for when open hairstyle does not work out.
#17 – Sexy Silky Open Hair Look
To match your hair with your luxurious makeup look, going for a silky and shimmering open hairstyle is a clever idea. Not only does it match the class and fanciness of your makeup but also of your outfit if you are wearing a prominent one.
via
#16 – Cute Outward Layers Style
The cutest possible outward layers look of Kriti Sanon gives some serious hair goals to women who love some funkiness in their style. If you too cannot imagine your style without a bit of craziness, then this is the haircut just meant for you. To nail it perfectly it's always a good idea to go for light makeup looks when you get a freshly cut hairstyle. Do check out Indian Celebrity Snapchats-25 Indian Celebrity Snapchat Accounts to follow
#15 – Eccentric Hairdo of Kriti
Because she can apparently go a bit too far with hairdos and their tactics. Coming up with styles we don't see every other day and nailing it like a boss. Below is her one great look with thick braids in the middle and flowing silky hair following the braids.
#14 – Hairstyle with Saree
When you struggle the most with what look to match with that enormously fancy saree, here's a bit of help. You'd be surprised how simplistic it is, to easily get the most right look for your saree. Just a matter of loose curls, a bit of gel and equal partition of your layers is all you need with a saree.
#13 – Lovely Straight Hairdo
This one's surely the loveliest look of Sanon that can be copied for nearly every look you want to pull off. Let it be a casual summer day with a lovely summer dress, a fancy and demanding saree, a formal look with a sensual sophisticated suit and so much more. This straight hair look with half-tied composition is your gem for avoiding bad hair days! Here are the latest Vaani Kapoor Hairstyles-Top Best 15 Hair Looks of Vaani Kapoor
via
#12 – Casual Hairdo with Jumper
#11 – French Braid with Frenchies
French braid with Frenchies is rare, but this is Kriti Sanon we are writing about! Someone who won't rest until she gets the best look out there applied on herself. And neither should you give up until you know you can't look any better.
#10 – Hairstyle with Fancy Outfit
You don't need to have an unearthly fancy hairdo with a fancy dress. All you need is the right look to match the fanciness of your dress and that can be done with some nice Frenchies and some modeled loose curls. RECOMMENDED: Jacqueline Fernandez Hairstyle-25 New Hairstyles of Jacqueline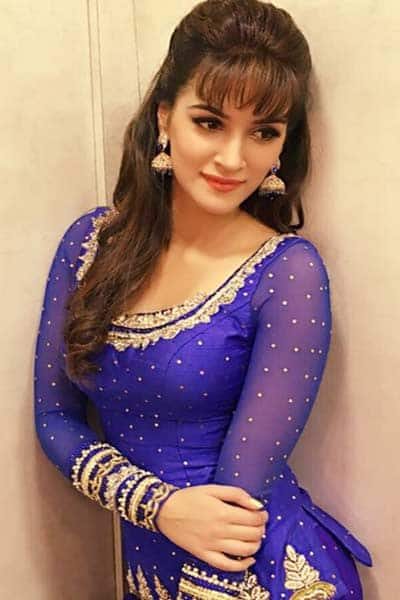 via
#9 – Silky Straight Layers Style
#8 – Braided Half-tied Look
A braided half-tied hairdo gives an utter look of prettiness and elegance that cannot be achieved with any other look.
#7 – Hairdo with Swag Outfit
via
#6 – Simplistic Hairdo with an Elegant Outfit
#5 – Ponytail Style
Ponytails, which haven't left the fashion table from as long as we can remember. From formal looks to fancy styles to our most simplistic and mildly dull looks, ponytail look is our guide for knowing that we don't have to look any better. Kriti Sanon surely gives us amazing hair goals that serve as a backup for situations in which we are blank as what to do with our hair. Don't miss out The Best and Cutest Bollywood Real Life Couples who Married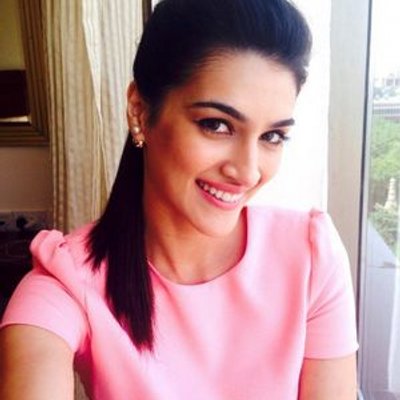 #4 – Sexy Medium Haircut
A sexy medium haircut to match a lovely seductive dress.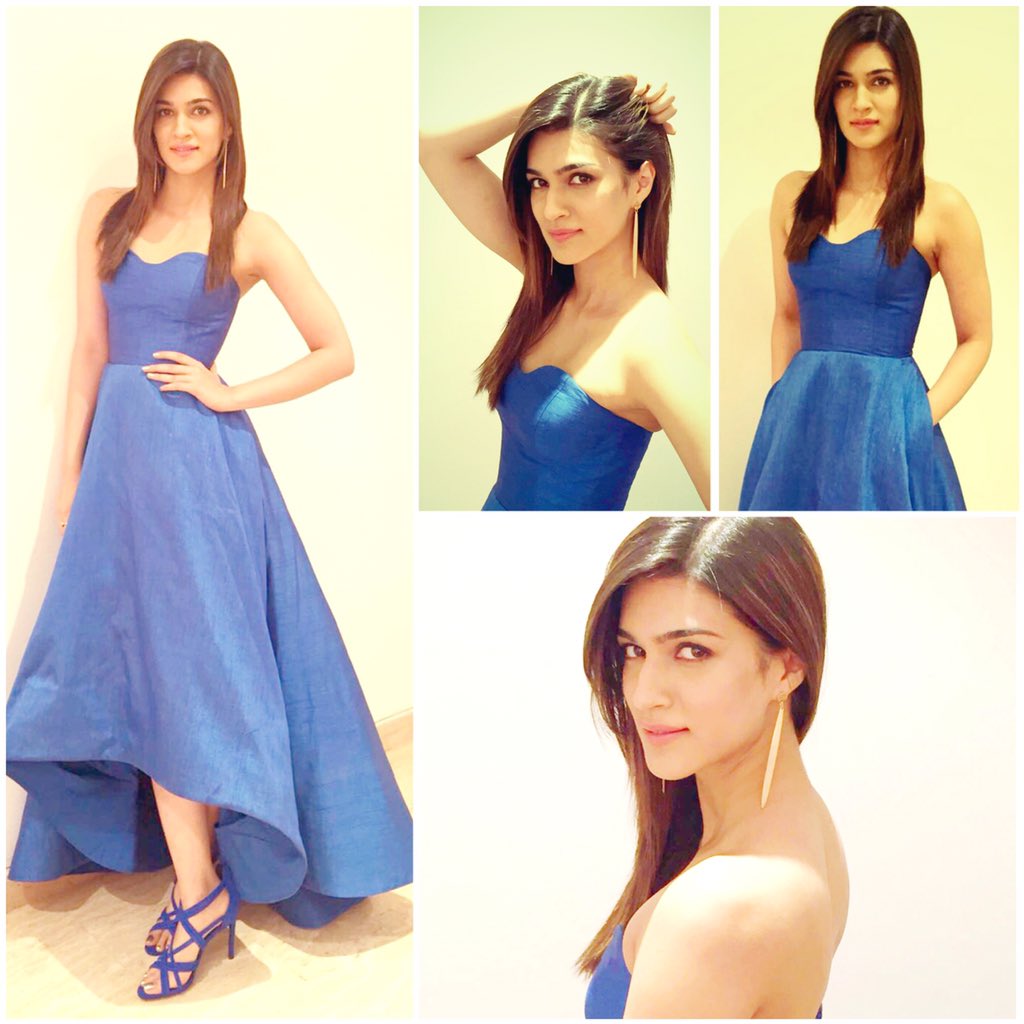 #3 – Catchy Updo with Gown
A matchless updo style with a fabulous sleeveless gown. Because updos are practically ruling every look you can ever want. They are formal, they are casual, they could be fancy too if you make them up a bit more decoratively.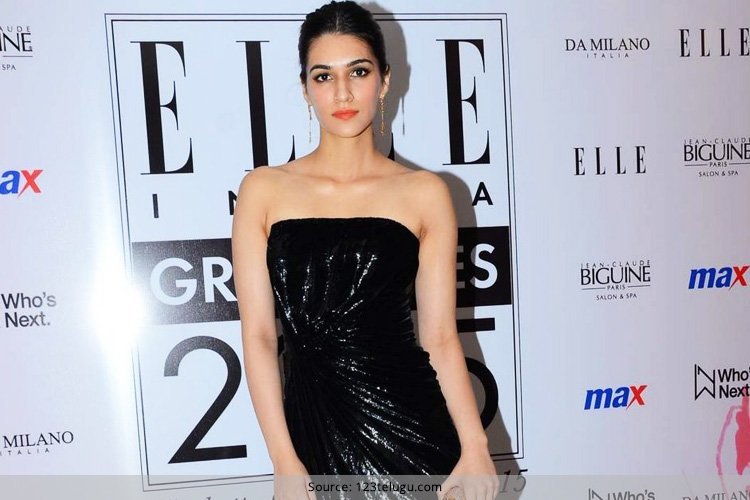 via
#2 – Sensual Wet Hair Look
And here comes her another top great hairstyle that you can follow or at least try for once. The sensual and messy wet hair look that is not so hard at all to get your hands on, in fact, you can apply one nearly every day and get some cool snaps out of it. What matches best with a wet hair look is some tacky smokey eye makeup look just like the one Kriti has applied herself.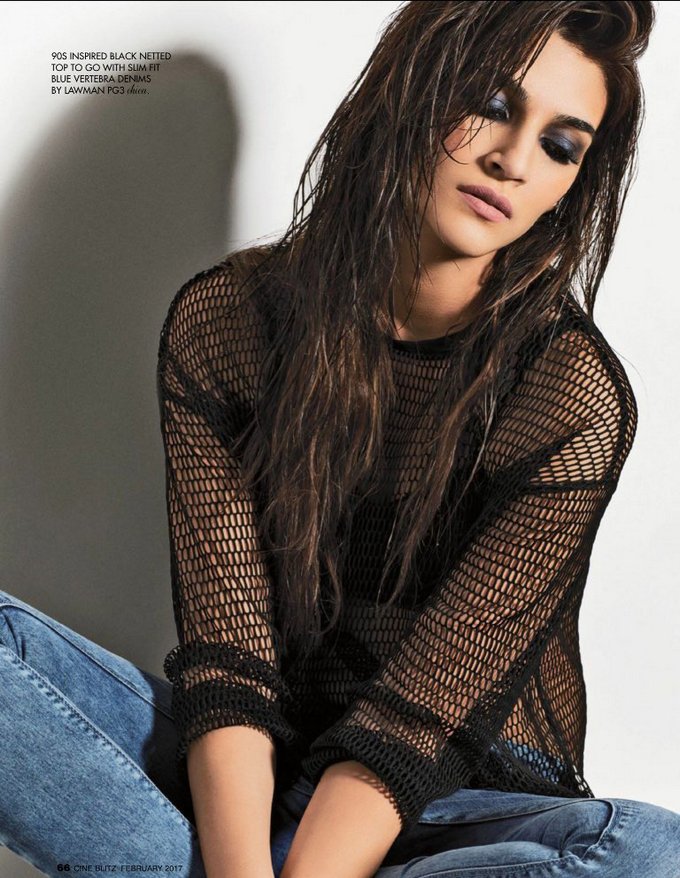 #1 – Updo with Frenchies
One great way to kill the mediocrity out of an updo can be done with nothing better than Frenchies. Perfect, when you want a spectacular girlish look and also very comfortable to get in hot summer days.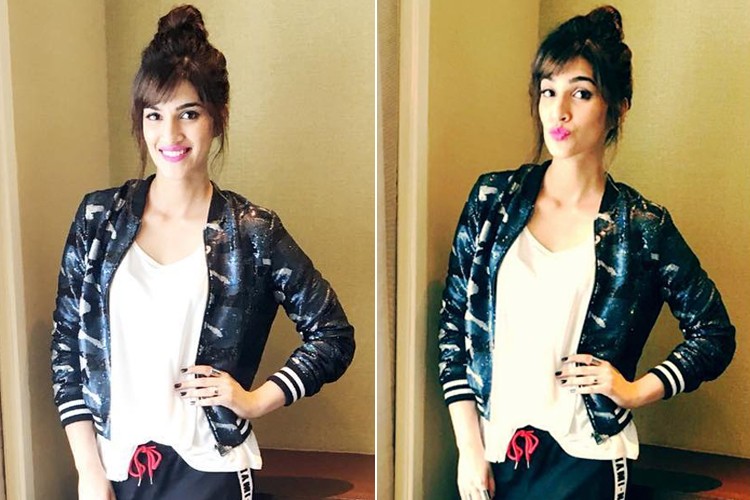 via