Hidden Face Muslim Girls' Pictures. Here are some extremely stylish and interesting pictures of girls with hidden faces for Muslim girls to use as their displays along with some nice poses to copy when you want your face hidden in a picture.
Check out these 30 best poses for hidden face pictures, wallpapers, and display pictures to keep your profile stylish and attractive for your friends and those who want to get to know you! So, check them out and never miss an attractive style when you are posing for a camera and also want to retain our Islamic feminity.
Beautiful and Covered Islamic Pictures
30 awesome and classy pictures to take your breath away and your profile very catchy and interesting. Have a look and enjoy!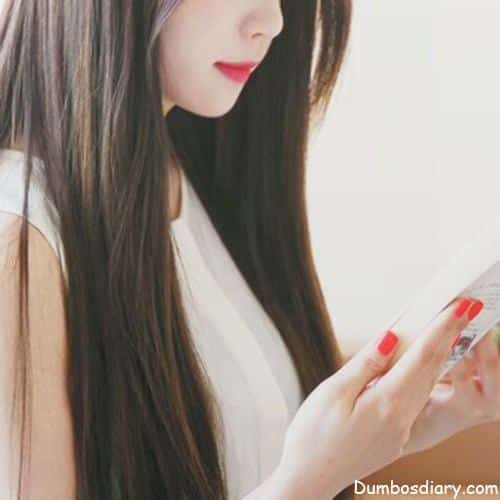 #30 – Stylish Muslim Girls Hidden Face
A very stylish display idea for a Muslim girl to copy and make her display something to remember her by. Just pose in an angle where your hair shines the most and your pretty nails all painted spread across your face. And you are good to go. Adding some jewelry will be a plus point. For some amazing ideas, you can also have a look at these Cute DPs of Islamic Girls, these are some of the best display picture ideas.
#29 – Hidden Face of Muslim Girl All Dressed Up
Or you can just simply dress up and pose in your evening best look.
#28 – Mesmerizing Eyes Of Muslim Girl
Got great and mesmerizing eyes? Time to show them off with a stylish hidden face display gesture on your profile.
#27 – Display Of Muslim Girl With Hidden Face
#26 – Hidden Face Af A Bride
Even as a bride, you might want your face hidden a bit but still wish to come off as attractive, for that here is an idea. Copy this style and make your bridal look modest and attractive.
#25 – Profile Pictures For Muslim Girls
#24 – Lovely Hidden Face Display Of Muslim Girl
#23 – Muslim Girl in A Classy Abaya
Dress up in your prettiest abaya and pose with half a hidden face and still look classy and attractive. Don't miss out ever on looking pretty.
#22 – Stylish Muslim Girl Display Idea
Here is another interesting idea for a Muslim girl to pose with her face hidden yet still look bold and attractive. Nothing but an attractive hairdo and a nice dress would do.
#21 – Sassy Hidden Face Display Look
You can dress up your hands with your face all hidden and still grab everyone's attention with just that. A pretty and sassy nail color and some nice jewelry with compensating for your hidden face.
#20 – Fancy Hidden Face Display
Hidden face yet a great display with a stylish and sublime gown! A nice hairdo will definitely be a plus point for this as your face would apparently be hidden. A nice color could also come in handy. You can also find some great inspiration from these Top 20 Hijab Style Trends for Muslim Women These Days
#19 – Hidden Face Look of Muslim Girl With Flowers
Flowers are not a bad idea at all if you want your display to be as nice as possible but wish to keep your face hidden. Just add a bright smile and you are good to go.
#18 – Lovely Display For Muslim Girls
Got great hair swag? Time to show it off a bit if you want to keep that pretty face of yours hidden but you still want your display to be original and pretty.
#17 – Hidden Face Display Idea With Your Pet
Adding your lovely pets is not a bad idea at all. They are phenomenal and can make your display look pretty cool if you want.
#16 – Hidden Face Idea For Muslim Girls With Camera
#15 – Cool Hidden Face Display Look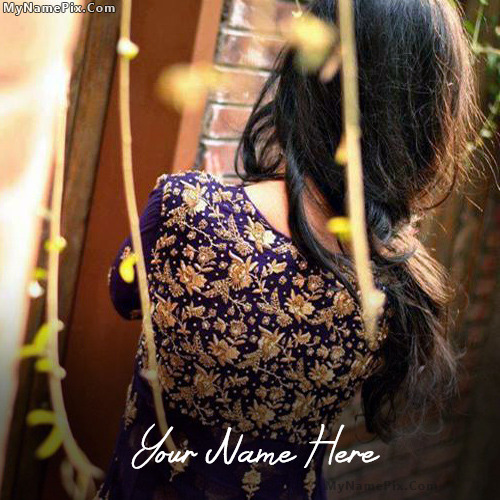 #14 – Hidden Display Look for Muslim Girls to Try
#13 – Extremely Pretty Girl Hidden Face Display
#12 – Cultural Hidden Face look For Muslim Girls
#11 – A Stylish Idea For Hidden Face Displays
#10 – Show Off Your Pretty Nail Color With Hidden Face
Get your hands to look all dressed up and cover up your face in a mischevious manner, and there you go creating one great hidden face display!
#9 – Hidden Face Idea With a Nice Background
Another great idea for hidden face pics is to choose a nice background that helps you stand out. Don't forget a nice dress and a good enough hairdo.
#8 – Hidden Face And Hijab Fashion
#7 – Stylish Way to Hide Face For Displays
And a little bit of feminity is not harmful at all. So pose with a lot of pride and let your feminine charm come out for the best. And surely you will end up creating the best of looks.
#6 –  Show Off Pretty Clothes With Face Hidden
At times it is just your pretty dress that makes your display one of the best. If you wish to keep your face hidden, then it's just the dress you need to focus on and hand over the camera to someone you know is great with clicking pictures.
#5 –  Creative Hidden Face Display Look
Another creative angle to make your hidden face display a bit classier. Nothing but just limited light and wearing attractive colors would do the job.
#4 – Show Off Your Hair With Face hidden
Another great and catchy idea for a face hidden display that you might want. Just need to pose with your silky and gorgeous hair and your profile will be instantly eye-catching.
#3 – Dressing Up Picture
Just dress up in your prettiest look and pose a little something but keep your face hidden. Sounds great enough? Well, now it is true. Just copy it and you are the best of picture expert. RECOMMENDED: Beautiful Display Pictures-50 Best Profile Pictures for Facebook
#2 –  Show off Your Jewels
Got some great and catchy jewels that you can show off? Well, now you can pose with them and also feel a little bit modest with your face hidden but still nail a nice-looking display on your social media.
#1 – Top to Bottom Pose With Face Hidden
Pose with this nice and chic top to the bottom style of a profile picture and keep your face hidden but still manage to look stylish and classy.