Pick Up Lines to Impress Any Girl. Ever met the girl of your dreams and could not come up with something to say? Lost for words? Well worry no more as having a look at these awesome pick up lines will prepare you well for the future. Whether you wish to use these lines or a stranger or the girl you are dating, they will surely help you charm her. Say them to a girl's face or text her and she will be more than impressed for sure.
What to Say to a Girl You Like ?
Read on for some awesome lines and great tips.
To get Idea on :
Romantic things say to a girl
Funny Things say to a girl
How to win any girl Heart with catchy Lines
#32- Create a Bond
It's always a great thing to create a bond with the girl you are trying to impress and use the pick up lines related to her interests. This will make her think of you, every single time she is doing something related to her interests. For instance, if she likes dogs then this pick-up line is perfect for her.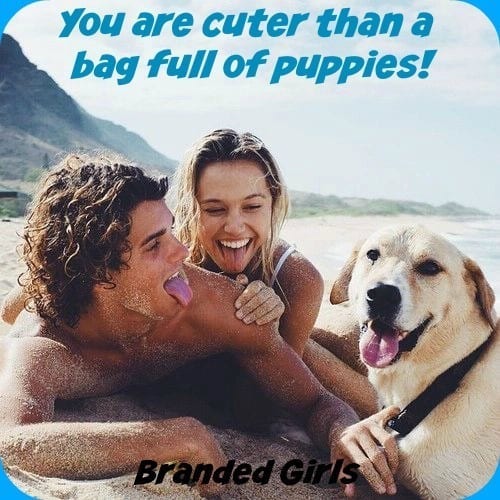 #31- Get Naughty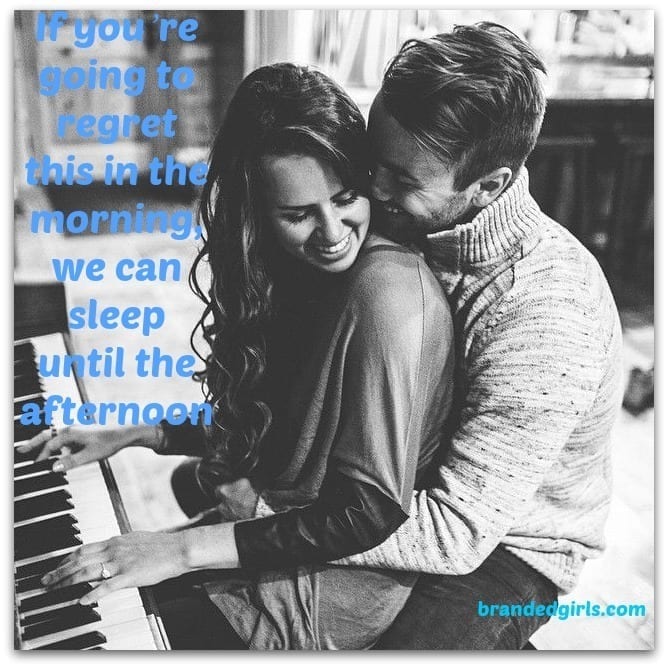 #30- Short and Simple