Top Jeans Brands for Girls in Pakistan. In the last few years, the middle class of Pakistan has become increasingly brand conscious and this has promoted the entry of many great international brands in the Pakistani market. At the same time, many equally good local brands have emerged that are producing great stuff at much lower prices.
All this has allowed Pakistanis the opportunity to have access to a huge range of good quality jeans, so every girl can find something that she likes, and within her budget.
Best Places to Buy Women Jeans in Pakistan
Today we share a list of the best jeans brands for Pakistani women and this list includes the top International as well as local brands who meet our standards. Let us know what you think and what your favorite jeans brand is.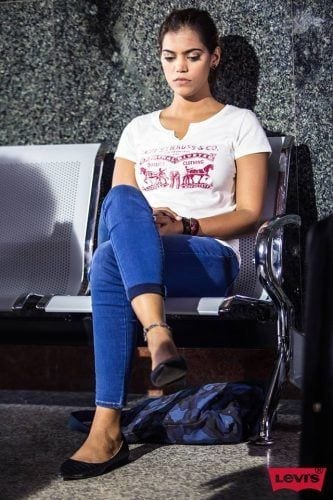 ↓ 10 – Chen One
Chen One is a brand that every Pakistani is more than familiar with. For most of us, it's a household name that we have been hearing since childhood. Even though it's been known traditionally for its household products and especially bedsheets. But in recent years, Chen One has really brought up the style game by providing good quality western wear options for both men and women. The price of their jeans, jeggings, and trousers ranges from PKR 1500 to 3000.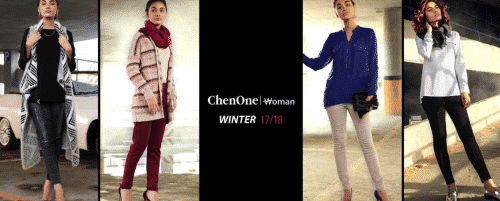 ↓ 9 – Quiz
The renowned British brand Quiz is now having outlets in Lahore and Islamabad but if you're not from these cities, you can still shop online and get free home delivery of your favourite items with a cash on delivery option. When it comes to jeans, this brand currently has the greatest variety as you can find everything from ripped to skinny to embroidered jeans. The price of their jeans ranges from 5000 to 8000 but they have yearly sales of up to 75% where you can get these jeans for as low as PKR 2400!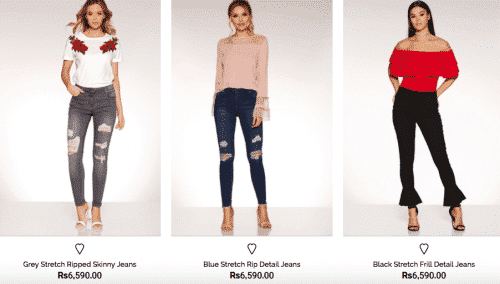 ↓ 8 – Stoneage
A popular Pakistani brand that can fulfill all your western wear requirements. Their outfits are trendy and recently they've been more towards the street style trend. They also have a good collection of vintage stuff and a good variety of denim. The brand has been around since the year 2004 and its products truly compete with that of International brands. You can easily get good quality denim jeans from here for around PKR 2500.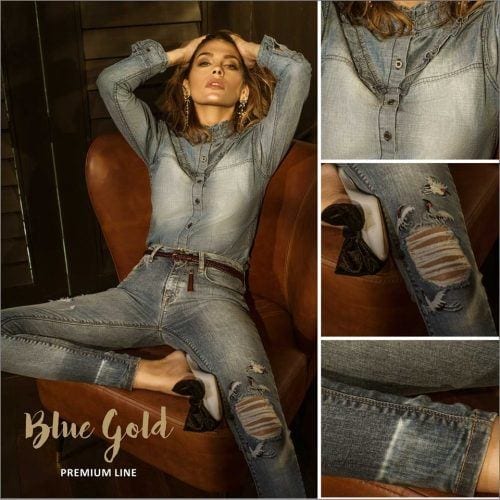 ↓ 7 – Crossroads
This brand initially came to be known for its amazing collection of sweaters but pretty soon it mastered every other clothing item as well. Established in 2002, Crossroads has set itself apart by ensuring that it fills the vacuum that exists in the Pakistani western wear clothing sector. Today, you can find a huge range of both formal and casual outfits here. From time to time, they have also amazed us with some unique and fun collections such as the junkie collection or the more formal 'Noir" collection. The price of jeans here usually starts from around PKR 1500.

↓ 6 – Outfitters
This is another one of the very few Pakistani brands that offer good quality western wear at affordable prices. Since 2003, Outfitters has been the most popular local brand for western wear, mainly because of its emphasis on quality. Today, its success has allowed it to open stores in all the major cities of Pakistan and its sales can drive the whole town crazy. The price of denim jeans at outfitters starts from PKR 2290 and non-denim ones are available at a starting price of 1999.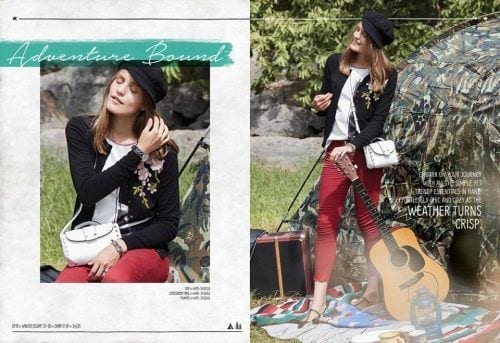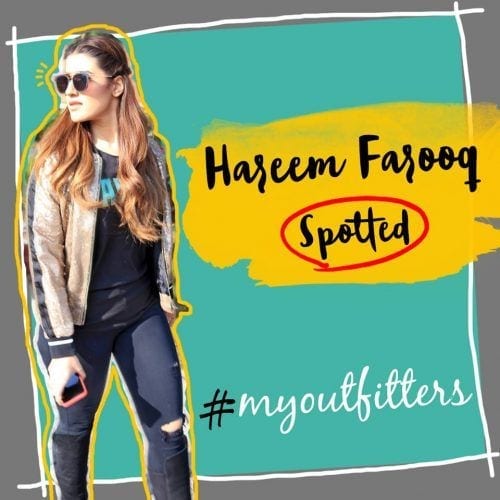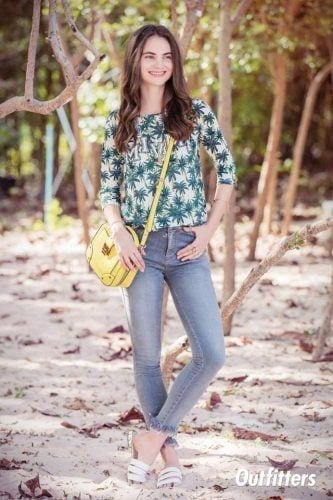 ↓ 5 – Next
Here's another British multinational clothing brand that is available in hundreds of countries around the world, including some major cities of Pakistan. Unfortunately, in Pakistan, the prices are much higher than what you can get from International stores of the same brand for example in the Next, United Kingdom. But if you're willing to spend the money, they have some really good quality stuff that will last for many years. Moreover, they have a huge range of jeans that are in line with the latest trends. One of their most popular jeans products has been the Next 360 skinny fit jeans and wearing them will make you feel the difference as they make one look fit by holding in the tummy and give your legs the shape that you've always desired. And at the same time, you'll also feel the softness and comfort of the fabric so you'll be able to have a nice and relaxed day. The price of jeans starts from around PKR 6000 to 8000 in stores but you can get much better deals online.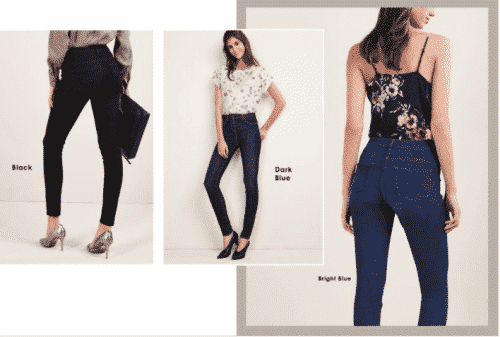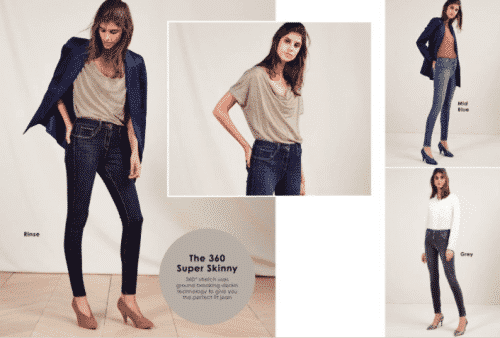 ↓ 4 – Khaadi
Khaadi recently introduced a limited collection of jeans in many of its stores. The denim jeans were simple in look but they were comfortable to wear and came at a good price of around PKR 2000. Moreover, they looked great when paired with one of their kurtis or pret shirts. You should check out these Latest kurti designs 2018 from top 15 kurti designers these days.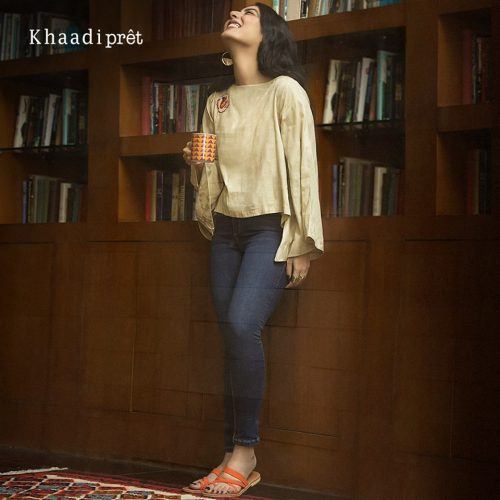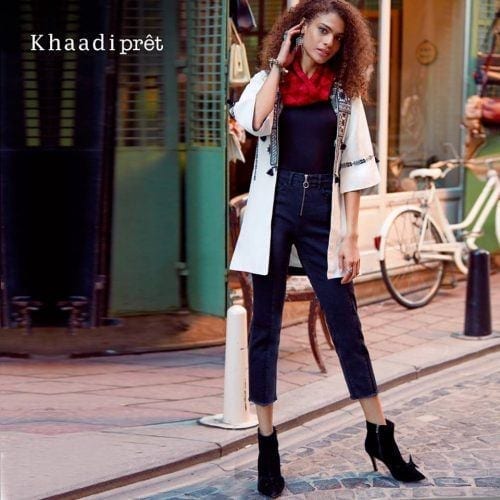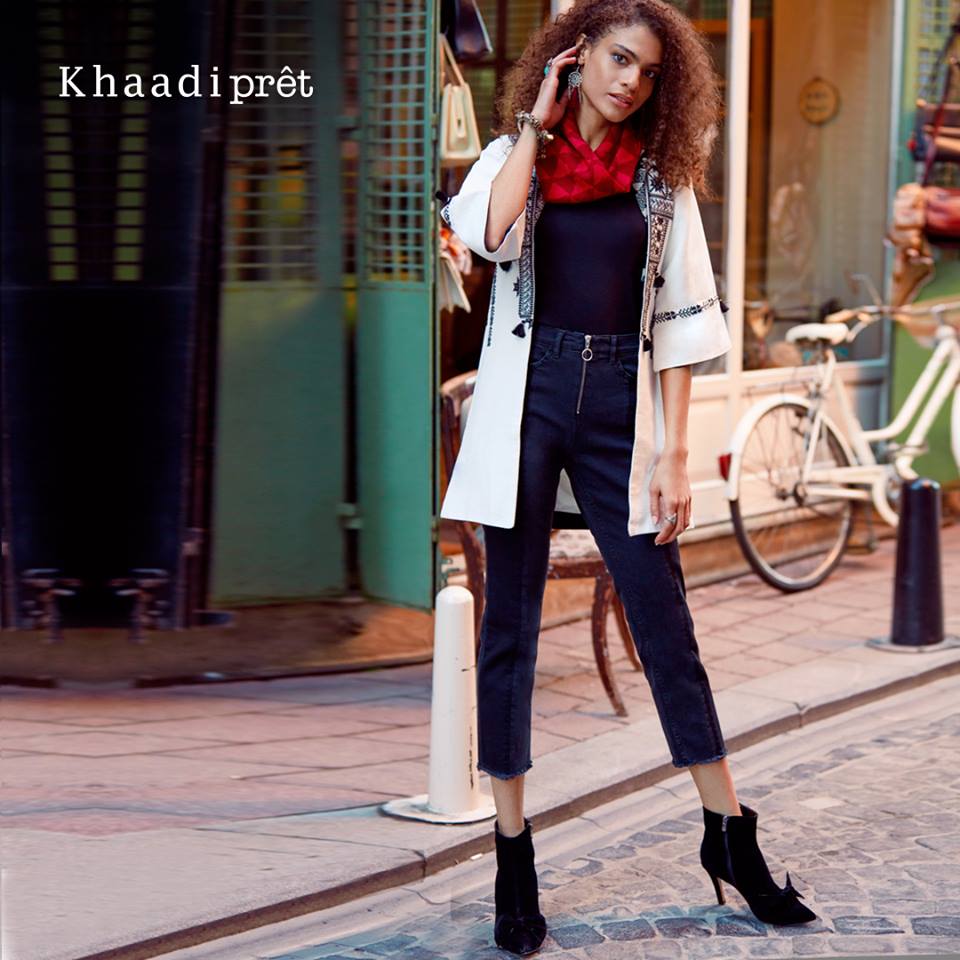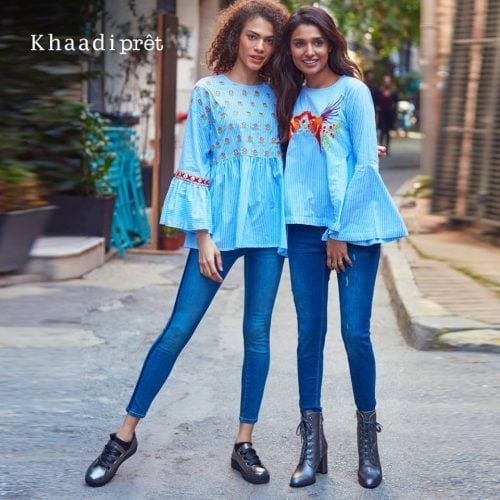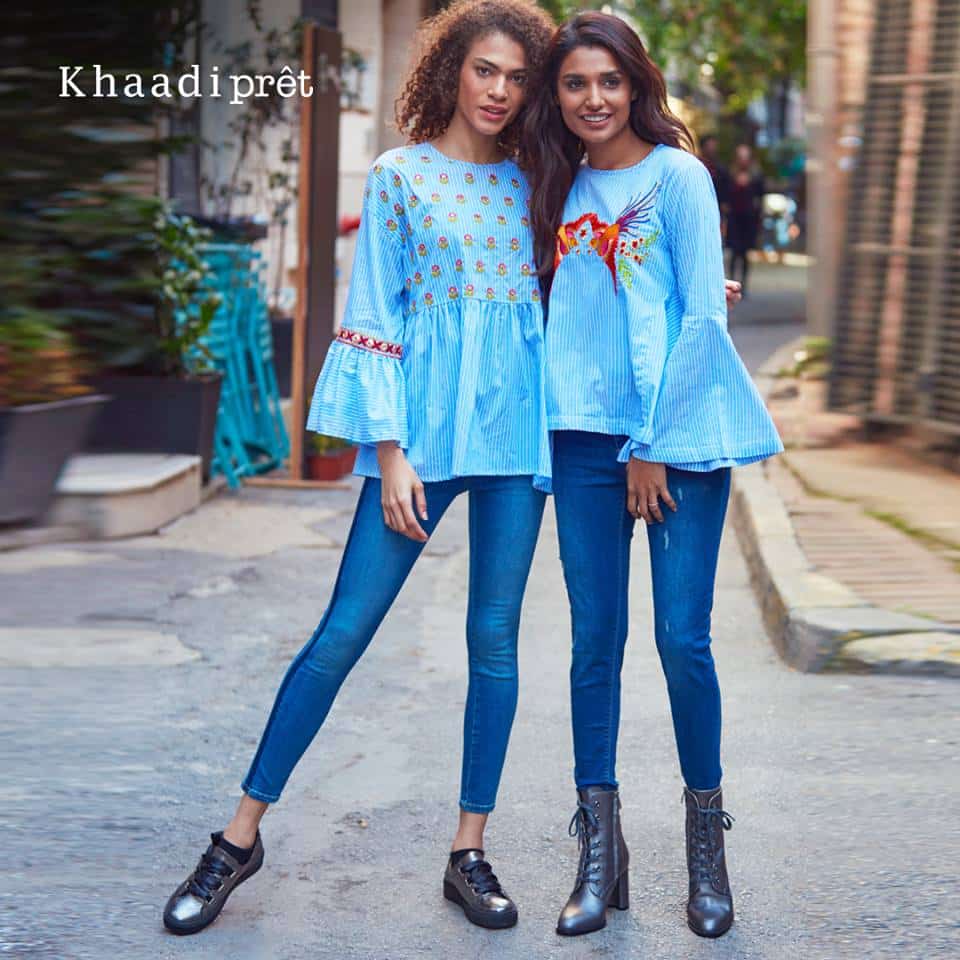 ↓ 3 – Pepe Jeans
In 2015, Pepe Jeans London launched their first store in Lahore followed by one in Karachi. These jeans are again of an international brand with excellent quality but prices are on the competitive side as they range from PKR 6000 to 10,000. But when on sale, you can get them for as low as PKR 2500 and they'll truly make you feel all pepped up.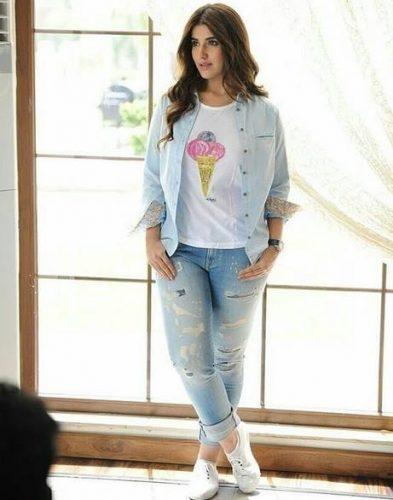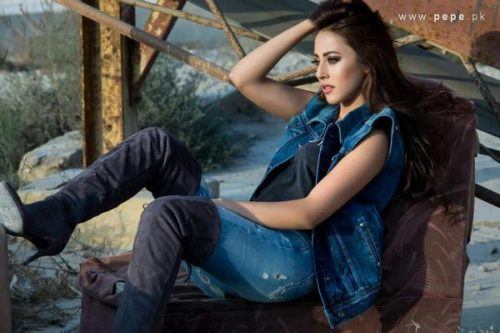 Via
↓ 2 – Levi's
This brand is known throughout the world for its denim jeans. In Pakistan too they have a really good collection of jeans available stores for as low as PKR 5000.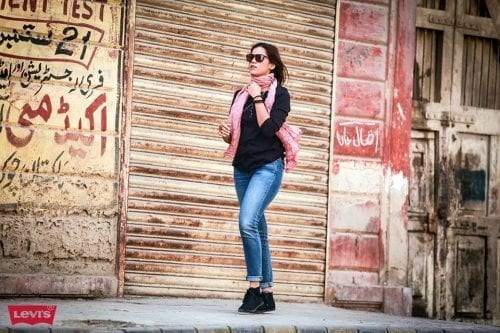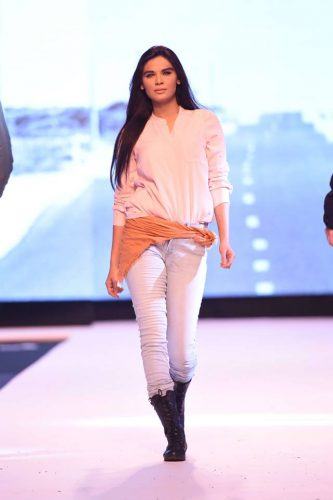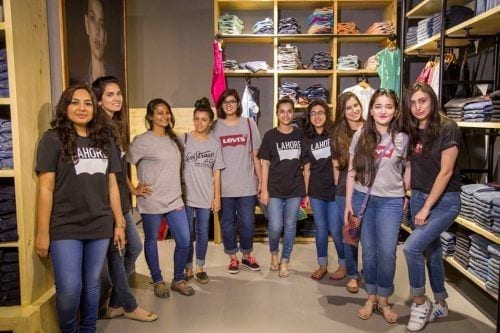 ↓ 1 – Mango
At the top of the list, we have a brand that's loved throughout the world for its high street western clothes that are of the best quality and remain unmatched when it comes to style. You can find anything here from casual wear to formal and even work outfits or special occasion ones. If you're a true fashionista who stays up to date with the latest trends then this, of course, is a brand that you can not miss out. Coming towards their jeans, their sizing is really reliable, the skinny jeans have a very slimming effect and they are so comfortable that you can even sleep in them. The price for their jeans starts from PKR 3790 and can go up to PKR 9990.This is one of the most expensive jeans brands in pakistan