Pear shape body outfits. A perfect figure to die for is dream of every young girl around the corner. Perfect figure is not something standardized but in fact human body has many shapes and all of them can be called as perfect. One of the body figure type is "Pear shaped body". As its name implies, pear shaped bodies look like a pear. Well, if you have discovered yourself as a pear shaped woman then we have got some fashion tips listed down for you.
How to Dress Up if You Have a Pear Shaped Body
Here are 18 amazing things you must have if you have a pear shaped figure and are wondering what outfit would look best on it.
#18. Which Neckline Looks Best on a Pear Shaped Body
A low cut neckline is found to be most appropriate for pear shaped women. The reason is low cut neckline usually helps to bring your face more in focus rather than your heavy bottoms.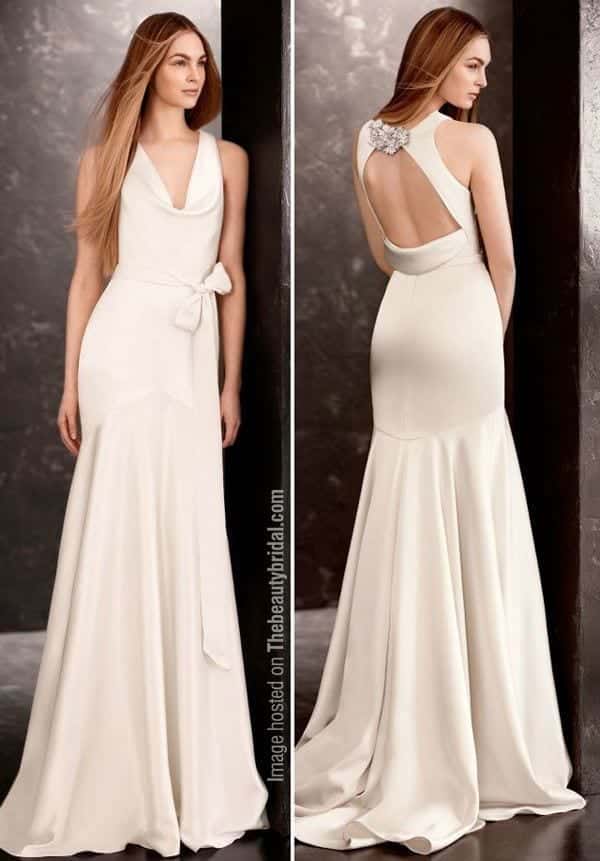 #17. How to Wear Collars
Wide collars are a win-win strategy to make one's neckline appear wider and bold giving you more confidence.