Prettiest Muslim Women in World- Beauty is not only the name of good looks or façade manifestation but it also counts how much your thoughts are beautiful.
The Muslim world is rich with talented women who are not only exquisite but also got fame because of their aptitude. Muslim women amazed the whole world with their beauty and ability to prove themselves.
For some more interesting articles like these, have a look at 10 most handsome Arab men in the world – Hottest Arab Guys and Most pretty women in the world – 20 Most beautiful women 2015.
10 Most Gorgeous Islamic Ladies
A Muslim woman look distinct in a hijab but it does not mean that she is not looking beautiful. She looks exceptional as well as modest. Here we have collected some famous names from Muslim world who got international attention because of their good looks.
#10- Leïla Bekhti
Leïla Bekhti is a stunning french actress of Algerian origin. She is tall and smart woman who maintained herself really well. She got fame by outstanding performance in Tout ce qui brille and Paris, je t'aime. Talented Leïla won César Award for Most Promising Actress for Tout ce qui brille. She is an algerian actress. She has total of 3 sibilings and hse is youngest of all of them all. She is a pure muslim and she is the also muslim because her grandmother wasalso a Muslim. When the casting of shaitan came in through she didnot want to go at all but her friends forcefully convinced her to go for the auditions. She is also married to another french actor and producer while they were filmig a movie called a Prohpet.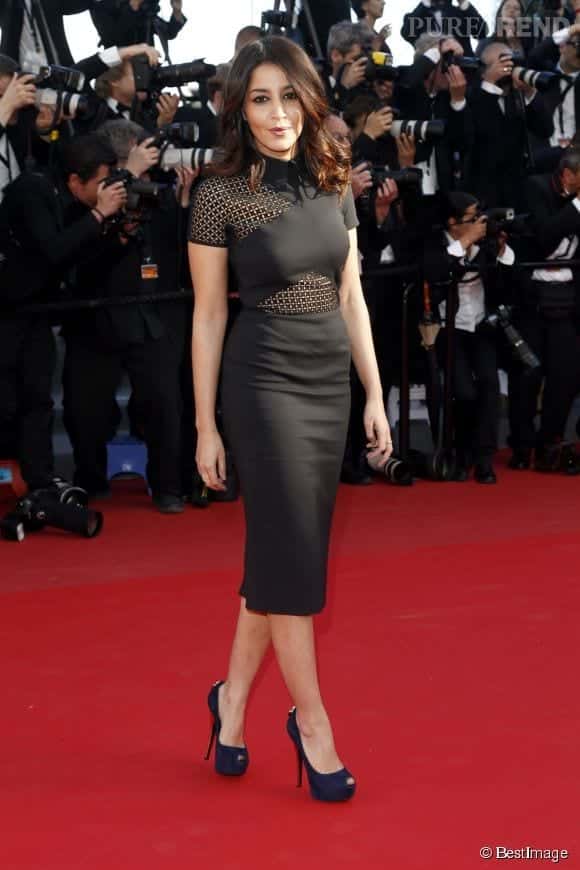 #9- Donia Samir Ghanem
Fabulous Donia is an Egyptian actress and singer. Multi-talented Donia has played famous roles in various movies. She is an educated and superb artist. She is a well-dresses artist who knows how she can look fabulous on screen. She is an Egyptian singe and actress also a daughter of well established tv artist. Her one of the first tv shows was in the tv show called 'justice has many faces'. She began acting when she was just a child and since then her career is growing even more. She totally thinks that her momo is the reason to her success.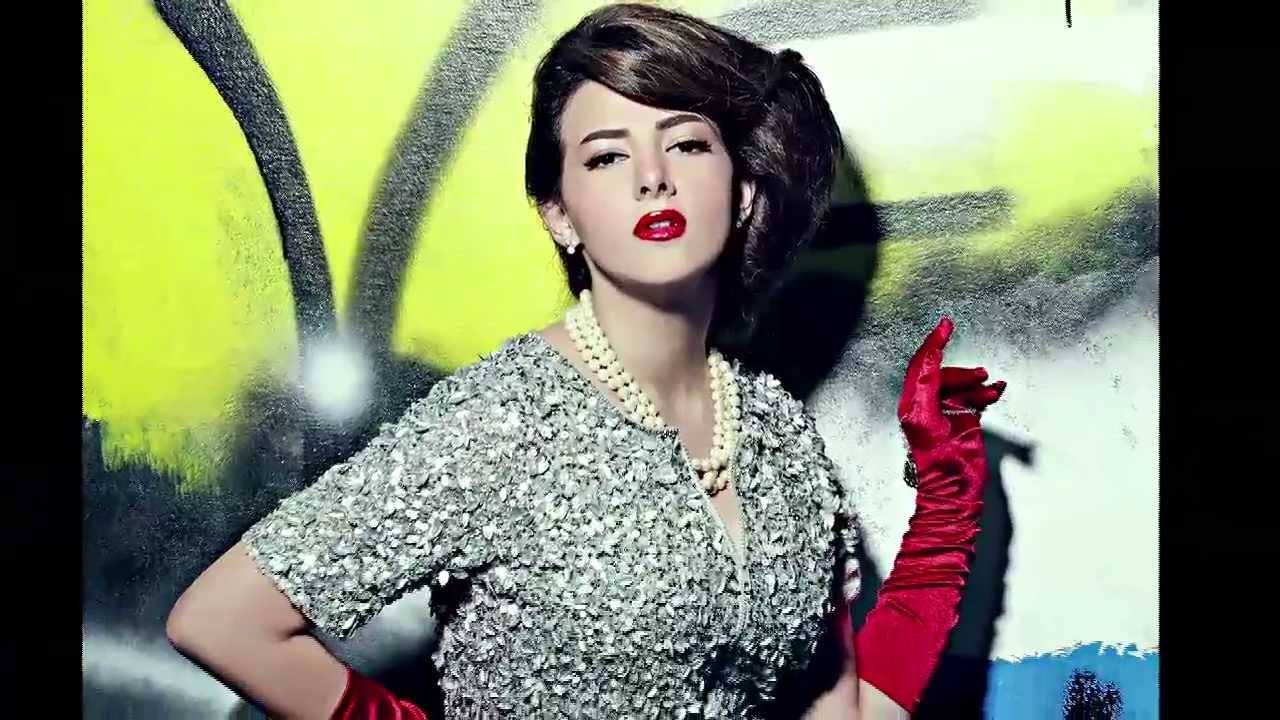 #8-  Rana Al Haddad
Pretty Rana Al Haddad belongs to Yemen. She is a sensational singer. Apart from her amazing voice she has impressive looks. Rana is well heighten lady with deep lovely eyes. She is a yemeni singer with beautiful and enchanting voice that can capture anyone in her words. She is also a gaughter of well establishe yemni artist so you can sya that it is in her genes to sing. Her first song was a patriotic one and she gained most of her sucess through that song. She was on a three year contract with rotana company and she was also on the cover of rotana magazine.