Top 20 Furry Nail Art Ideas . Furry nails have to be the most ideal nail trend this year. Not only are they immensely cosy but also rather a very appealing thing to do to your nails. So in order to create a ground-breaking nail appearance and impress your peers, below are some very classic nail furry trends in the top 20 category, which will surely make fancy the idea of nail art and never will you be seen without it.
How to do Furry Nail Art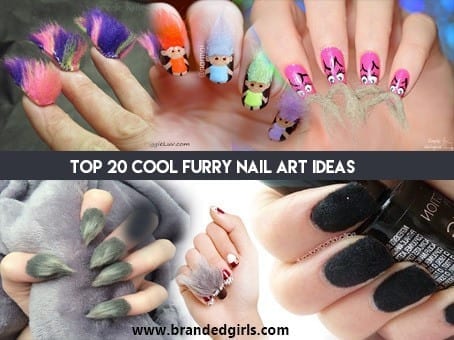 #20 – Pale Brown Furriness
Catch up to this crazily unique fur nail idea that will make your hands immensely feminine and glamorized.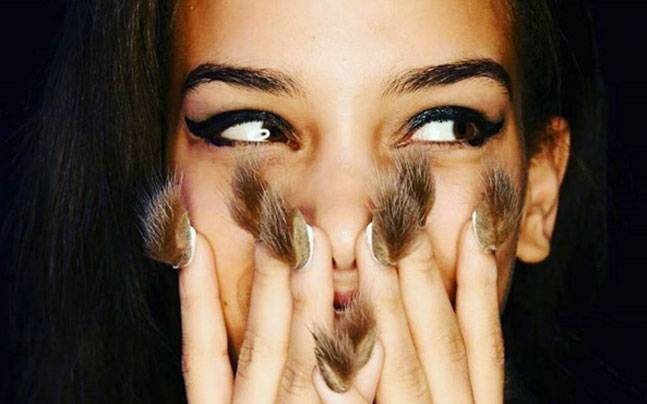 Don't miss out these Easy DIY textured nail art designs-step by step tutorials
#19 – Chic White
Yes indeed it is chic and shiny white fur. Right on your nails, and it's terrific.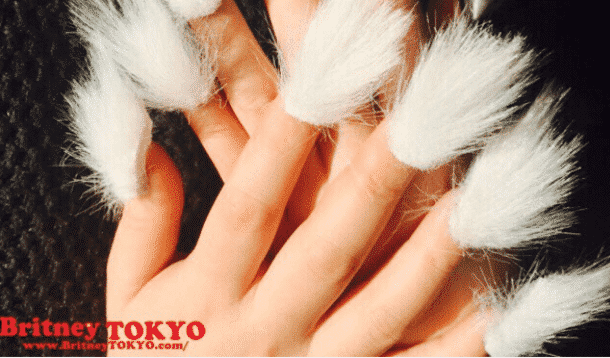 #18 – Spiky Grey Cool Fur Nails
The spiky grey fur genre of the nail trend is yet to be the coolest emo nail idea.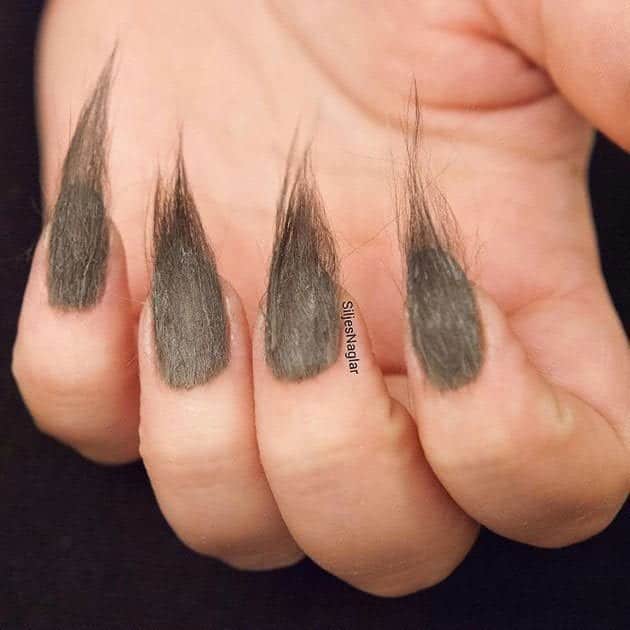 #17 – Grass Green Fur Idea
The cosy sea-green grass fur is absolute magic.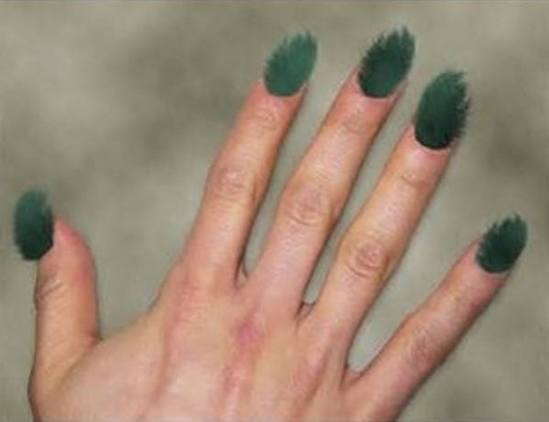 Don't miss out these [highlight]Nail art tutorials-5 minutes easy GIT nail art green sparkles[/highlight]
#16 – Cute Cartoon Nail Idea
Furry trends do not have to be spiky and pointed always. Because cuteness work everywhere.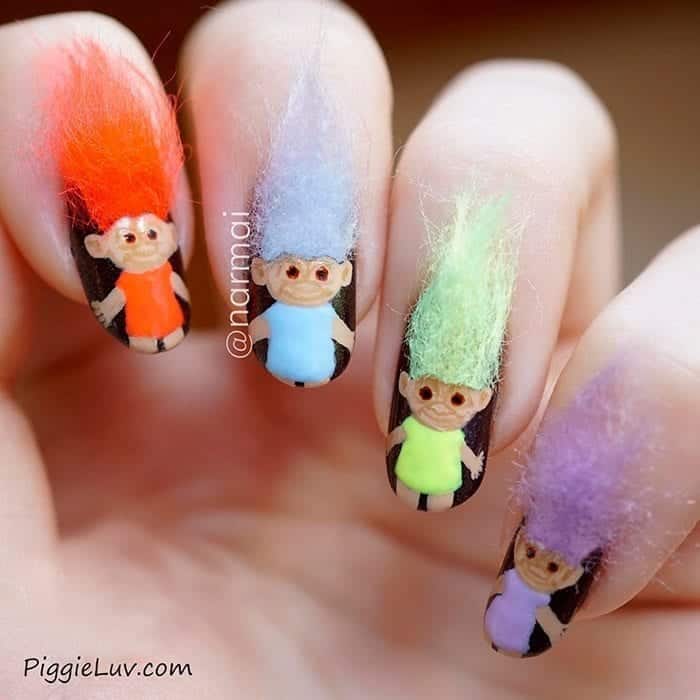 #15 – Multi-color Fur Goddess
Make your nails enriched in this pure goddess nail look with classic fur and spikiness.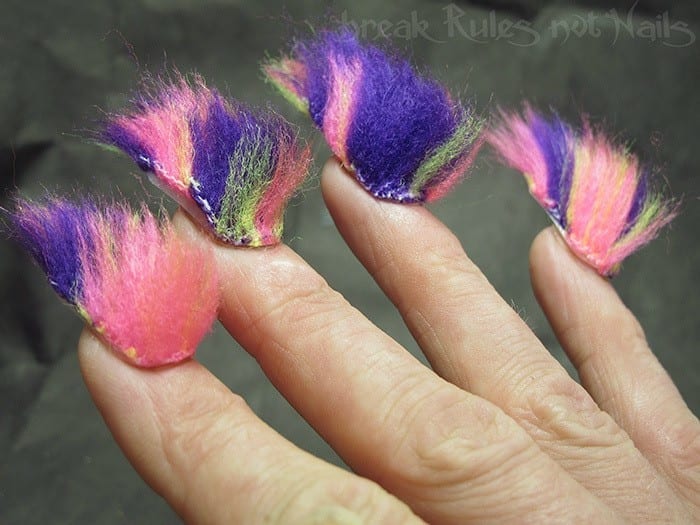 #14 – Humorous Nail Art
This stylish, cute and funny fairy-like nail posture has the best fur nail ideas.