Every girl knows that ones for the absolute essential items in a make-up bag is the lipstick. It is commonly known though that top brands will offer top quality. Yes, you may be paying that little bit extra but at least you with have the perfect lips you deserve. Cheap lipsticks can cause a constant wet feeling, be oily, or just rub offer after ten minutes. So many girls have questions in mind such as which lipstick brands should they use? What lipstick brands do celebrities/model use? Branded girls will give a list of five most prestigious brands of lipsticks which will look and make you feel awesome.
List of Top 5 Lipstick Brands for Girls
1 – Yves Saint Laurent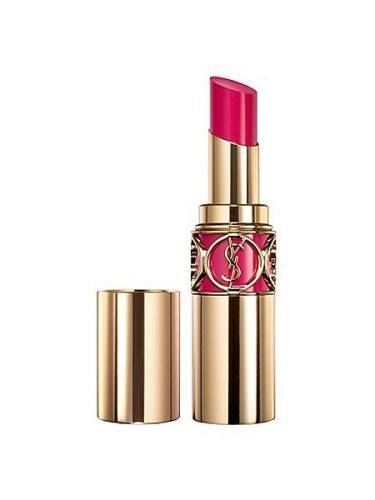 This brand name is one of the most prestigious and well known makes worldwide. Renowned for its fashion and beauty products Yves Saint Laurent provides the very best in quality. Quality comes at a price so be confident in splashing out a bit. With ingredients encouraging more herbal materials, these lipsticks will give your lips a softer and more natural feel.
2 – Chanel
Coco Chanel is another well-known make and is definitely a top notch provider of all beauty products. Once again, a bit expensive but definitely worth it. Their lipsticks have a hydrating quality which is non oily. This means that they will gives your lips a gorgeous glossy appearance without the oily feel as well as keeping your lips moisturised.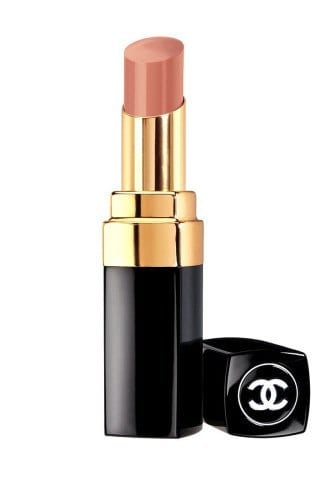 3 – Dior
Christian Dior is a cultural icon in the world of fashion and beauty. Used by actresses and models alike and promoting strength, power and vibrancy, it quickly became one of the top brands to own by women everywhere. Bright and bold colours with shiny finishes make a woman feel in power and boost self-confidence.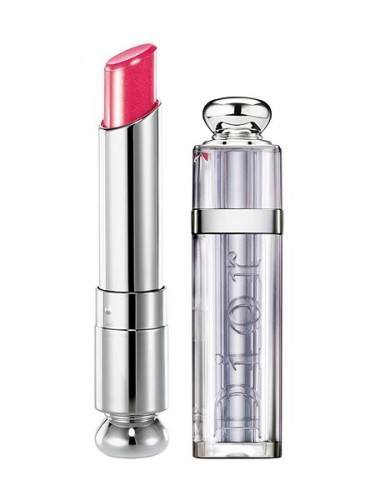 4 – Bobbi Brown
The lipstick range from Bobbi Brown is designed to encourage women to feel confident in themselves and with their natural lipstick tones it's easier than ever. Pleasant skin tones or pale shades of pinks and browns look gorgeous for ladies who don't feel right wearing brighter colours. Bobbi Brown's lipsticks ingredients are in keeping with the natural feel as they are packed with vitamins and even beeswax to help keep lips healthy and beautiful.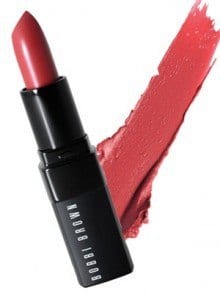 5 – Estee Lauder
The Estee Lauder lipstick collections do not only promote confidence with their bold colours and shiny textures but are also experts when it comes to long lasting colour. They too contain ingredients which are kind to lips and will not leave an oily or sticky feel. Matt lipsticks are great for keeping a natural look so shiny doesn't always have to be used.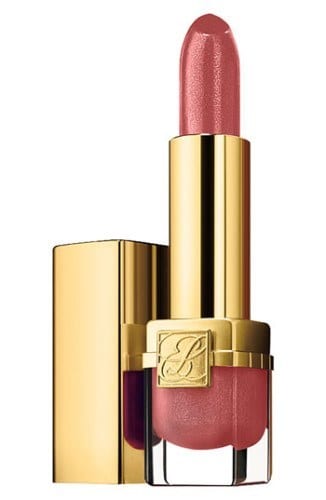 Other brands which can be considered as must haves include Max Factor, Rimmel, Lancôme, Barry M, No 7 and MAC. All of these brands are of a high quality, come in a wide range of shades and are much more affordable than the prestigious makes. Remember when choosing your ideal brand to pick one that is of good quality, is kind to your lips and, above all, makes you feel amazing!
Here are some tips and ideas to apply these lipstick to get a stylish look.
MAC Lipstick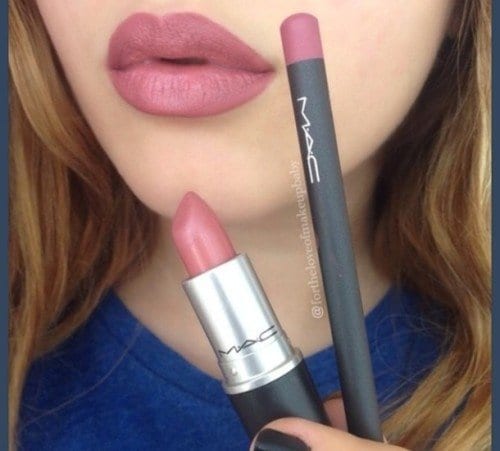 via
 No 7 Lipstick

via
 Barry M Shocking Pink Bubblegum Lipstick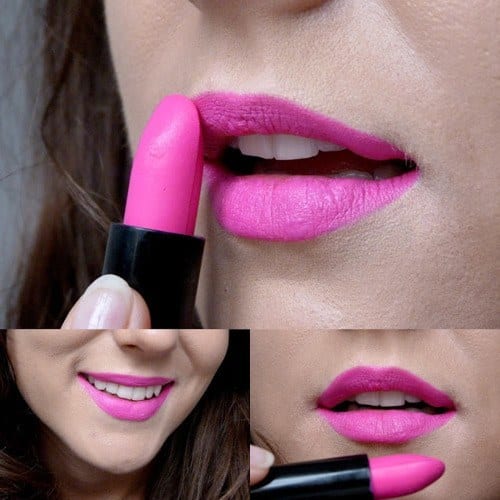 via
 Lancome Lipstick with Kate Winslet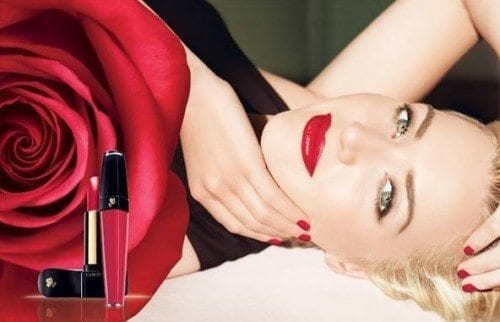 via
 Rimmel London Lipstick with Kate Moss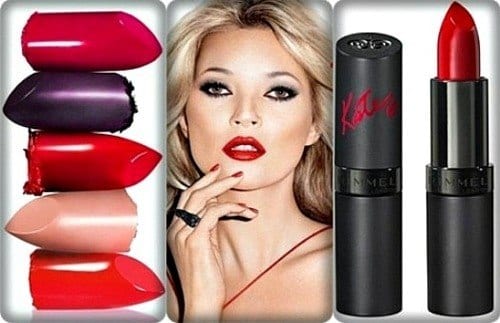 via
 Max Factor Lipfinity Lasting Colour Lipstick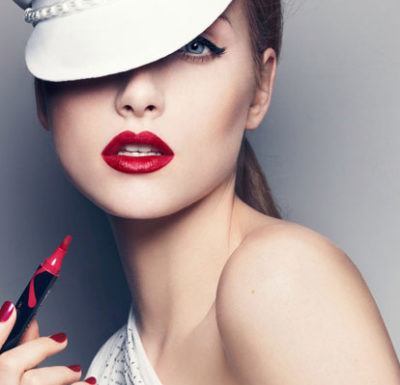 via