Japanese Clothing Brands are getting extremely popular these days. Japan is not just progressing in the technical and developmental fields, the fashion statements are also remarkable. It is a matter of common knowledge that the national dress of Japan is the Kimono which is currently a favorite fashion piece across the world.
The Japanese never gave up their heritage and they have amalgamated their traditional dresses with a touch  of modern fashion statements.
What Are the Best Japanese Fashion Brands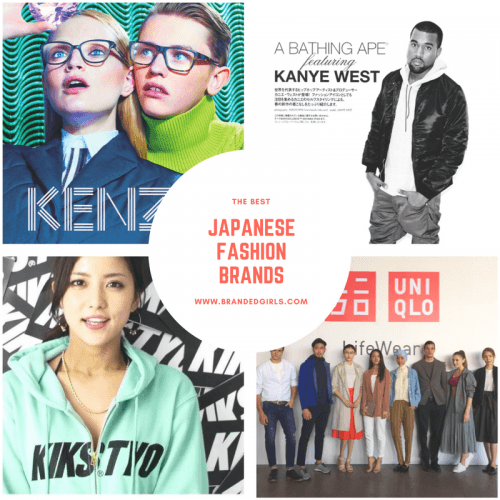 ↓10. Traditional Japanese Fashion
It has already been mentioned that a traditional Japanese dress included a Kimono, also I would want to add another piece. That piece of clothing is called Hakama. So, here I go explaining both of them.
→Kimono
It is a coat type of an article that is usually worn by women. The kimono is made up of a very intricate material with a flowery and catchy design. It is made in bright colors and it's tied on the waist by a pleated belt.
It was worn on daily basis by women. But now with changing times, the Japanese people have also switched to western dresses and kimono is only confined for some traditional occasions. Here are some Funky Outfits for Ladies.
→Hakama
It is kind of pleated skirt or a trouser. Usually, it is made of white colored fabric and only enhanced by stitching styles.
Previously only men wore the hakama or women wore it with kimono; but now women also wear it on its own. In fact, hakama is more often worn than kimono.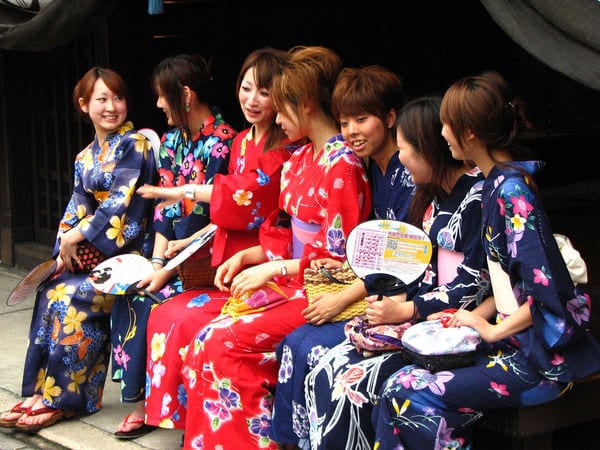 ↓9. Inspirations For Innovations in Japanese Fashion Industry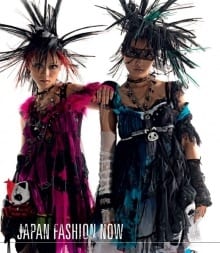 It is a human nature that he does not stay static. The urge of doing better to best has always been a human nature, Similarly, in fashion era this evolution also did not stay behind. People started off from simple designs to very intricate and intriguing one.
↓8. Japanese Fashion Trends
The fashion trends are being modified with the passing time. Previously the Japanese ladies wore a white base on the face with black khol eyes and a red lipstick. It was further enhanced by a huge bun with jet black shiny hair.
Such a get up was considered formal and that fad was considered a delicacy. In the present era, people get less time to dress up and have gradually shifted towards shortcuts.
The Japanese trends have also changed a lot. Firstly, that white make up look is obsolete and only it is carried out on a very traditional congregation.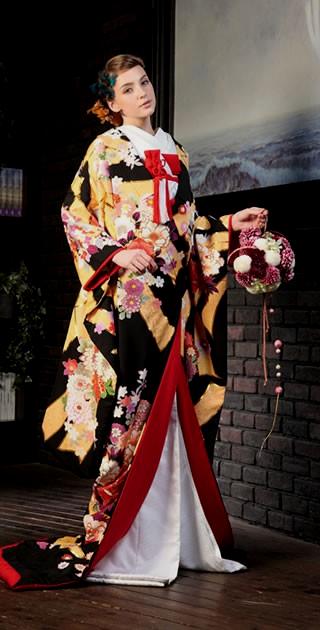 ↓7. Japanese Shoes
The inhabitants of Japan, love eating sushi and have introduced their tastes worldwide. So it is not that only Japan and its culture is being influenced, the outer world is also adopting the Japanese trends.
Talking about the chopsticks, green teas, and many other trends that have been taken up by the Japanese. Here I would want to add that the Japanese were highly inspired by the Chinese. These both cultures somehow relate to each other a lot.
So, the typical block heeled slipper trend with socks have also been there in Japan. They have created these very typical shoe styles. Quite surprisingly, the long boots and socks have also been created on the same pattern.
Wondering, does not that feels uncomfortable?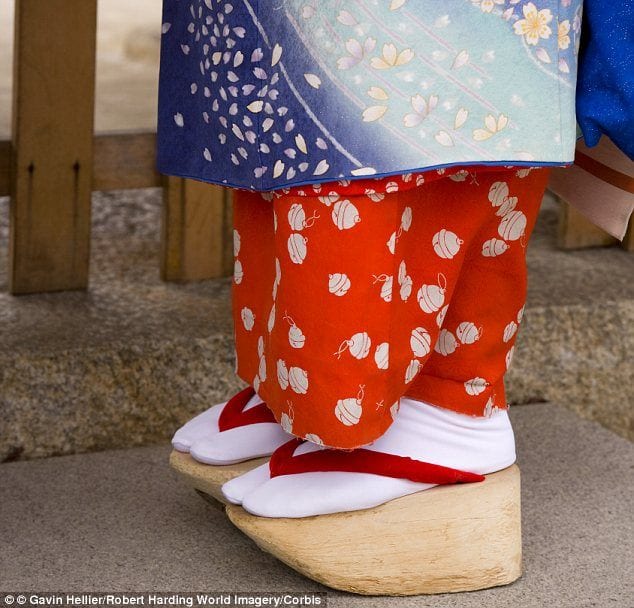 ↓6. Japanese Super Model
 There are various fashion shows conducted in Japan regularly. Mostly these fashion shows; demonstrate the inspiration from western outfits. The famous Japanese Model was selected as the best-dressed person on the show which was held in late 2017. Though she did not wear the traditional attire but wore a very classy western outfit and her dress was very positively remarked.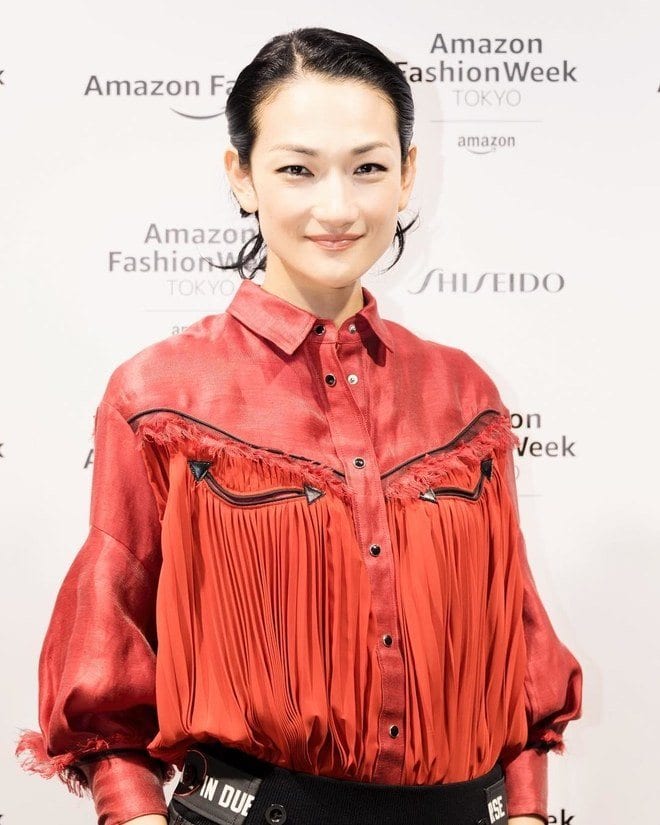 ↓5. Japanese Street wear Shops
Onitsuka, Tiger are the street brand of tokyo. They were introduced at a very small scale but gradually they are seeking public attention. Tiger was introduced in the 1950s and it primarily focusses on styling shoes and it has also captured a huge market. Billionaire Boys Club – a joint venture between Nigo and Pharrell Williams, and A Bathing Ape have become very famous as they targetted the hip-hop stars of the fashion industry. These brands included both formal and contemporary stuff. Here are 20 Best Designer Sport Shoes.
↓4. Japanese Bags Brands
Samantha Thavasa is Japanese brand for handbags that have become really popular in very less time. They hire international models to showcase their bags. Paris Hilton, Victoria Beckham, and Beyonce are a few celebrities that have launched their expertise in introducing international styles in Japan at a lower price. They are flourishing both locally and in the International community.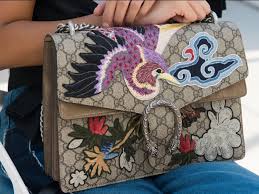 ↓3. Japanese Clothing B
rands Online
Japan is not only prevalent in the daily market, they have captured a lot of audience online. Japanese with mounds of skills and commitment towards their work are penetrating the internet market. They have launched online sales as well. By doing so, they are spreading their culture worldwide.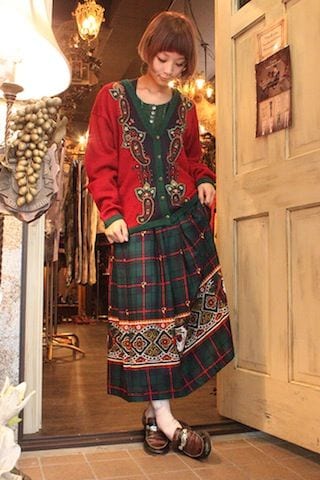 ↓2. Japanese Designers Who Gained Popularity over A Small Period Of Time
Japanese Designers Who Gained Popularity over A Small Period Of Time are many but I would be naming a few. Harajuku was a brand launched by a  fashion scene pioneer Tetsu Nishiyama. TET specializes in military designs and silk screening to create t-shirts bags and Denims. He is hugely influenced by street designs.
Another worth mentioning designer is Shinichi Izaki who started producing streetwear outfits and shoes. His other projects included Sneaker love project that was based on fashion photography and the worth mentioning landscapes of Tokyo added topping on the cake.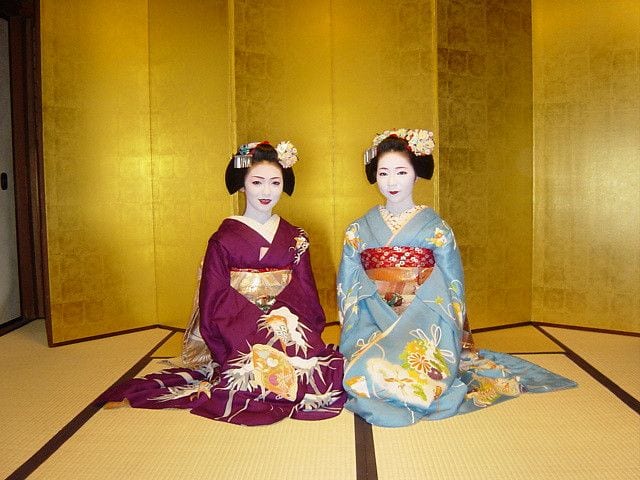 ↓1. Top Ten Japanese Clothing Brands 
Aya Ishiguro, Ed Tsuwaki, Issey Miyake are the top designers of Japan 2018. Now listing down the top ten brands of Japan based on customer votings is as follows:
10. KIKS TYO
9. G.U.
8. Kenzo
7. Vis Vim
6. Oscar & Jesus
5. Comme
4. Yohji Yamamoto
3. Comme des Gracons
2. A Bathing Ape
1. Uniqlo