Use Honey to Look Gorgeous. Honey is of the best natural ingredients which you will more than likely find in numerous beauty products everywhere. However, these products are also full of chemicals and different 'unnatural' ingredients. Natural remedies are not only good for you and your skin but will also be kind to your bank balance. Why spend a fortune on chemical products when you can get all natural ones for next to nothing?
So why is honey a great natural ingredient? Well, honey has be used continuously in medicine, food and beauty products as it is full of essential vitamins and minerals, it houses antioxidants and it is natures best natural sugar. With so many uses it is not surprising that honey has been found to be beneficial to health and beauty. I use honey frequently in my beauty regimes and as one of my friends makes all her own balms, creams and other natural products, it is not surprising that she is never out of honey!
5 Uses for Honey In Beauty Remedies
There are so many uses in the world of healthcare for this amazing gift from mother nature that it would be impossible to list them all. I have chosen 5 favourite uses from women everywhere which use nothing but natural ingredients including honey. Why not try them for yourself and give your skin, hair and general health a breath of fresh air. Also give a try to these [highlight]9 simple summer makeup tips for a fresh and natural look[/highlight].
 #5- Face Wash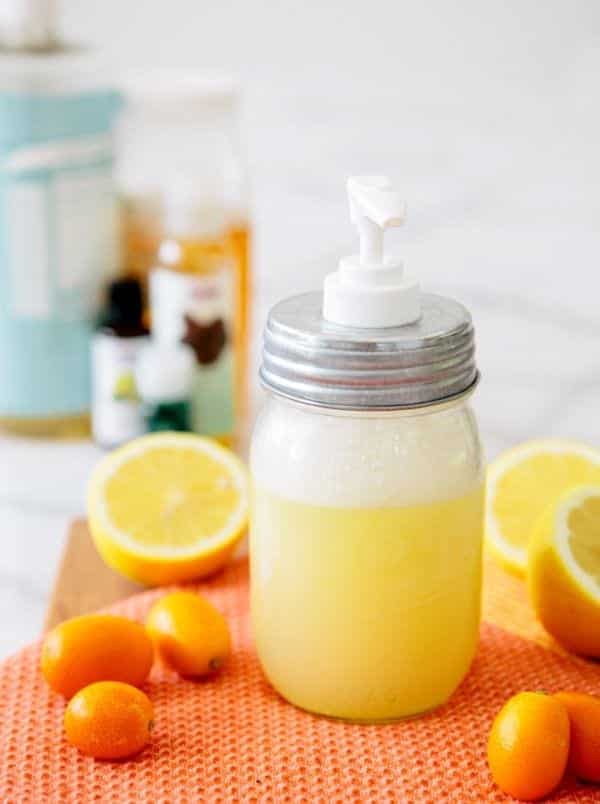 Because of the healing powers honey possesses it is a perfect asset to any face wash and an all natural one is even better. Honey is an antibacterial so will soothe irritated skin, will help to clear acne and will reduce dark areas. Mixing honey with coconut milk or lemon in face wash not only leaves a beautiful smell but will leave your skin feeling soft and regenerated as lemon is a natural cleanser.
#4- Hair Conditioner