Quranic Verses to Lighten your Heart and Refresh your Mind. Often you need a bit of escape from this mundane world and rest your mind in the ideals of the creator. It is not very easy as often and sometimes you need a physical implementation. To help you up a bit,  to turn over a new leaf, to find meaning in life and to freshen up your spirit and mind, below are some timeless and inspirational Quranic verses that are bound to make you feel worthy with your purpose in life.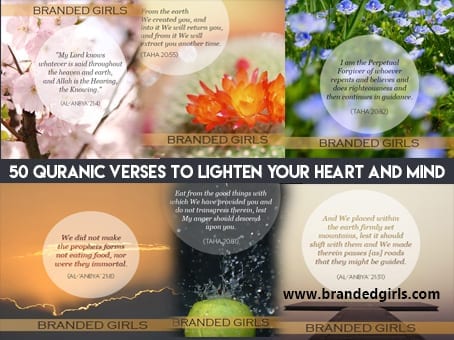 Quranic Verses to Cure Stress and Give Relief
#50 – Al-Anbya' 214
The above verse makes us realize that all is settled with the lord.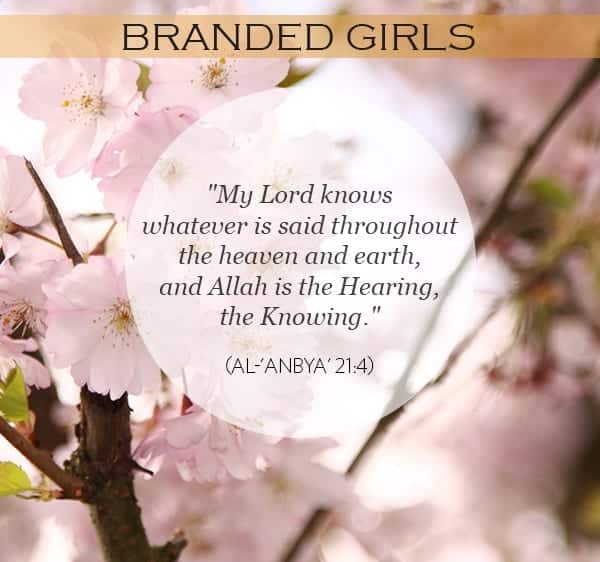 Also go through [highlight]50 best Islamic quotes for Muslim marriage wedding cards[/highlight]
#49 – Taha 20:55
It implies that the afterlife is beautiful and more worthy.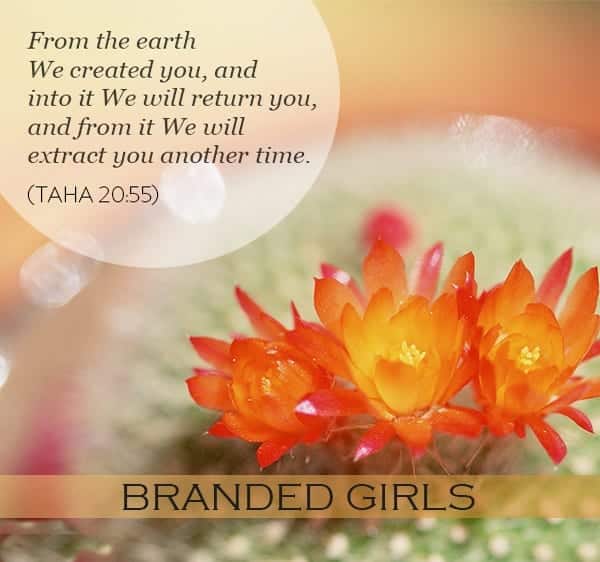 #48 – Al-Anbya 21:8
It is evident that all the believers are bound to face death and experience the beauty of afterlife.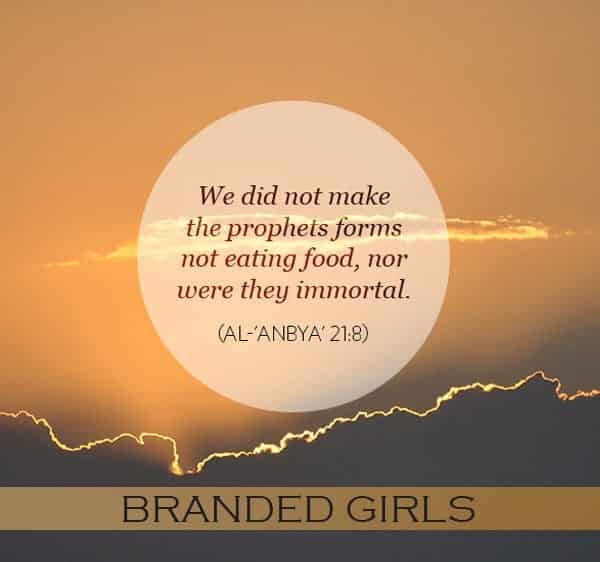 #47 – Taha 20:81
If you are a true believer, you will be in peace when you find this.
#46 – Taha 20:82
It indicates there is forgiveness and love for those who obey.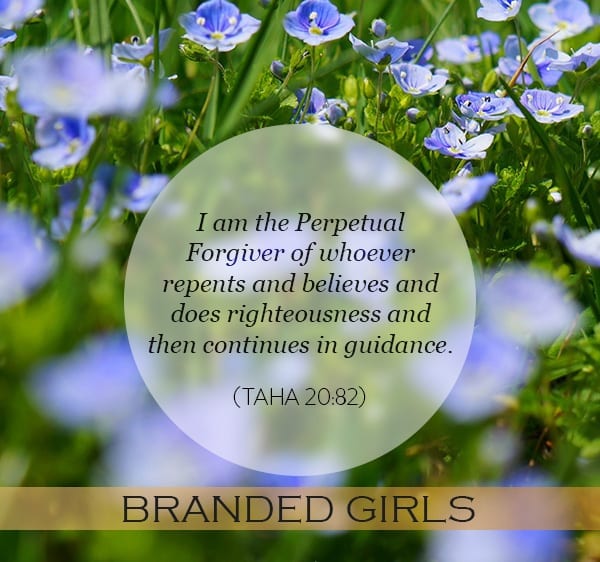 #45 – Al-Anbya 21:31
It aware us to the beauty of this vast world and everything in it.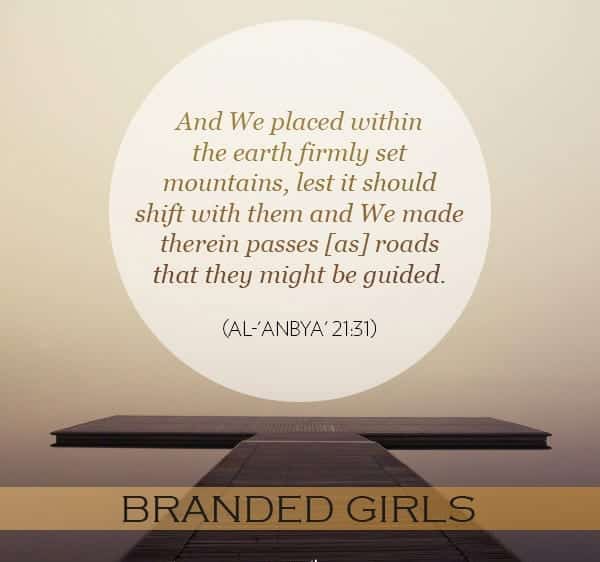 #44 – Taha 20:90
That the struggle of this world is only temporary.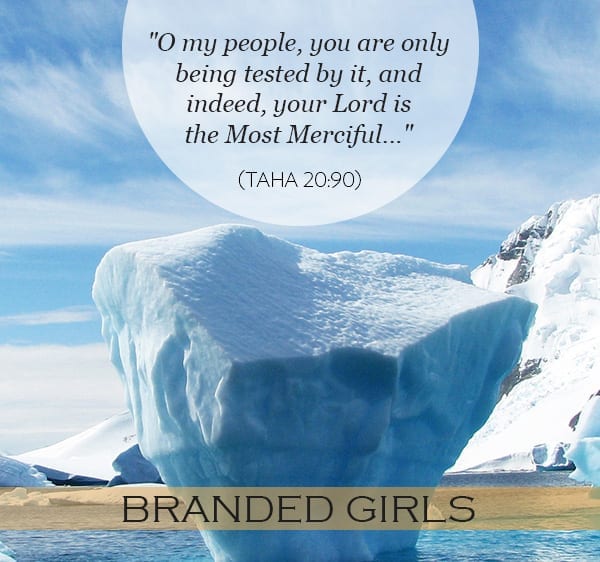 Also have a look at [highlight]150 most romantic Muslim couples Islamic wedding pictures[/highlight]
#43 – Al-Anbya 21:33
That everything is the creation of Allah and will of Allah.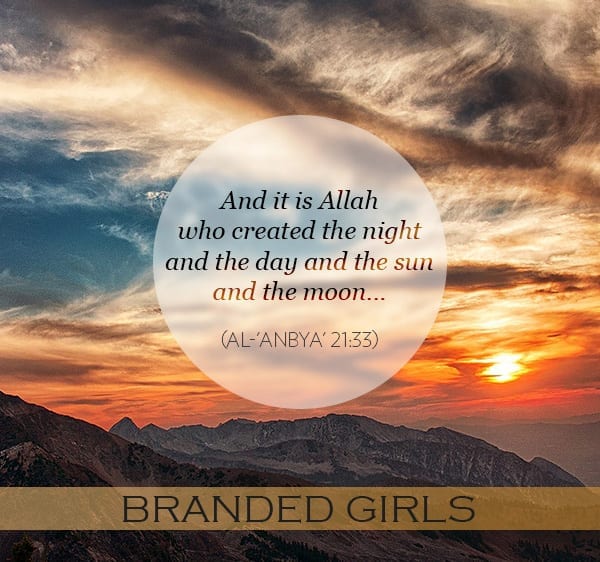 #42 – Taha 20:114
That the power of creator is beyond all measures and beings.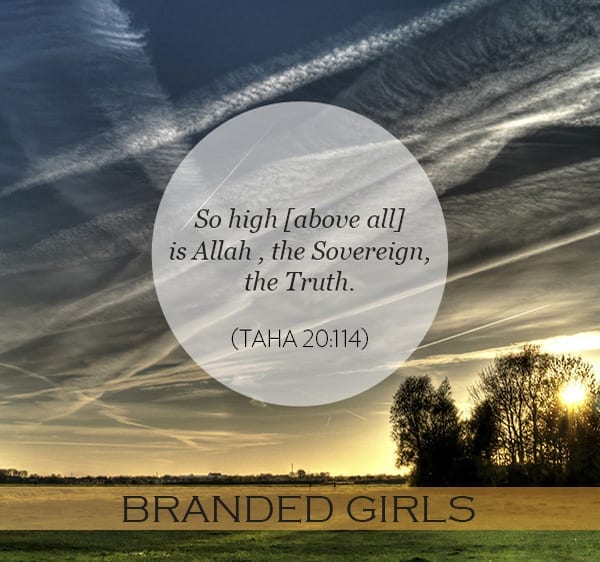 #41 – Al-Anbya 21:35
That death is inevitable but you'll be rewarded.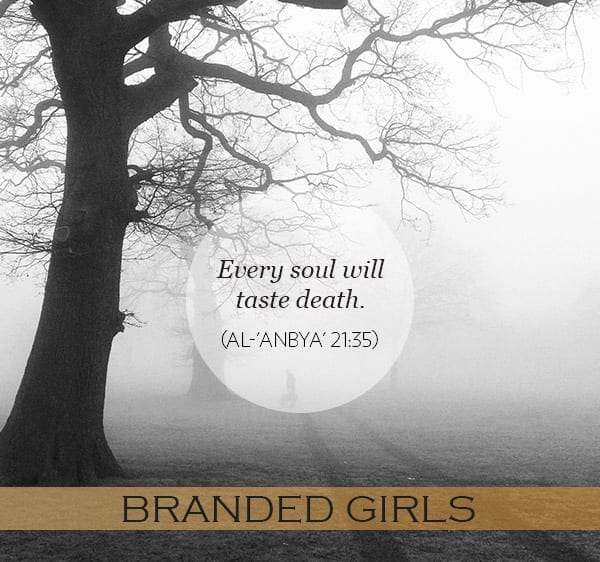 #40 – Taha 20:132
If you are on right path, you will be rewarded.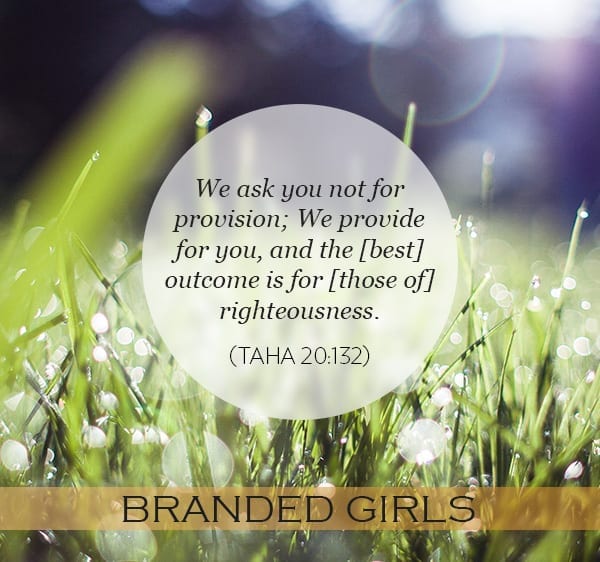 #39 – Al-Anbya 21:35
That there is more meaning that this worldly life.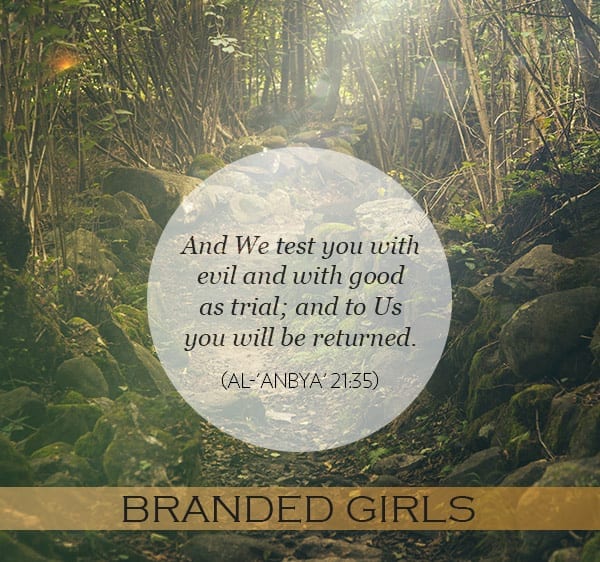 #38 – Al-Anbya 21:42
That He has the power to protect and secure all.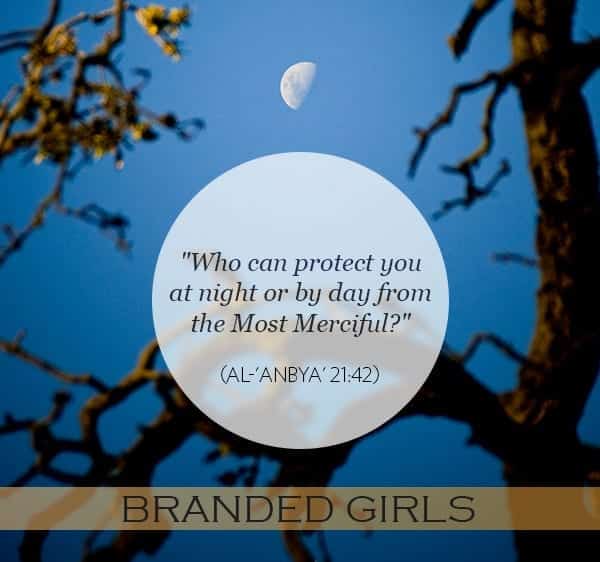 #37 – Maryam 19:75
That all beings can be forgiven by the most merciful.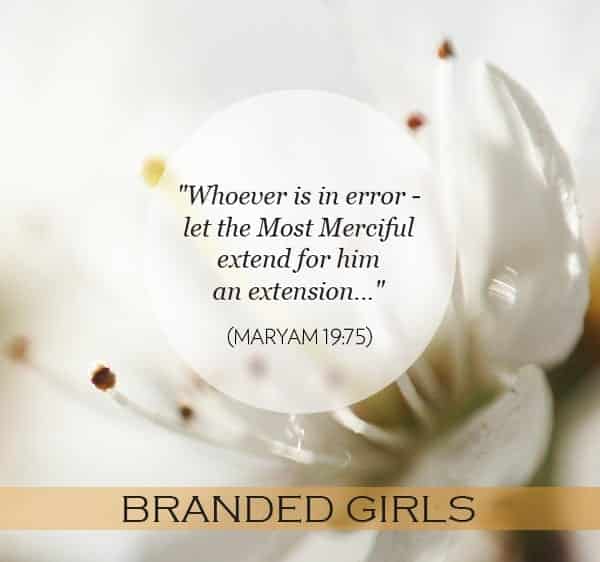 #36 – Taha 20:50
That Allah has created everything in its flawless version.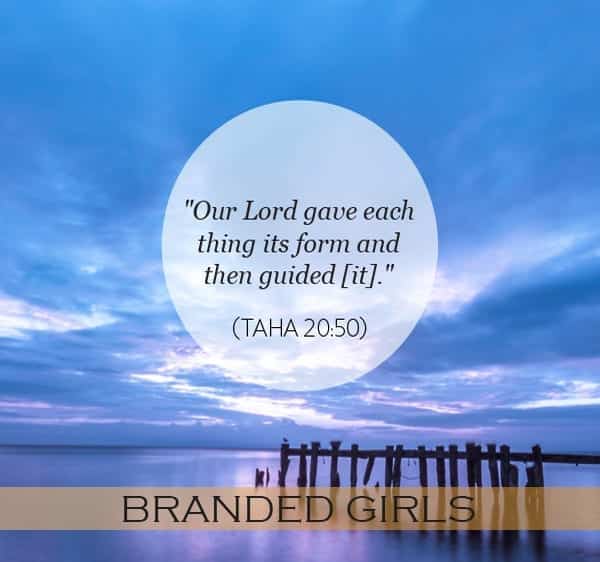 #35 – Al-Kahf 18:10
That if we will be granted mercy and forgiveness and rewards.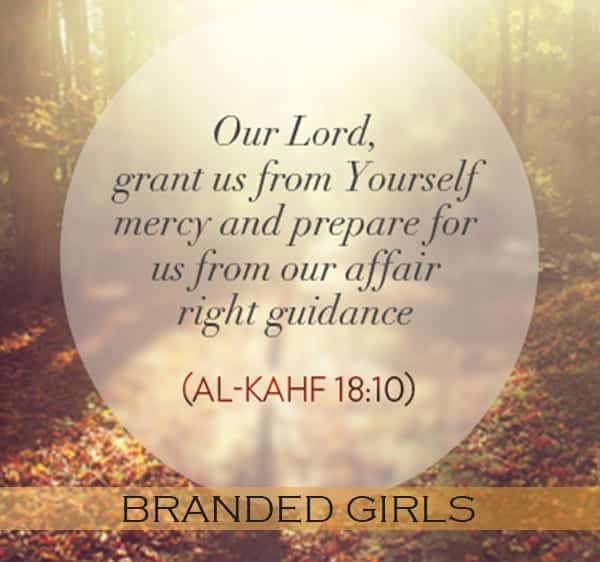 #34 – Al-Kahf 18:26
That He, alone controls, protects and has created all.