This collection of 150 Most Romantic Muslim Couples  will simply blow up your mind that how romantic the bride and groom can look on Islamic wedding.We collected these pictures of Islamic weddings(زوجين مسلمين رومانسية)from all over the world and sorted out the best 150 for you. Dont forget to explore our huge collection of Hijab fashion and styles.
If your big day is soon and you are planning to have some special pictures to record the best moments then then this collection will be of great help for you.We also recommend you to read these 4 simple tips to plan a perfect wedding.These all pictures have been taken by professional photographers like Siad Mhamad ,one of the top photographer you can follow his page more exciting stuff there.Also from these pictures you can get ideas of what to wear for Islamic wedding, some stylish hijab wedding dress and much more.Grooms who are often shy of taking pics on wedding day , can also get to see some latest wedding suits combinations from this collection.
White wedding dress is and has always been in fashion irrespective of any religion marriage.But with regards to Muslim engagement or wedding function where if women prefer to wear hijab then white dress is the best choice.But now a days Muslim Wedding Designers have come up with lot of varieties in this.Many colorful wedding dresses have been introduced in market these days.So you got lot of choice to choose the best dress for yourself.
Cute Muslim Couples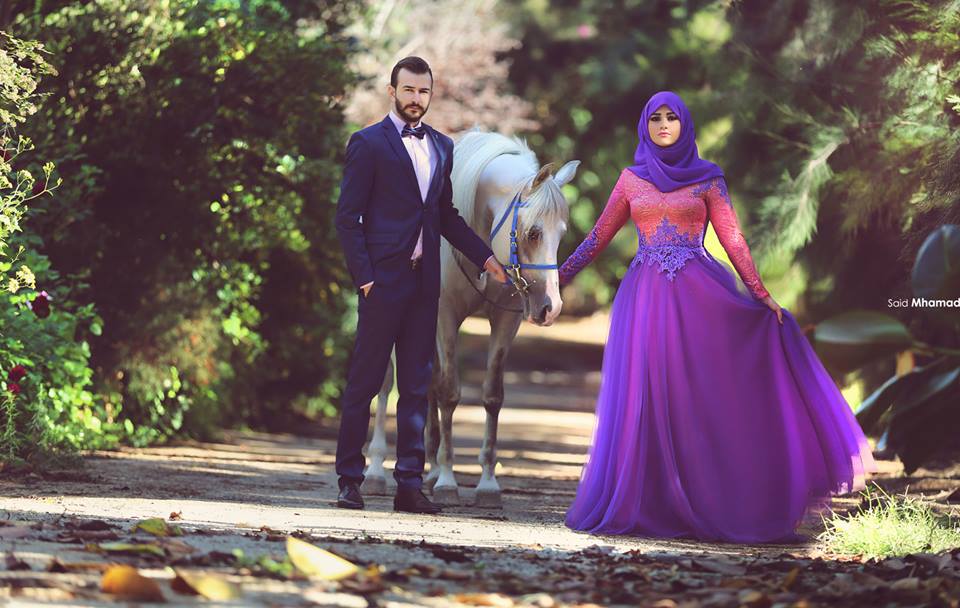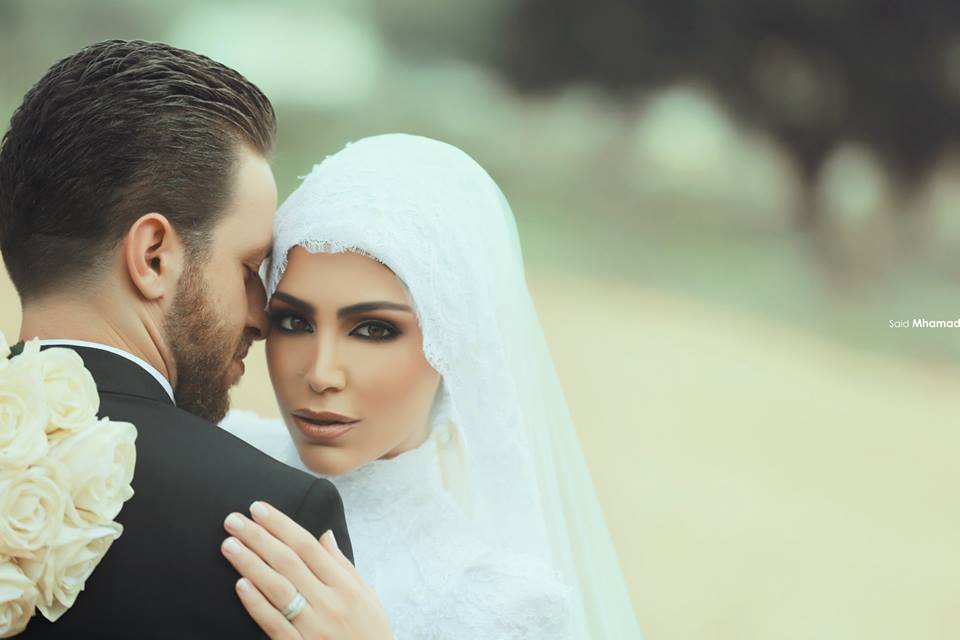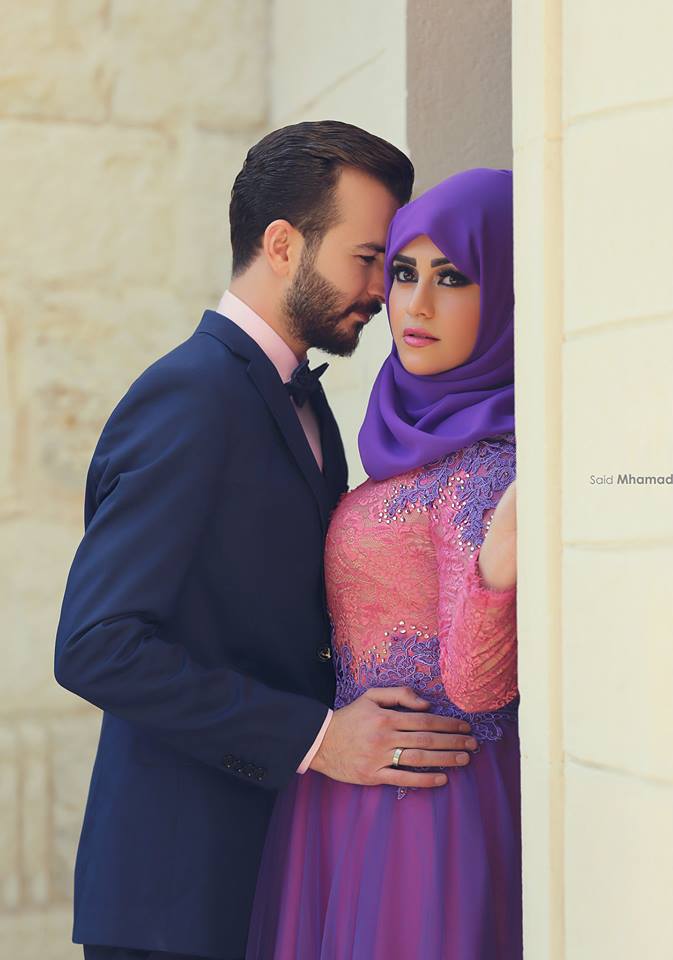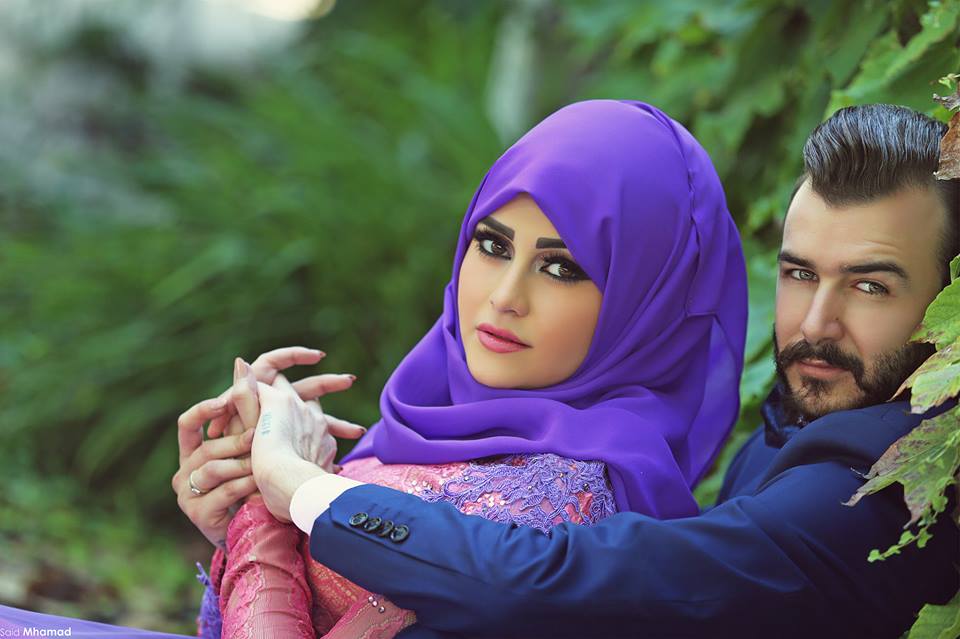 This Could be Yours Perfect Islamic Couple HD Wallpaper too.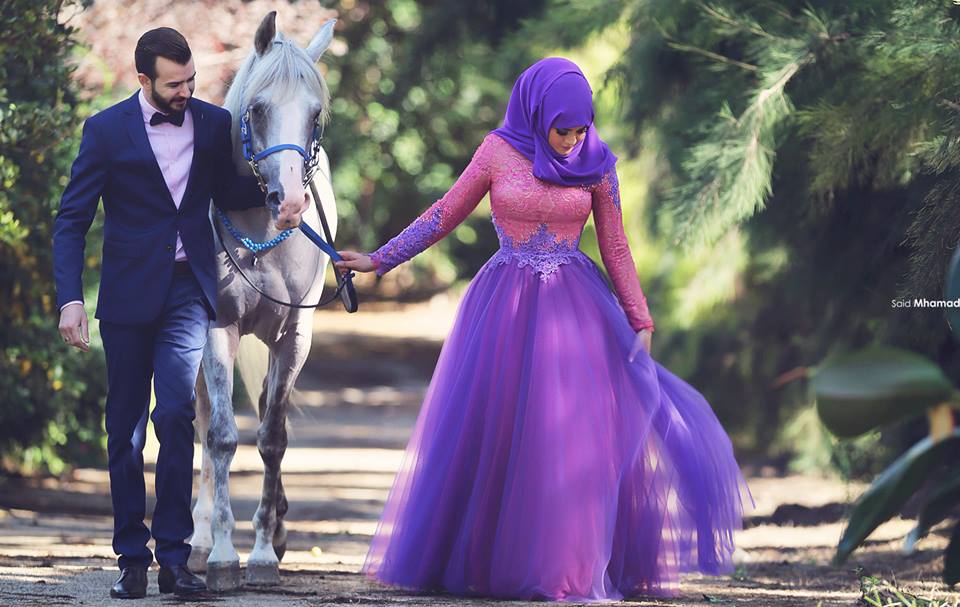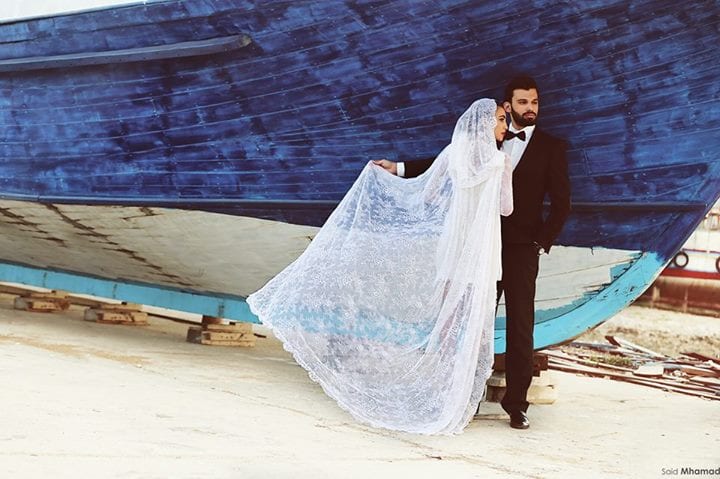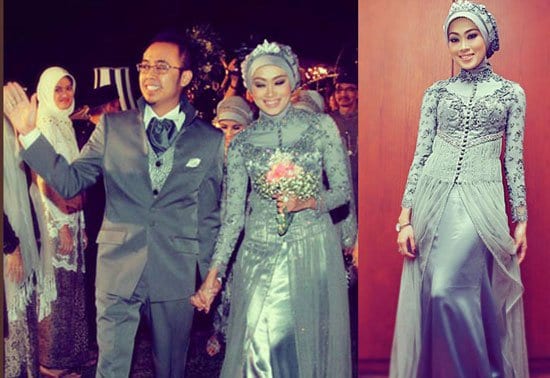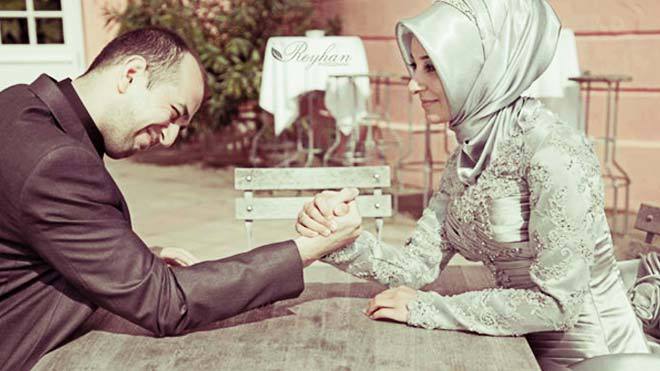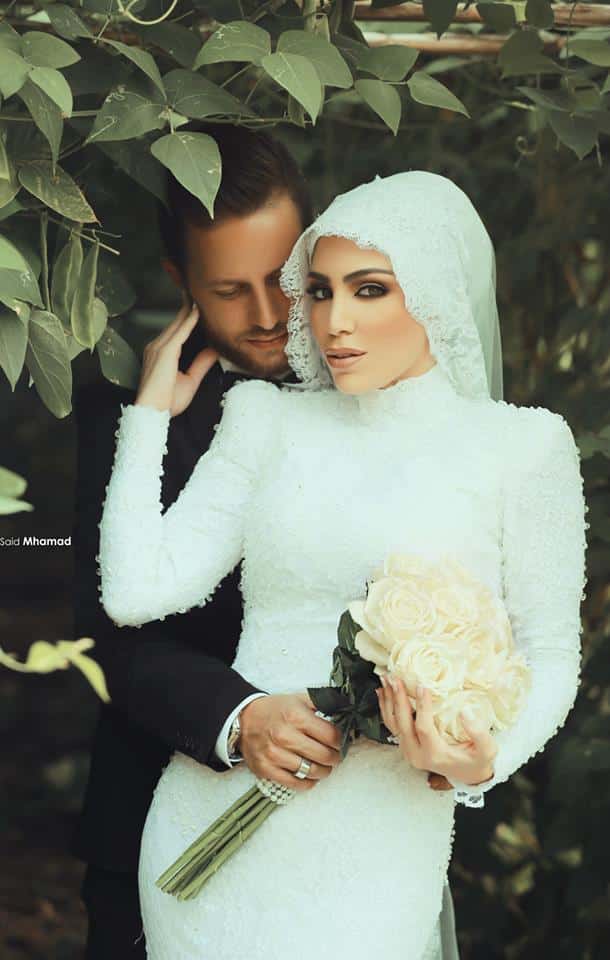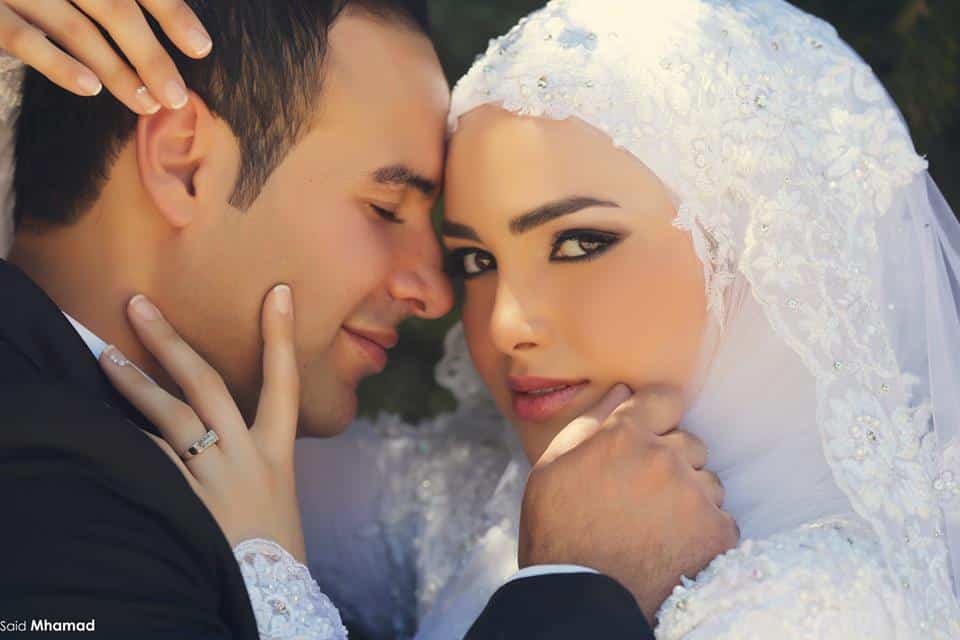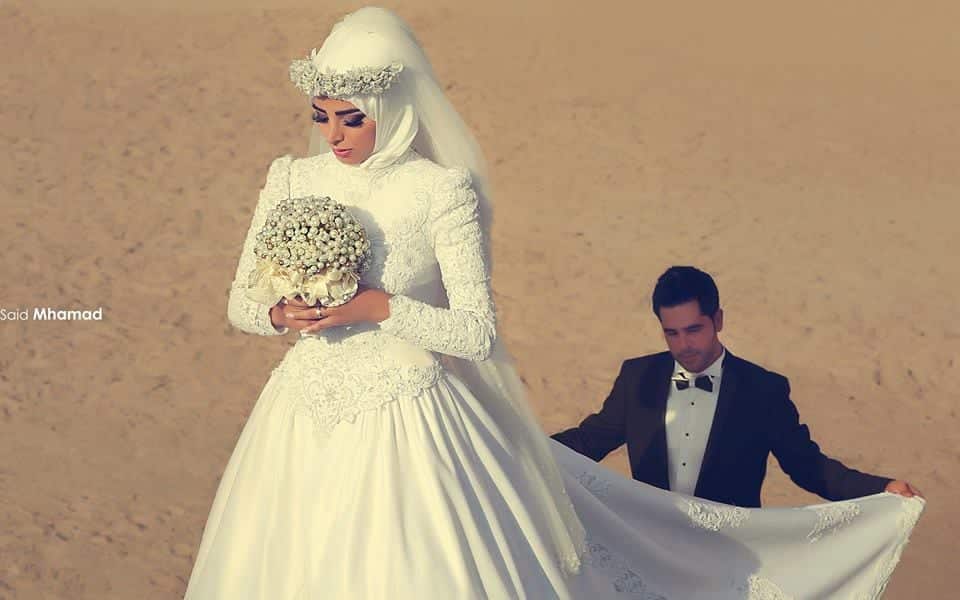 Hijab couple hugging each other for Picture pose